The St. Vincent's Foundation Team
The Board and staff of St. Vincent's Foundation share a common vision of helping St. Vincent's Hospital achieve its world class potential by raising funds for research education and patient care in the hospital.
Chief Executive (Voluntary)
Mr. John Hickey, C.E.O. (Voluntary)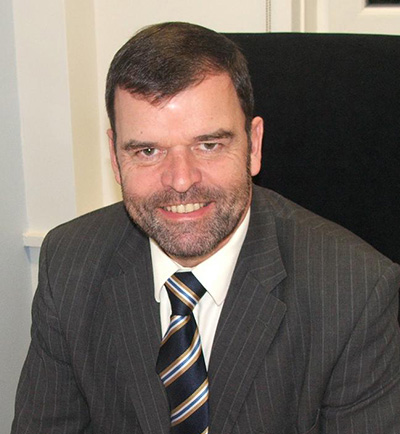 Having retired from over thirty years in business in Ireland and UK, John joined St. Vincent's to set up St.Vincent's Foundation in 2008.
Board of Directors
Mr. David Ryan (Chairman)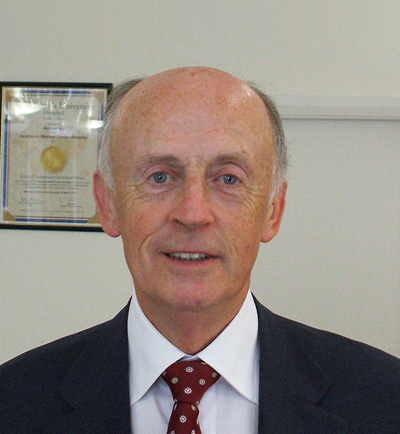 Dave worked in a wide variety of senior banking roles from 1965 until retirement in 2004. Since that time he has consulted on Management and Financial projects. He holds an M.Sc (Mgt).
Ms. Stephanie Fitzpatrick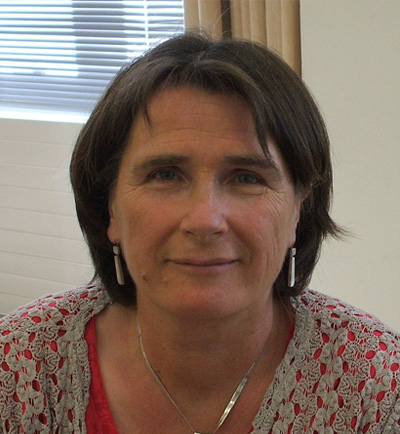 Stephanie worked in a wide variety of roles in the broadcasting industry for over 30 years until 2012. She now works as a career consultant, specialising in media positions.
Mr. Dermot Furey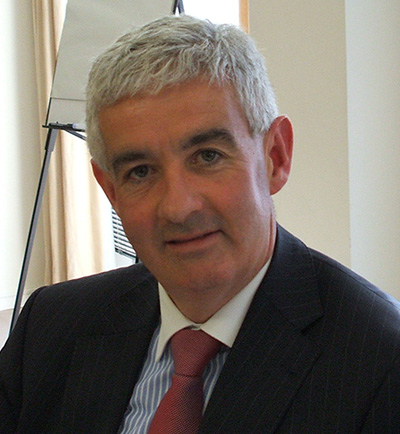 Dermot Furey, solicitor, is a founding partner of Gartlan Furey, solicitors, Dublin and has been an active commercial and private client solicitor in Dublin for over 20 years. Dermot was educated at Franciscan College, Gormanston, Co. Meath and at University College Dublin, where he studied law.
Prof. Michael Keane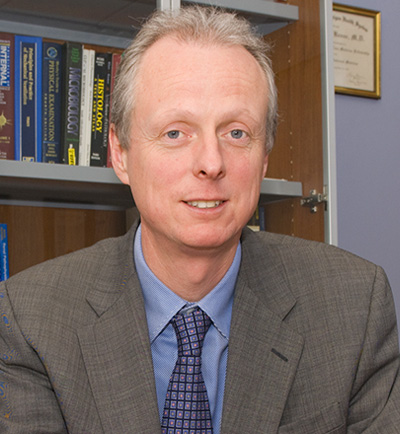 Michael is Dean of Medicine, Head of School, UCD School of Medicine.
Administration
Ger Lanigan Ryan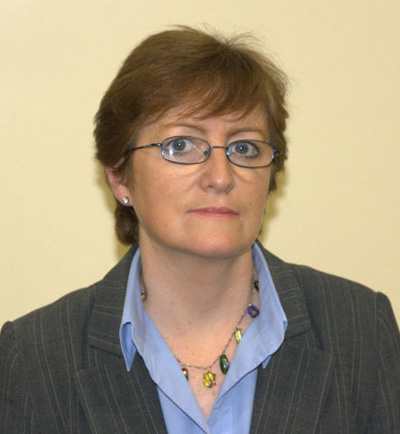 Geraldine joined St. Vincent's in 2002 and is the Research Office Manager, in addition to her Administrator role for St. Vincent's Foundation.
Louise McCormack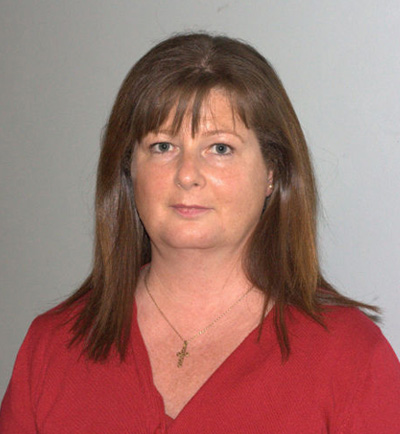 Louise combines her work for St. Vincent's Foundation with her role on the administration team in the Research Centre in St. Vincent's. Louise has worked in St. Vincent's since 2001.