2017 VHI Women's Mini Marathon – Thank You to all our supporters
13/07/2017
Sincere thanks to all those wonderful ladies who took part in the Women's Mini Marathon on June 5th in support of various causes in St Vincent's. 
Pictured below are some of our great supporters:
Audrey & Eileen Carolan from County Meath who fundraised for the Liver Unit.
Christine & Ann Carstairs from County Wicklow, along with Donna, Lily and Aoife.
Marion Dempsey from Clondalkin who fundraised for Breast Cancer, pictured with friends.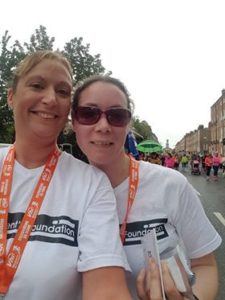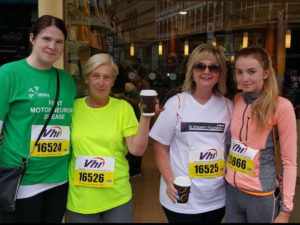 Return to News & Events