News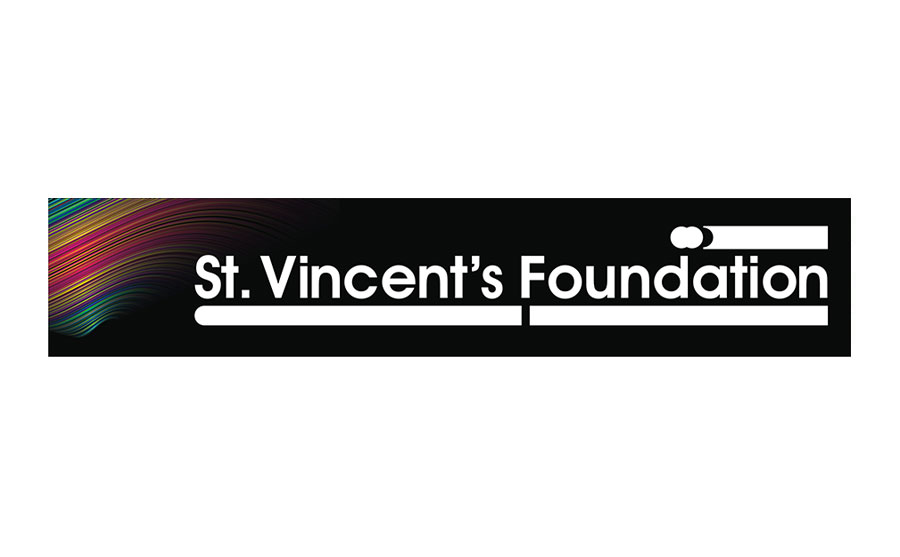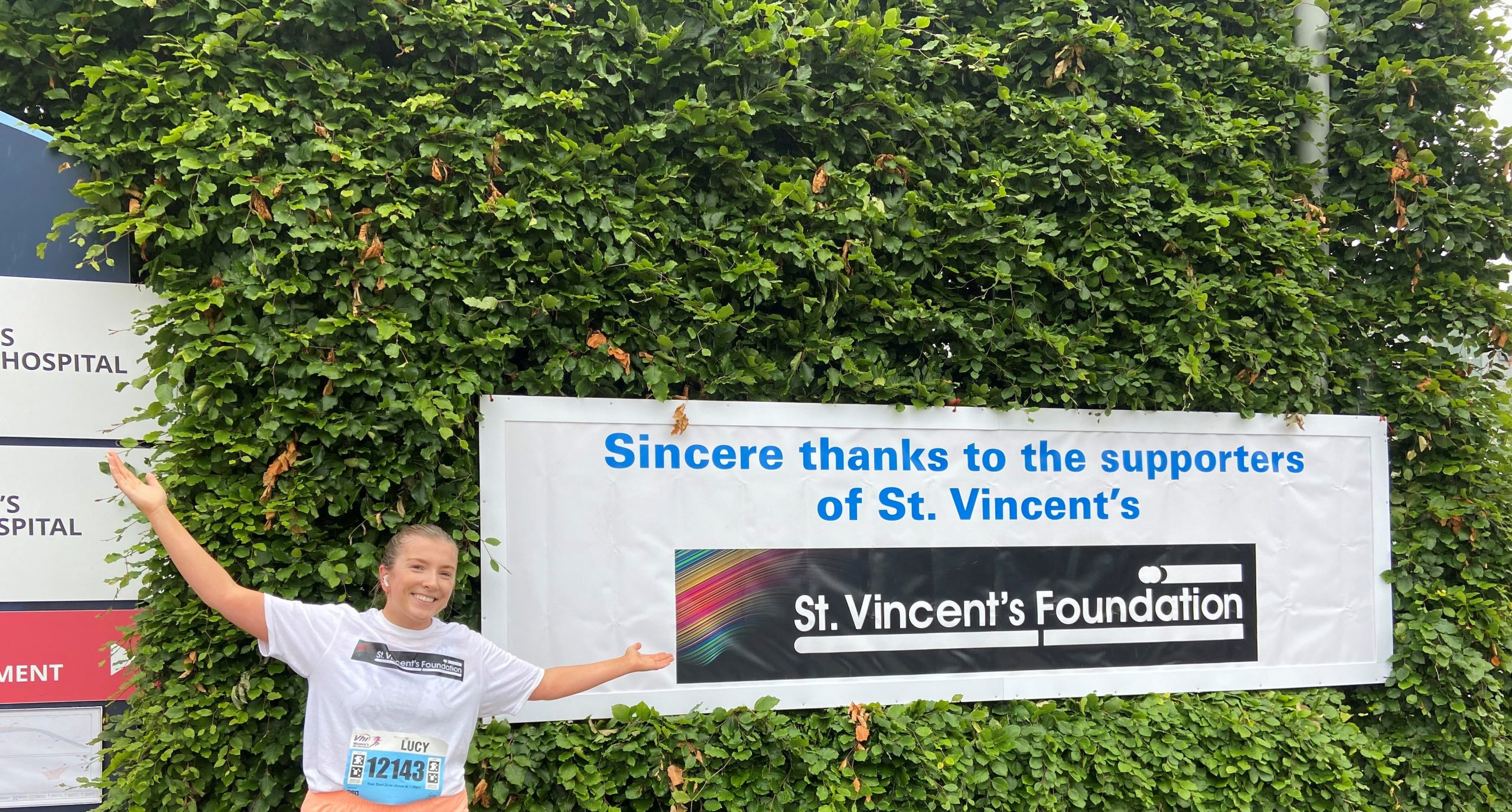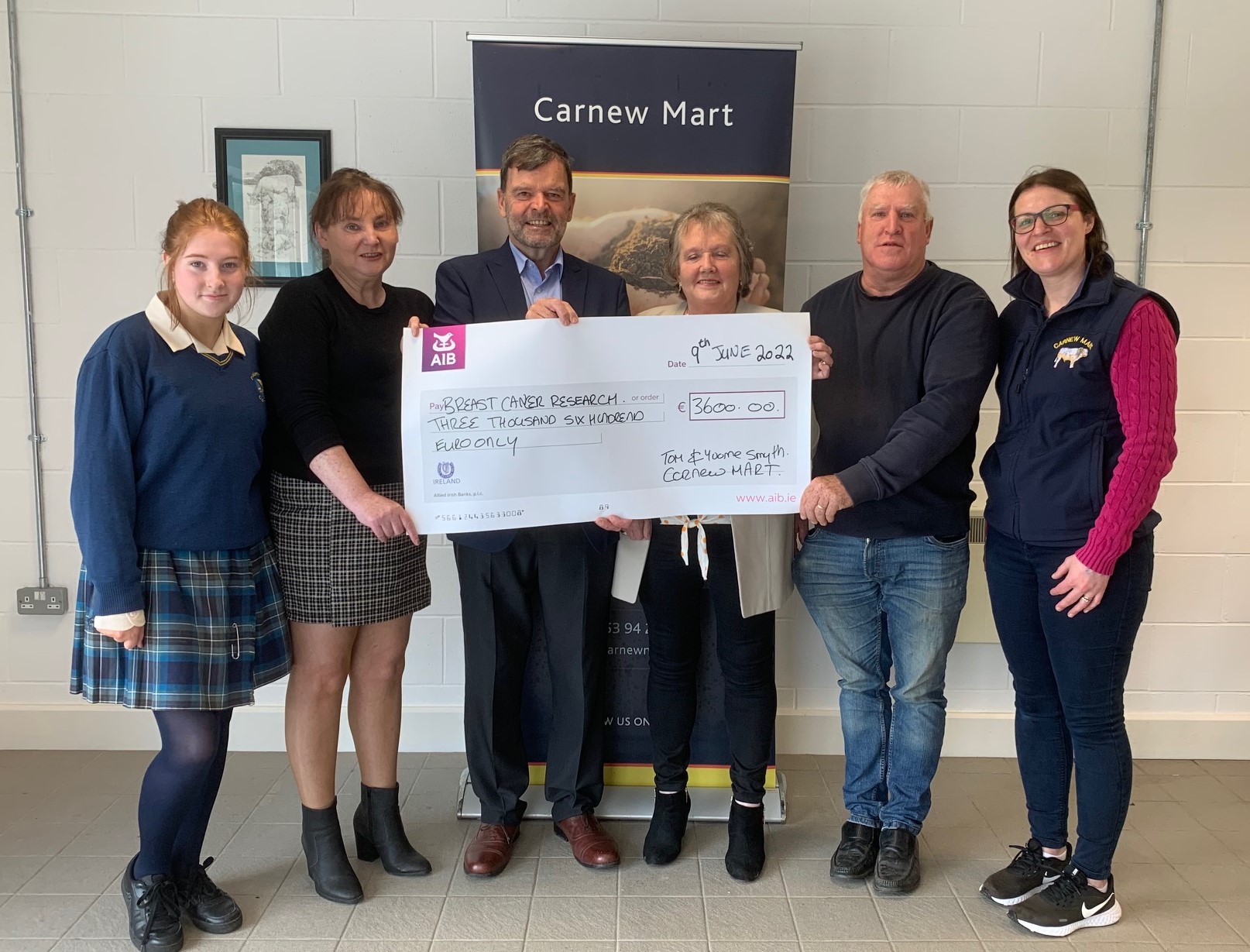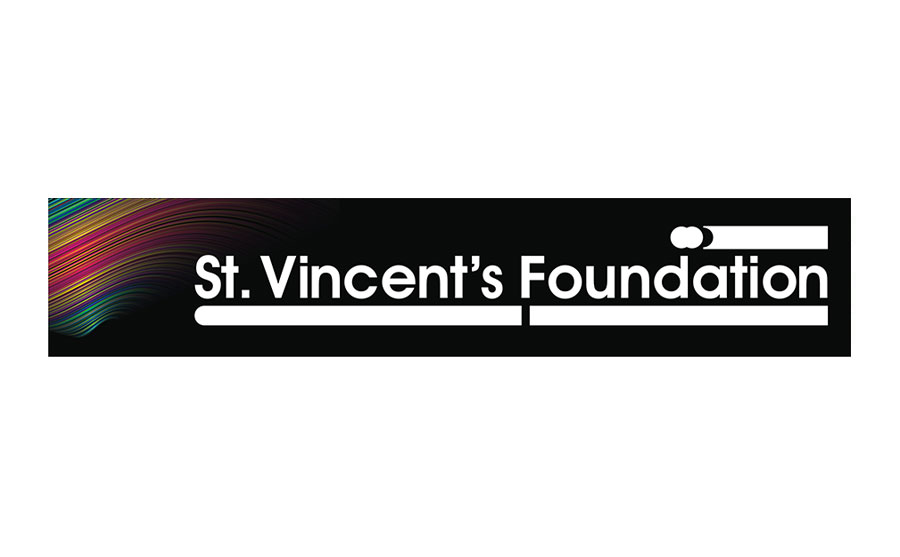 Jillian McNulty's Valentines Ball 2022
01/03/2022
One of our most extraordinary fundraising supporters over many, many years has been Jillian McNulty from County Longford. She has ranged across a multitude of fundraising events, all of them...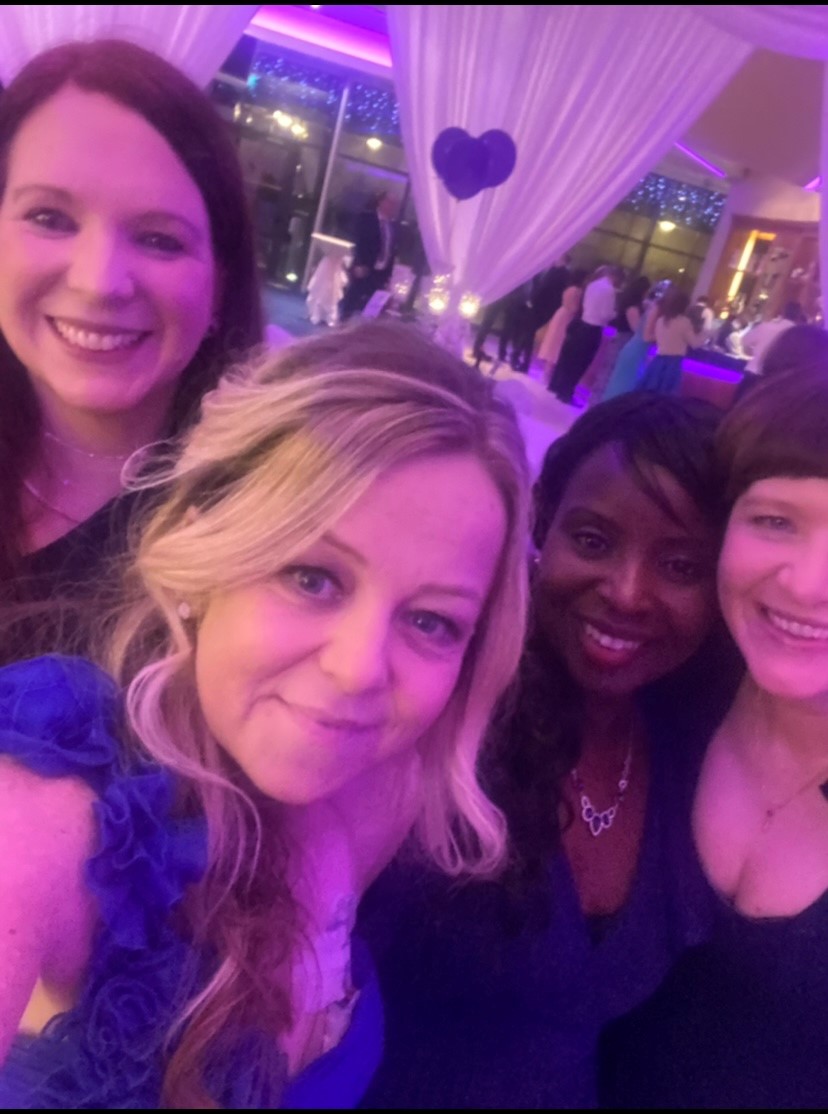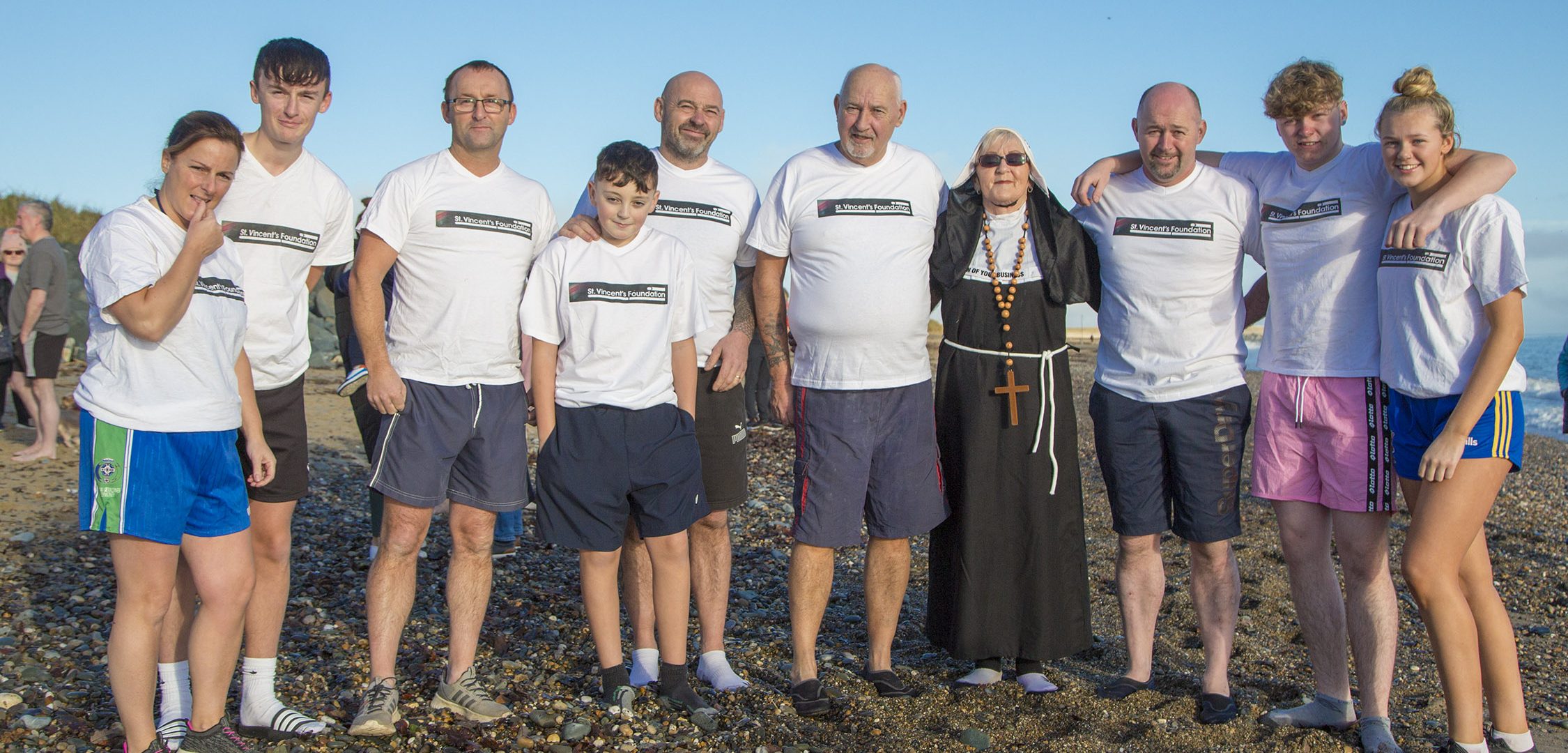 L.C.C. Tennis Club fundraiser for the Liver Unit
10/02/2022
In support of a club member, Finbarr O'Regan, the Tennis Club organised fundraising for St. Vincent's Liver Unit. Finbarr, a liver transplant recipient and former member of staff in St....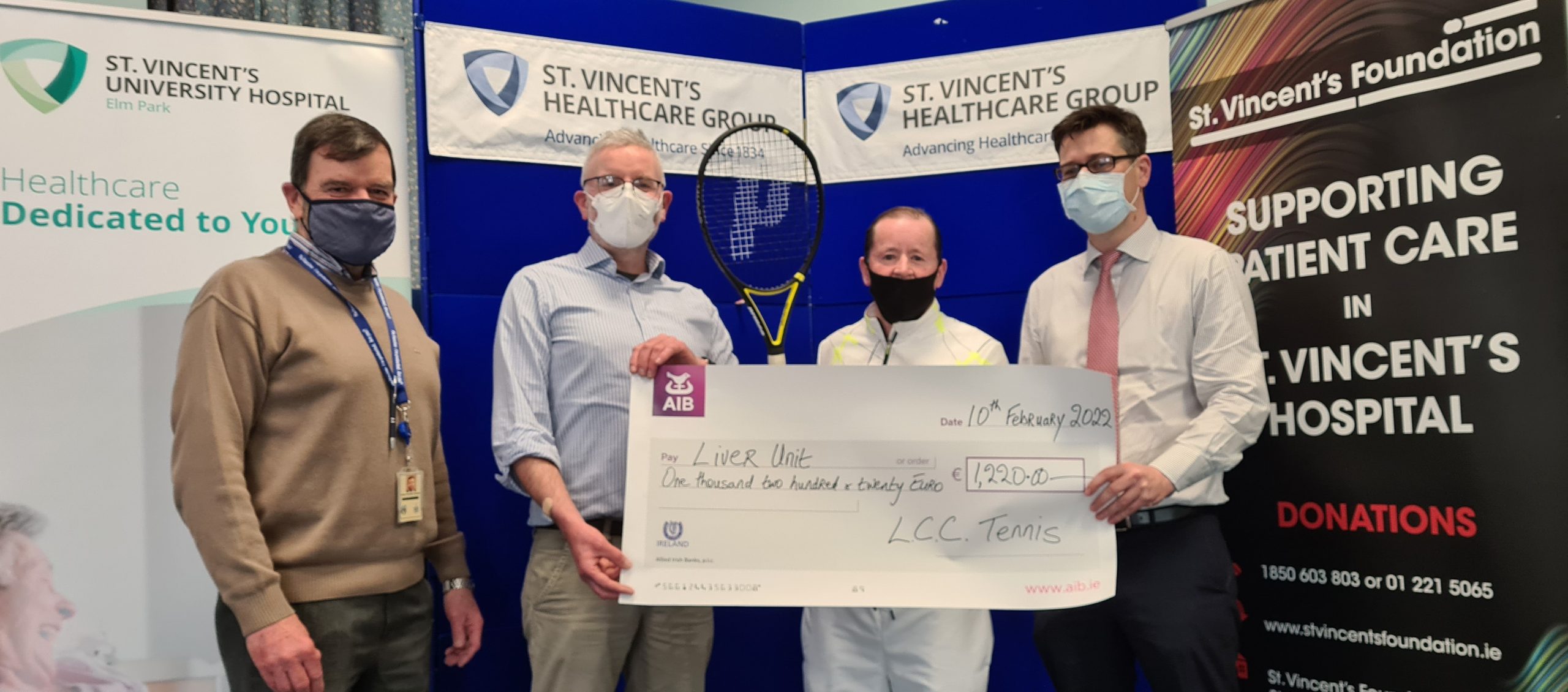 Annual fundraising by St. Michael's College
10/02/2022
Apart from the educational and sporting achievements of St. Michael's College, they have also placed a strong emphasis on imbuing their students with a high sense of social responsibility.  This...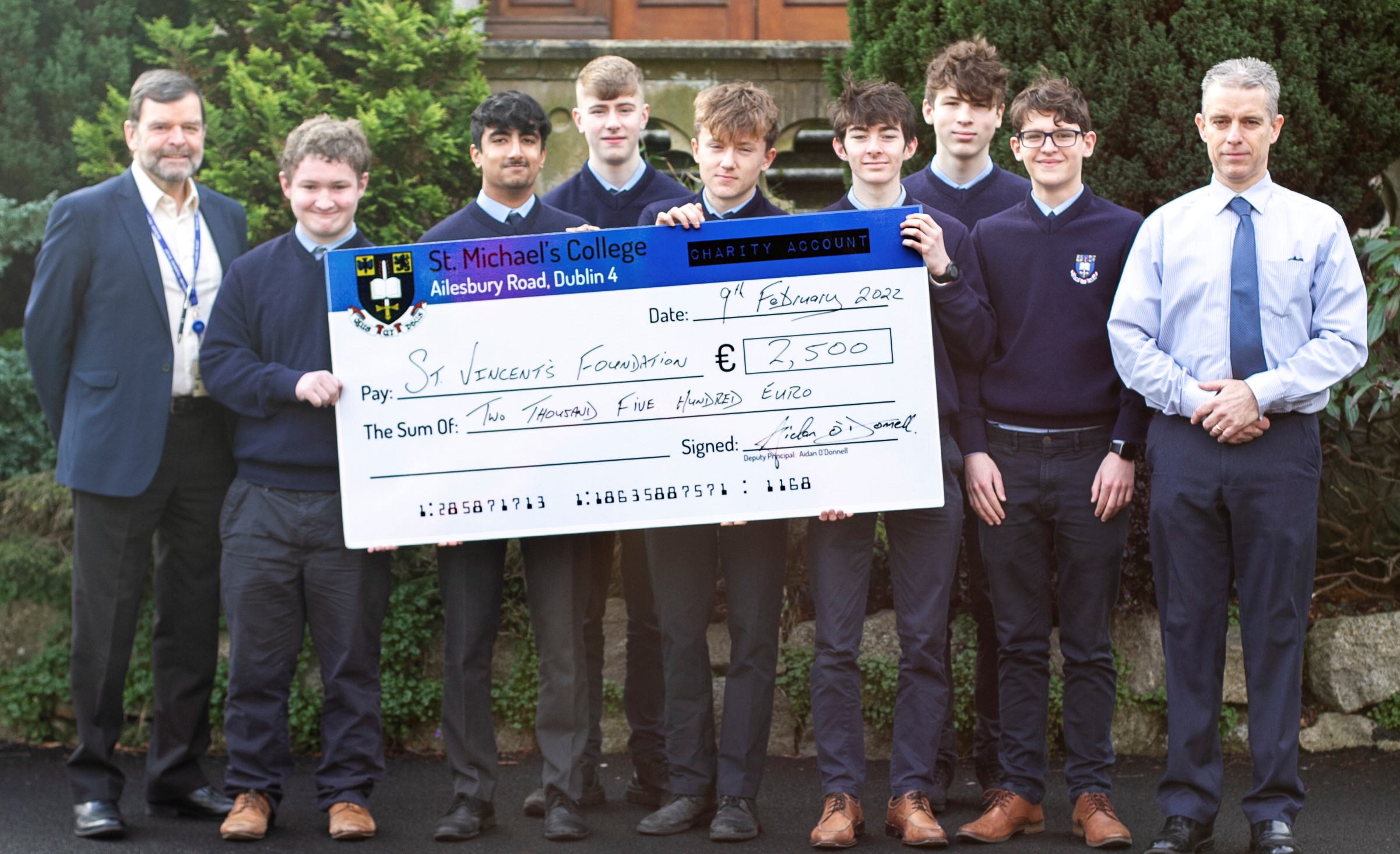 Fundraising for Lupus Research
09/02/2022
Our thanks to Jessica O'Reilly from County Cavan, whose father, Padraig Smith, undertook fundraising for Lupus Research here in St. Vincent's, raising a most welcome €2,000 for this important medical...