News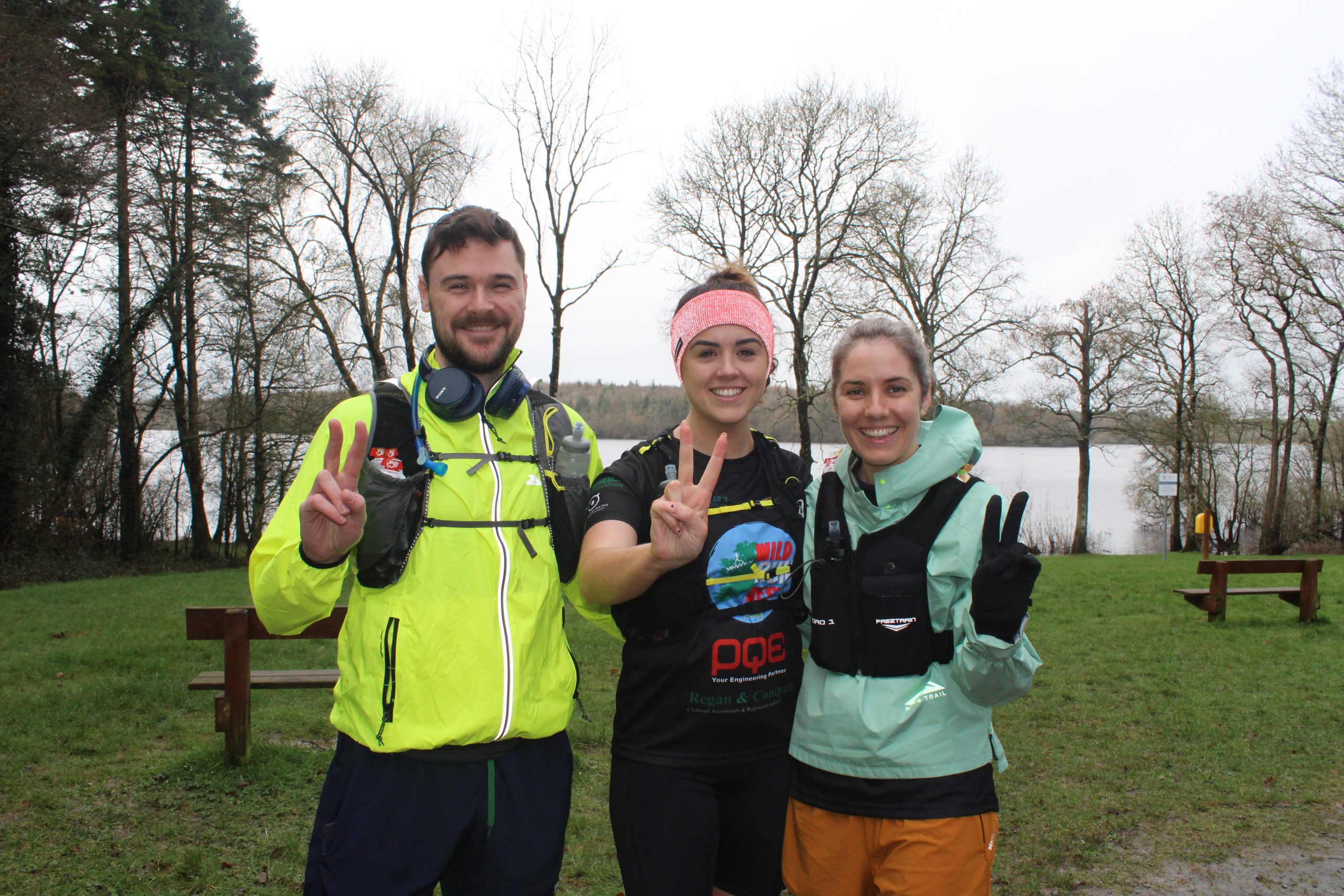 Sale of Sunflowers for Cystic Fibrosis Unit
31/08/2023
Philip Dunne from Maganey, County Kildare planted one acre of sunflowers at Crooket, Mageney to raise money for Cystic Fibrosis services here in St. Vincent's University Hospital.  For St. Vincent's...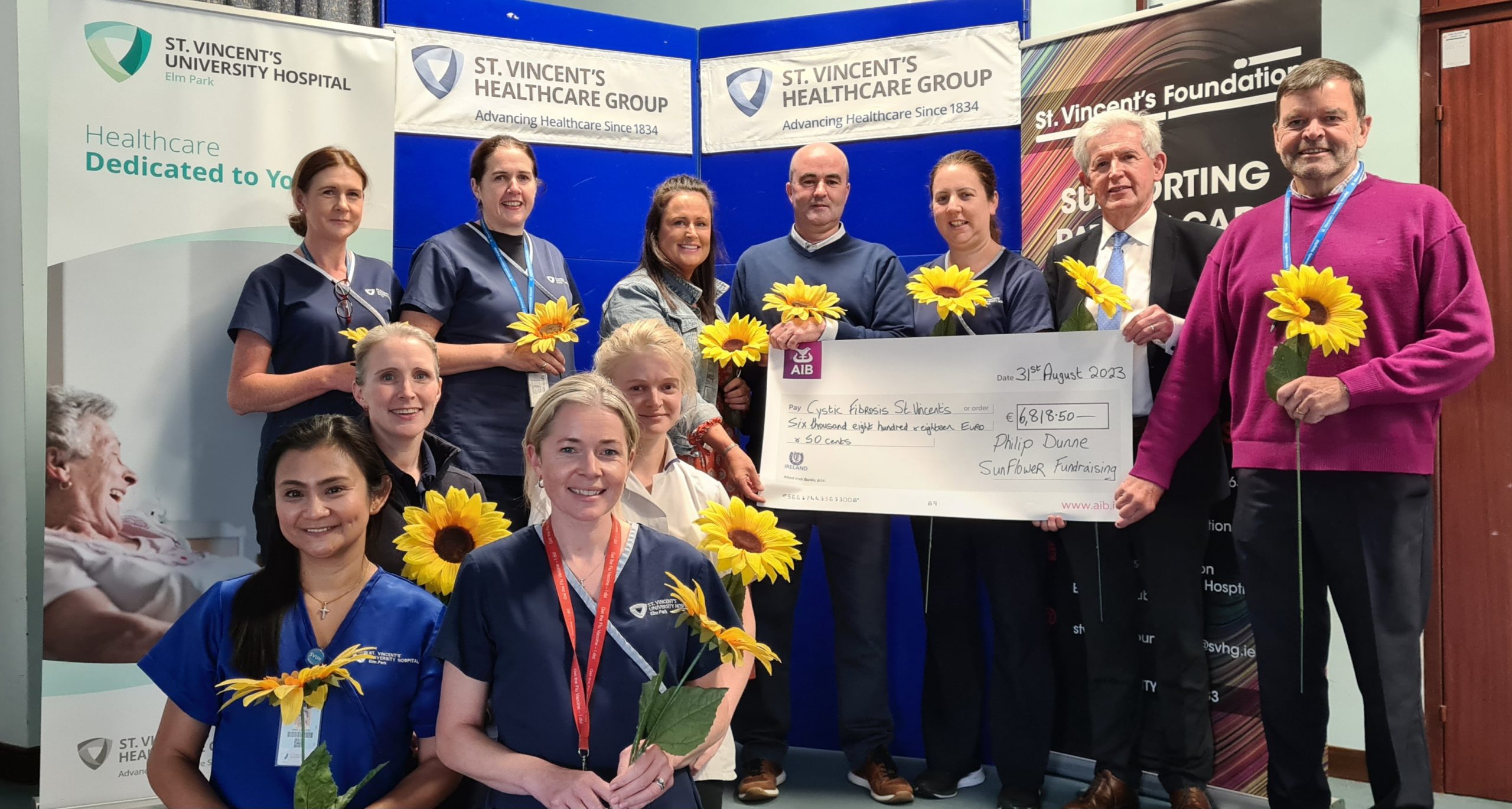 Carrauntoohil Climb for the Liver Unit
29/08/2023
Congratulations to liver transplant recipient Helen Wrenn from County Limerick who recently climbed Carrauntoohil Mountain to fundraise for the Liver Unit here in St. Vincent's. In any circumstances, this climb...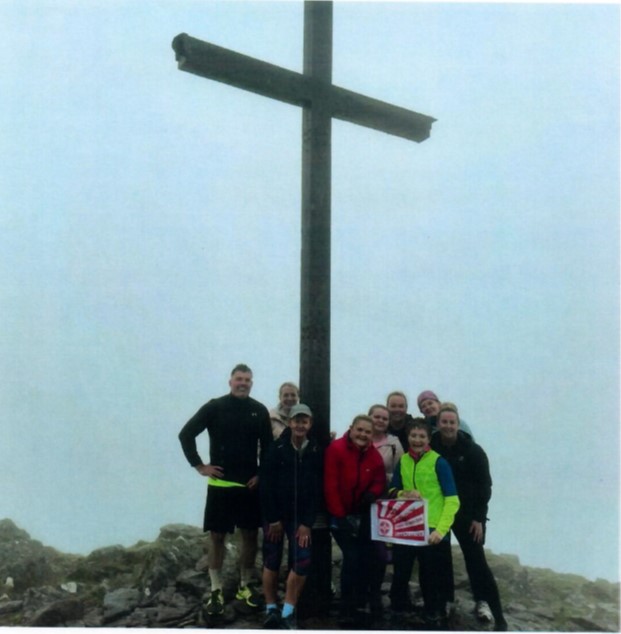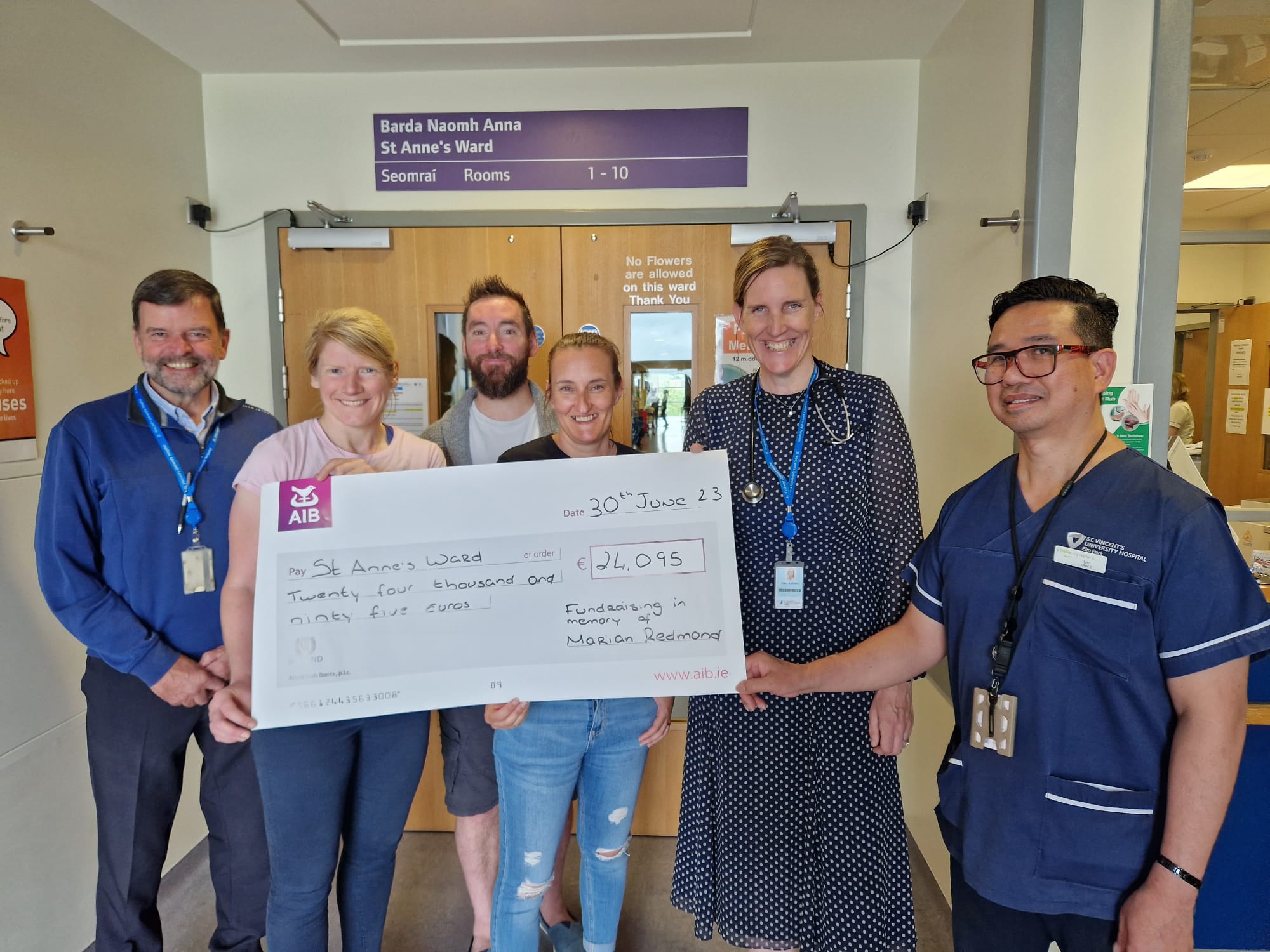 Fundraising in memory of Lorraine McBride
19/07/2023
Cahir McBride from County Donegal, having lost his beloved wife Lorraine, sought to fundraise to support the patient environment in St. Anne's ward. From this fundraising, Cahir donated €5,000 which...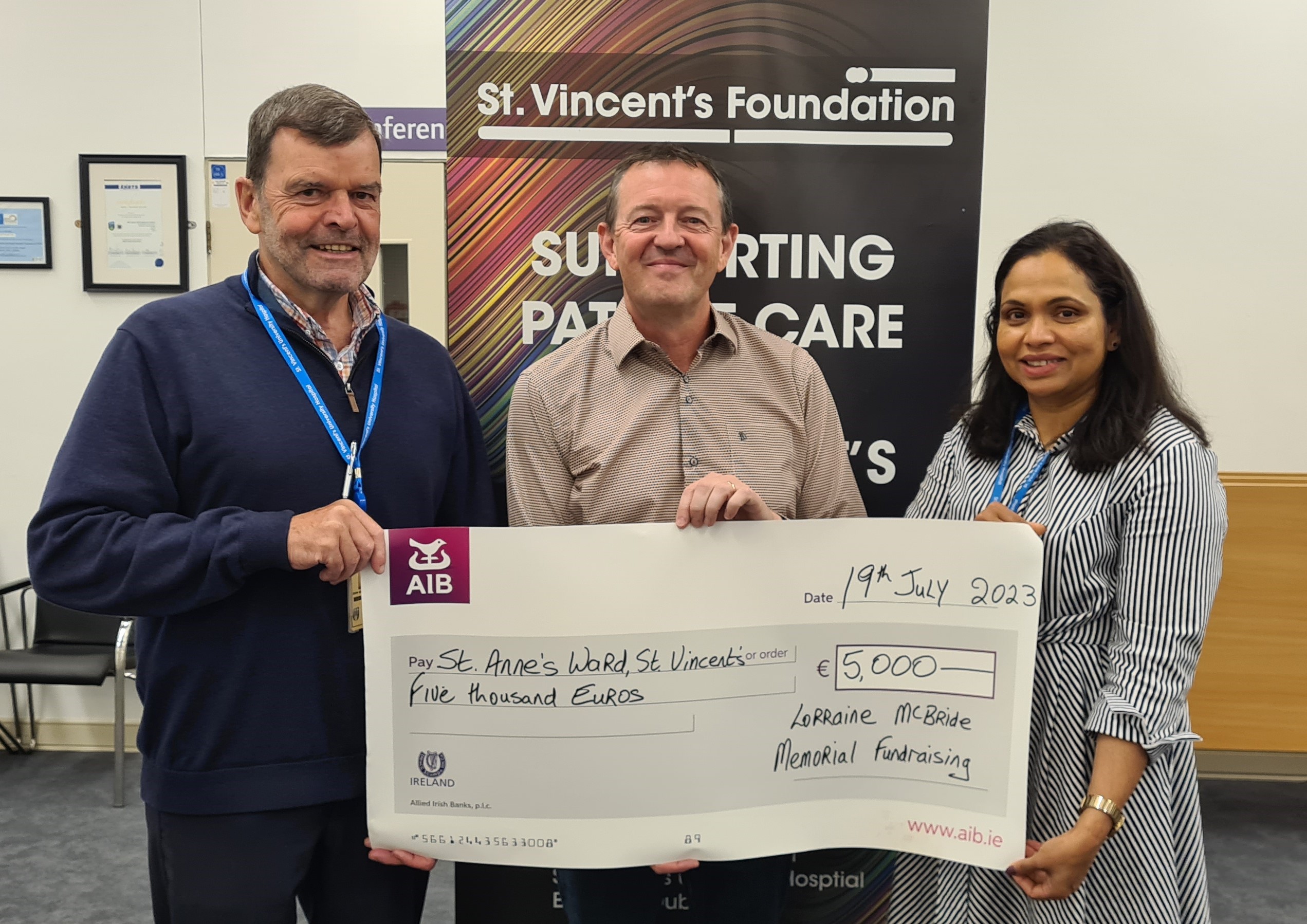 Charity Cycle in memory of Eamon Burke RIP
18/07/2023
The family of the late Eamon Burke (RIP 28th April 2023) is legendary in the amount of money raised over many years for the Liver Unit in St. Vincent's. This...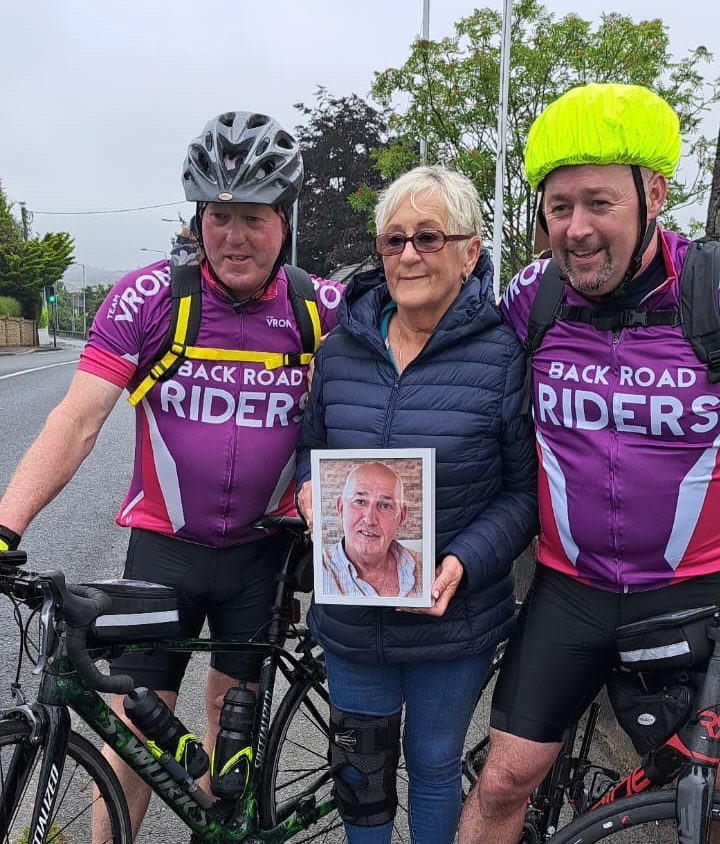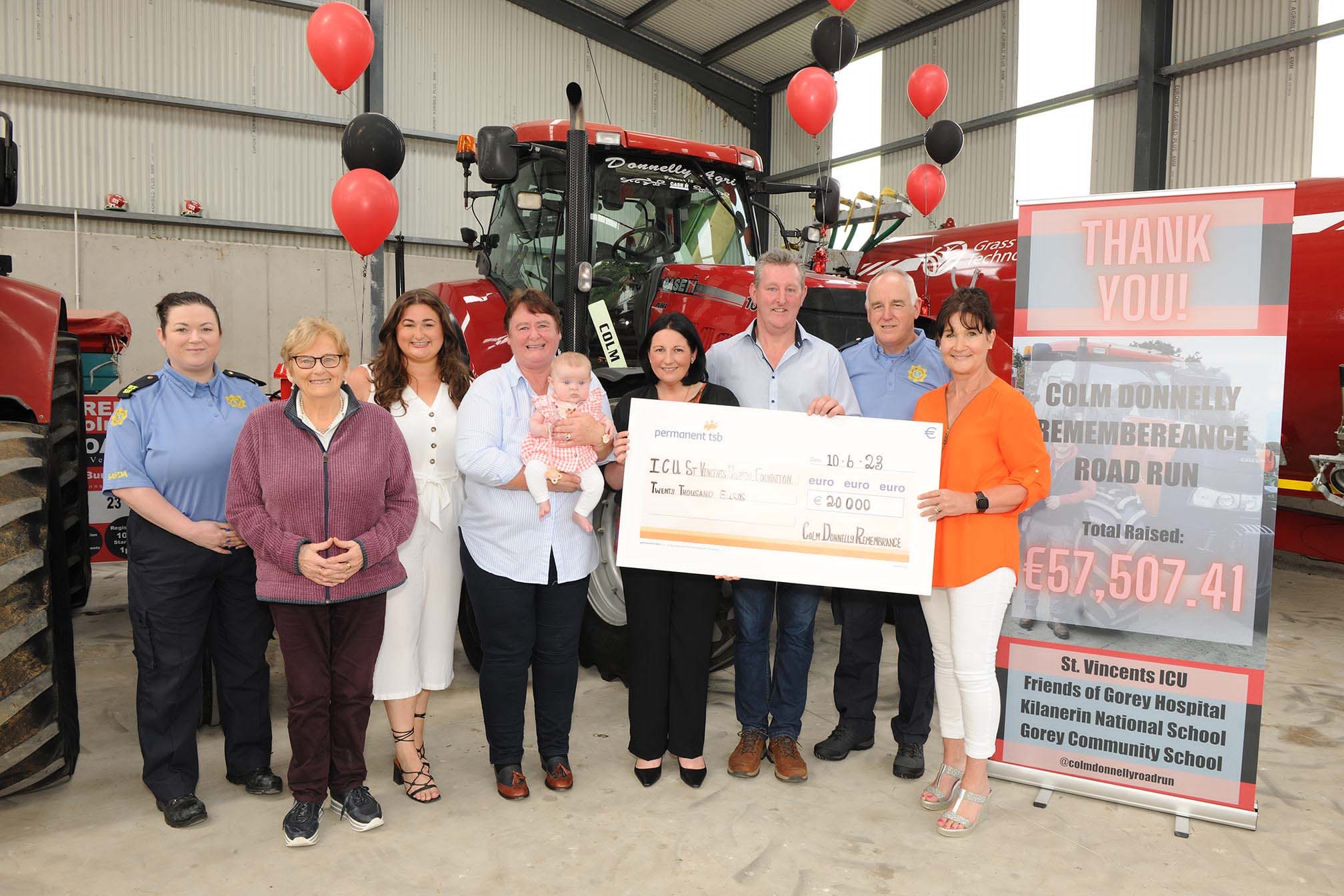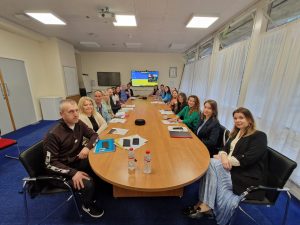 Fundraiser in memory of John Grant (Sconny) R.I.P.
12/05/2023
This fundraising sprung from the tragic circumstances where a beloved husband, father, brother and extended family member died from pancreatic cancer, just over a week from diagnosis. Despite their grief,...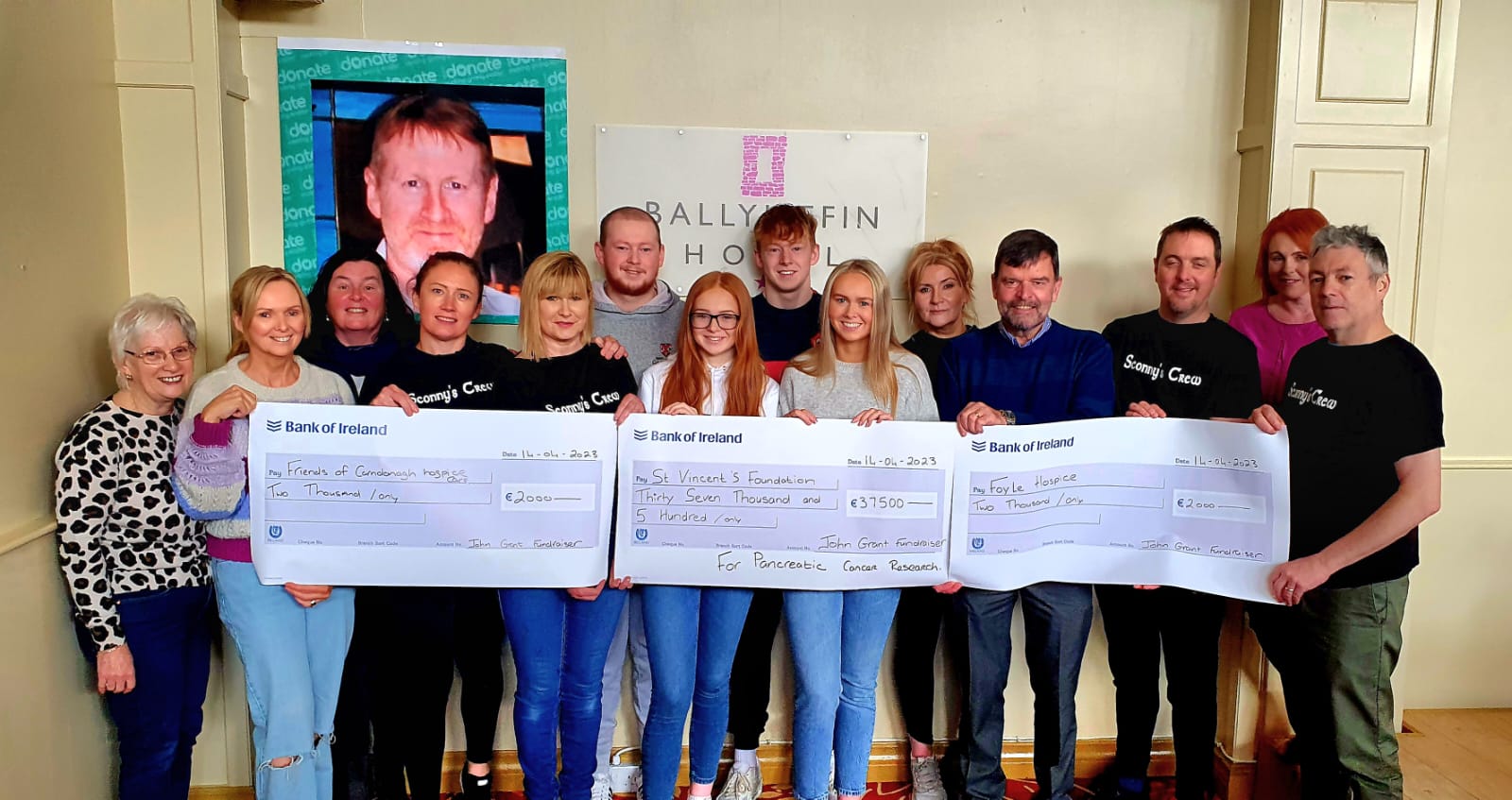 Jillian McNulty's Valentines Ball 2023
03/05/2023
Over the years we have featured the fundraising activities of Jillian McNulty on this website and in our magazine. This year, in a hugely successful Valentines Day Ball Jillian raised...