News
Annual fundraising by St. Michael's College
28/03/2023
One of the many attributes that sets St. Michael's College apart is the emphasis they place on social responsibility. Nowhere is this better exemplified than in their annual sale of...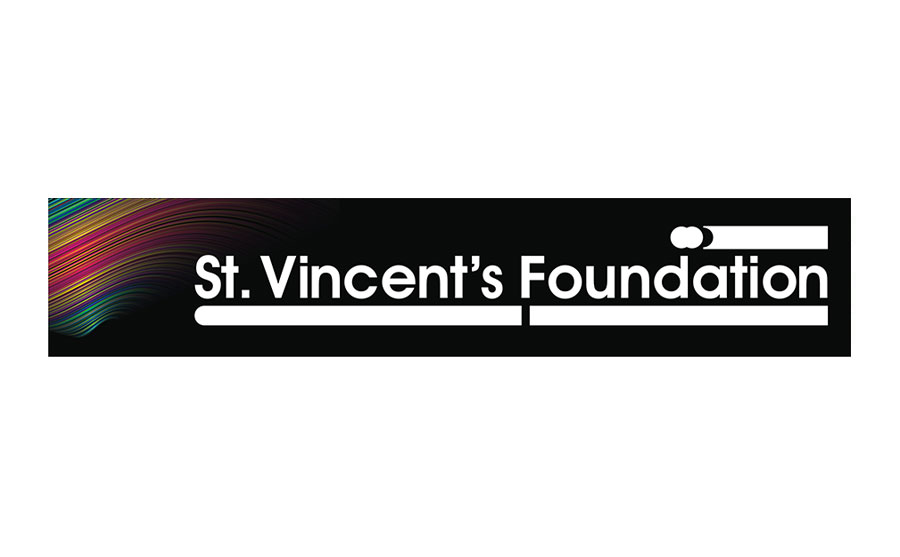 Poetry in support of St. Vincent's
23/02/2023
St. Vincent's was fortunate recently to be the beneficiaries of an unusual fundraiser. We were delighted to receive a most generous donation of €4,000 from Prof. Gerald Dawe and Mr....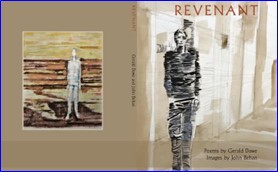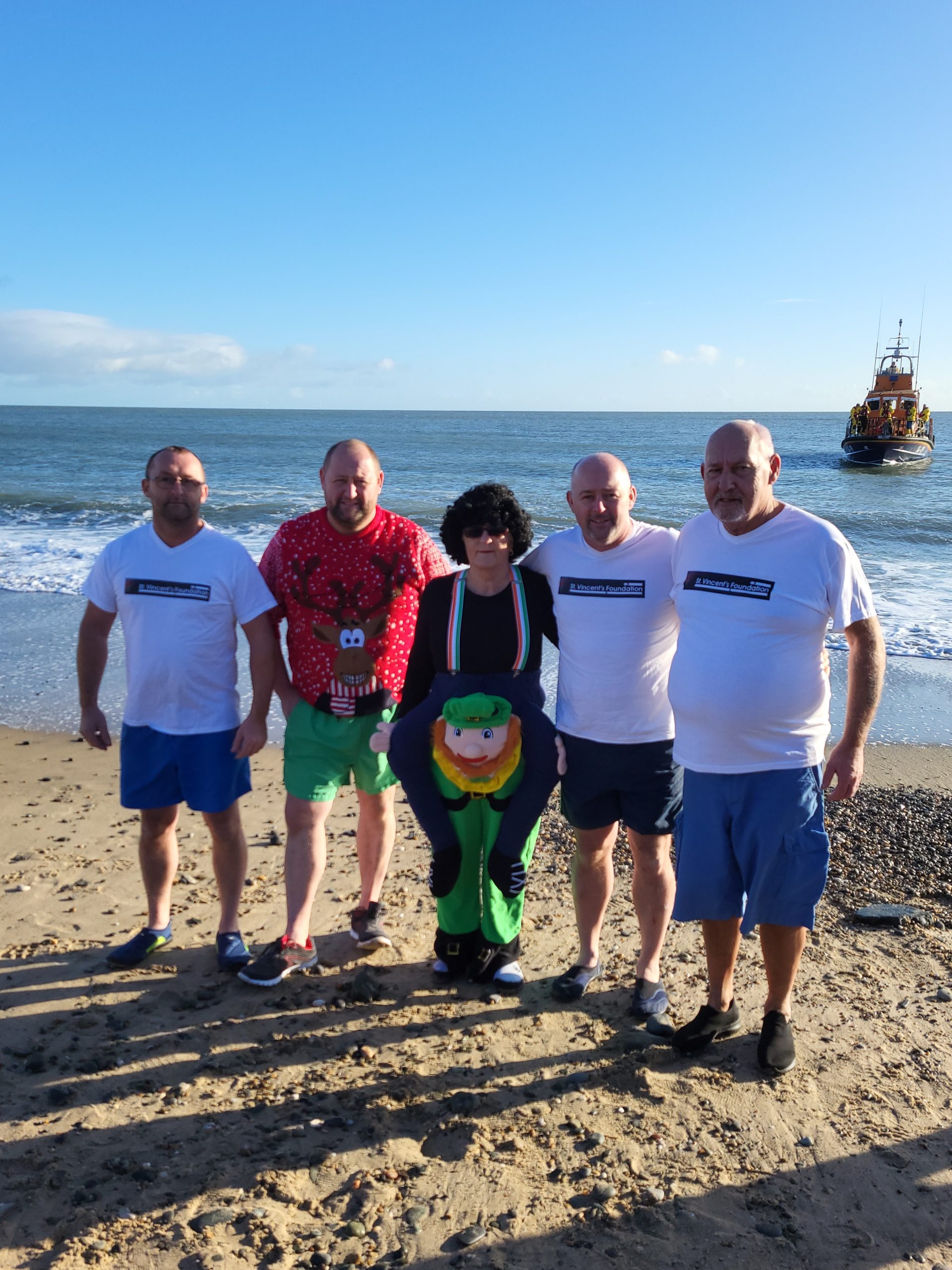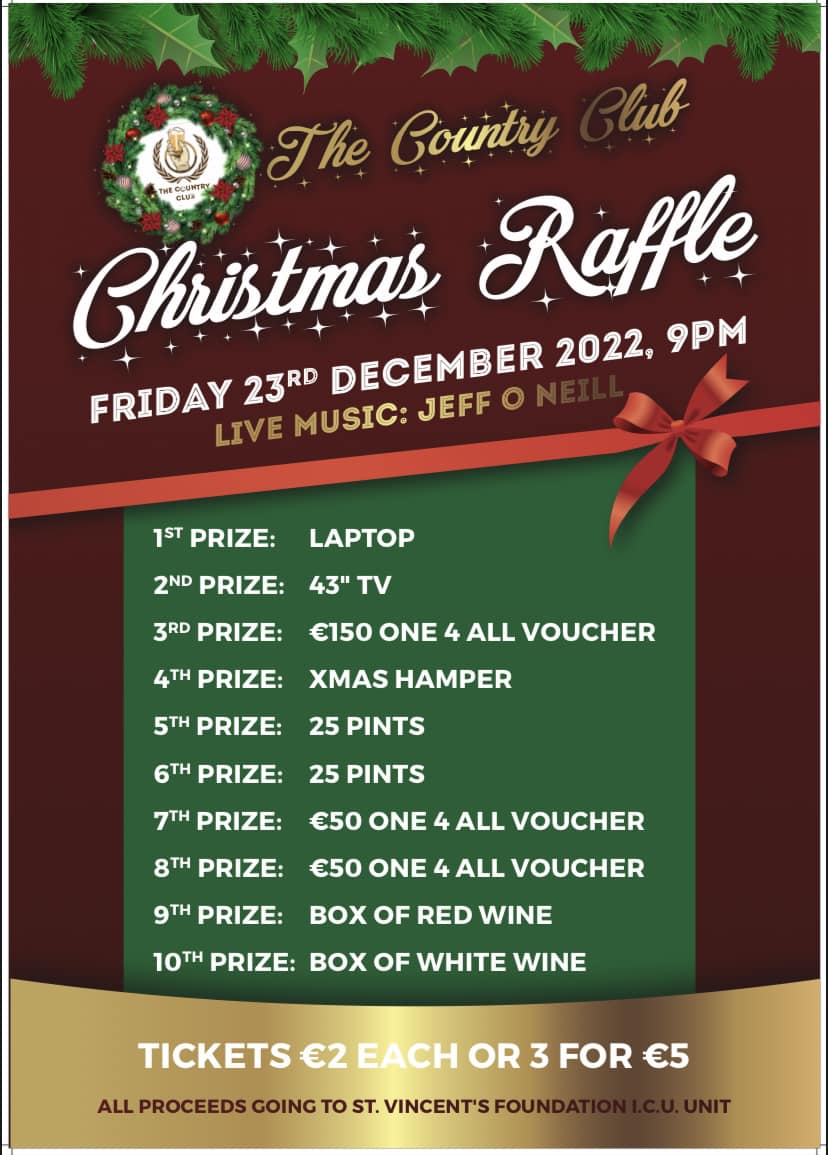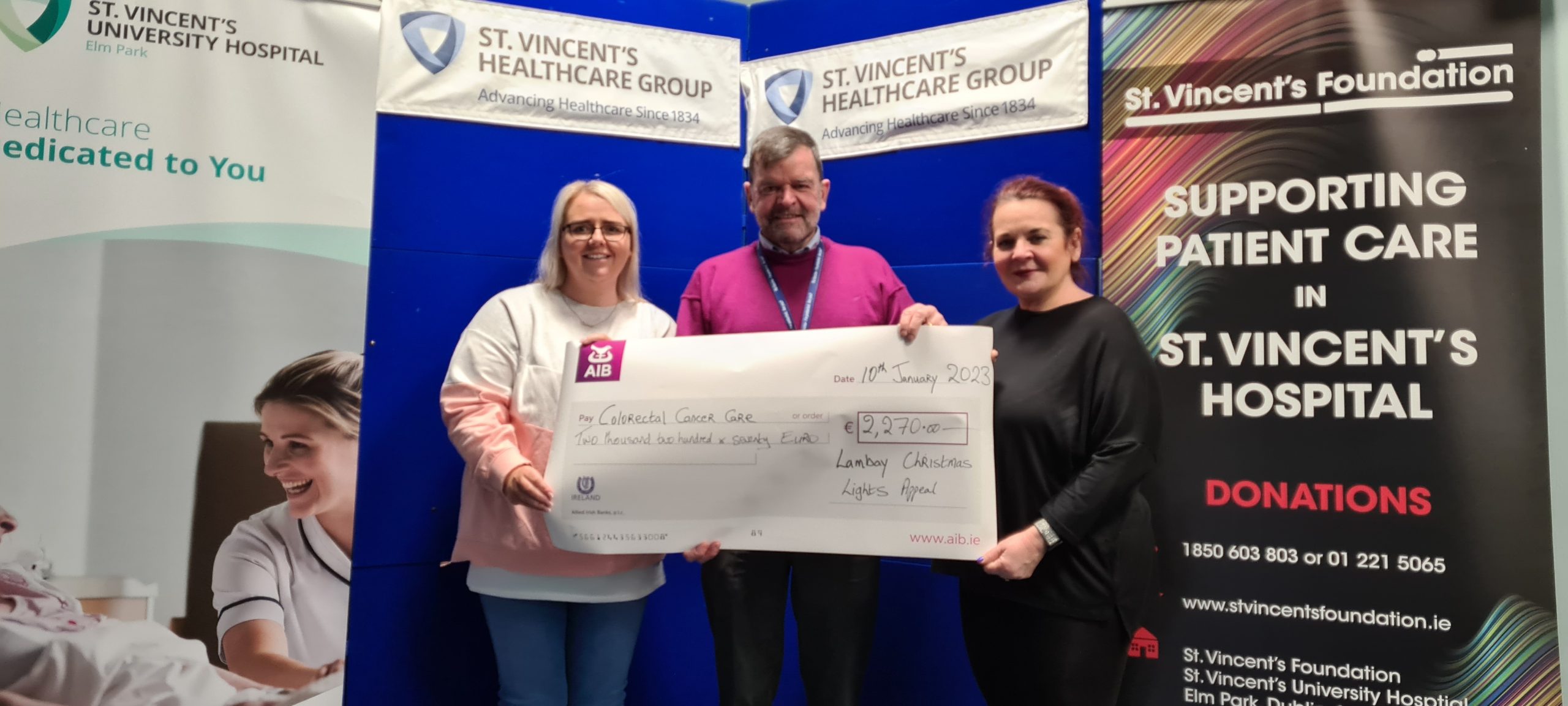 Collen Charity Cycle 2022 – The Sky's the Limit
23/12/2022
In addition to being one of the oldest companies in Ireland (founded 1810), Collen Construction are unrivalled in their contribution to the societies where they work. Corporate Social Responsibility is...