News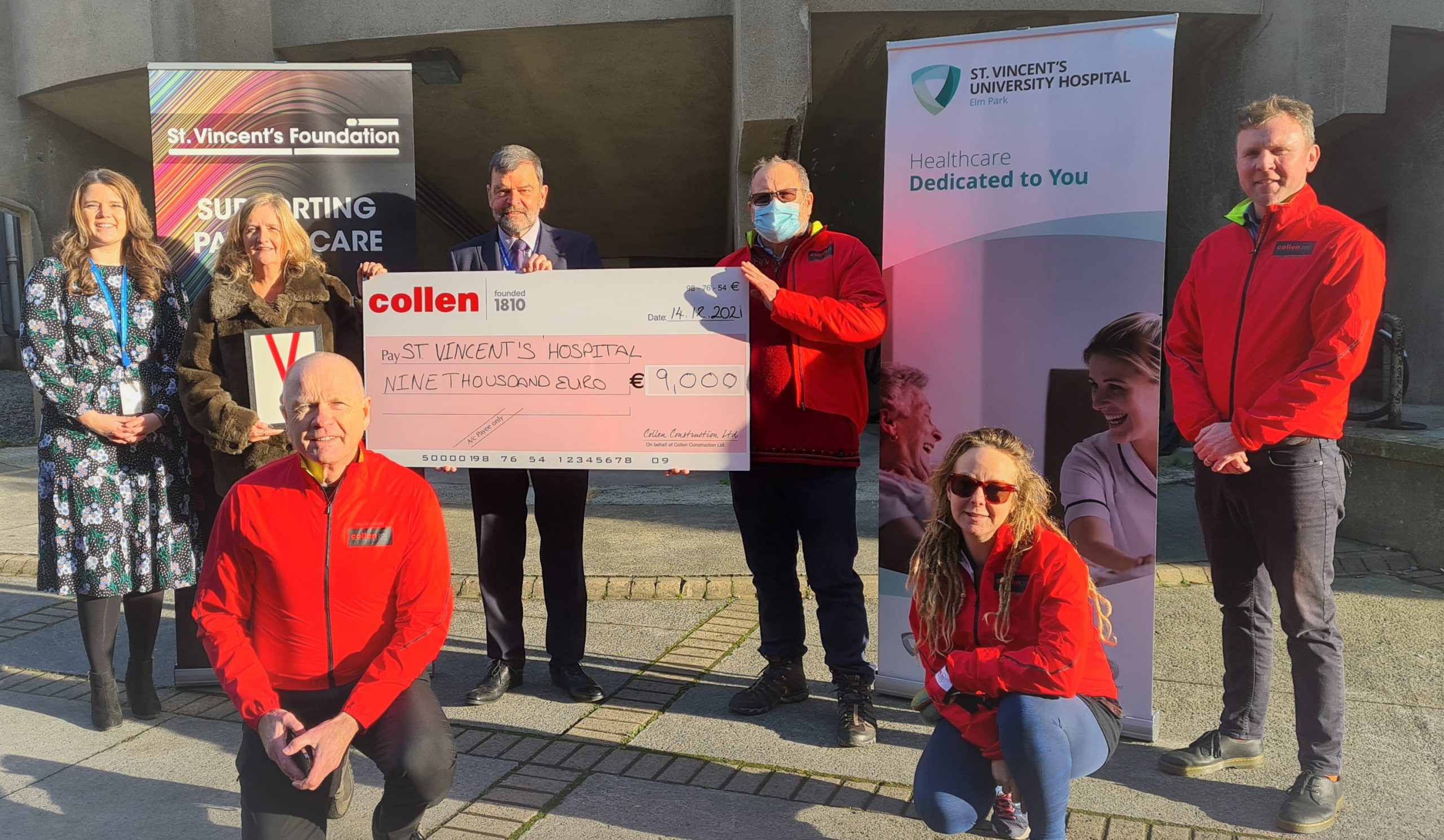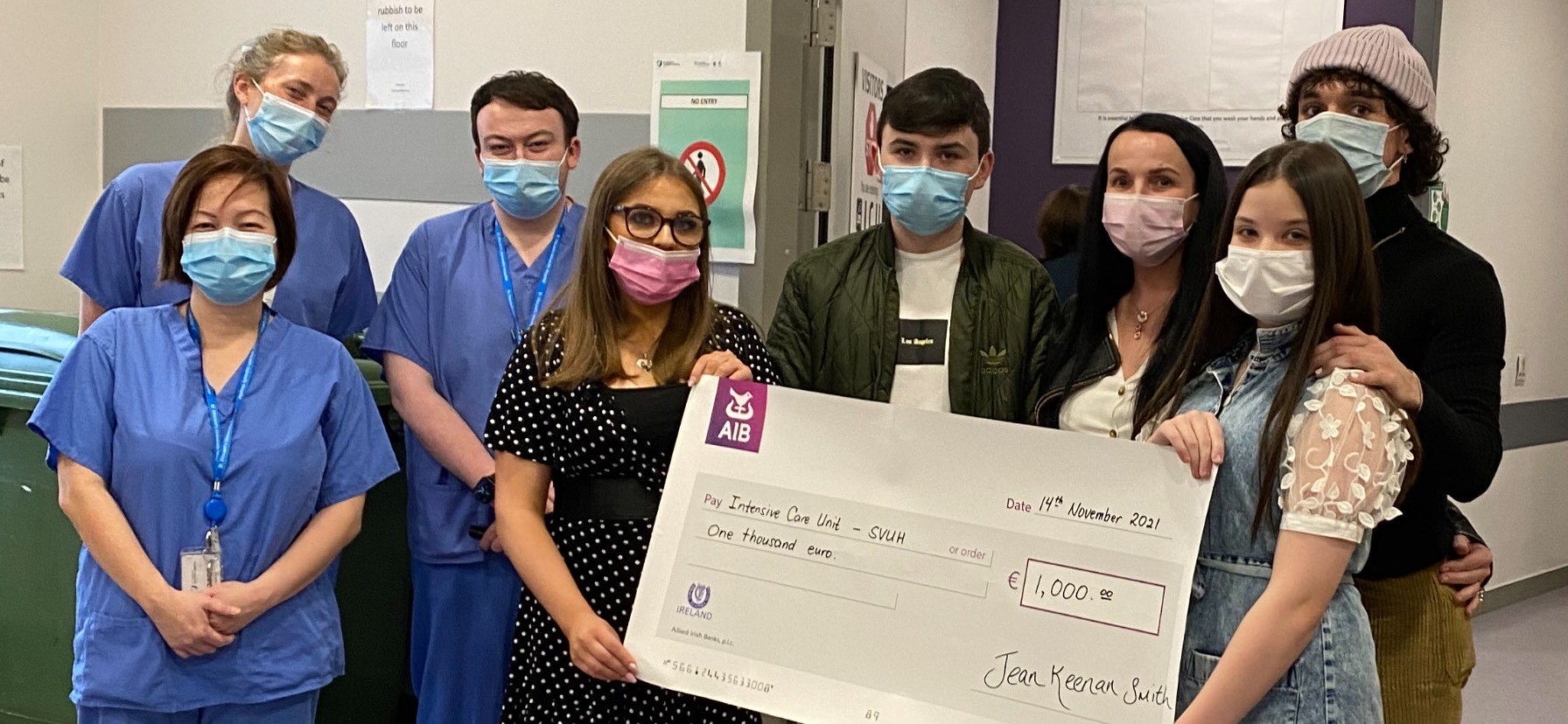 Friends of St. Vincent's 2020 & 2021 Newsletter
17/11/2021
Needless to say the last two years have been extraordinarily challenging for all healthcare staff. We took the decision not to publish our normal biannual donor's magazine "Friends of St....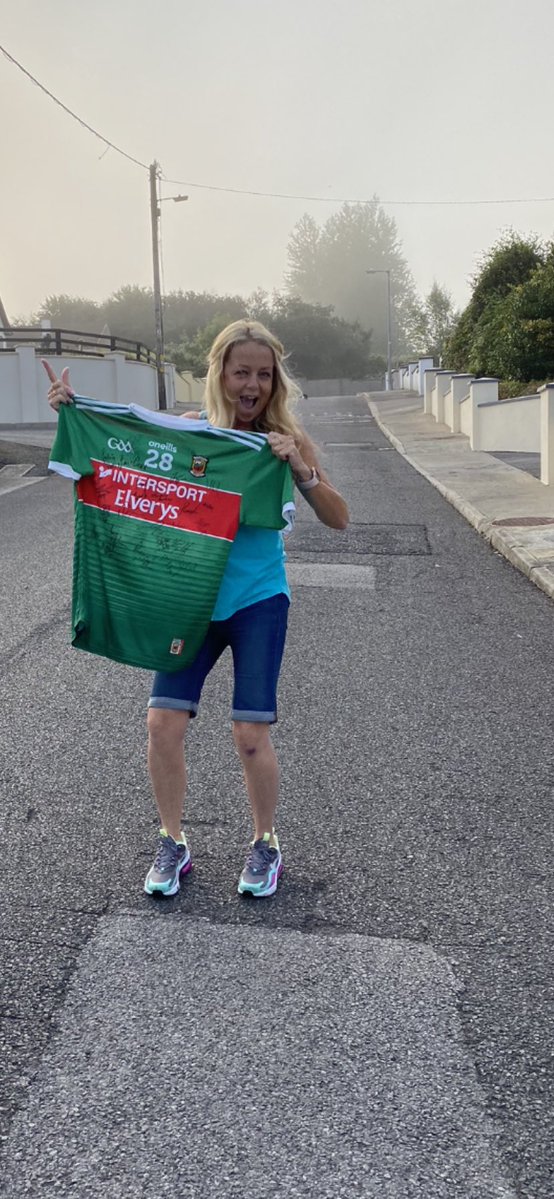 19/07/2021
St. Vincent's Foundation is delighted to support the purchase, in partnership with St. Vincent's University Hospital, of a specialist vehicle for delivery of patient care for the EDITH (Emergency Department...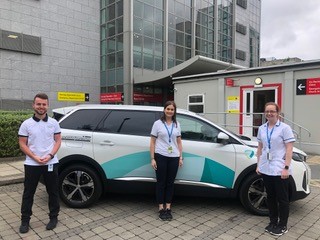 Sean Egan Movember fundraising
12/07/2021
One of our youngest participants to date in Movember was Sean Egan from Rathfarnham.  He raised €600 for the Liver Unit here in St. Vincent's from this terrific effort. On...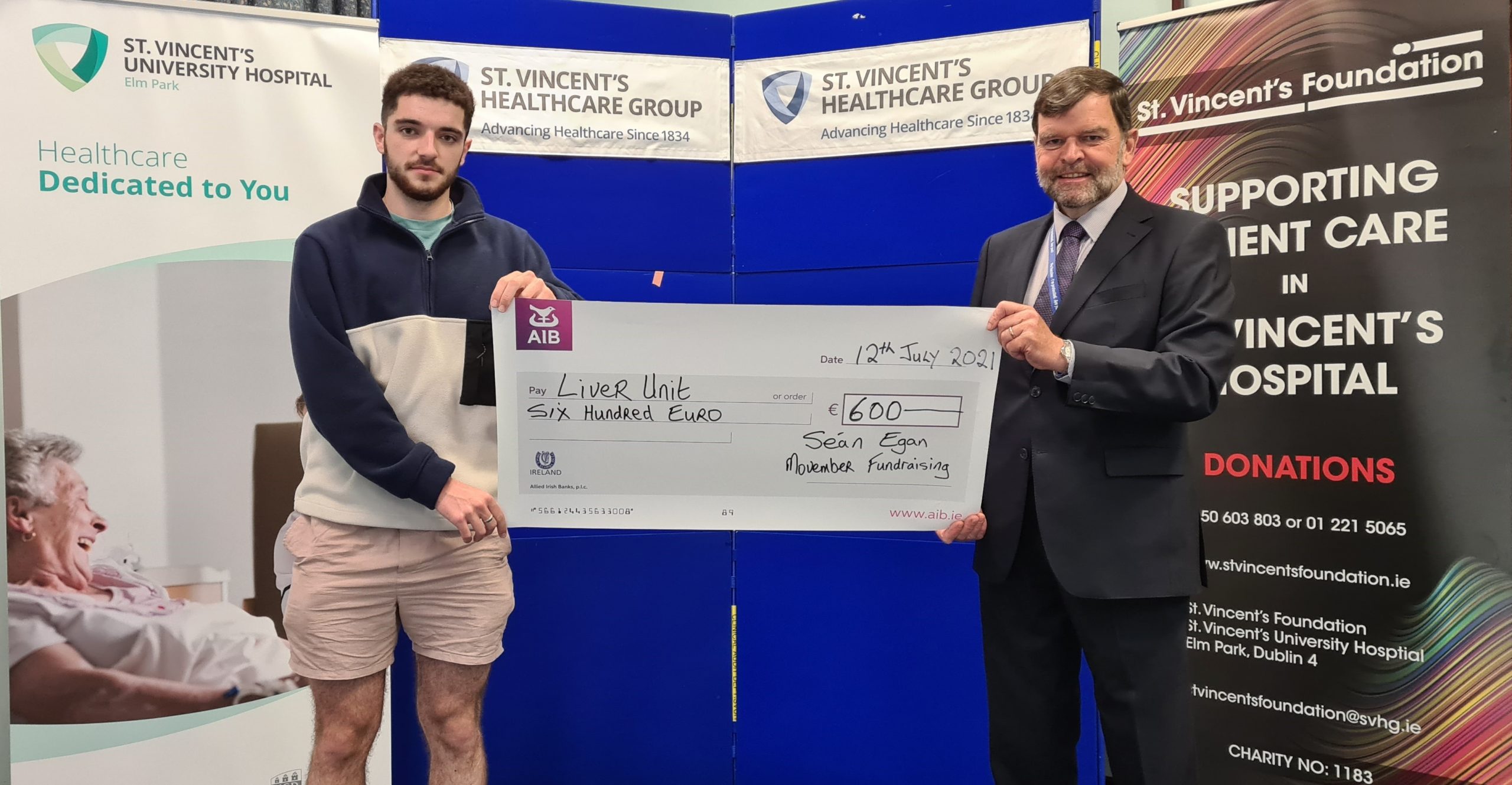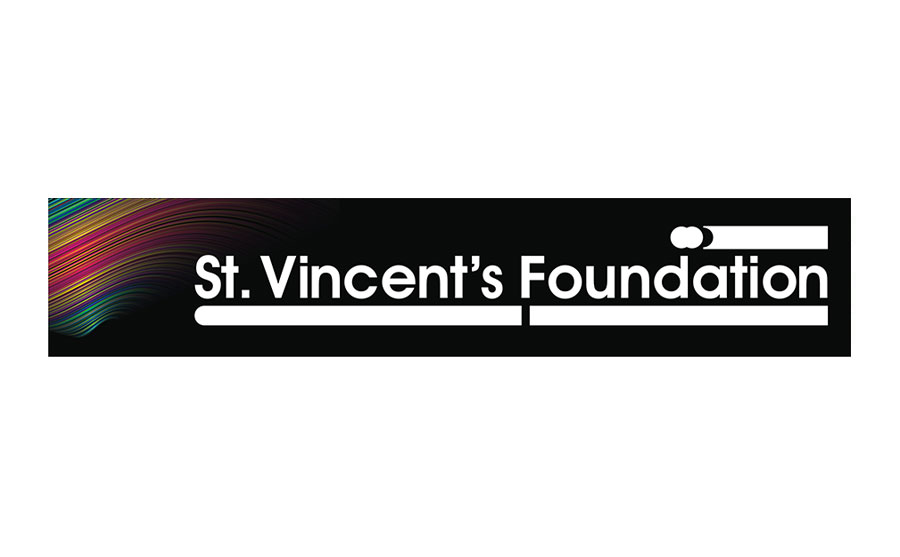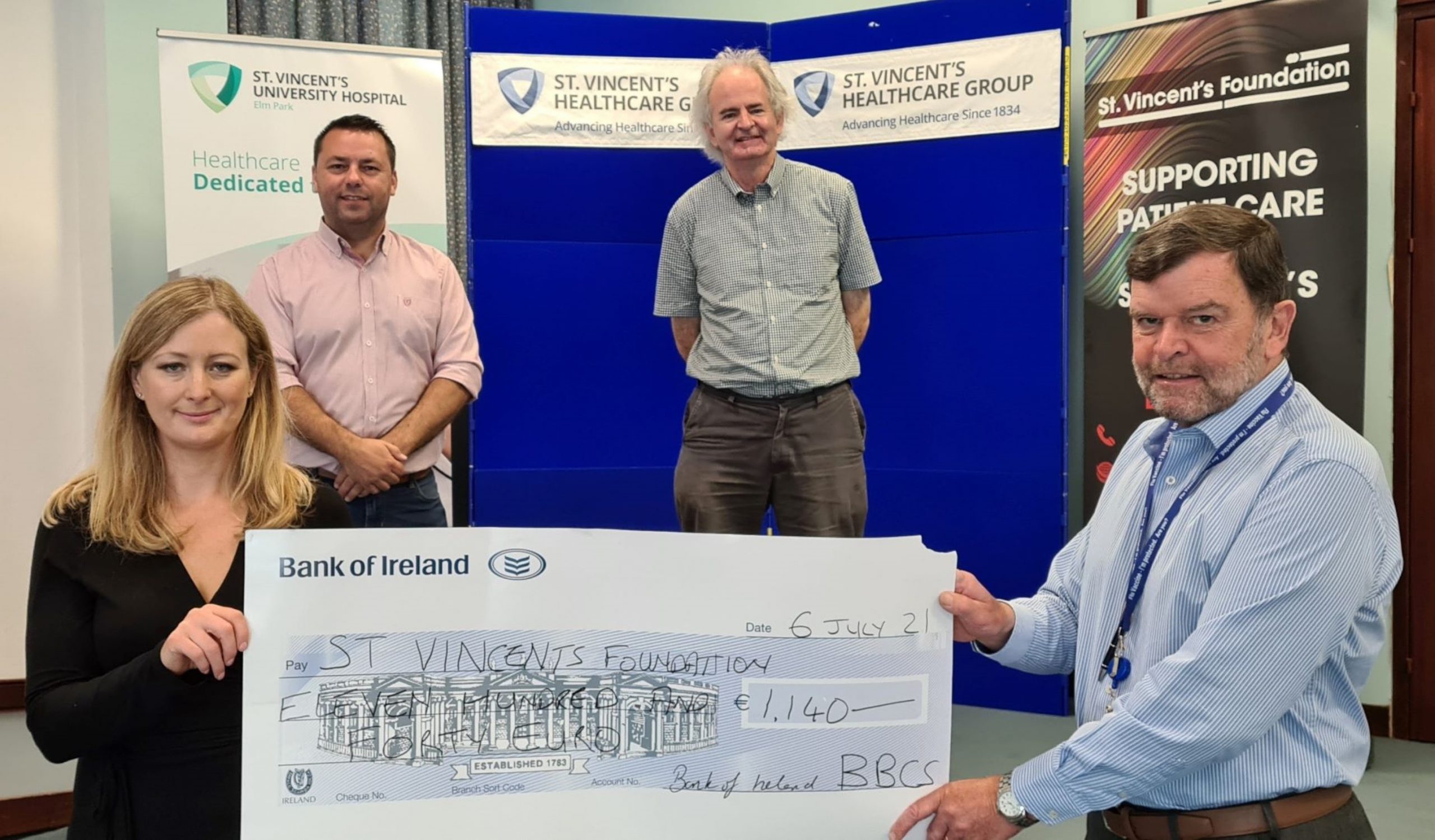 Hannah Kindregan's challenge for the Liver Unit
09/06/2021
Hannah Kindregan from County Galway, a former patient of the Liver Unit in St. Vincent's, undertook a challenge during the month of April. She set herself a target of raising...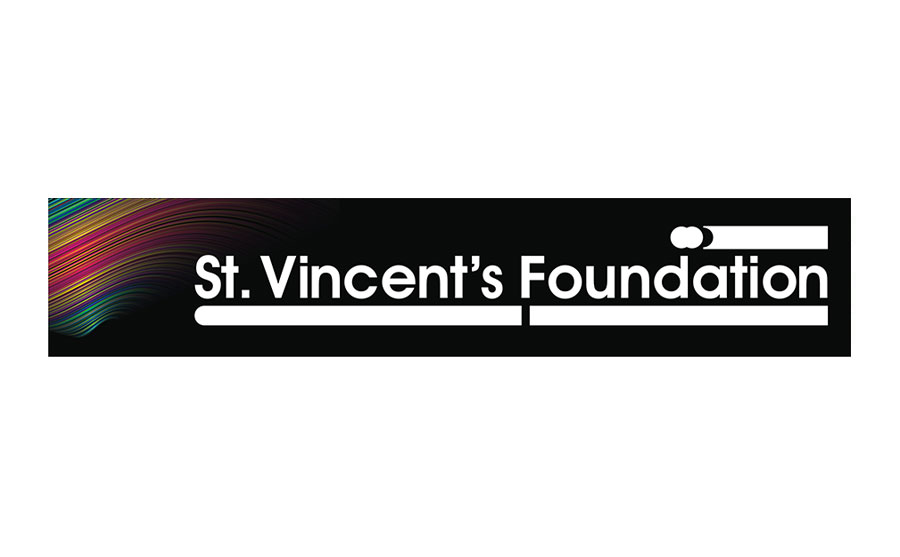 05/05/2021
To mark Organ Donation Week, multiple organ donation transplant recipient Sinead Lowndes planned to attempt her first 5km run since surgery.  With the support of family and friends Sinead undertook...