News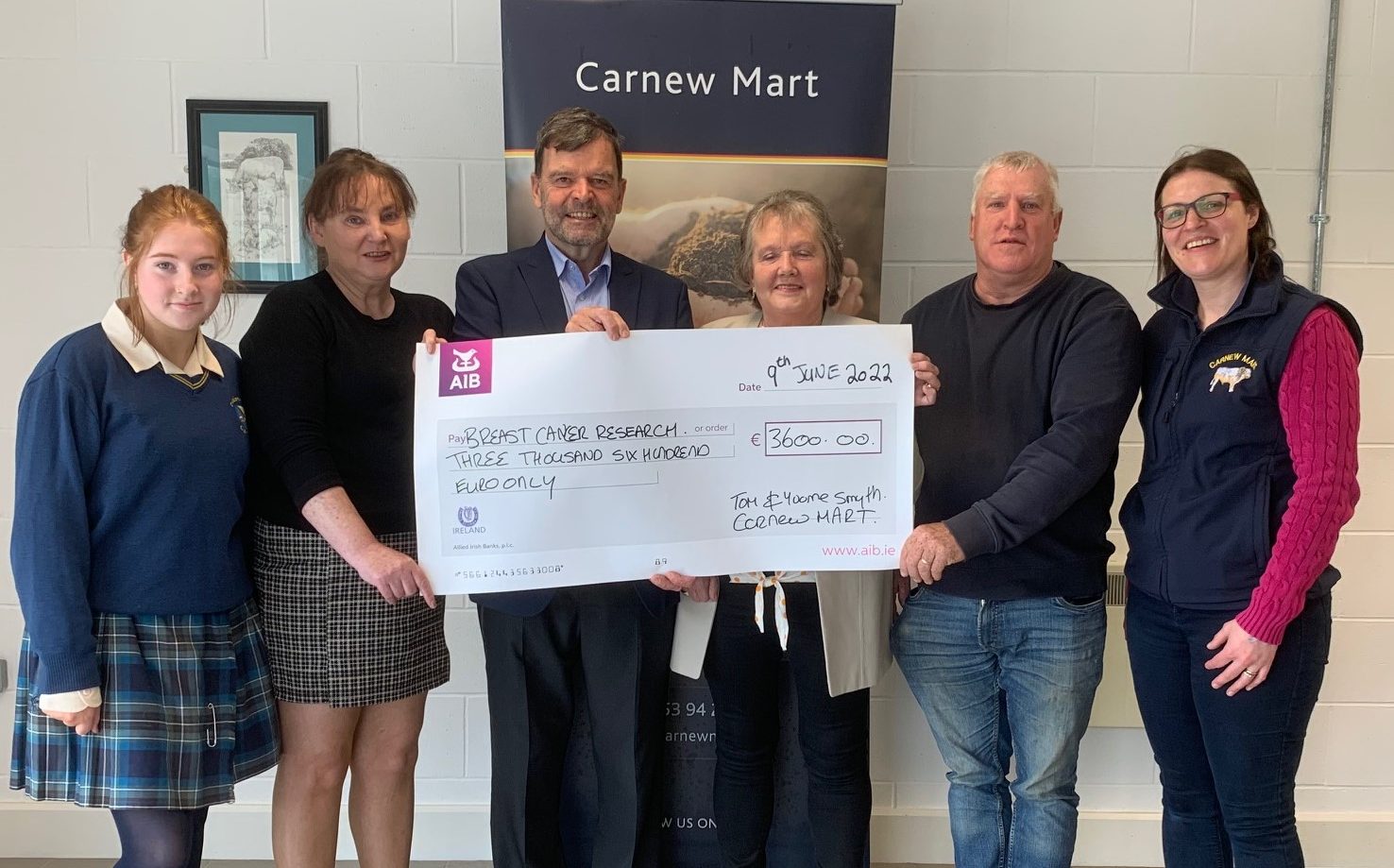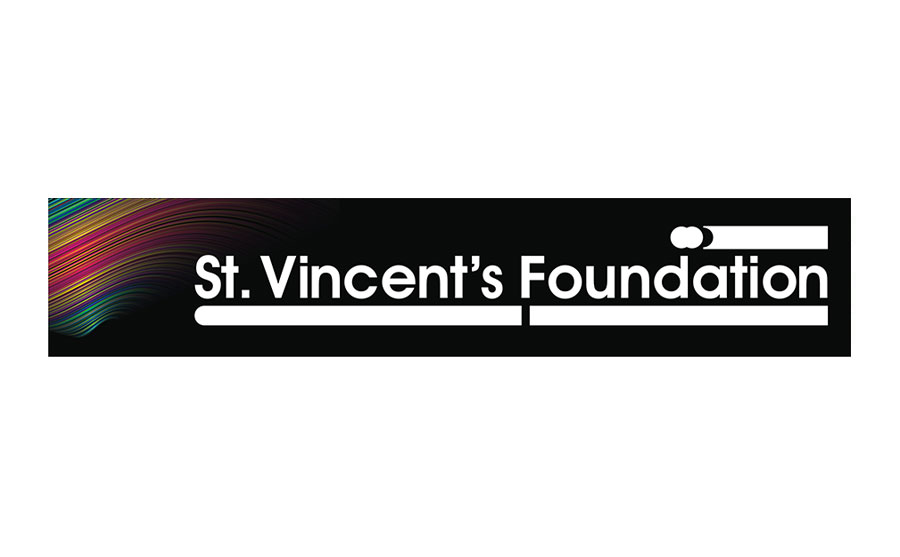 Jillian McNulty's Valentines Ball 2022
01/03/2022
One of our most extraordinary fundraising supporters over many, many years has been Jillian McNulty from County Longford. She has ranged across a multitude of fundraising events, all of them...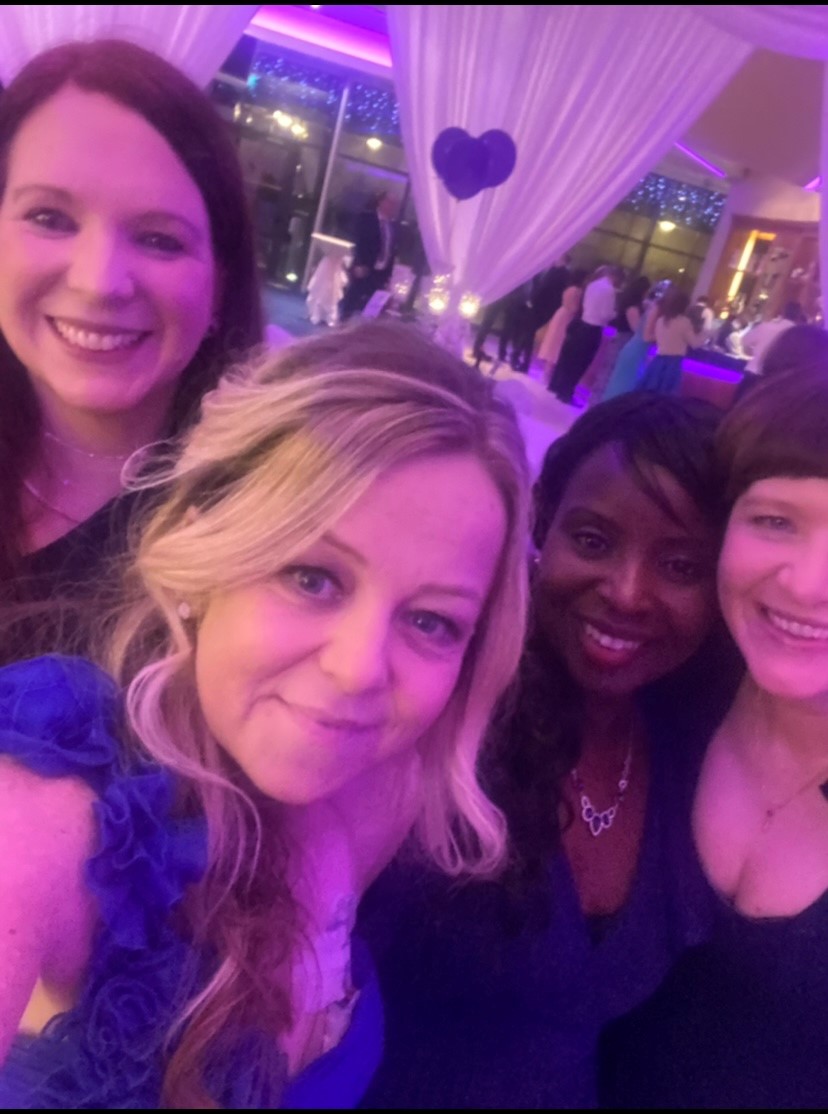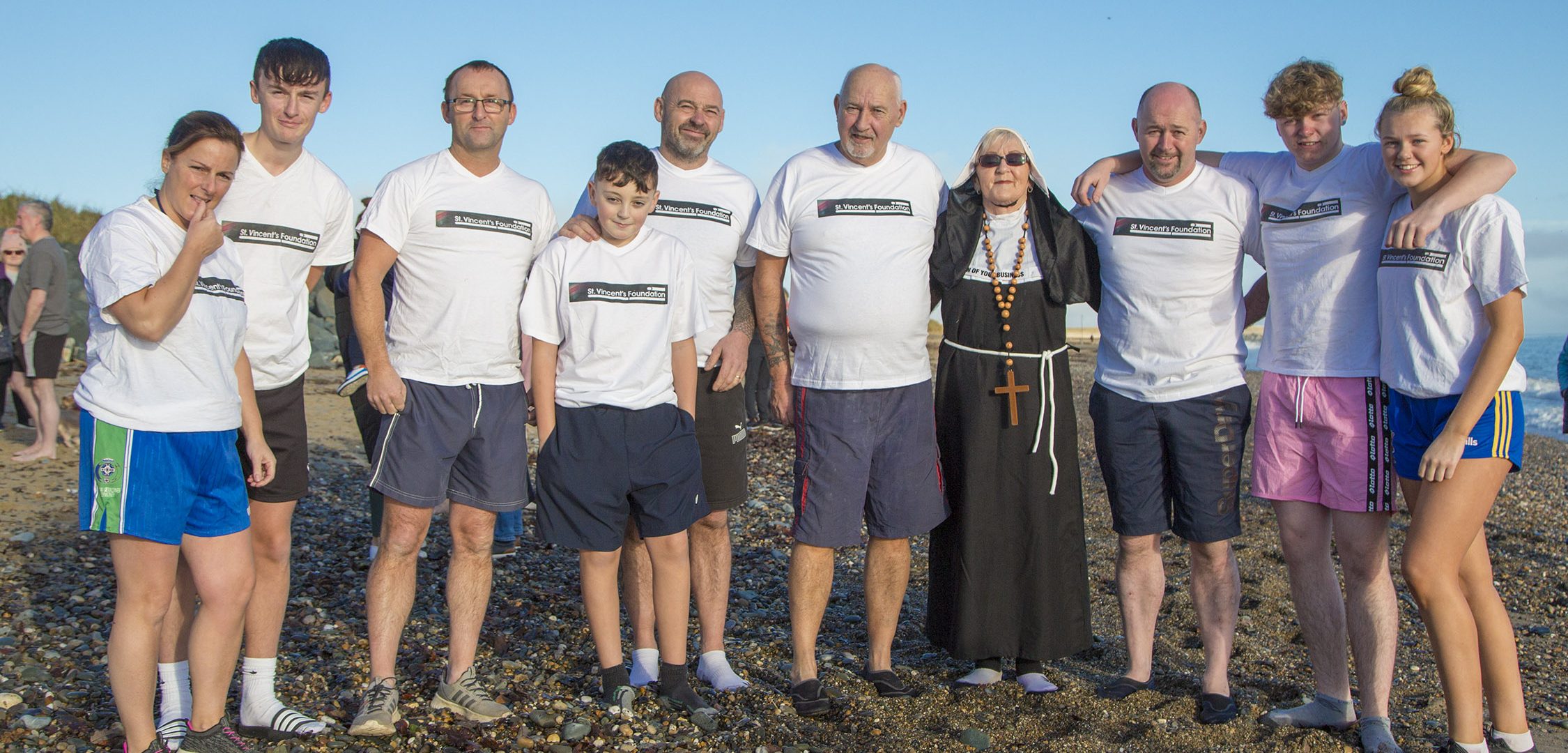 L.C.C. Tennis Club fundraiser for the Liver Unit
10/02/2022
In support of a club member, Finbarr O'Regan, the Tennis Club organised fundraising for St. Vincent's Liver Unit. Finbarr, a liver transplant recipient and former member of staff in St....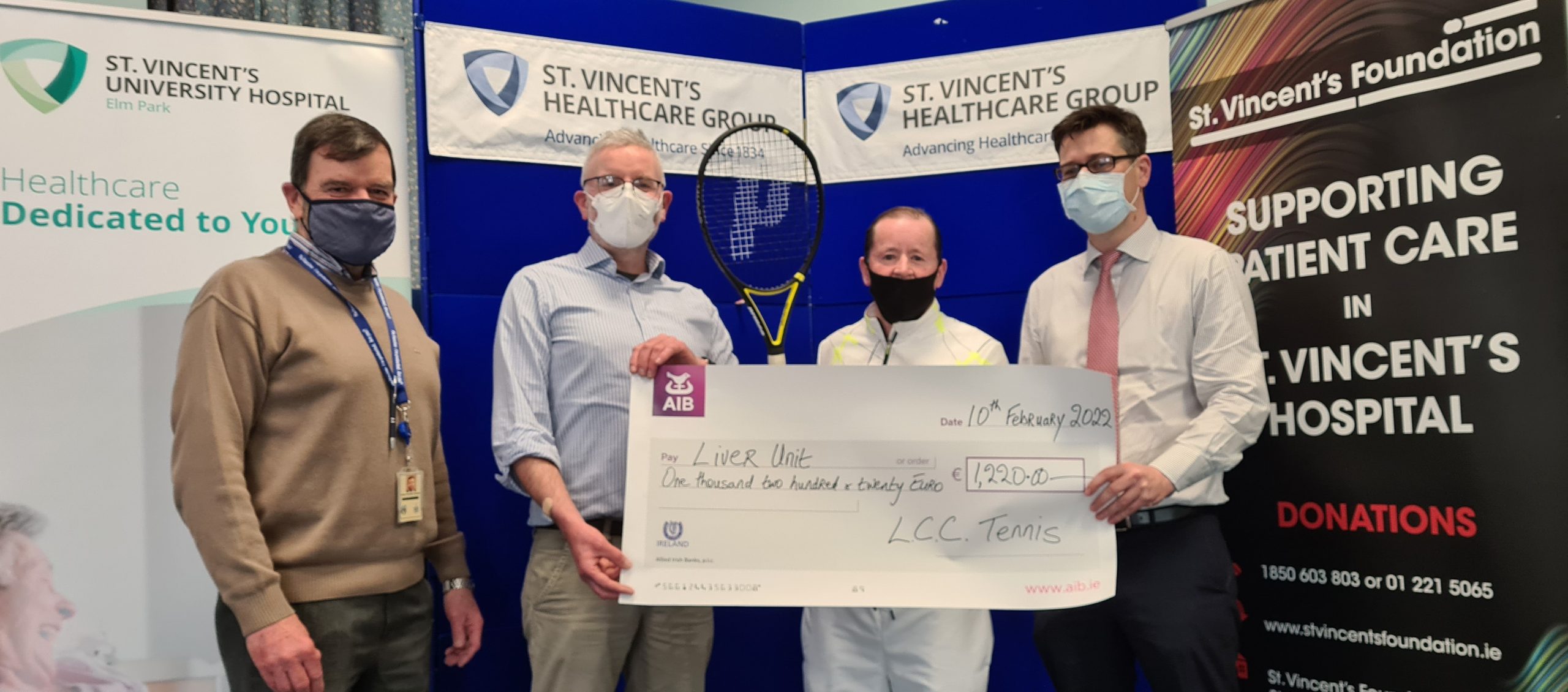 Annual fundraising by St. Michael's College
10/02/2022
Apart from the educational and sporting achievements of St. Michael's College, they have also placed a strong emphasis on imbuing their students with a high sense of social responsibility.  This...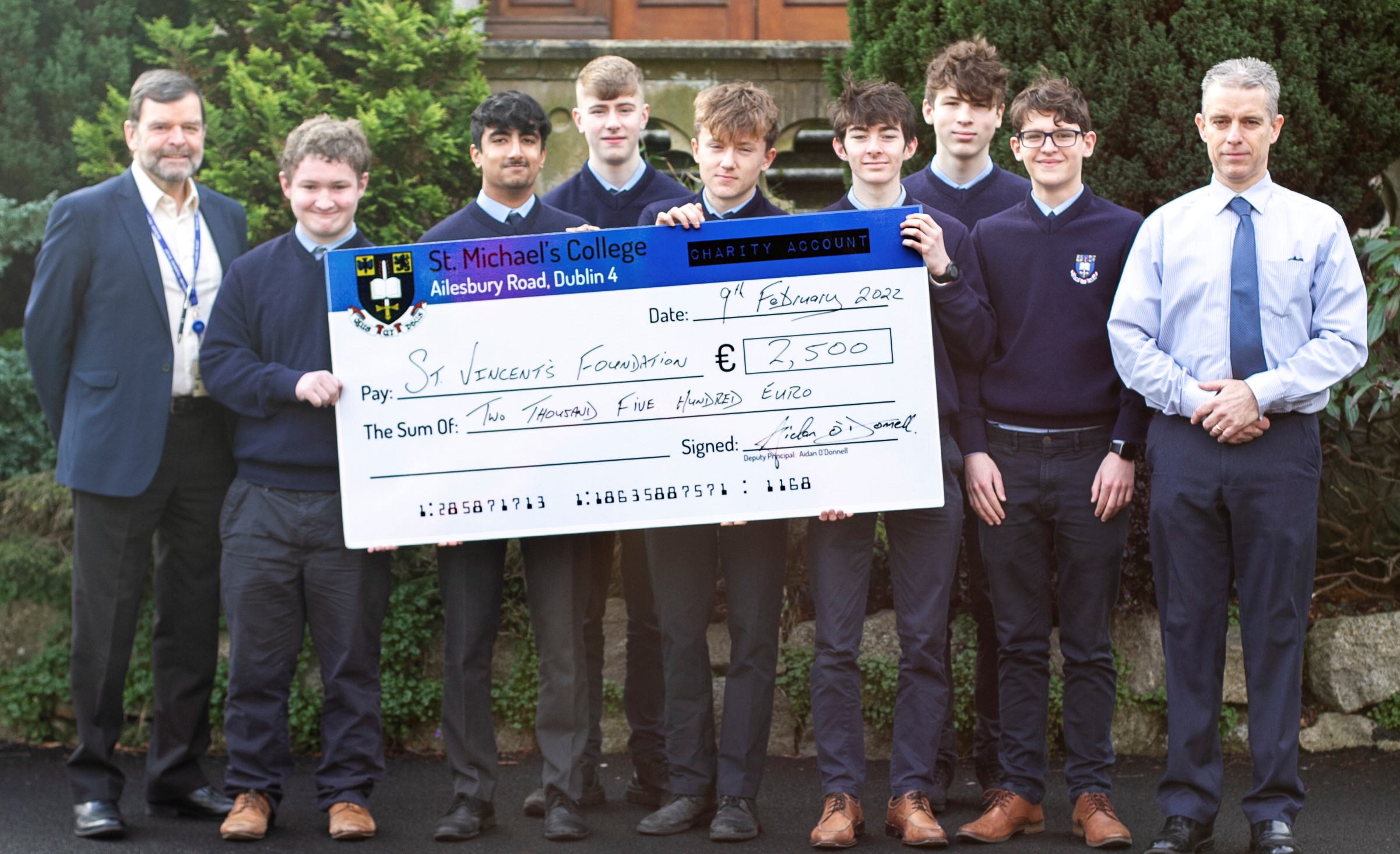 Fundraising for Lupus Research
09/02/2022
Our thanks to Jessica O'Reilly from County Cavan, whose father, Padraig Smith, undertook fundraising for Lupus Research here in St. Vincent's, raising a most welcome €2,000 for this important medical...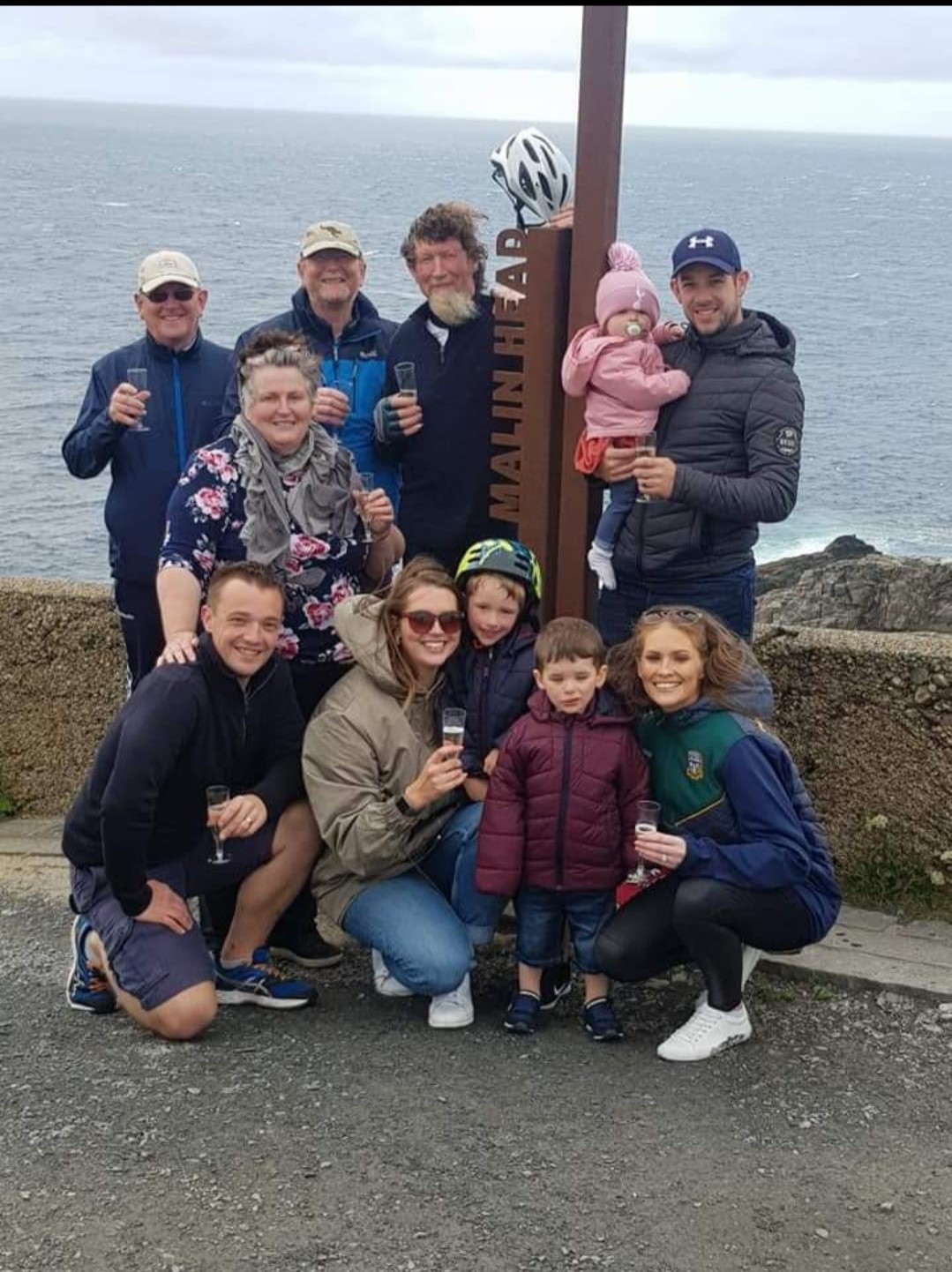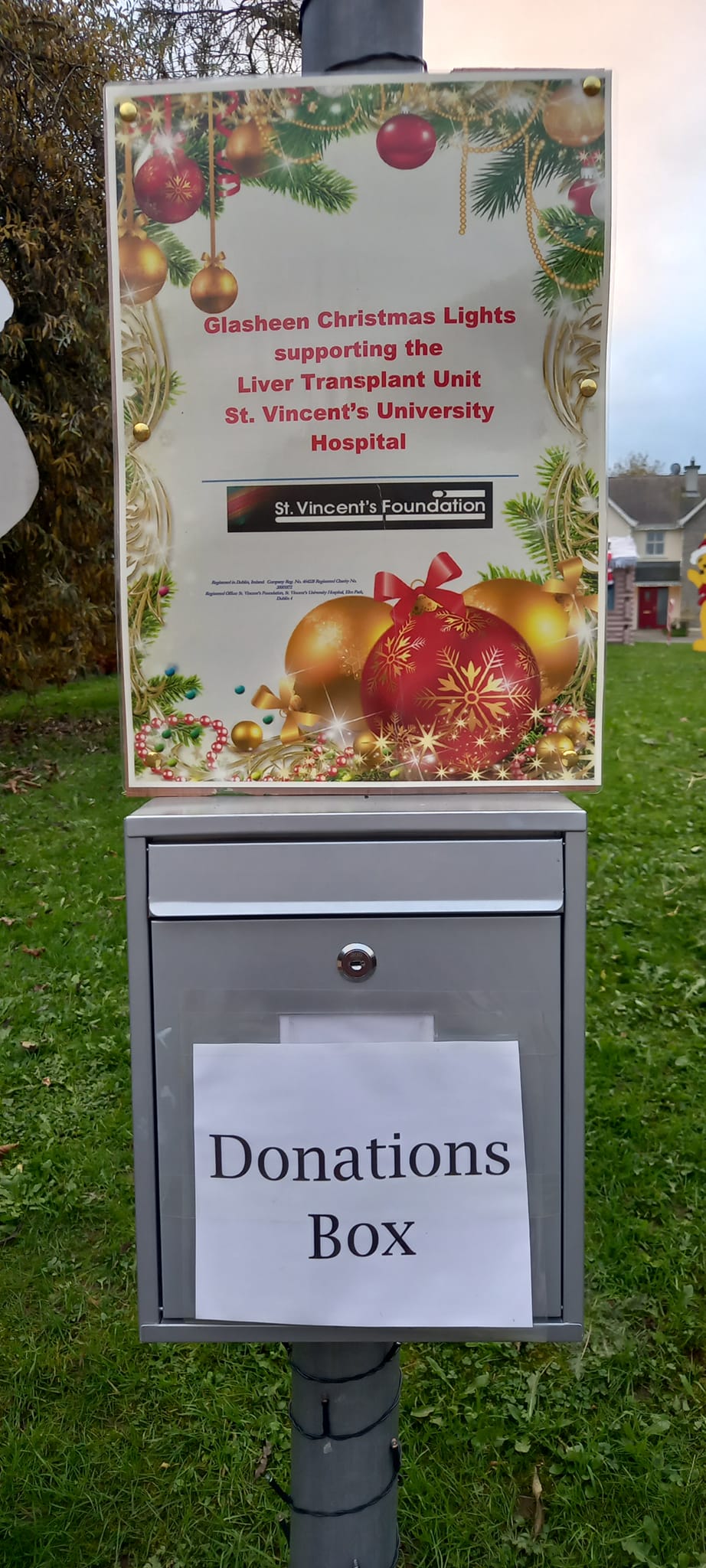 In memory of Janis Murphy Carter:
28/01/2022
In an extraordinarily generous spirit, John Carter was determined to support the Cedar Ward in St. Vincent's Private Hospital, reflecting the time that his beloved wife, Janis, spent there for...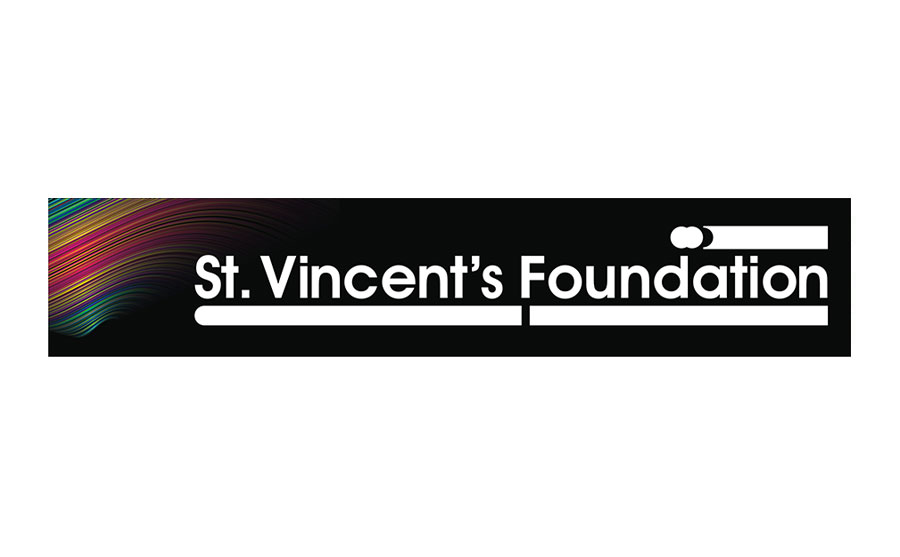 Lynch Girls Run for Oncology patient care:
20/12/2021
Sisters Caitriona and Marie Lynch took part in the Galway Bay Run in October 2021 and ran a half and full distance marathon respectively. In doing so, they fundraised for...