Events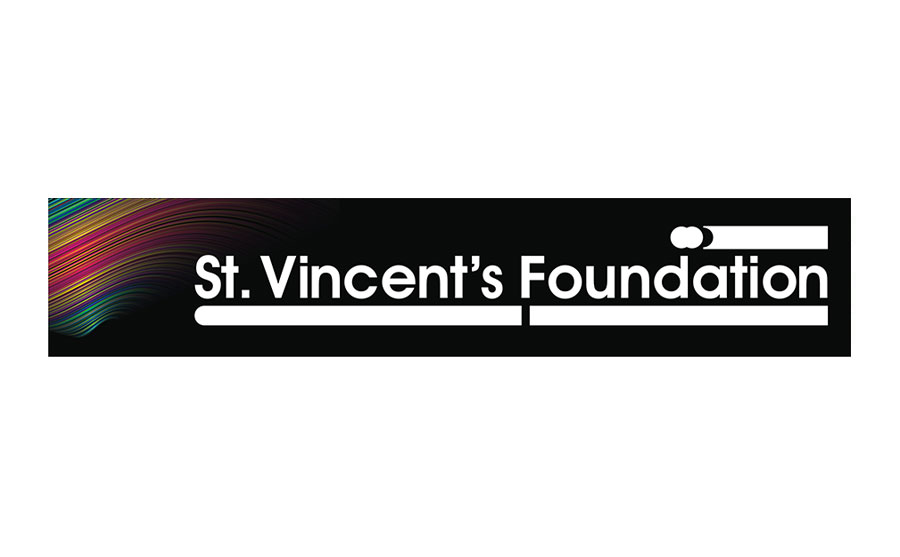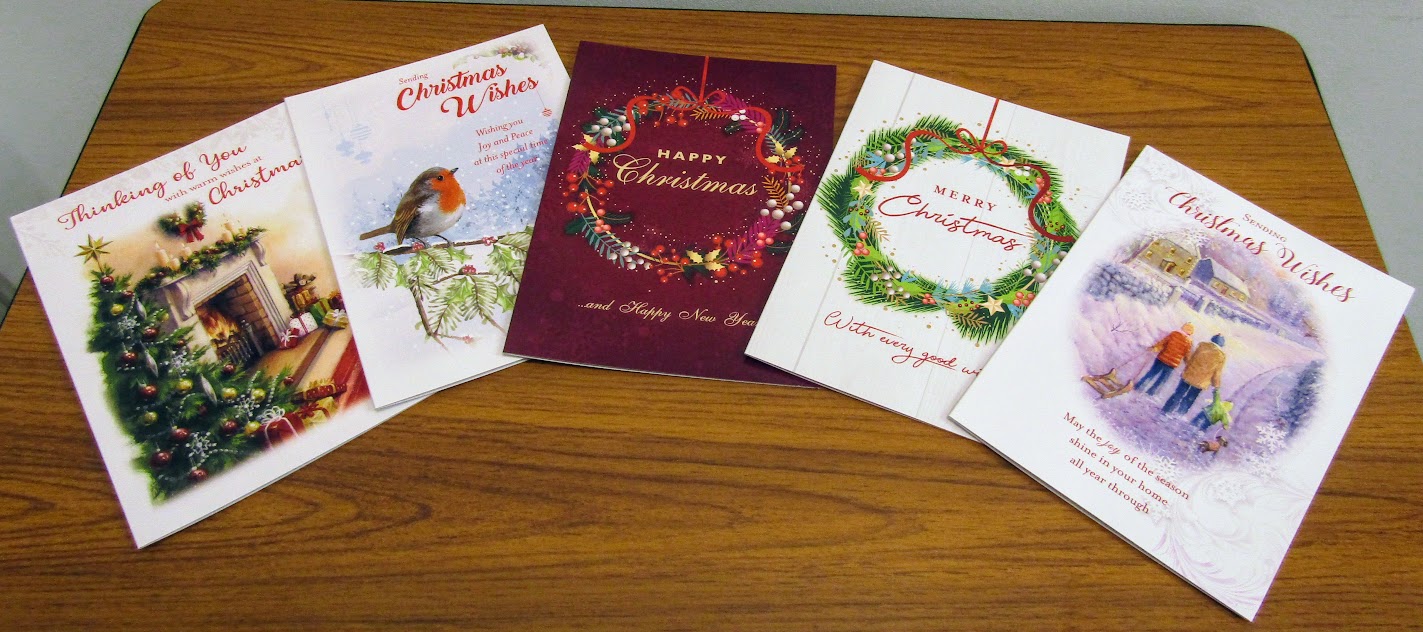 10/11/2021
St. Vincent's Foundation is a founder member of My Legacy. My Legacy is a collaboration of a number of charities seeking to encourage people to make a will. It is...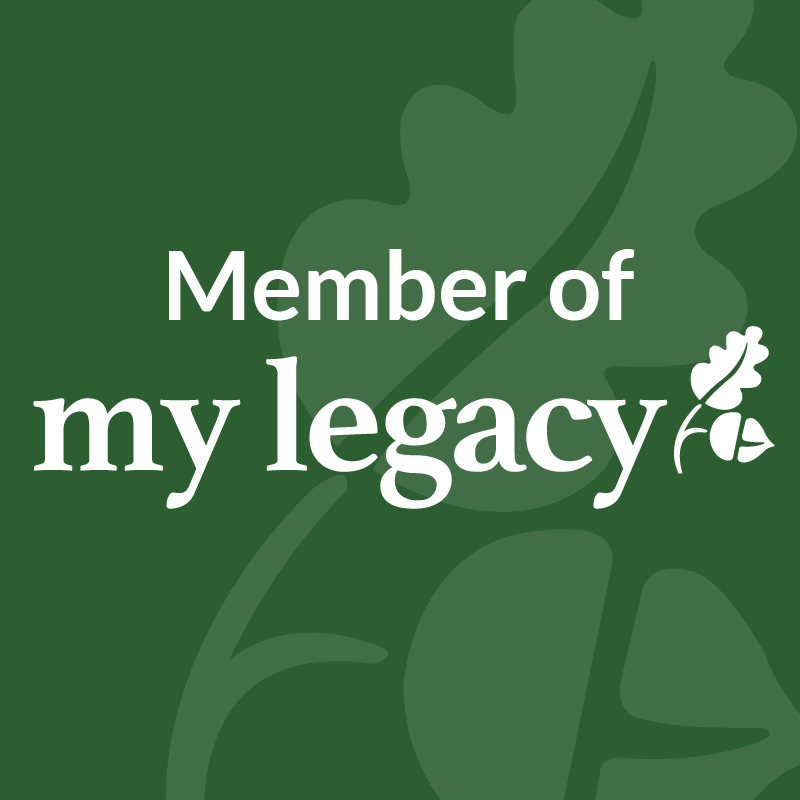 07/10/2021
When twenty-three year old Emmet Burns was diagnosed with Hodgkin's Lymphoma, he was understandably shocked. As a top-class rugby player and a Master's student he had never had health issues. However...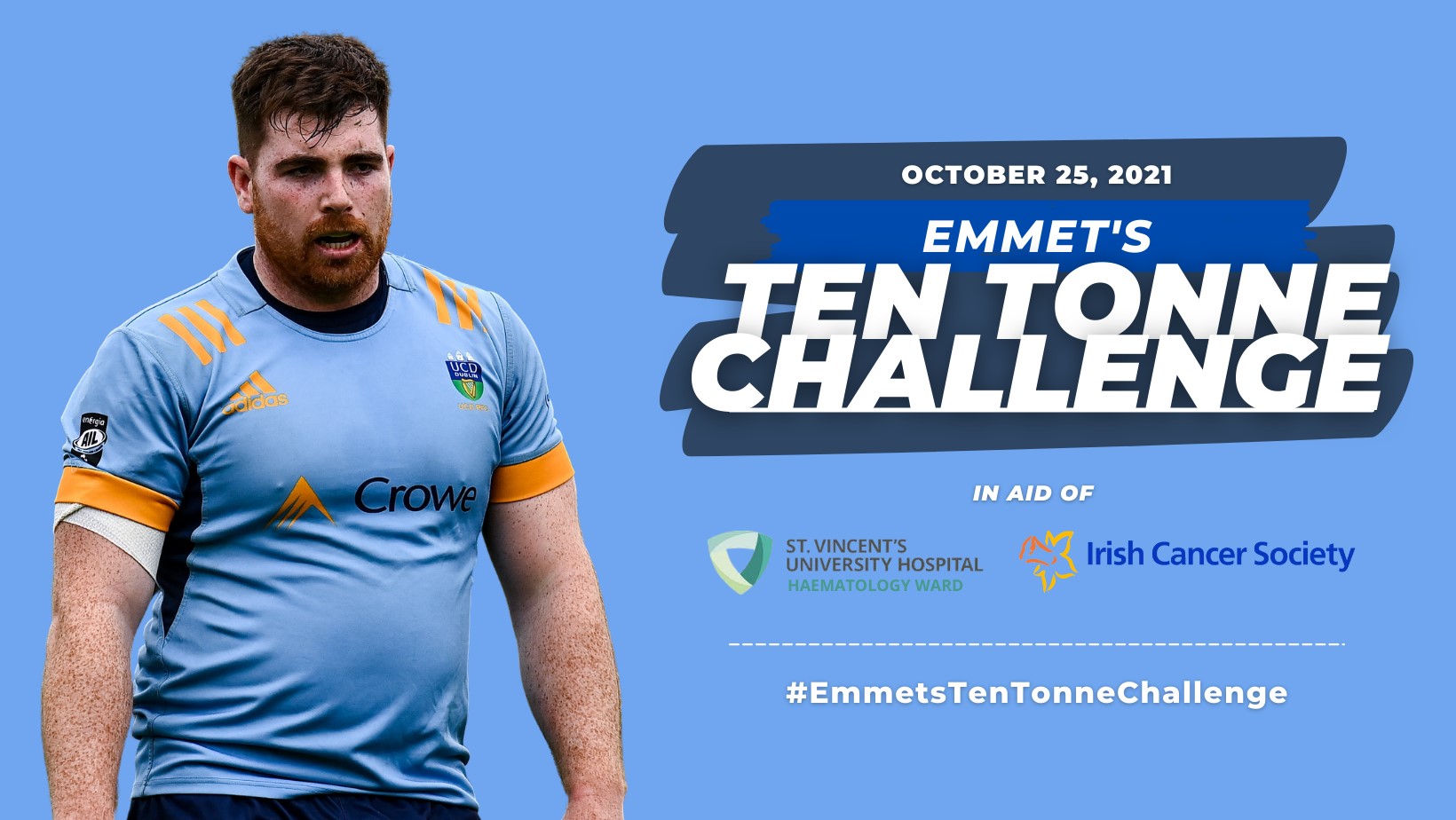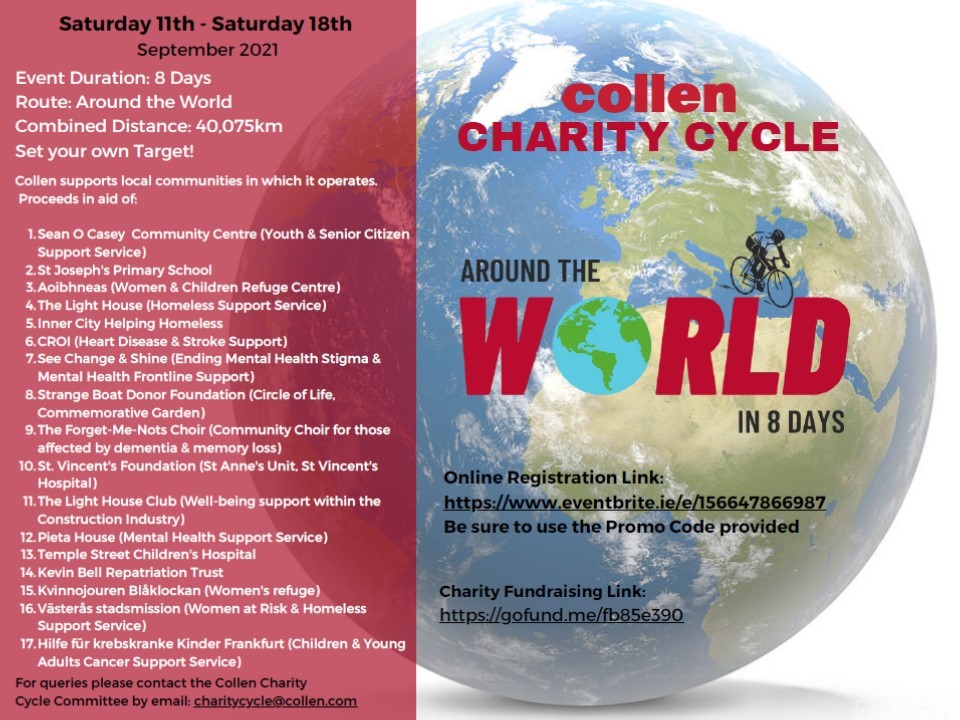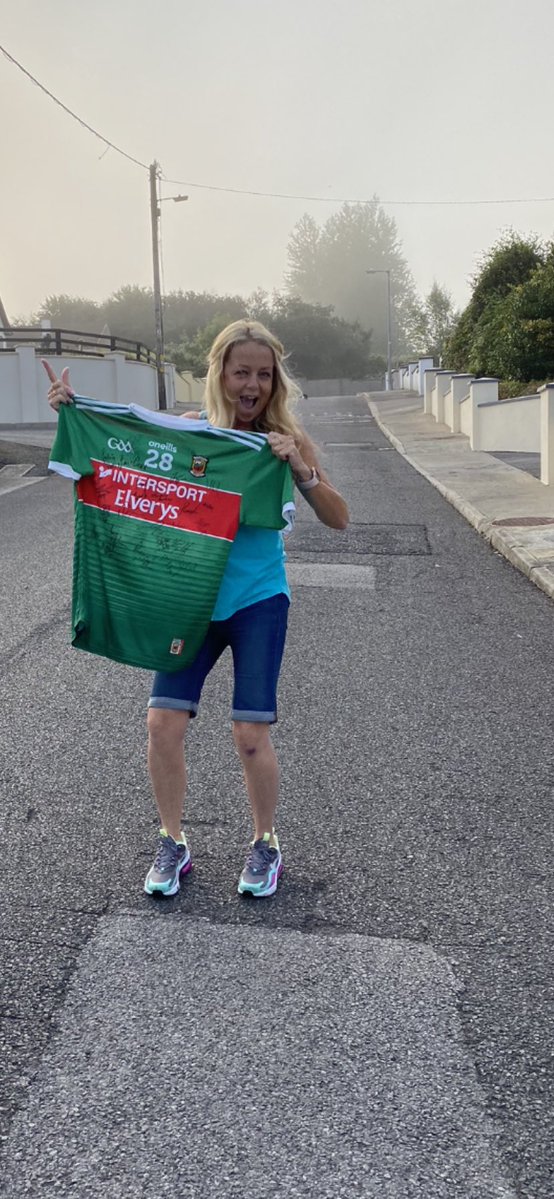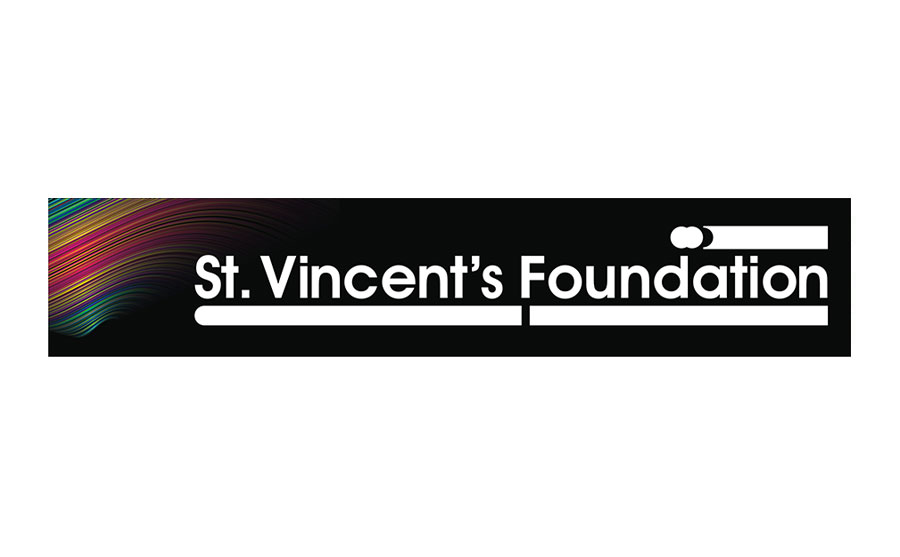 1,200 in Memory of Linda Connor
19/03/2021
On the 12th anniversary of her death, 12 of Linda's Family and friends are covering 1,200 miles (run/walk/cycle) for her 12th Anniversary in the month of March. Linda's Son Nathan...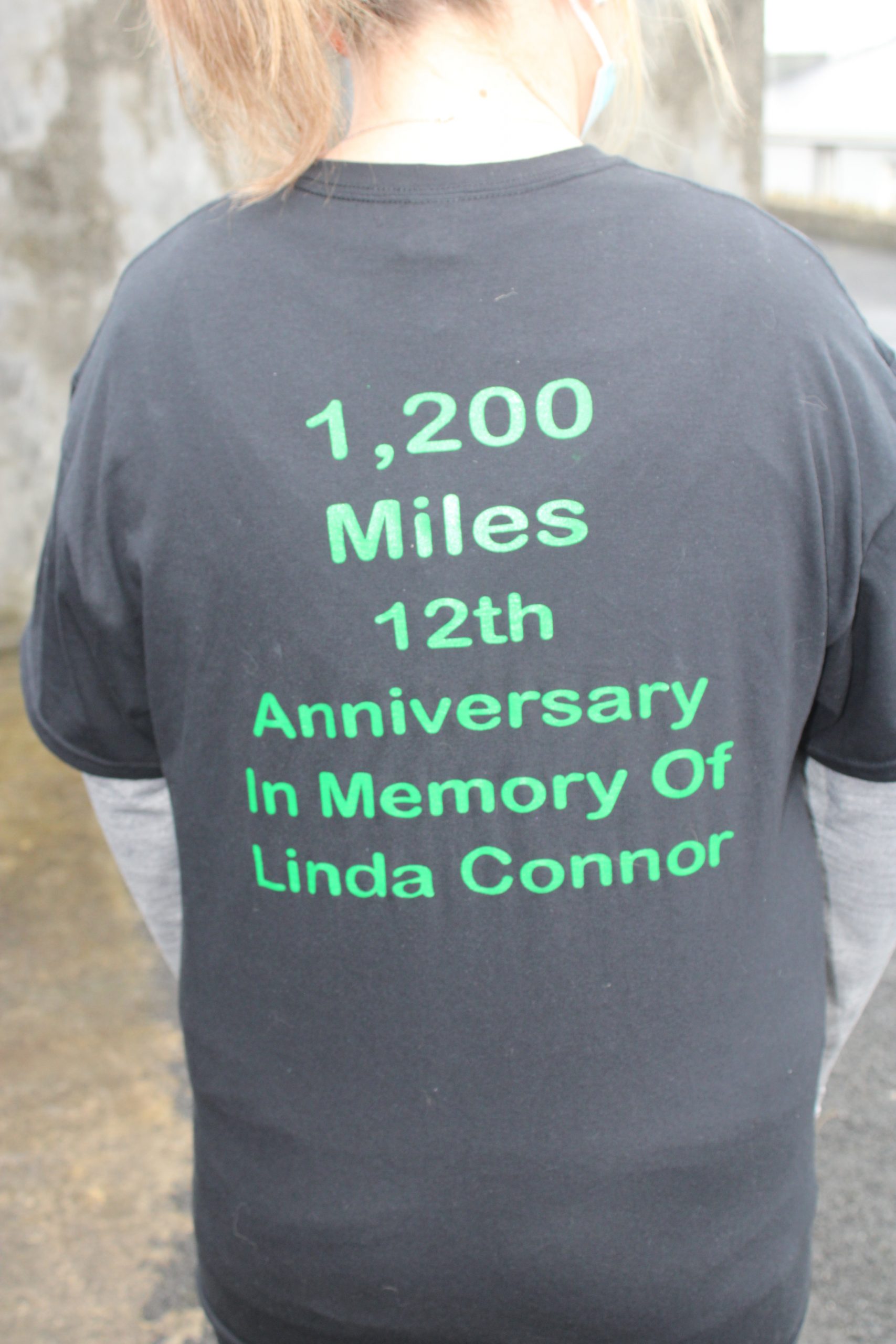 11/02/2021
We recommend supporters of St. Vincent's view a programme on RTE 1 this Friday (All Walks of Life, RTE 1 Friday 12th February 2021 at 8.30pm). It is an amazing...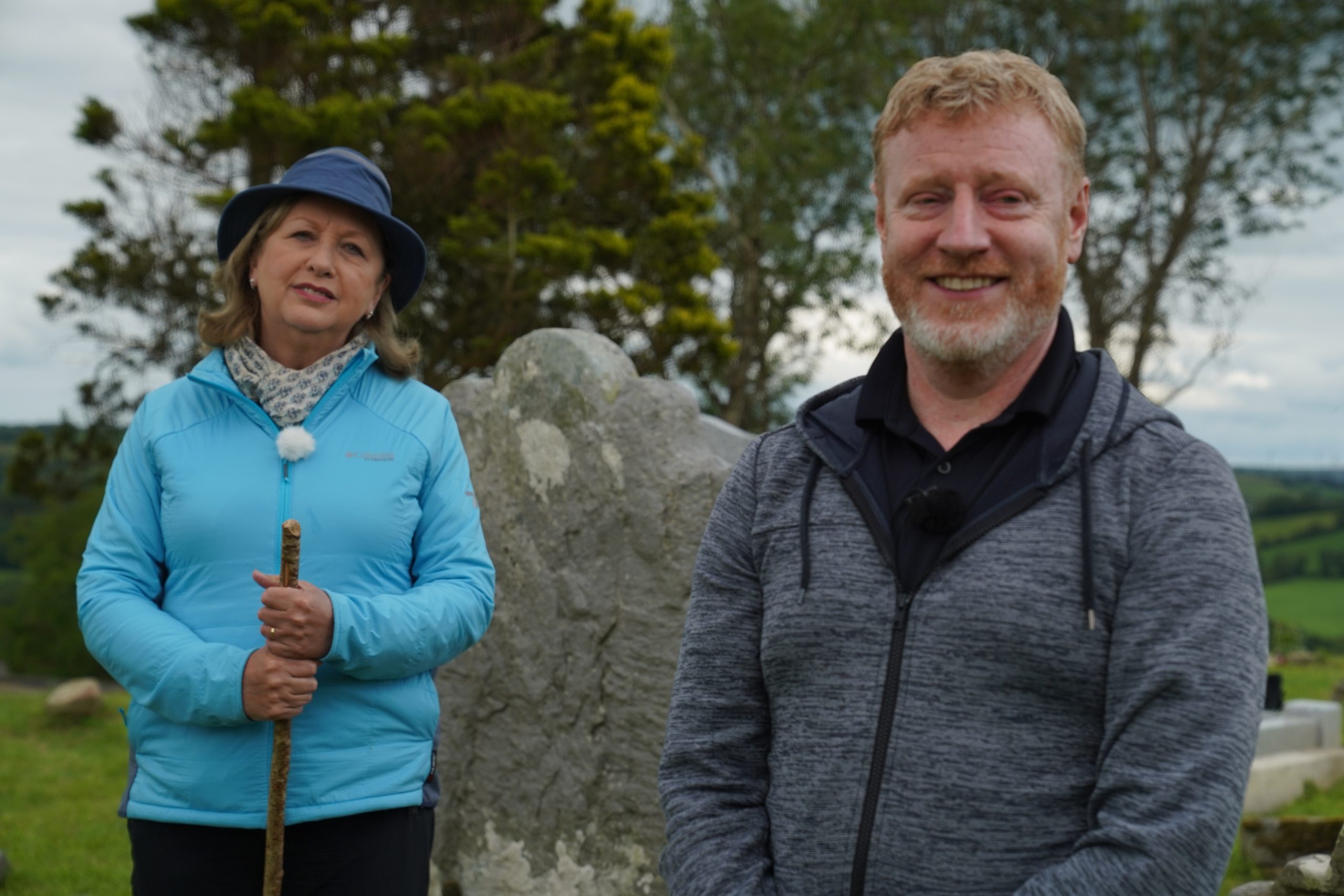 21/01/2021
On Tuesday 12th of January as his Mum Maria was taken into ICU suddenly to help her fight Covid-19, Karl Walsh decided to do something extraordinary. He committed to running...