Events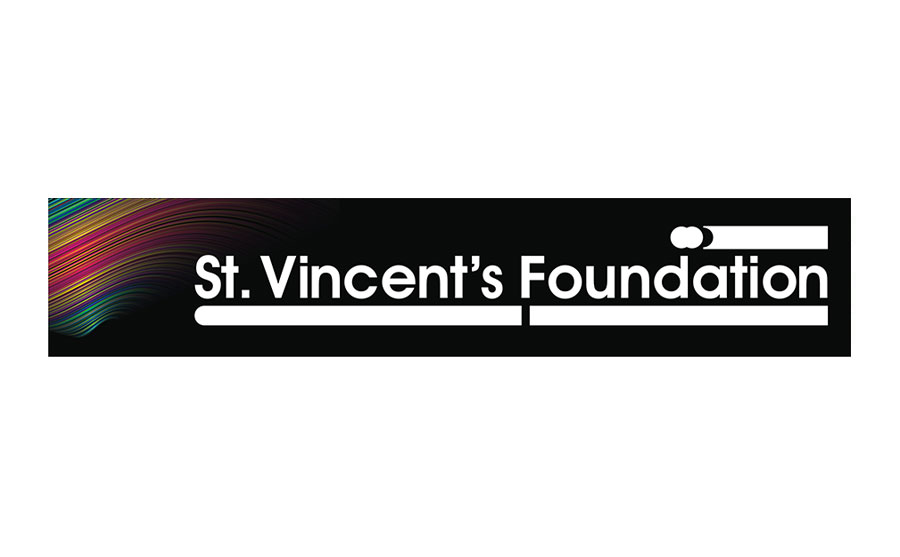 Robbie & Claudine Keane supporting our Hospital Heroes
02/06/2020
Robbie and Claudine Keane, recognising the massive contribution of frontline staff to the Covid Challenge, spearheaded a fundraising effort for the 12 hospitals primarily involved with patient treatment. The link...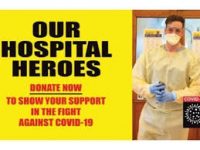 13/05/2020
A number of supporters have contacted us seeking to help St. Vincent's in the ongoing response to the Coronavirus/Covid 19 Pandemic. We are grateful for this generosity and we know...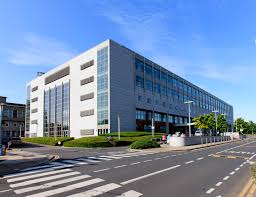 Crutchless Ciaron's 25km Challenge
28/04/2020
Ciaron Noble from County Wicklow makes little of his dealing with Cerebral Palsy. An amazing man, Ciaron set himself the challenge of completing 25km over a five day period. In...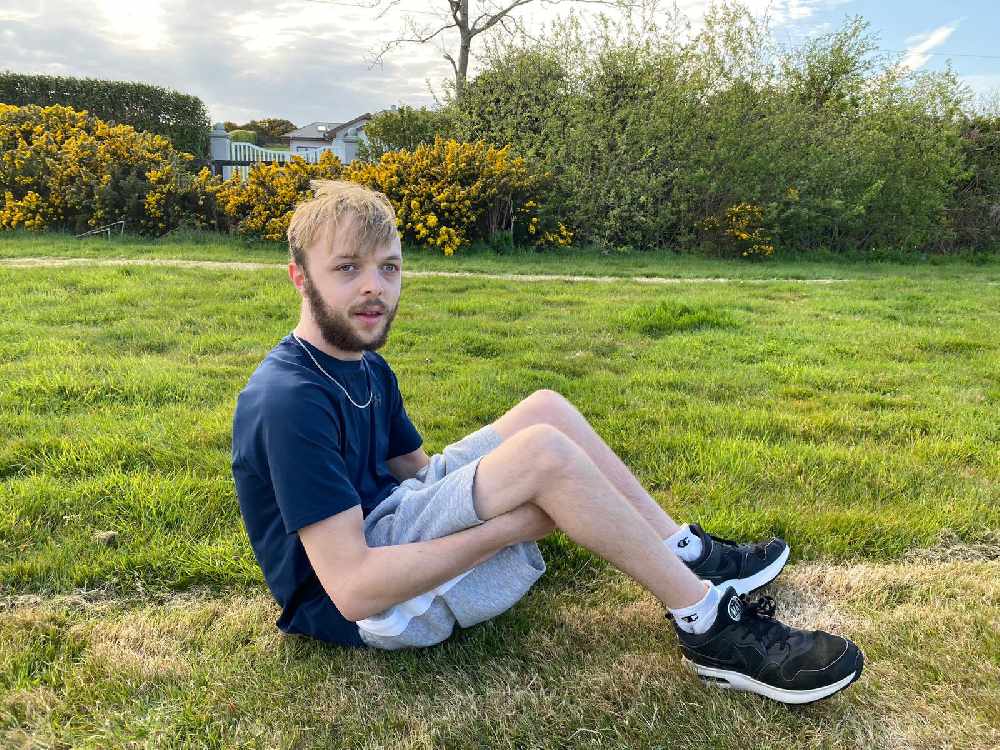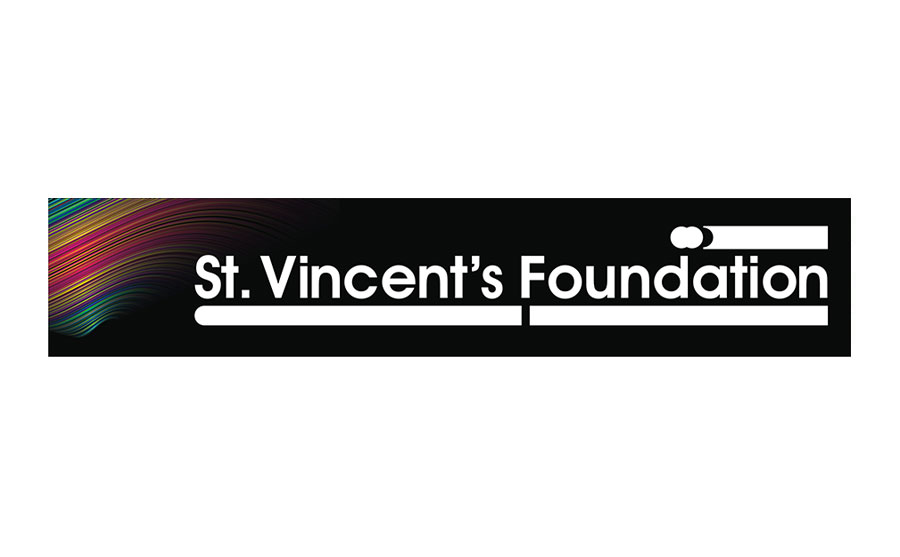 14/04/2020
From 1st April to 31st May Frontline Heroes Challenge is a virtual event to fundraise for different hospitals and St. Vincent's Foundation have signed up for this initiative. This challenge...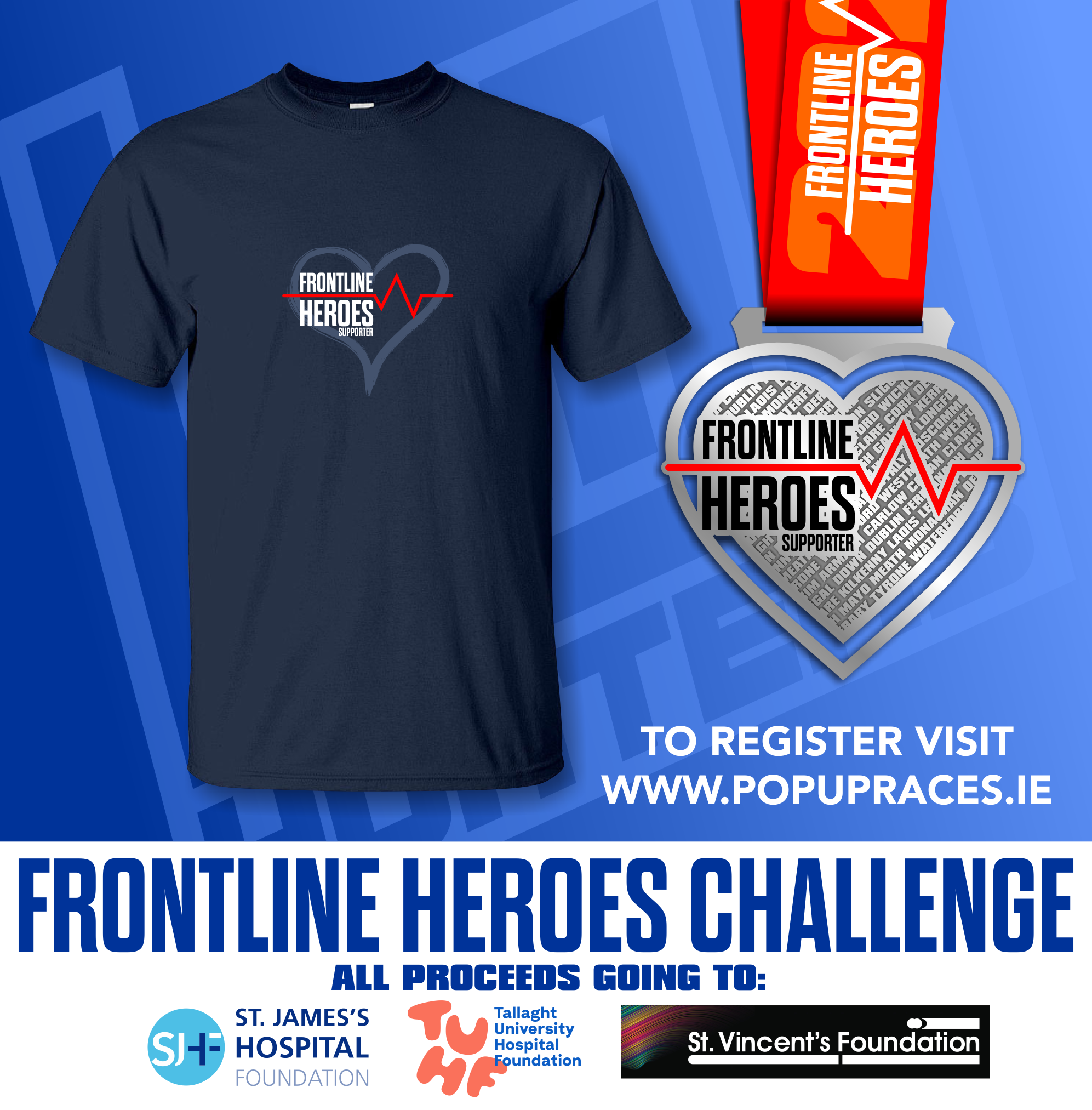 24/01/2020
Every year the contemporary committee of St. Vincent's Rugby Club organises a Charity Ball to benefit particular causes in St. Vincent's Hospital.  This year the Charity Ball is being held...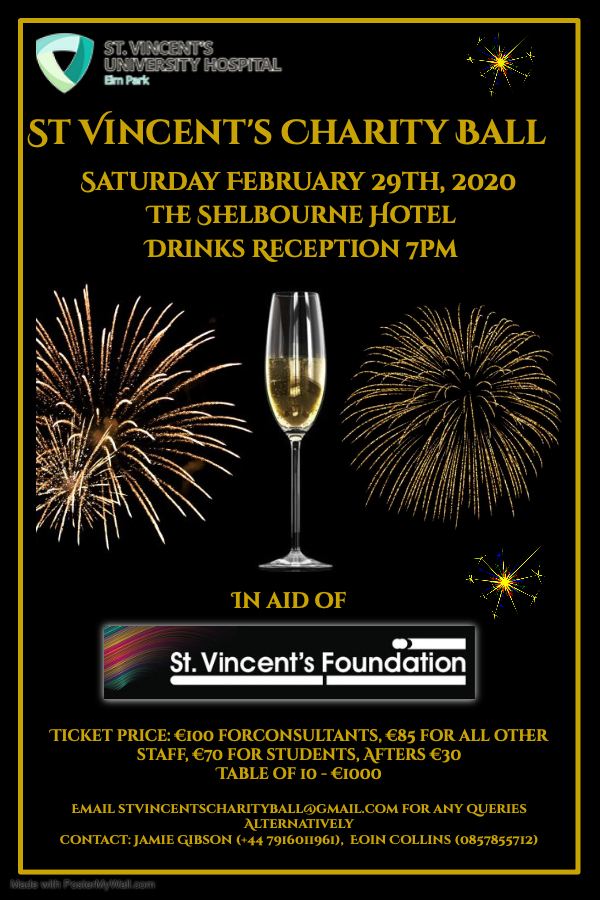 23/01/2020
Liver transplant recipient, Helen Wrenn from County Limerick is organising a fundraising event for the Liver Unit here in St. Vincent's.  This is taking place at 10am on Saturday 22nd...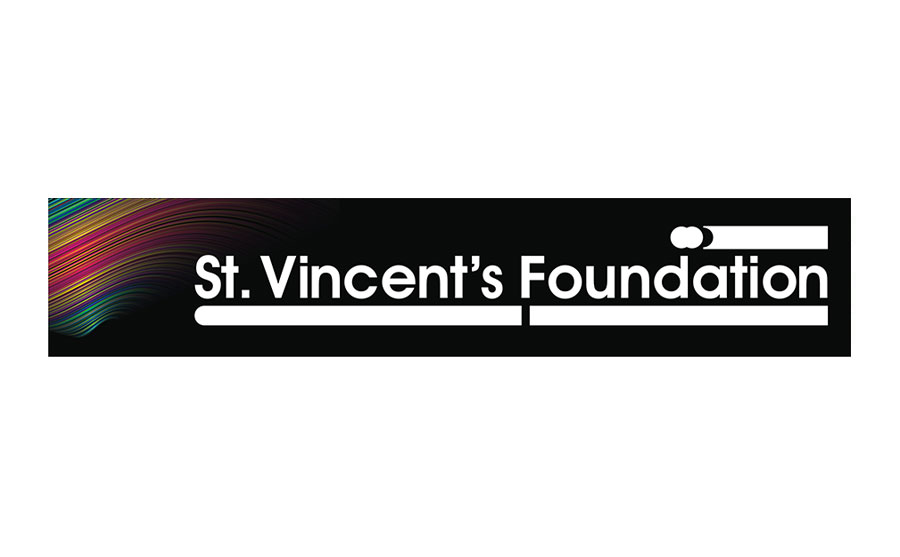 Step Challenge for St Vincent's
08/01/2020
To mark the launch of their MyLife health and wellbeing app, Irish Life is sponsoring a competition on Ireland AM which will raise money for a charity. The "Ireland AM...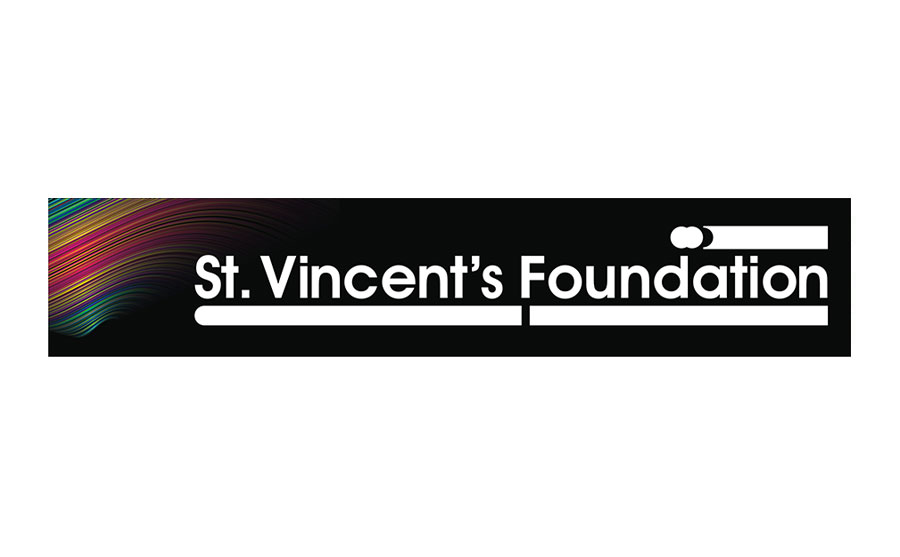 Christmas Concert fundraising for St. Vincent's
06/12/2019
In memory of the late Paddy McDermott, his family are organising a Christmas Concert "Oh Night Divine" on Saturday 14th December 2019 at 7.30pm in St. Mary's Church, Carlow. Tickets...