Events
St. Vincent's Christmas Cards now on sale
25/11/2019
St. Vincent's Christmas Cards are being sold this year to benefit Pancreatic Cancer Care. Once again we have all new designs. Cards cost €5 for a pack of 10 and...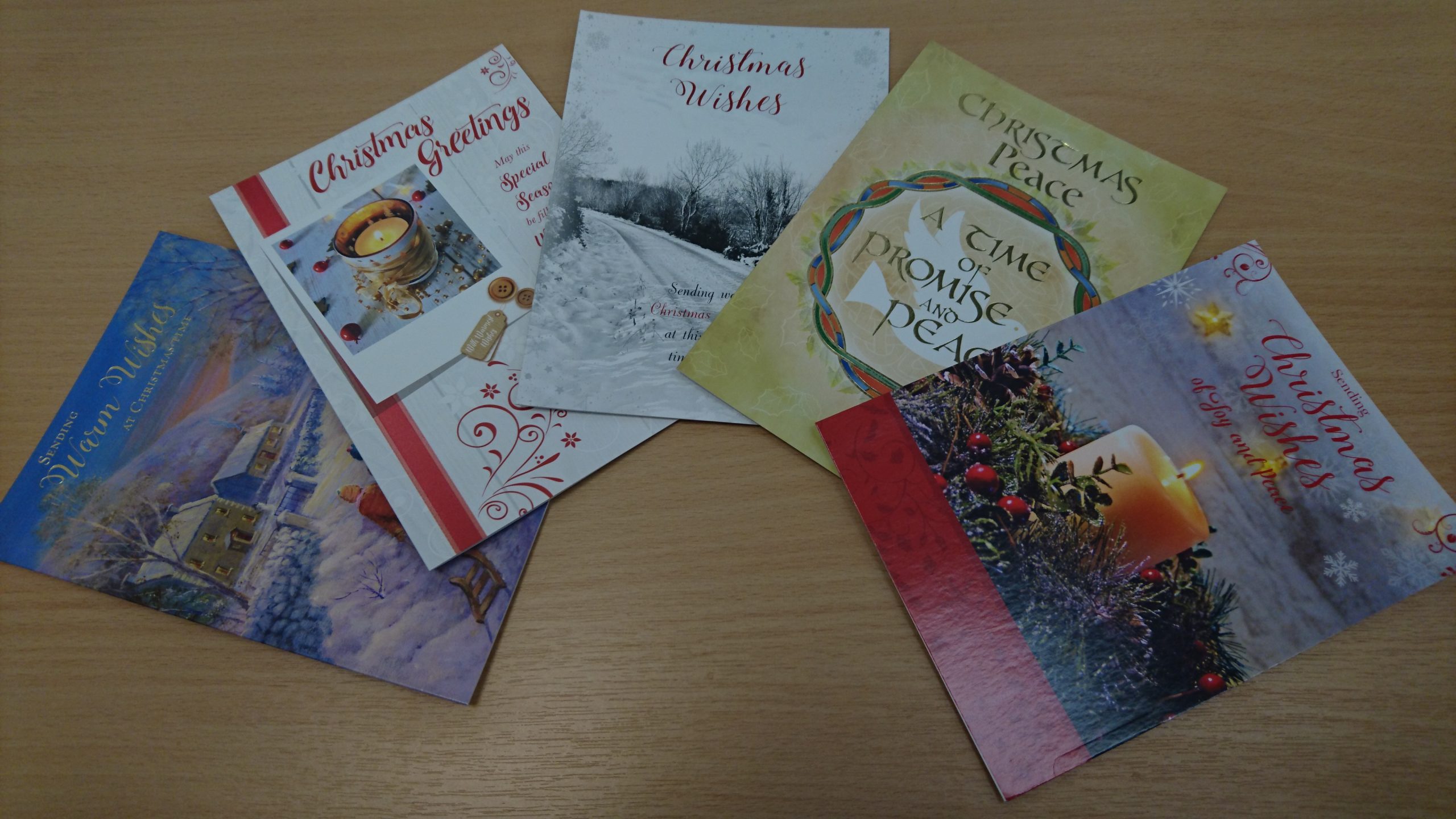 St. Vincent's Foundation Christmas Raffle
22/11/2019
Our Christmas Raffle takes place on Thursday 19th December at 3.30pm at the Main Reception in St. Vincent's. This year the raffle is for Pancreatic Cancer Care and Research. Tickets...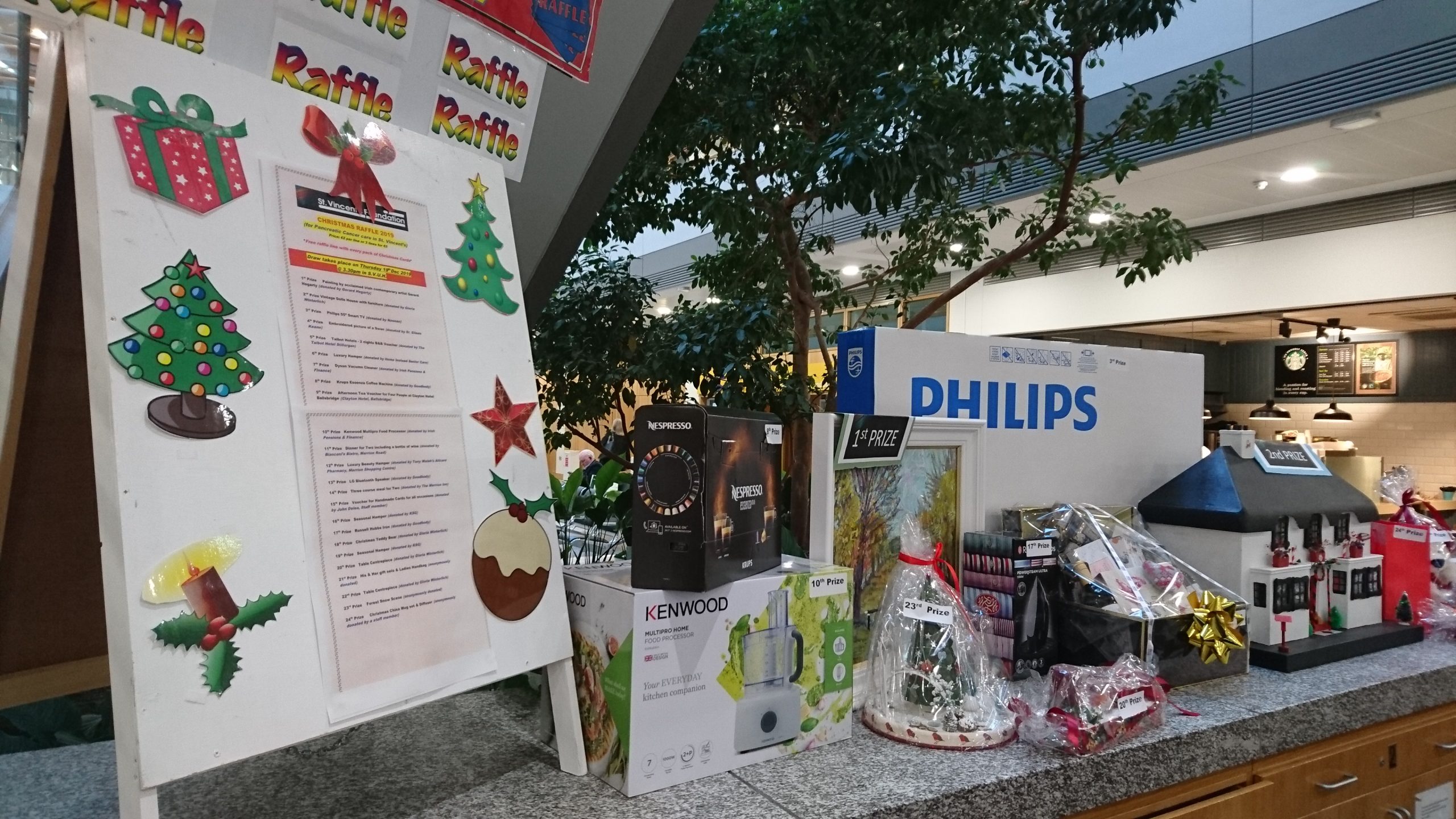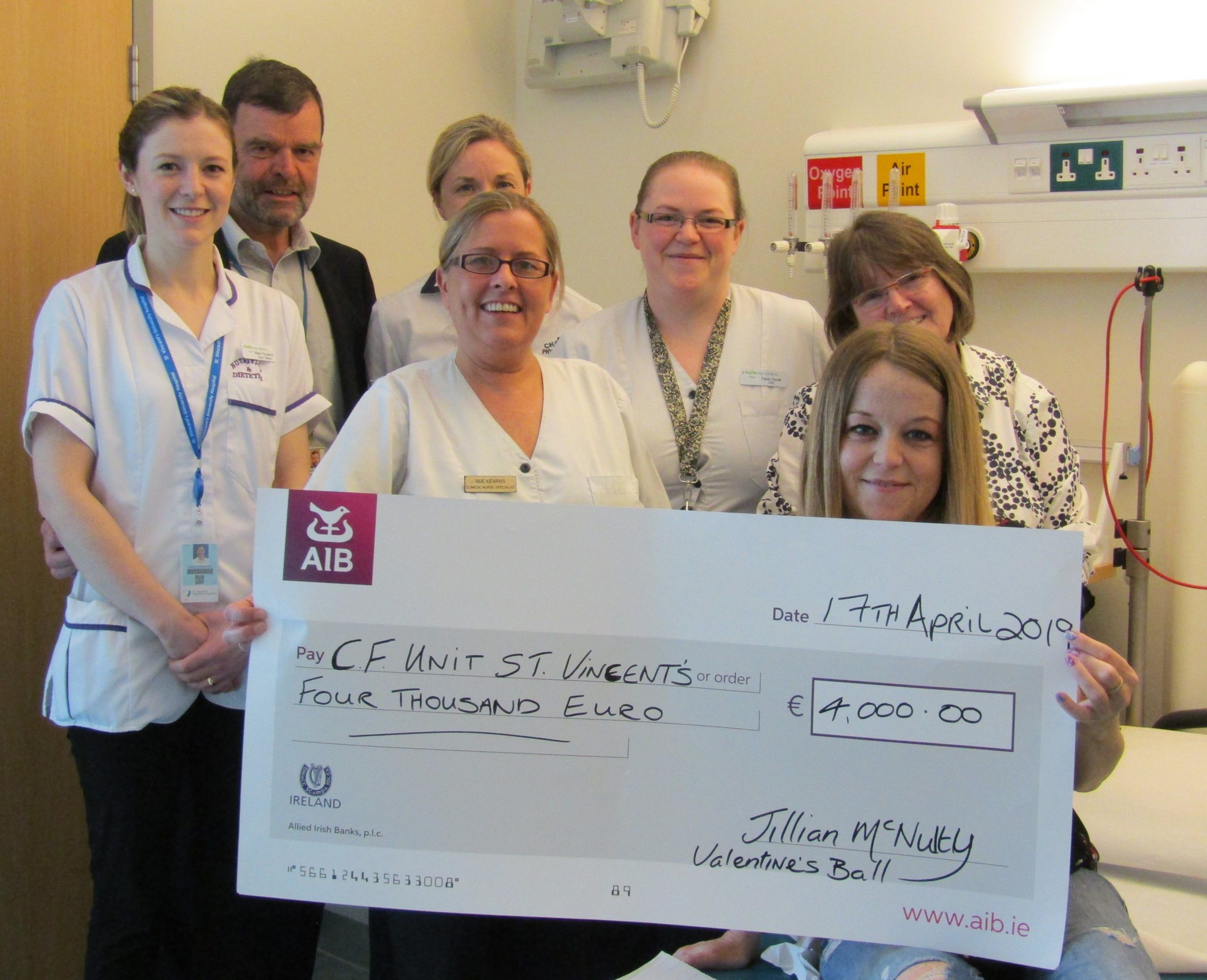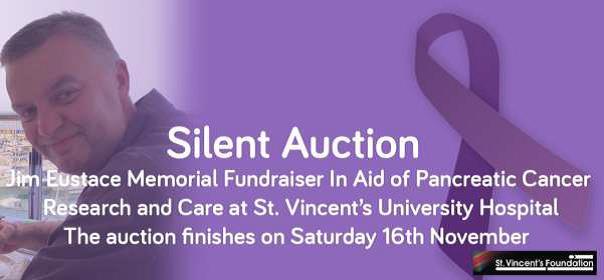 04/11/2019
My Legacy.ie, of which St Vincent's Foundation is a partner, is prompting people to make a will.  Ireland has a low percentage of adults who have made a will and...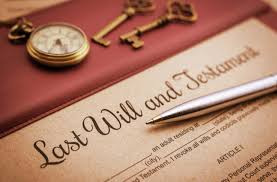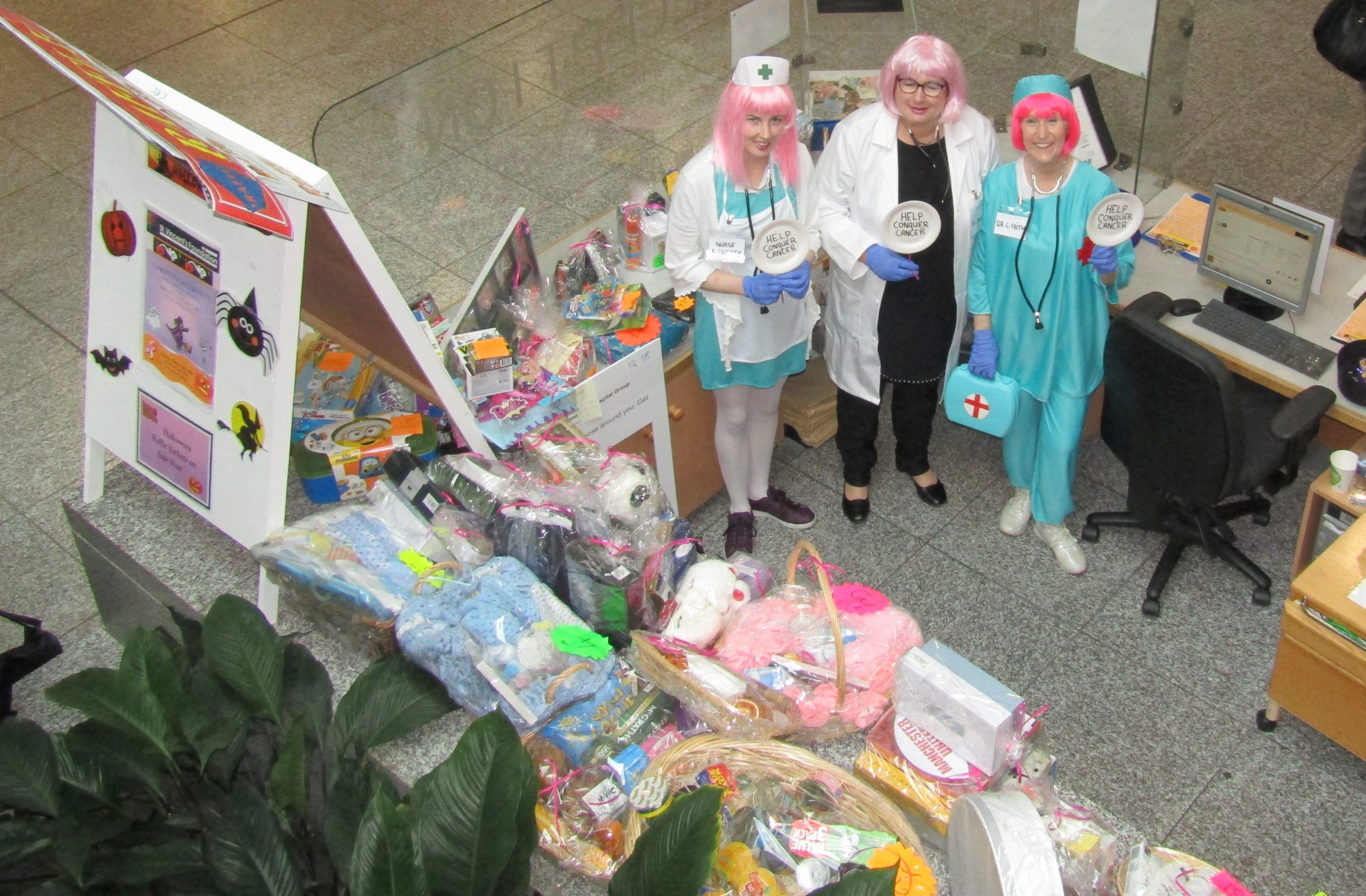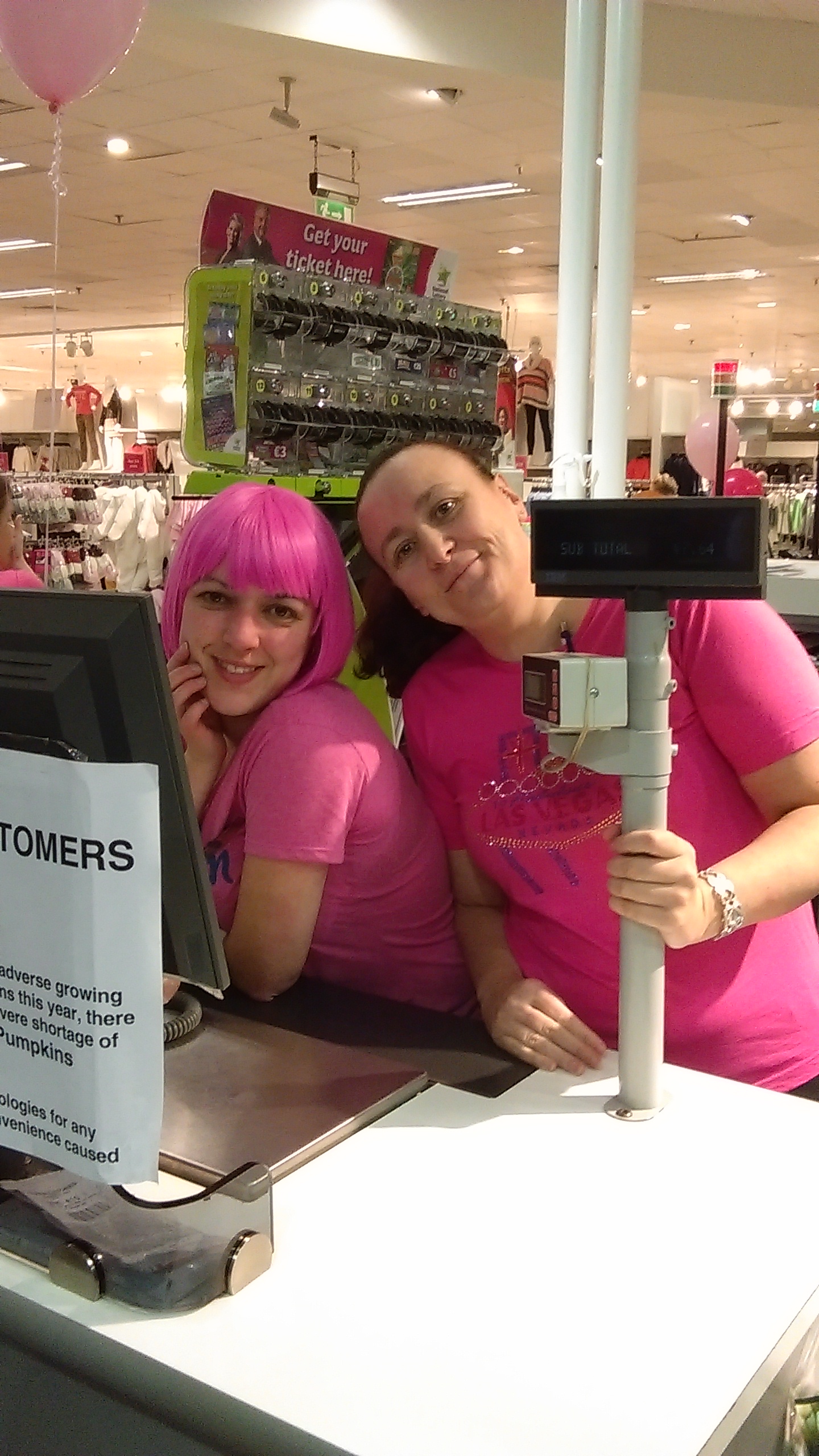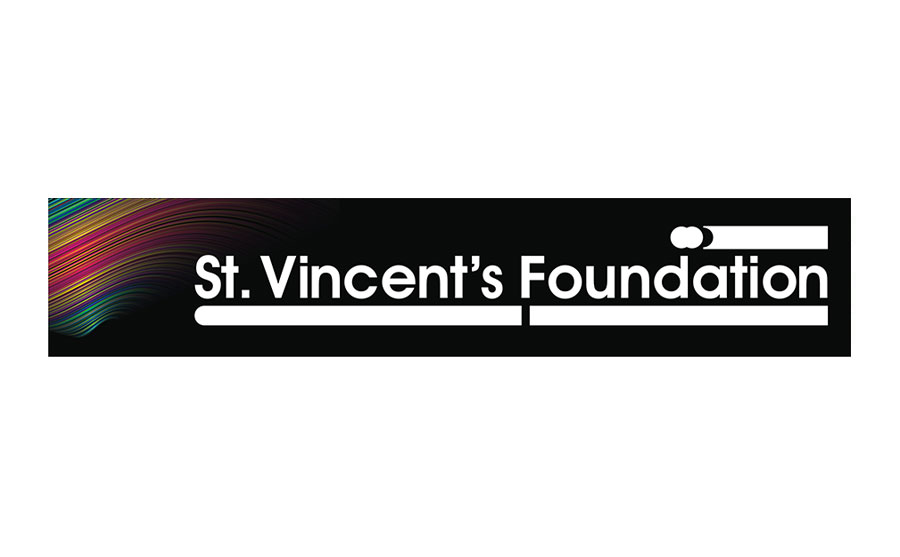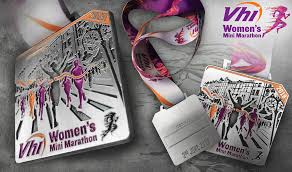 17/01/2019
Every year the contemporary committee of St. Vincent's Rugby Club organises a Charity Ball to benefit particular causes in St. Vincent's Hospital. This year the Charity Ball is being held...