Events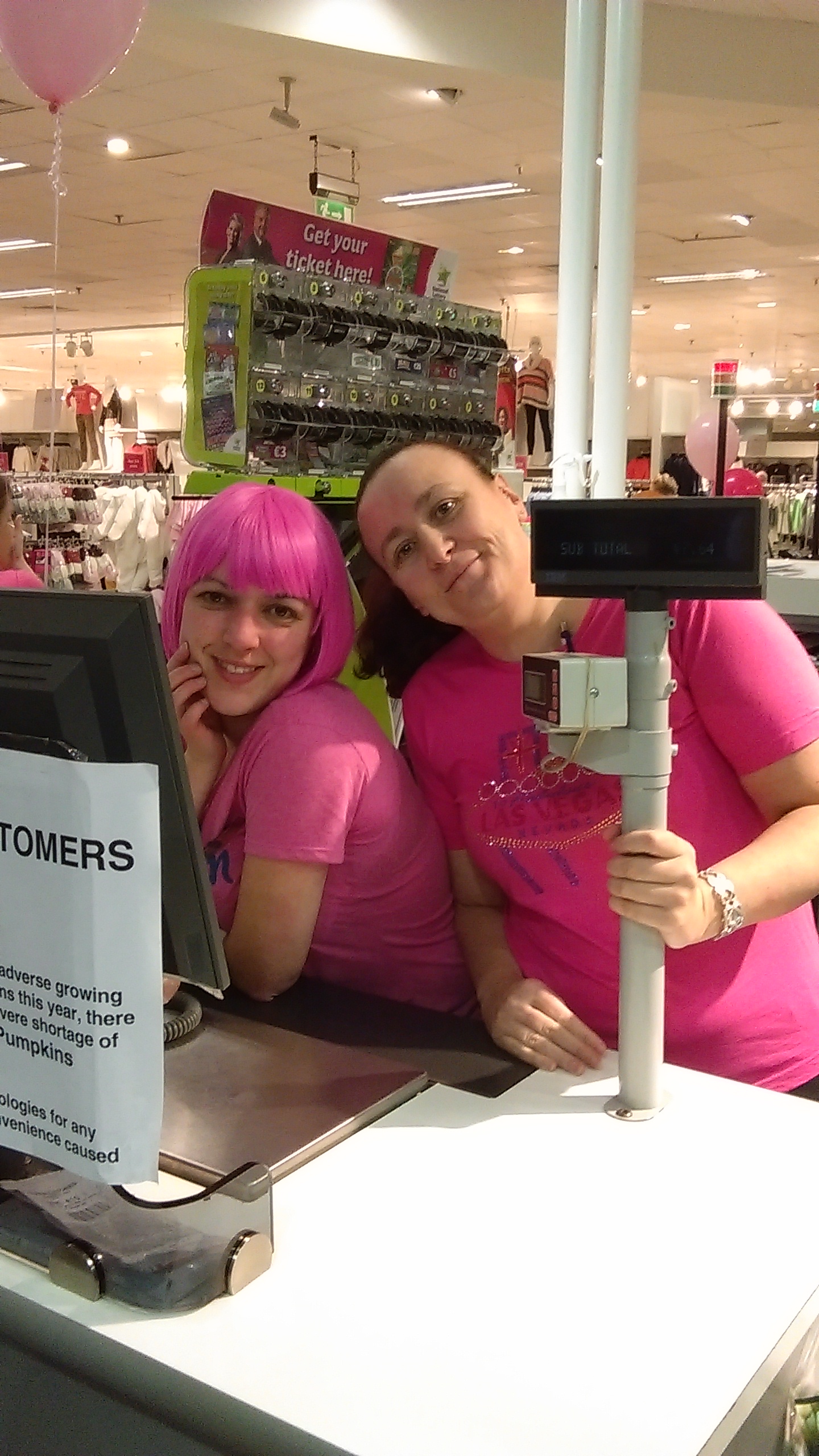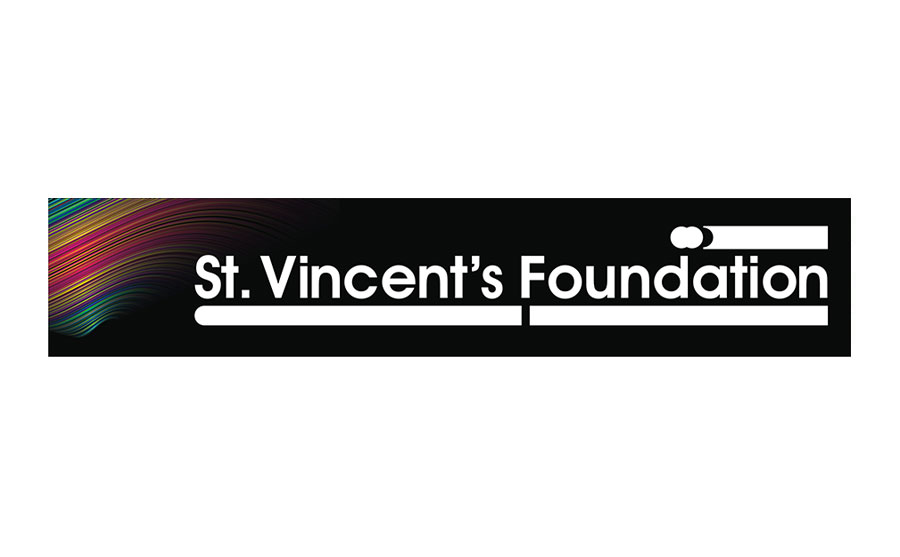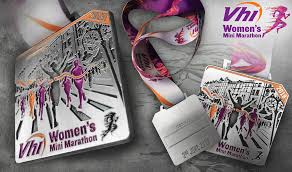 17/01/2019
Every year the contemporary committee of St. Vincent's Rugby Club organises a Charity Ball to benefit particular causes in St. Vincent's Hospital. This year the Charity Ball is being held...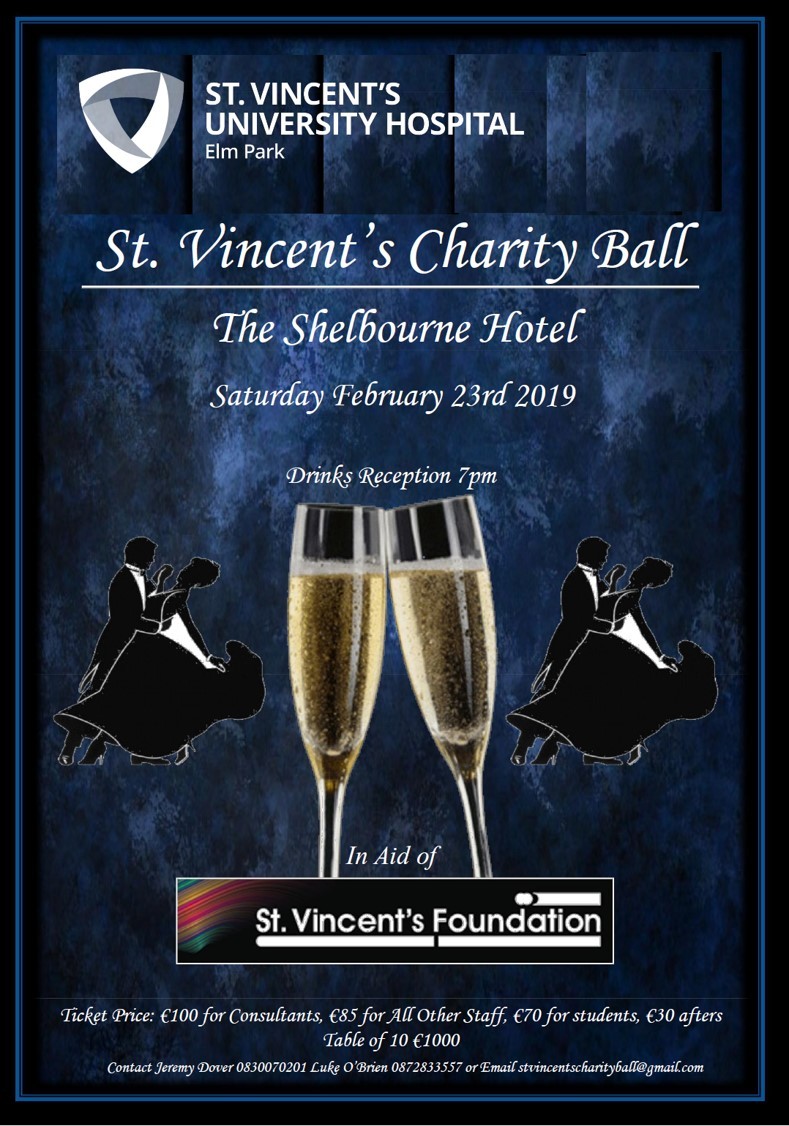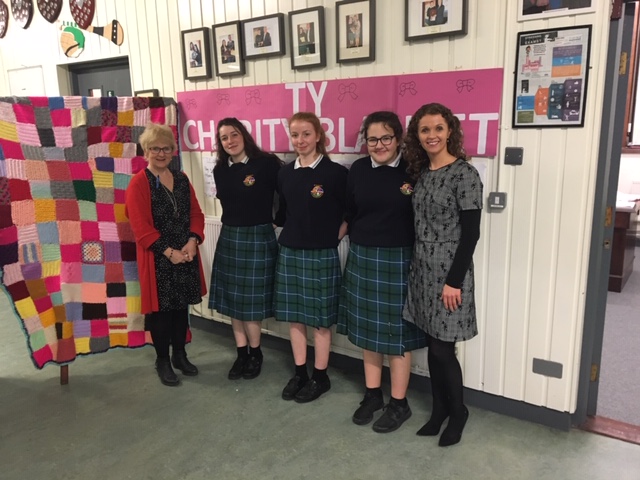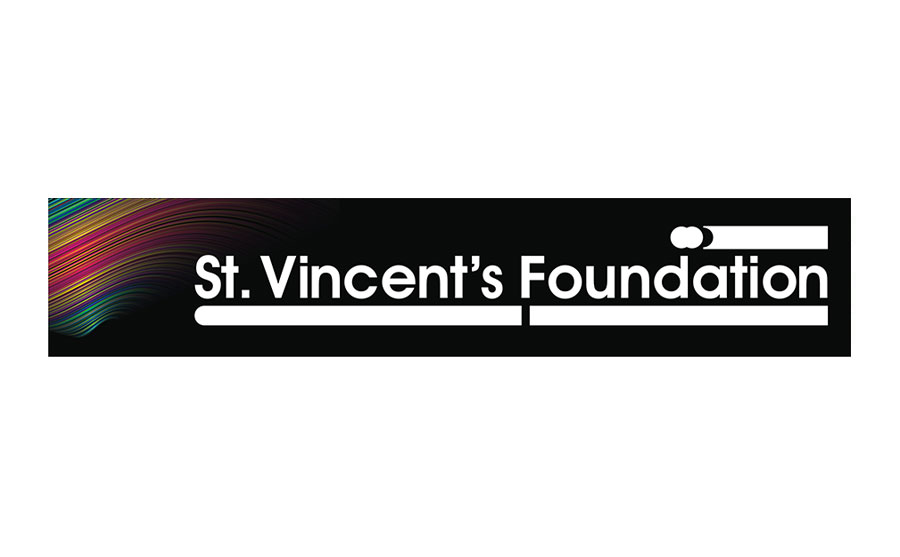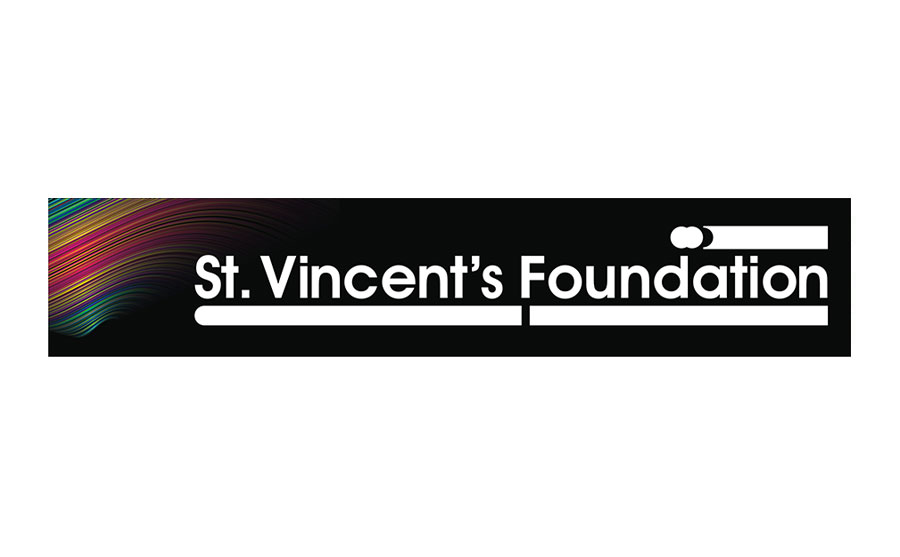 Remembrance Run Sunday 11th November 2018
08/11/2018
The Remembrance Run is a unique event that encourages people of all levels of fitness to walk, jog or run together over 5km in the Phoenix Park on a November...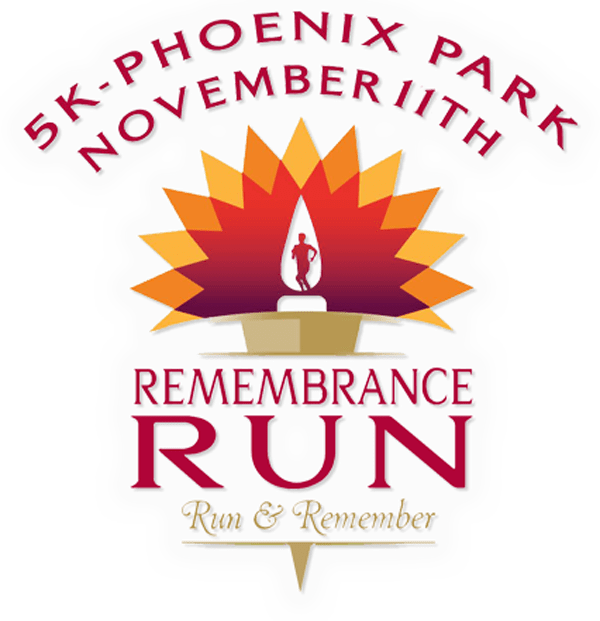 Dublin City Marathon Sun 28th October 2018
20/09/2018
Over the years, we have seen an increasing number of people using this event, to fundraise for different causes in St. Vincent's.  We would like to thank all those people...