Events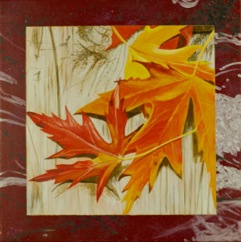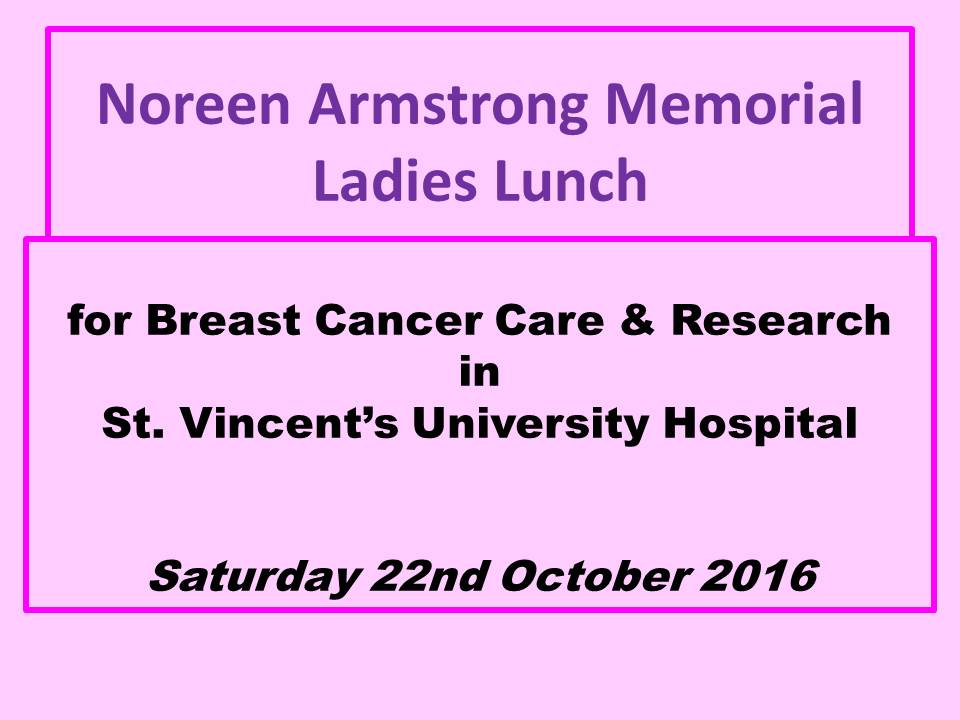 Florence Marathon for the Liver Unit
14/09/2016
Eamonn Burke is taking part in his first Marathon in Florence, Italy on 27th November 2016, fundraising for the Liver Unit here in St. Vincent's. Eamonn is undertaking this in...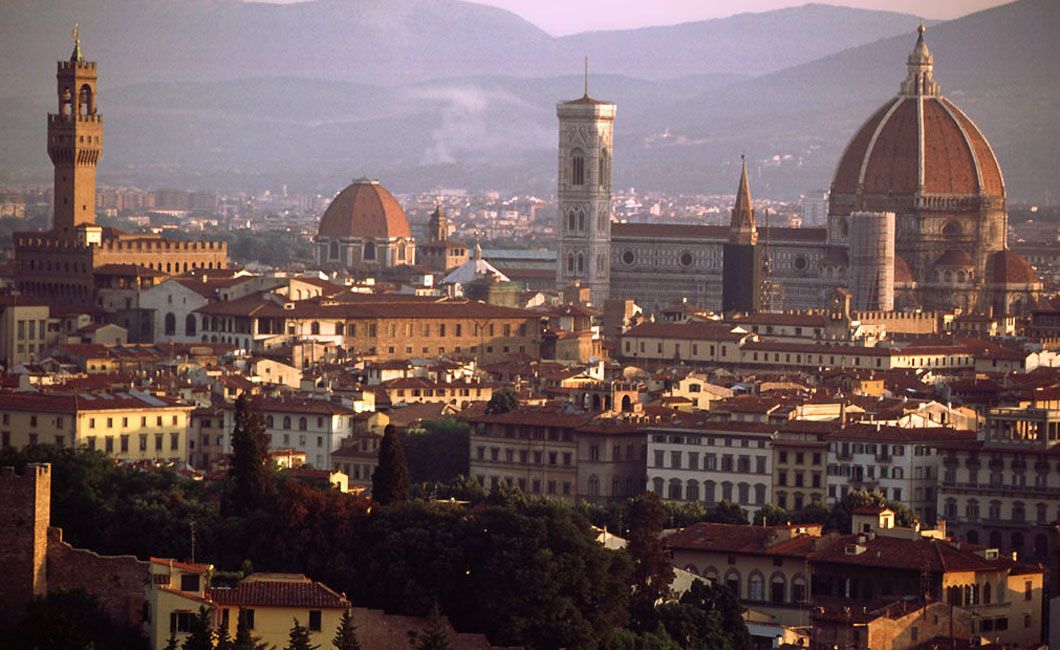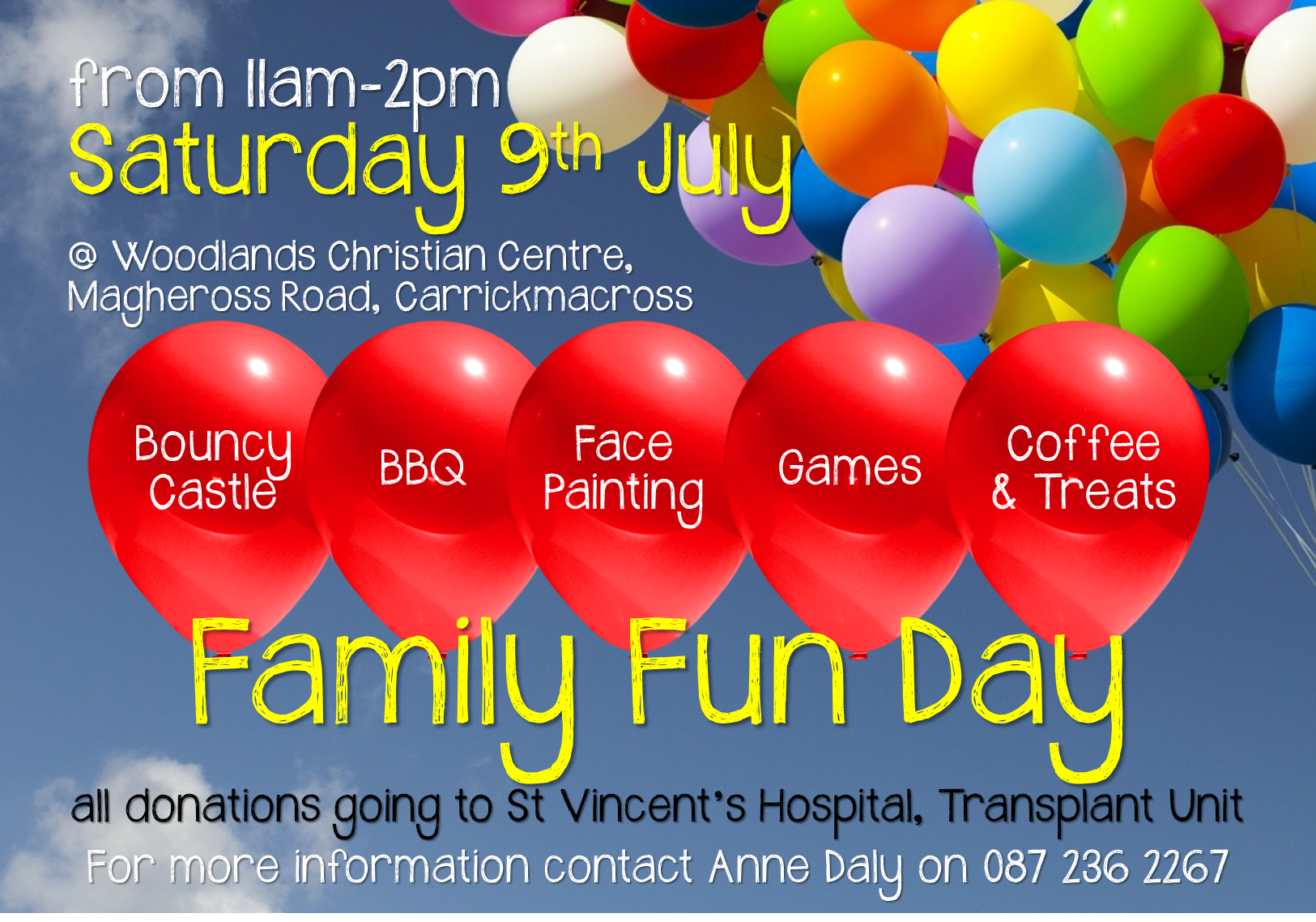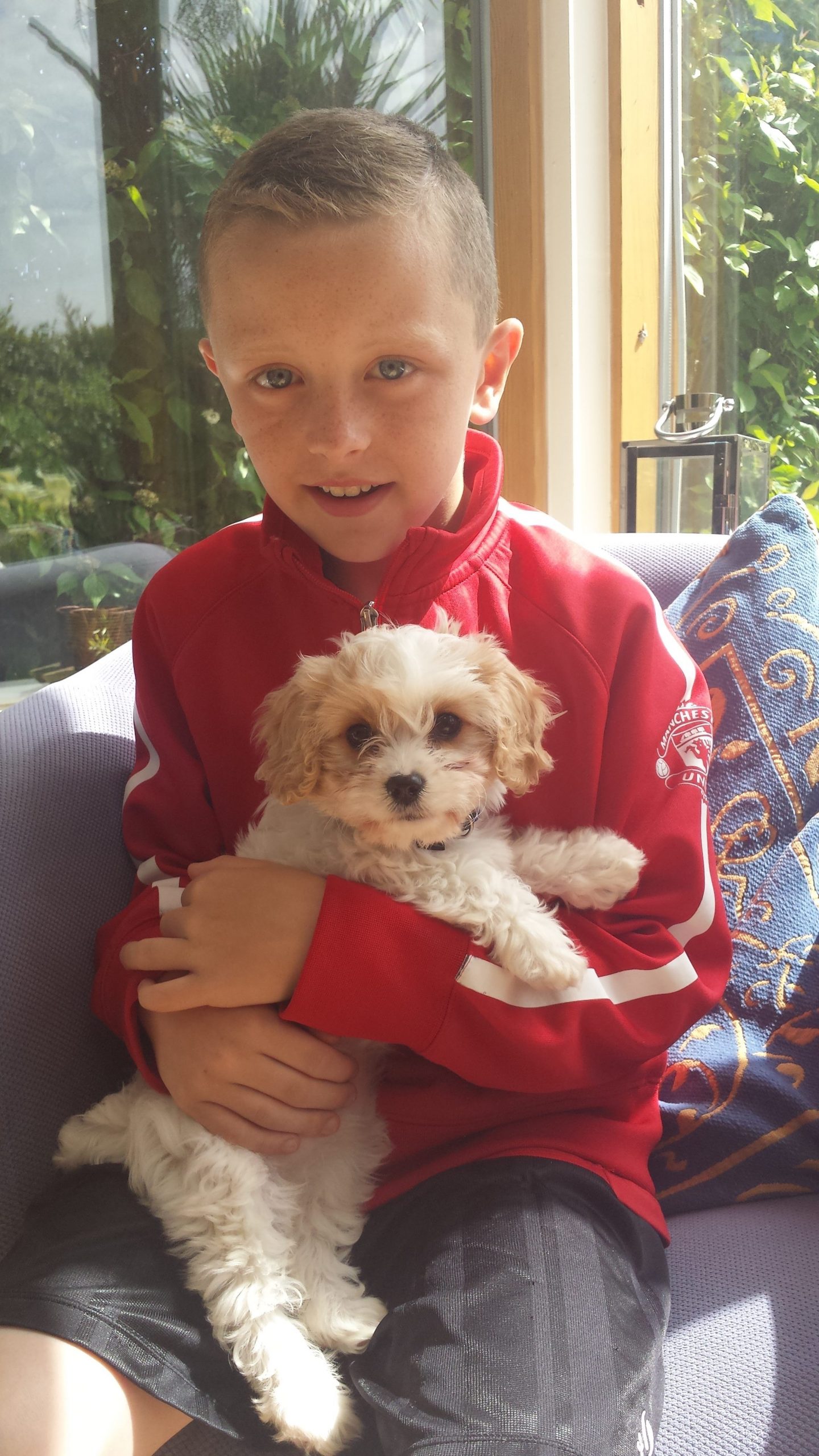 11/05/2016
On May 20th 2016 the family and friends of the late John Cullen are organising a fundraising golf outing in Naas Golf Club. Later that day at 8.00pm there is...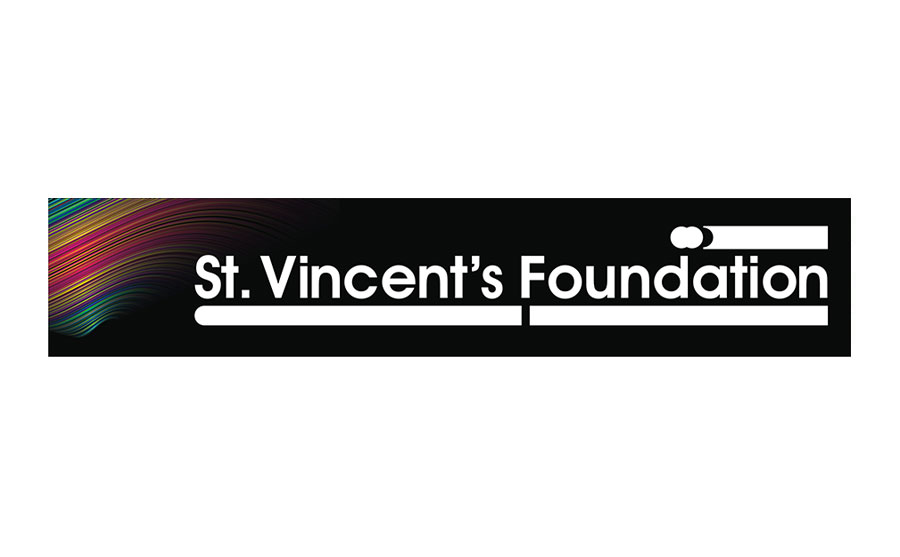 St. Vincent's Rugby Club Charity Ball 2016
01/02/2016
The St. Vincent's Hospital Rugby Club has had unprecedented success in recent years dominating the Hospitals Cup. Off the pitch as well, the energy and generosity of the Club members...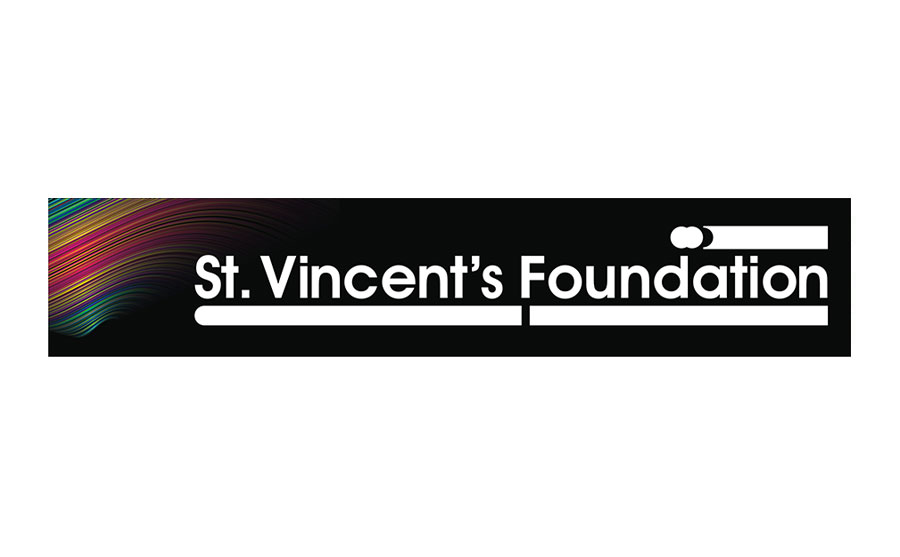 Support St. Vincent's – Buy our Christmas Cards
16/11/2015
St. Vincent's Foundation Christmas Cards are now on sale. We have assorted religious or non-religious designs. St. Vincent's is acknowledged on all cards. All sales this year are in support...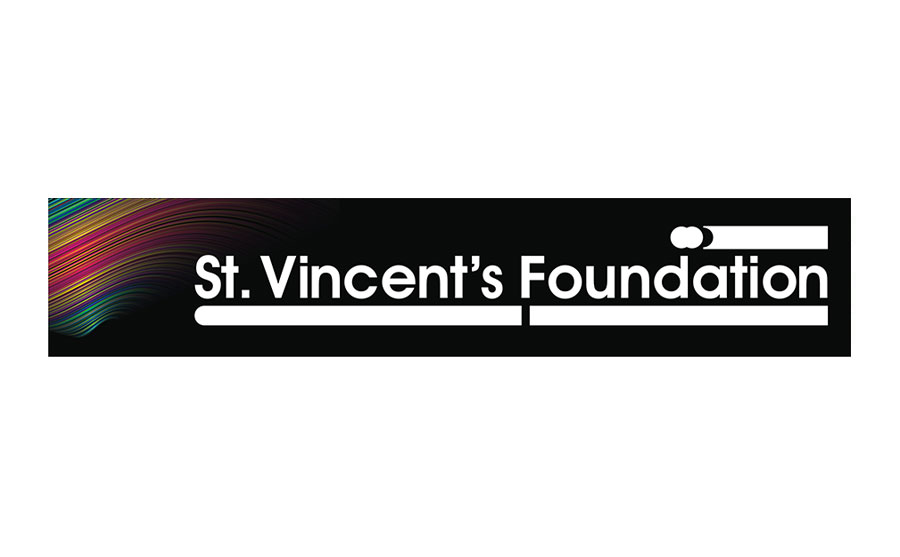 Strictly Come Dancing for Oncology
10/07/2015
Darren Wolohan from Arklow is holding a Strictly Come Dancing function to raise money for Oncology services in St. Vincent's University Hospital. The event is on in the Arklow Bay...