Events
Variety Dance Mount Wolsey June 15th
27/05/2014
There is a great event happening in Mount Wolsey Hotel, Tullow, Co Carlow on Sunday, June 15th 2014. A Variety Dance in memory of Emma O'Donoghue is raising money for...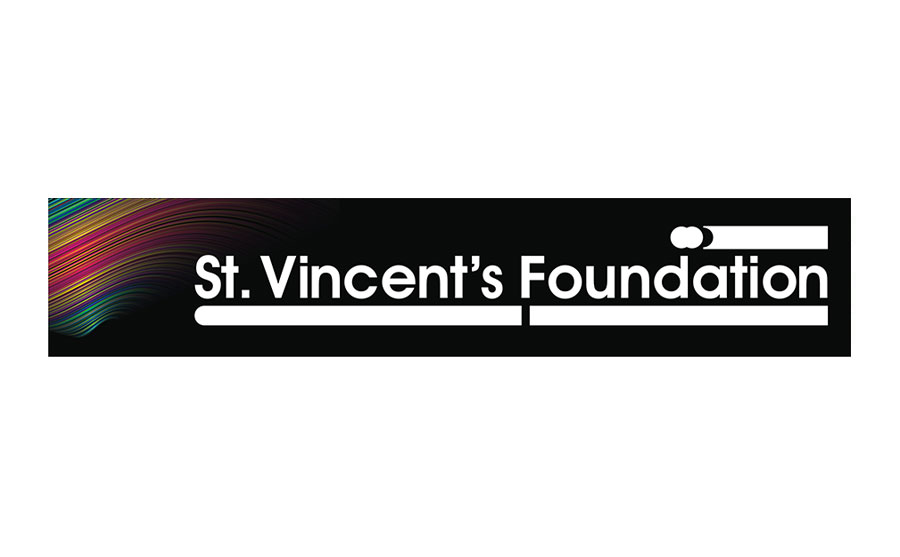 Climbing Croagh Patrick for Cystic Fibrosis
24/04/2014
Jillian McNulty is preparing to climb Croagh Patrick to raise money for Cystic Fibrosis Ireland and C.F. care in St Vincent's. Jillian is a remarkable supporter of the hospital with...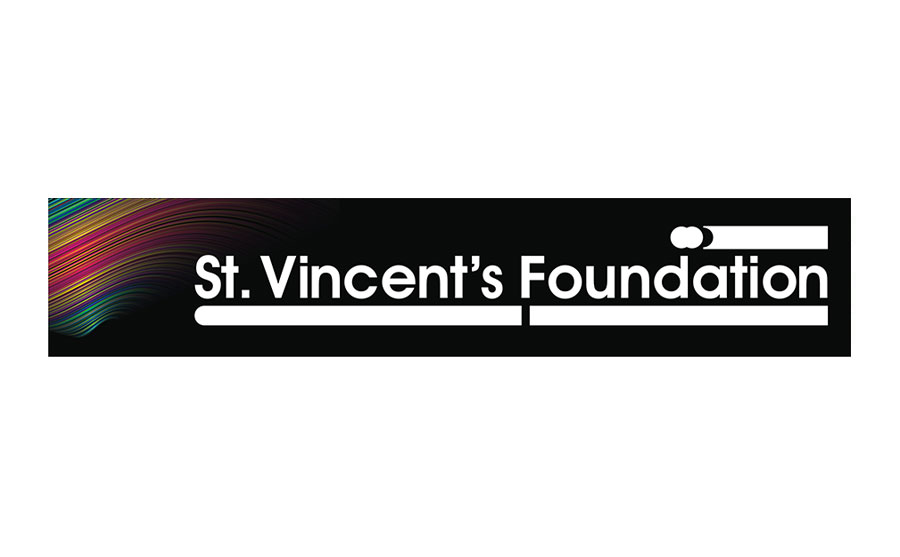 Ringsend & Irishtown Mayday Fundraising May 5th 2014
04/03/2014
Alan Kinsella, ably supported by his friend Michael Behan, is organising a series of fundraising activities in conjunction with the annual Ringsend & Irishtown Community Centre event. All funds raised...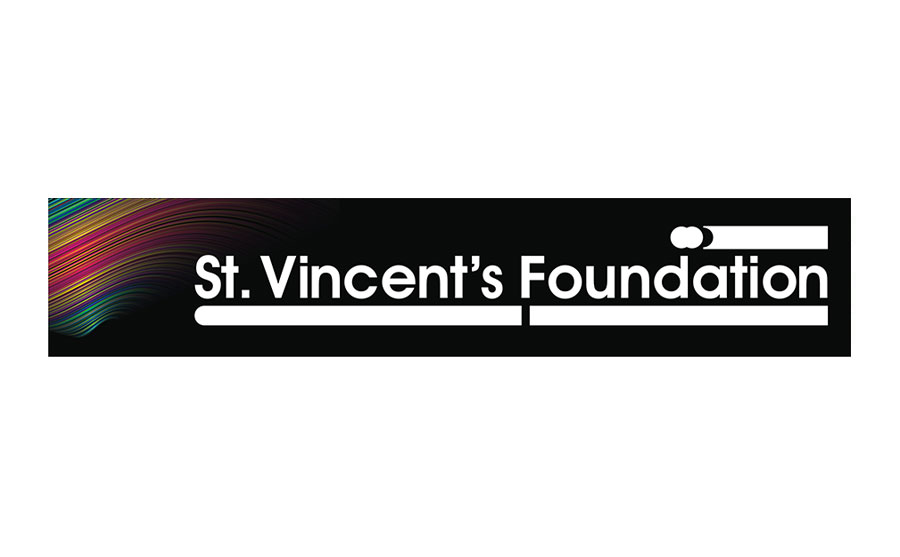 2014 Charity Cycle Challenges:
15/11/2013
Sponsored cycles have been growing in popularity both as an enjoyable activity and effective This year St. Vincent's has again linked with Cycling Safaris to offer a wide range of...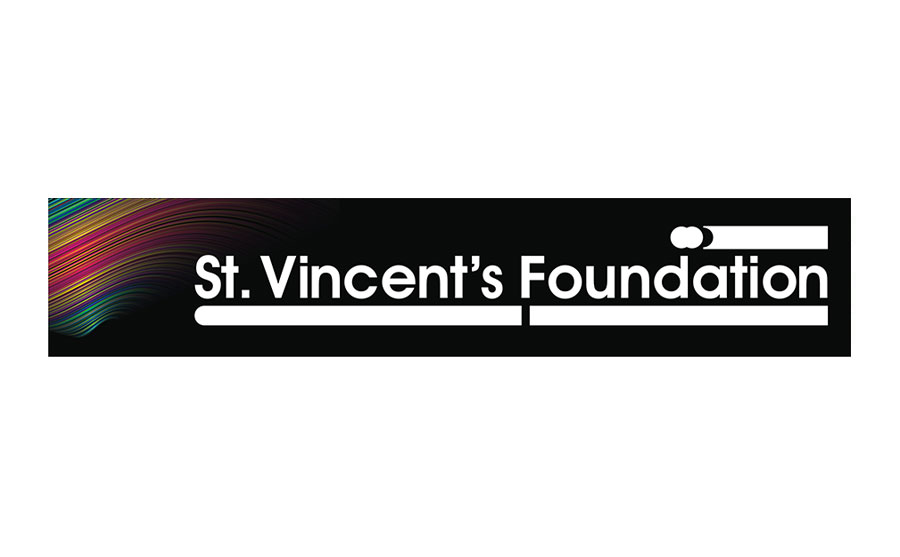 26/09/2013
For many years the Medical Students in U.C.D. have organised a major fundraising day. This year it takes place on Friday October 11th. Brightly clad students will be collecting around...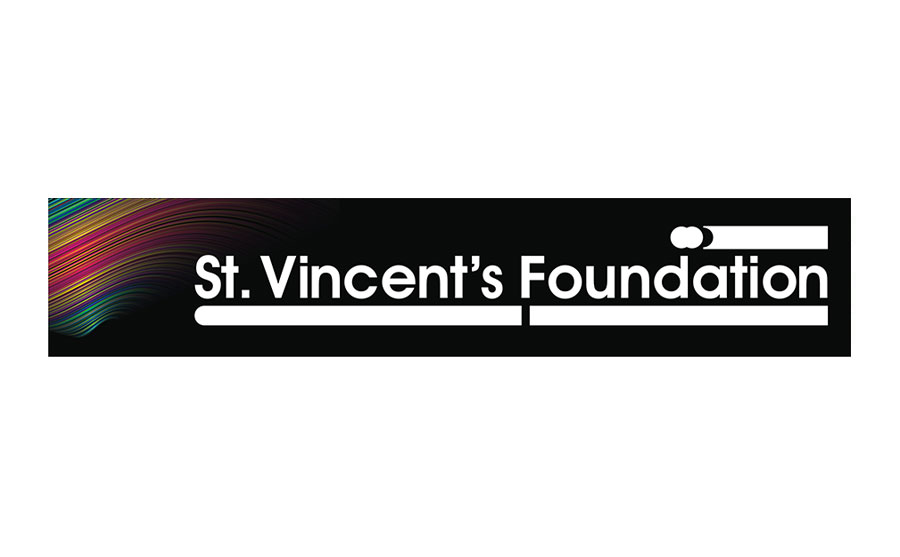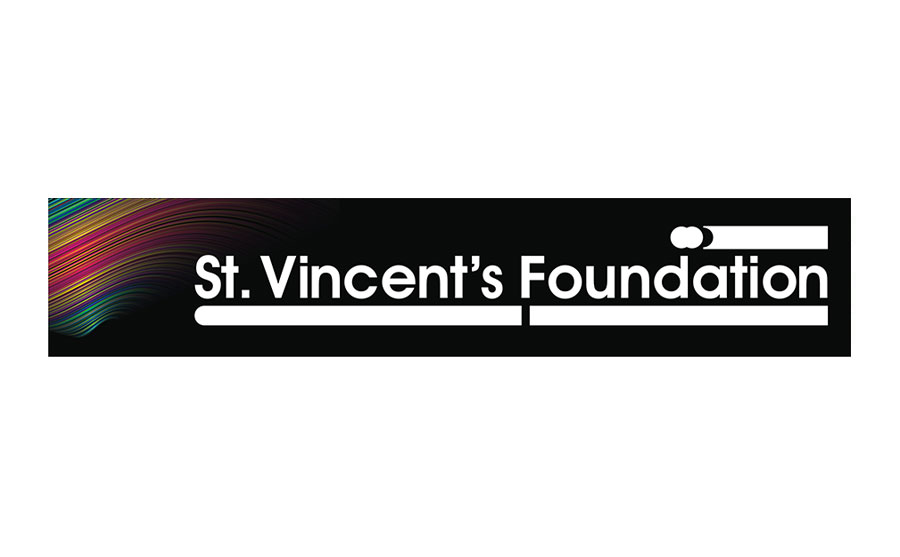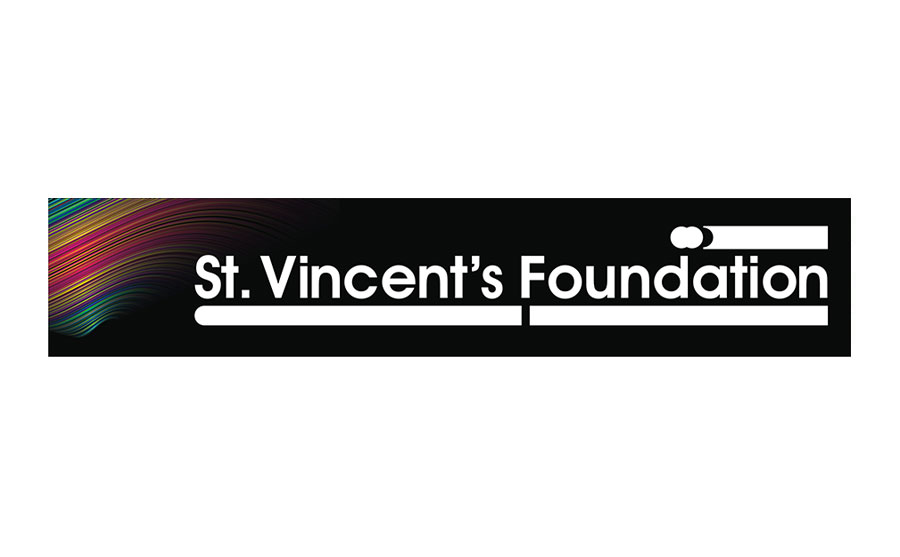 24/06/2013
On Sunday July 14th the Tom Kennedy Memorial vintage car show takes place in Rathnew Co Wicklow. The event originally organised by the late Tom Kennedy, and now run in...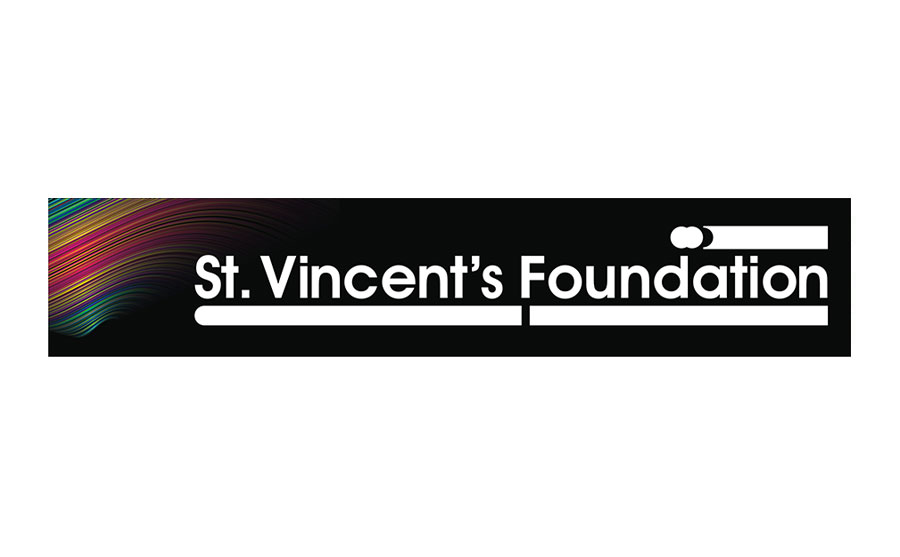 Dunnes Stores Charity Football Match for Cancer Care
13/06/2013
On Easter Sunday last, the staff of Dunnes Stores Cornelscourt organised an inter-departmental football match to fundraise for Cancer Care in St Vincent's. The staff involved gave their time on...