Events
Theatrical Cavaliers – Quiz Night for Liver Unit
27/03/2015
Gala Charity Quiz for St. Vincent's Liver Unit The Theatrical Cavaliers is a cricket club for actors and associated professions. They have been going since 1987, and for more than...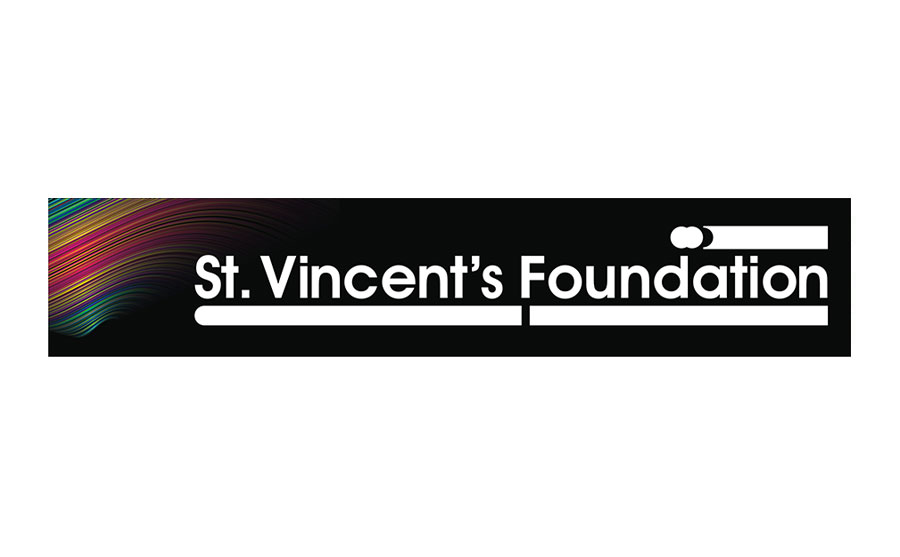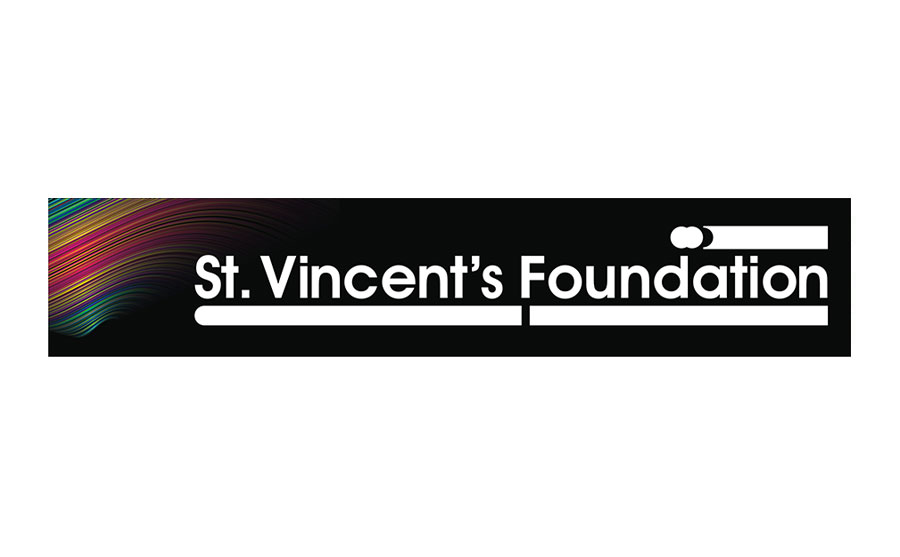 St. Vincent's Rugby Club Charity Ball 2015
12/01/2015
St. Vincent's Rugby Club are steadfast supporters for the hospital and each year their Charity Ball has supported different causes in the hospital. This year their preferred causes are...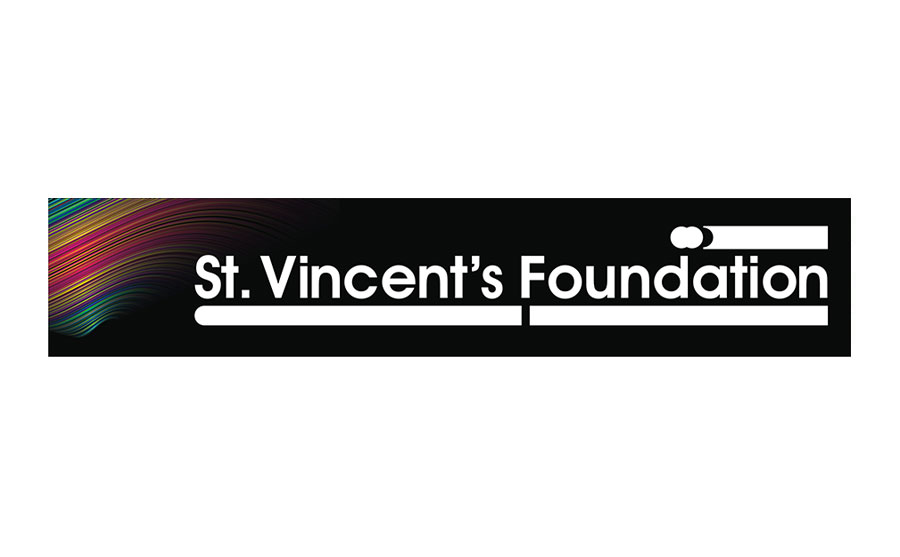 09/10/2014
For many years now the medical students of UCD and their supporters have organised a fundraising day for various charities including St. Vincent's. This year it takes place on Friday...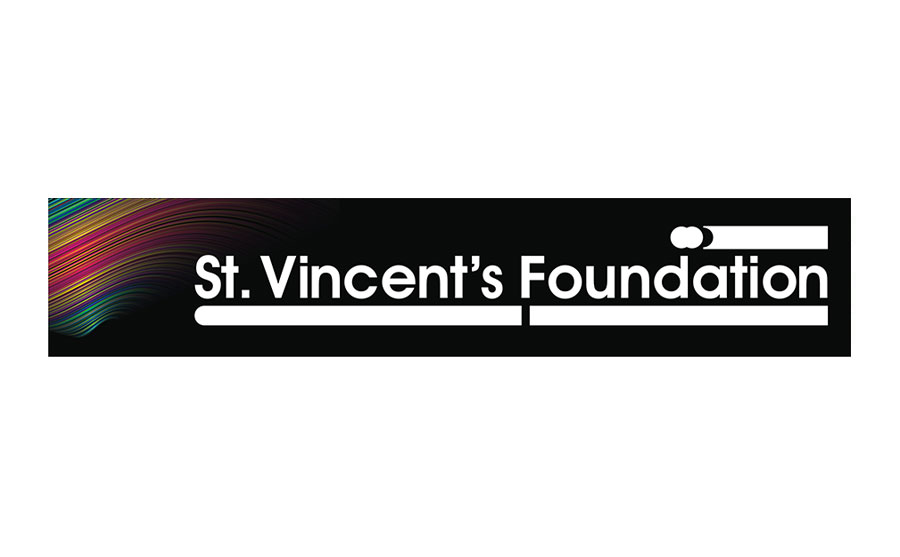 2014 Remembrance Run for St. Vincent's
08/10/2014
The 3rd annual Remembrance Run takes place in the Phoenix Park on Sunday November 9th 2014. Combining a reflection of loved ones who have died with fundraising for a favourite...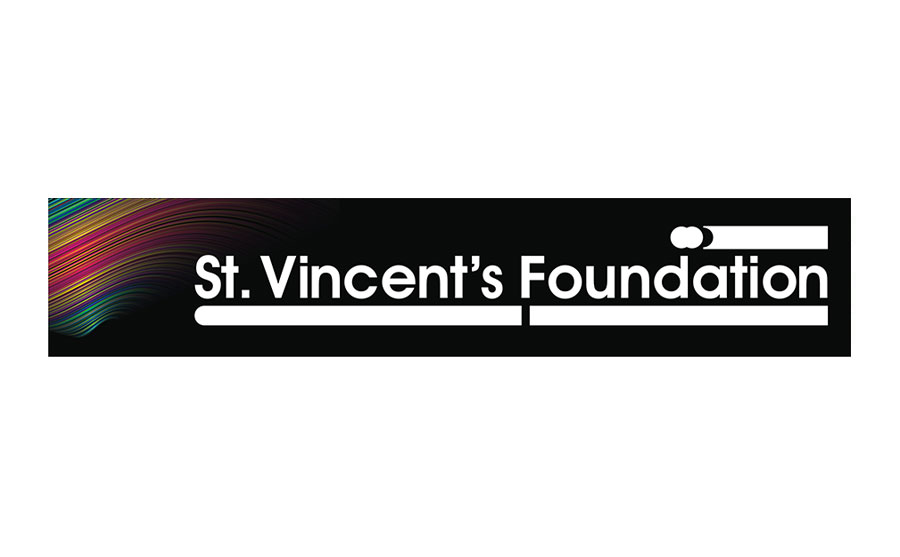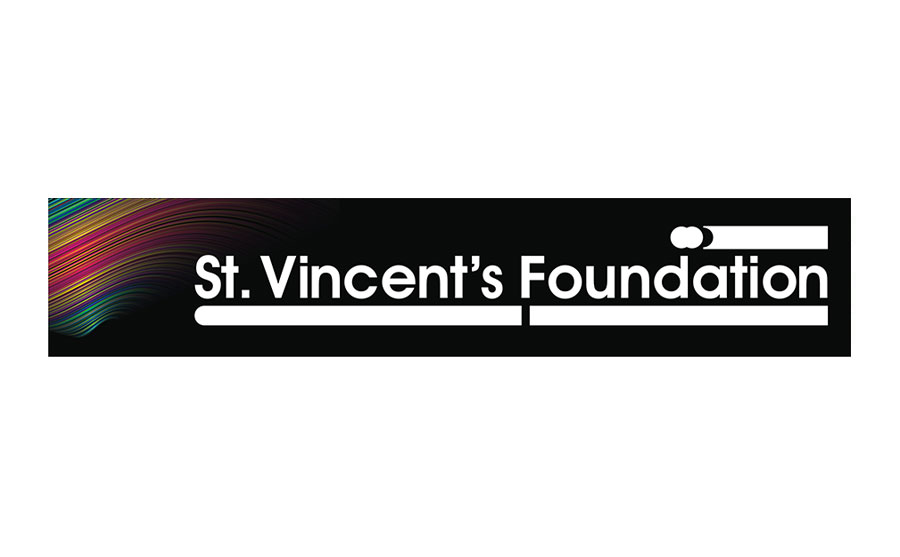 Linda Purcell Runs 52 races for Liver Unit
26/06/2014
Linda Purcell Runs 52 races for Liver Unit In support of research in the Liver Unit in St Vincent's Hospital,  Linda Purcell is planning to run 52 races during 2014....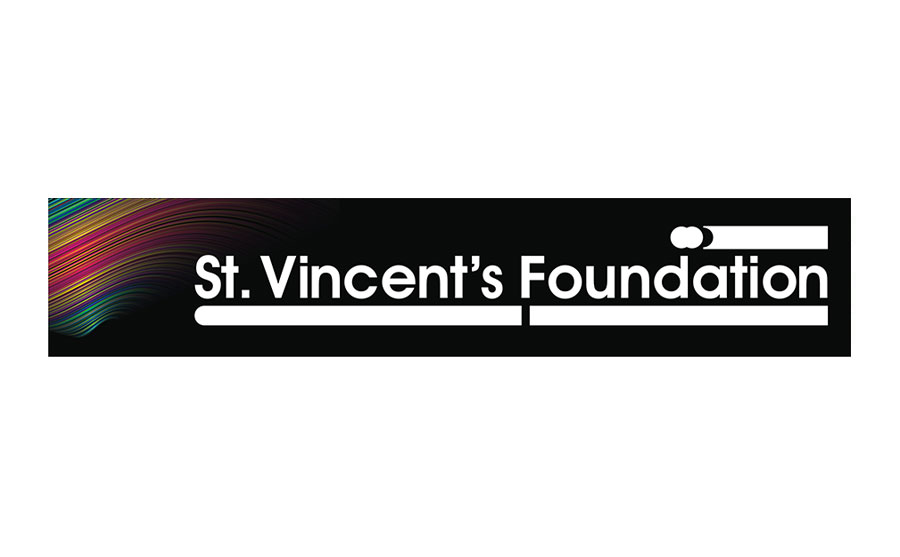 Tom Kennedy Memorial Static Show
16/06/2014
The Tom Kennedy Memorial Static Show and Family Fun Day will take place on Sunday 13th July 2014  Venue: Wildings Field, Rathnew, Co. Wicklow (Just off the N11) Time: 2pm...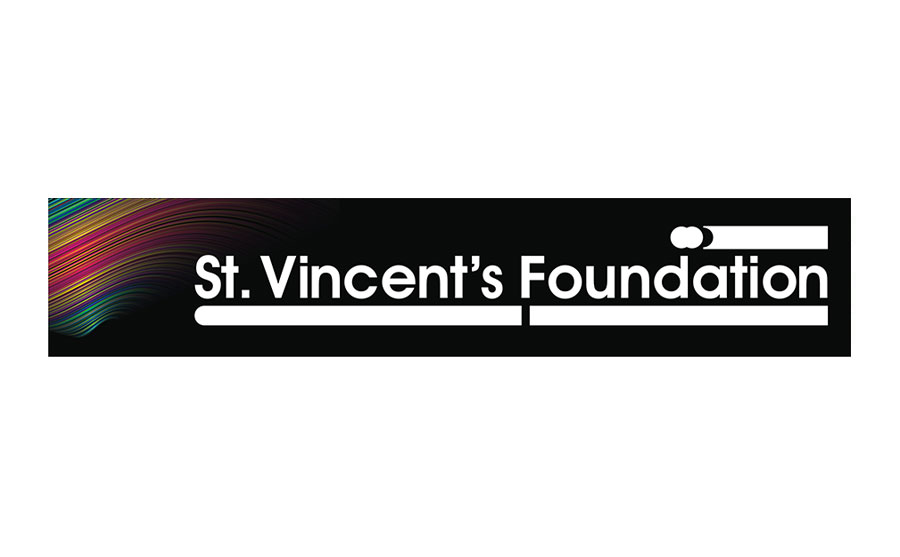 Variety Dance Mount Wolsey June 15th
27/05/2014
There is a great event happening in Mount Wolsey Hotel, Tullow, Co Carlow on Sunday, June 15th 2014. A Variety Dance in memory of Emma O'Donoghue is raising money for...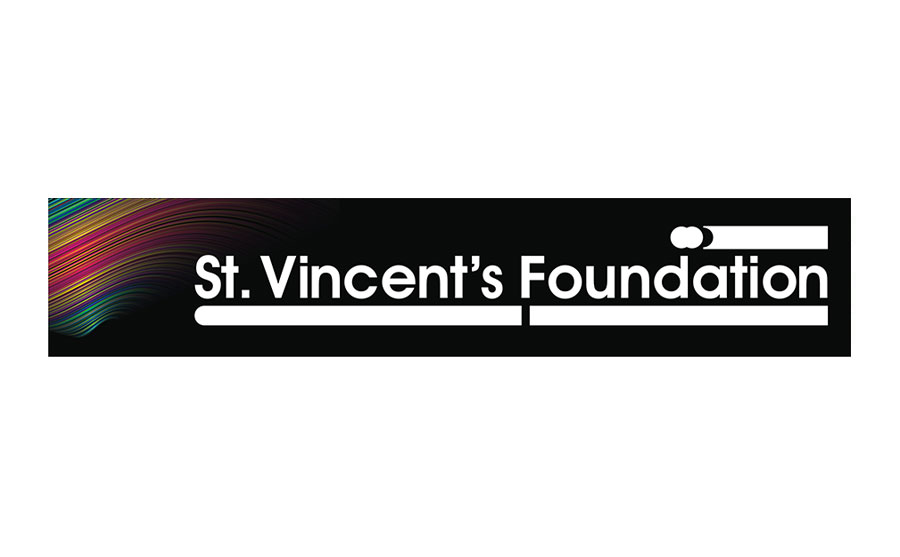 Climbing Croagh Patrick for Cystic Fibrosis
24/04/2014
Jillian McNulty is preparing to climb Croagh Patrick to raise money for Cystic Fibrosis Ireland and C.F. care in St Vincent's. Jillian is a remarkable supporter of the hospital with...