Events
11/02/2021
We recommend supporters of St. Vincent's view a programme on RTE 1 this Friday (All Walks of Life, RTE 1 Friday 12th February 2021 at 8.30pm). It is an amazing...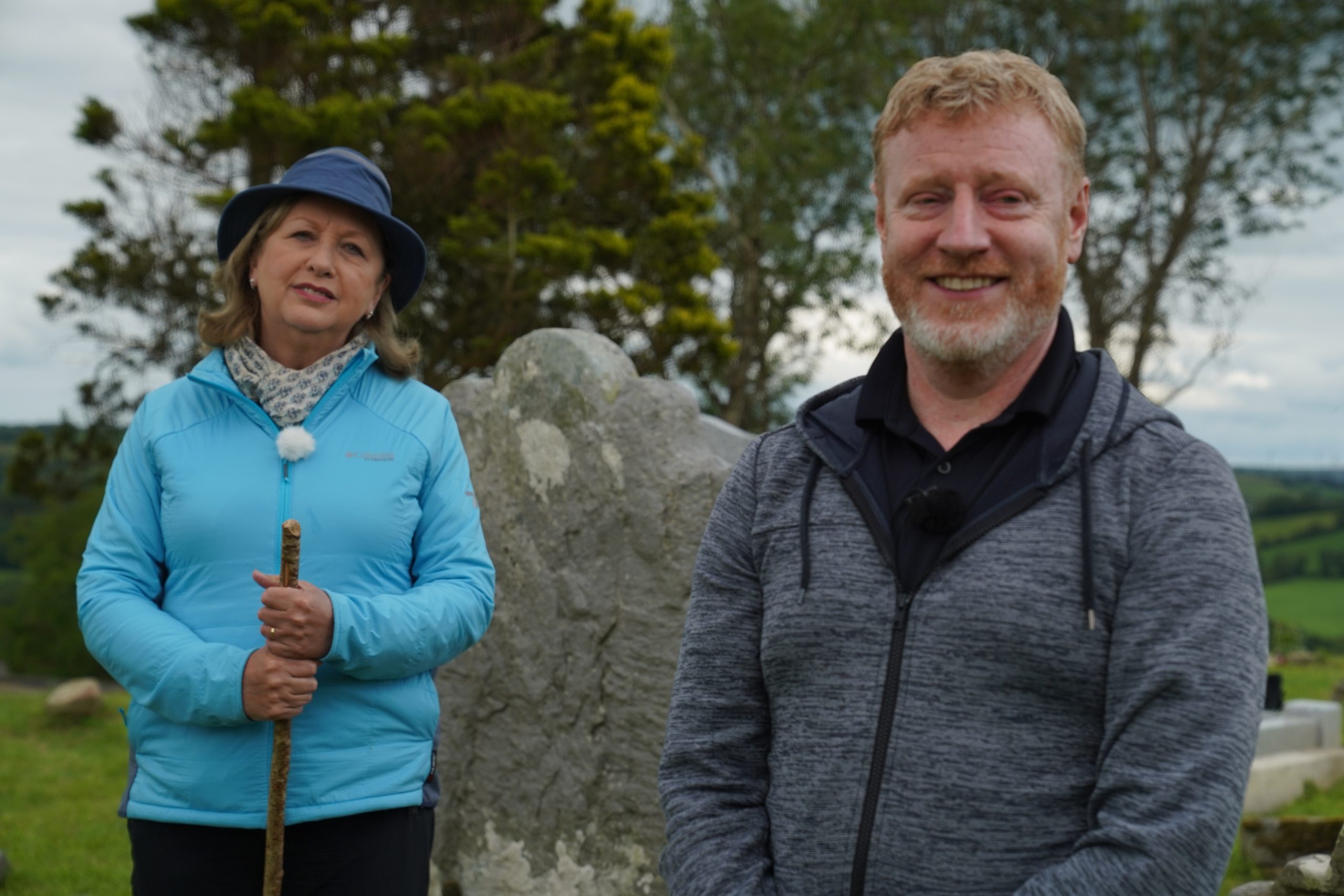 21/01/2021
On Tuesday 12th of January as his Mum Maria was taken into ICU suddenly to help her fight Covid-19, Karl Walsh decided to do something extraordinary. He committed to running...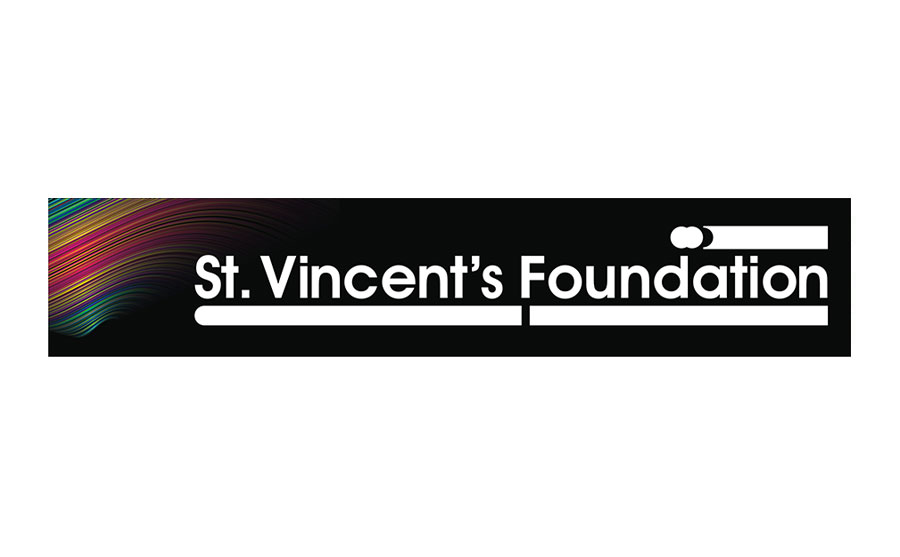 Christmas Cards for St. Vincent's
01/12/2020
Due to Covid-19 restrictions we are unable to sell Christmas Cards in the hospital as we would customarily do. However we do have a limited stock of Christmas cards which...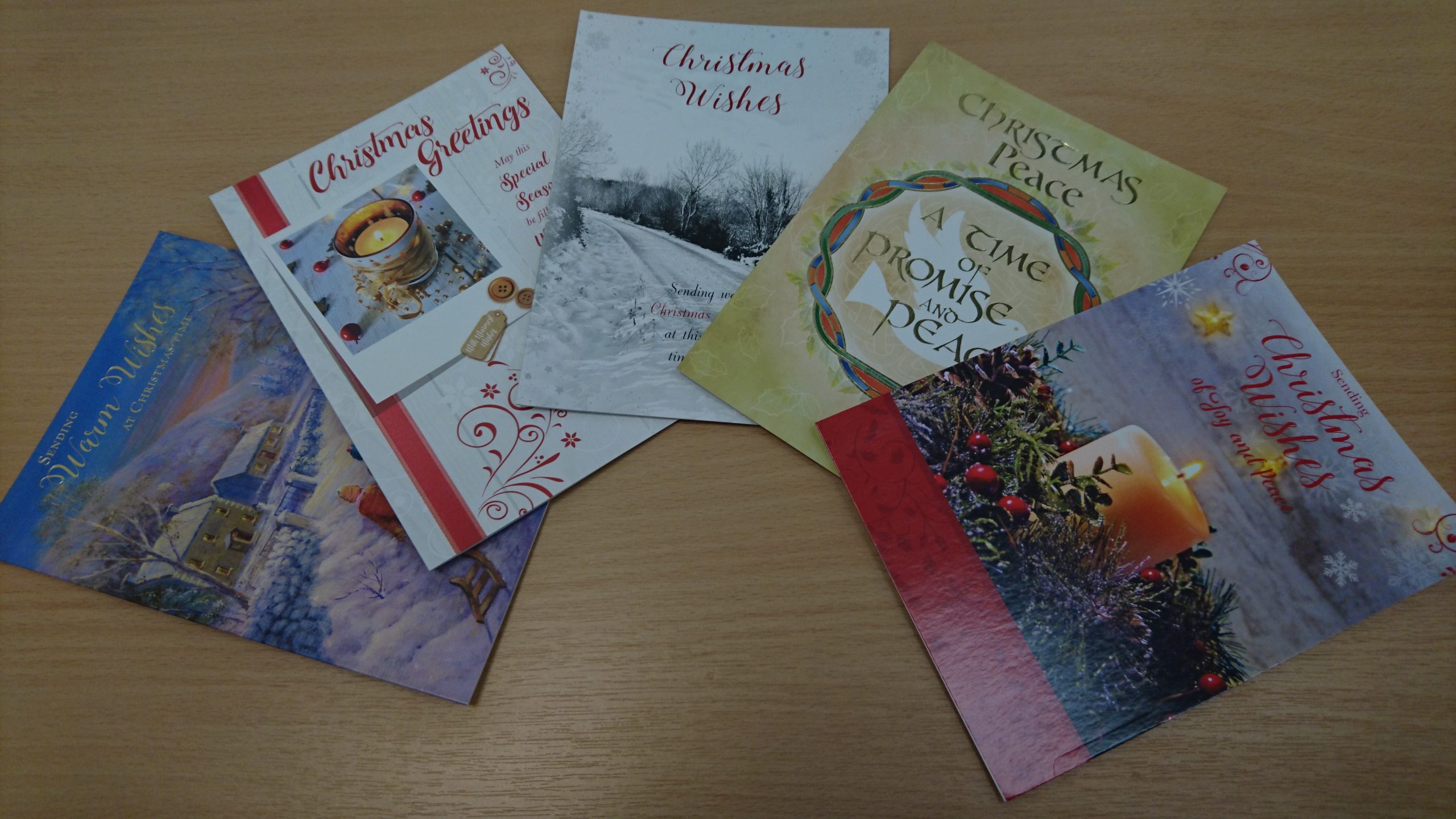 04/11/2020
St. Vincent's Foundation is one of, some seventy Irish Charities who formed My Legacy to encourage everybody to consider making a will and, in so doing, to perhaps leave a...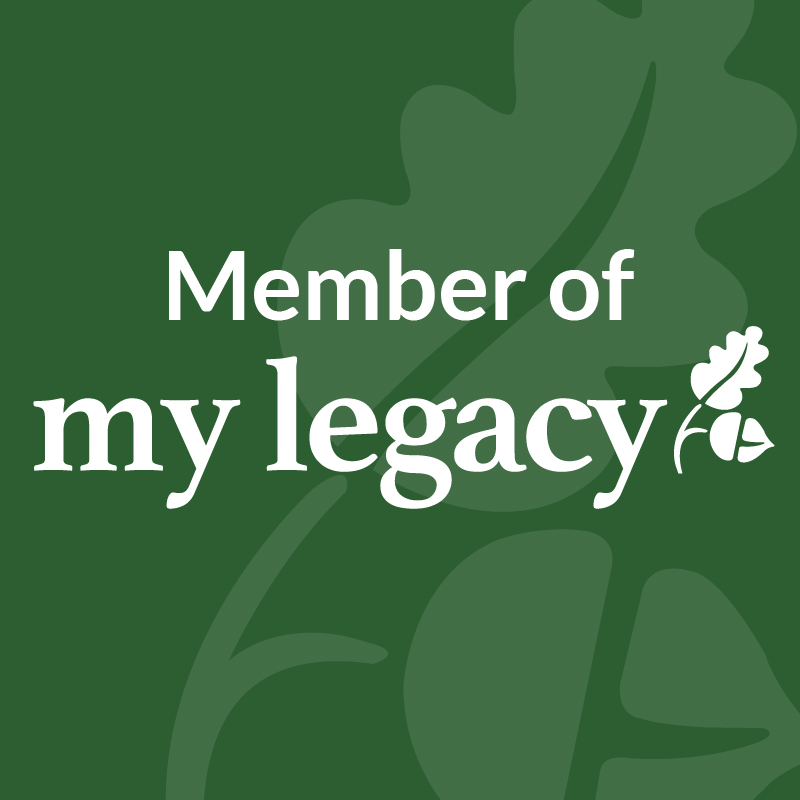 Support the Frontline Hero Challenge
03/09/2020
Frontline Heroes Challenge is a virtual event to fundraise for different hospitals and St. Vincent's Foundation have signed up for this initiative. This challenge is a virtual run, walk, treadmill,...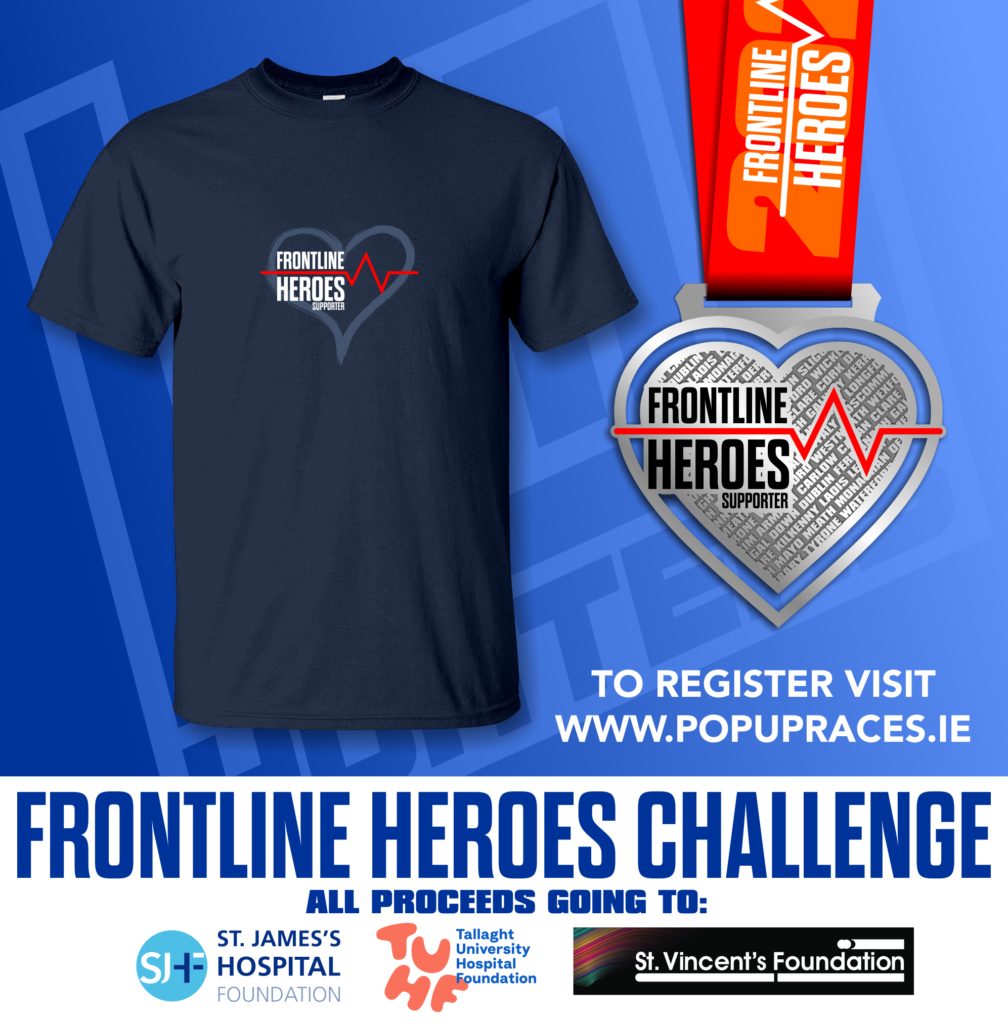 14/08/2020
Lorna Winters and her family are passionately involved in fundraising to combat Neuroendocrine Carcinoid Tumour (NET). Lorna's husband, Justin, is currently battling this disease under the care of Prof Dermot...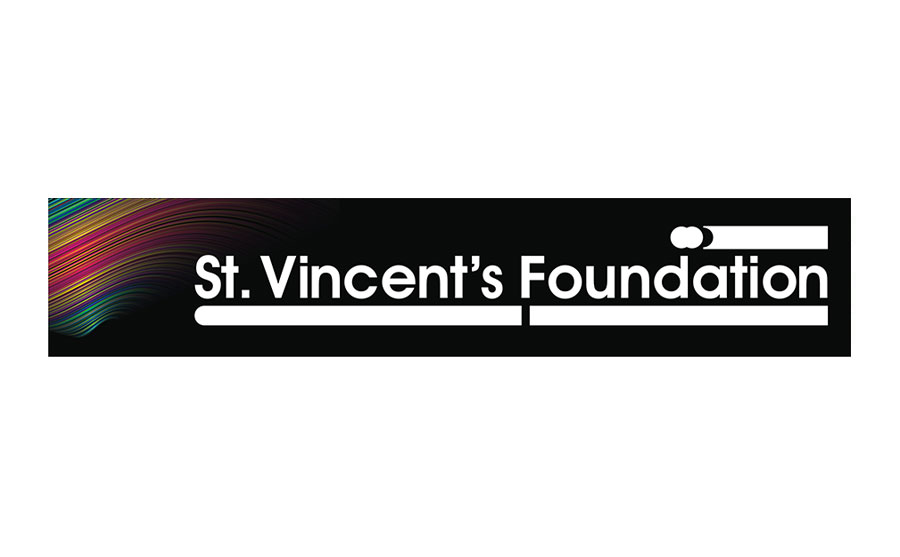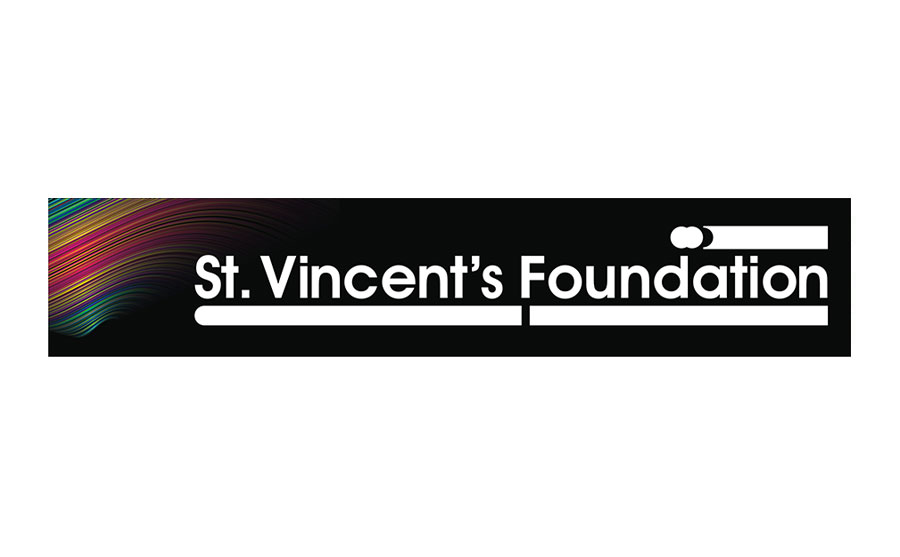 2020 VHI Virtual Women's Mini Marathon
29/06/2020
Entries now open Fundraise for your chosen cause in St. Vincent's The postponed VHI Women's Mini Marathon is now being held as a virtual event from 1st – 10th October...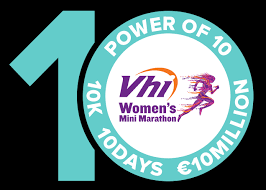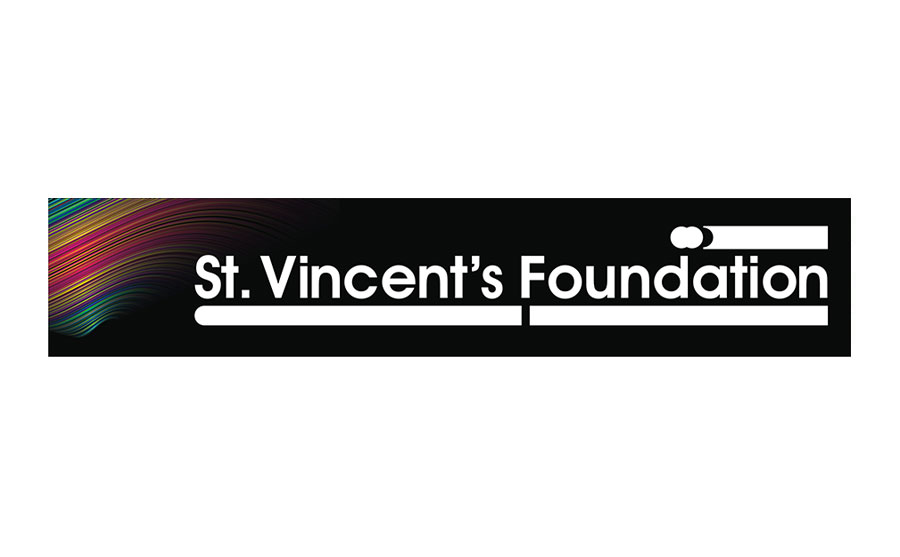 04/06/2020
Paddy Steed, an avid cyclist, is organising a cycling clallenge to raise funds for three hospitals dealing with Covid 19. Paddy has set himself the target of raising €5,000 to...