Howth Loop Challenge
04/06/2020
Paddy Steed, an avid cyclist, is organising a cycling clallenge to raise funds for three hospitals dealing with Covid 19. Paddy has set himself the target of raising €5,000 to be shared equally between St Vincent's, St James's and Tallaght hospitals. 
If you would like to learn more about this endeavour or to support,  additional detail is available on the following links:  
Thank you Paddy and best of luck to all participants.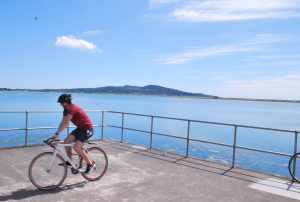 Return to News & Events