News
1,200 in Memory of Linda Connor
26/04/2021
On the 12th Anniversary of the death of Linda O'Connor from Belmullet, County Mayo, 12 of her family and friends covered 1,200 miles (run/walk/cycle) in the month of March. The idea to do this...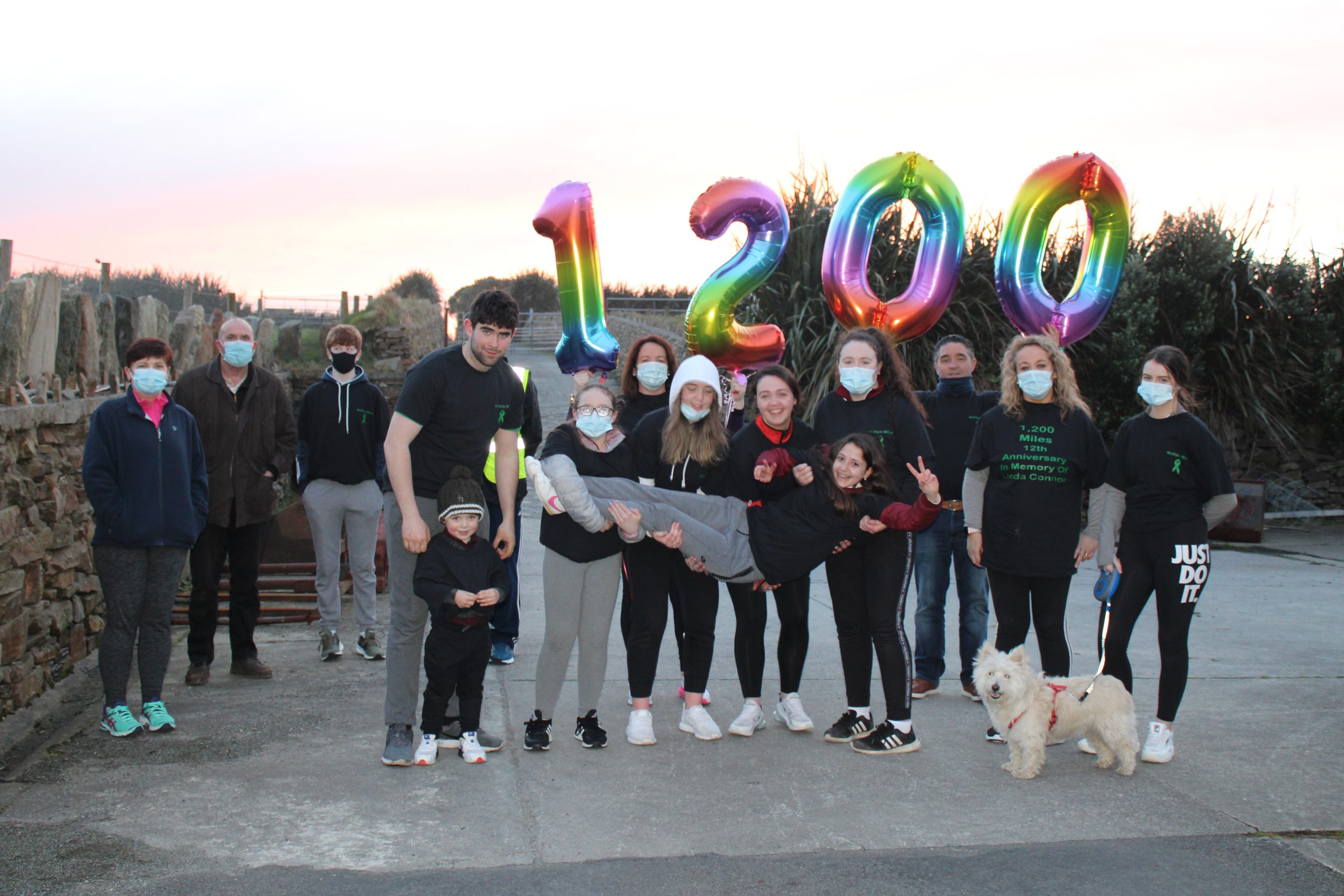 The Big Chop for Pancreatic Cancer
19/04/2021
Ruth Byrne a young doctor from Dalkey, Co. Dublin has been growing out her hair for the last 18 months with the intention to cut off 14 inches of for...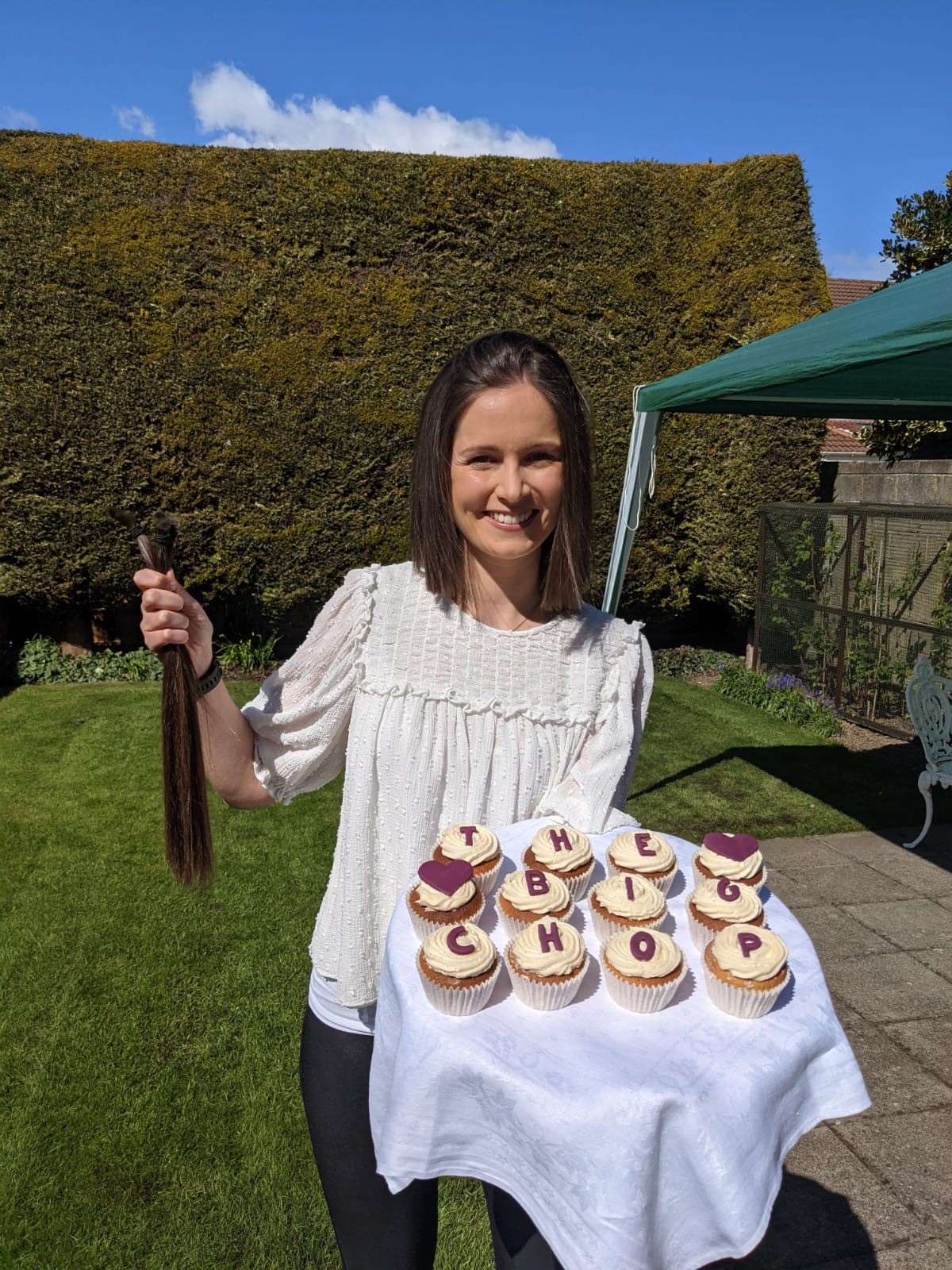 Movember and more for Pancreatic Cancer
09/03/2021
Sami Bouakkaz and his friend, Daniel Forde, undertook a challenging plan to raise funds for Pancreatic Cancer Care and Research in St. Vincent's. Sami's father is currently being treated in...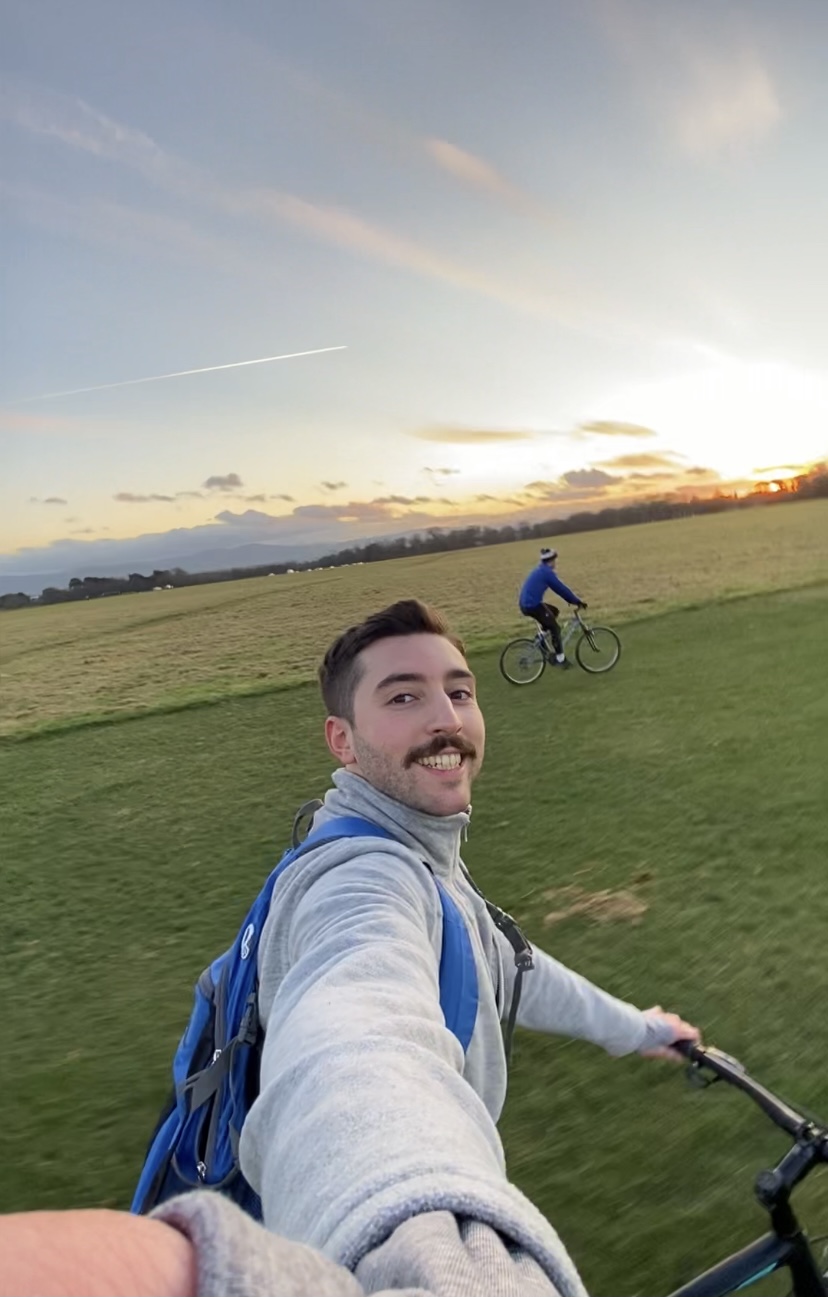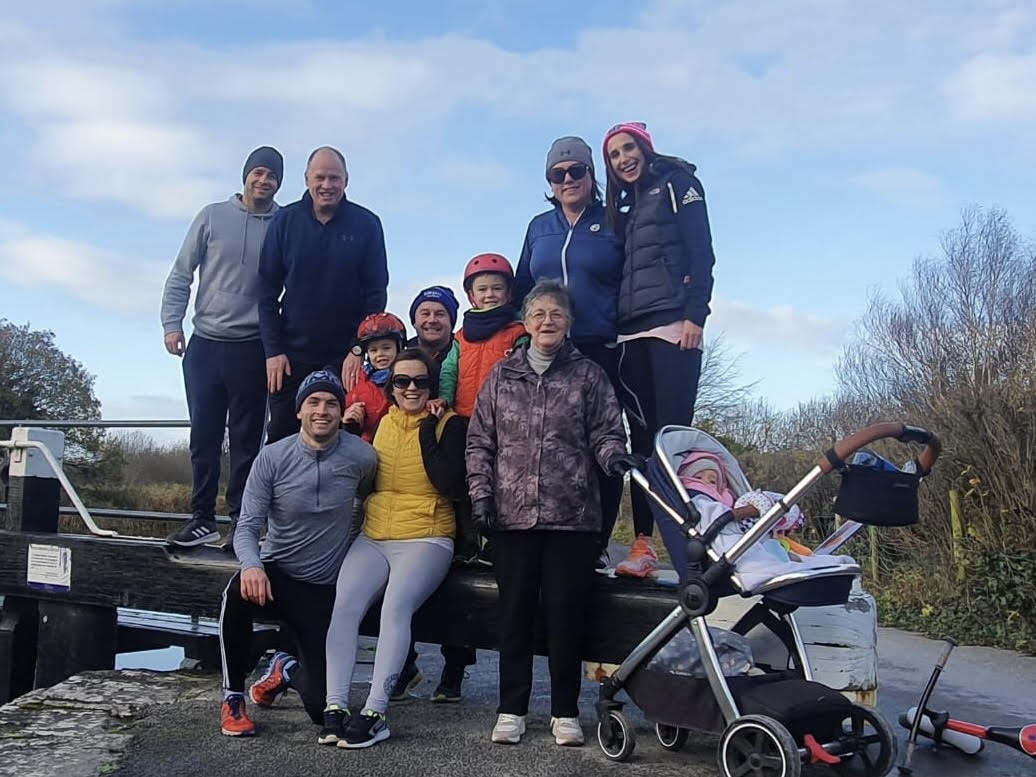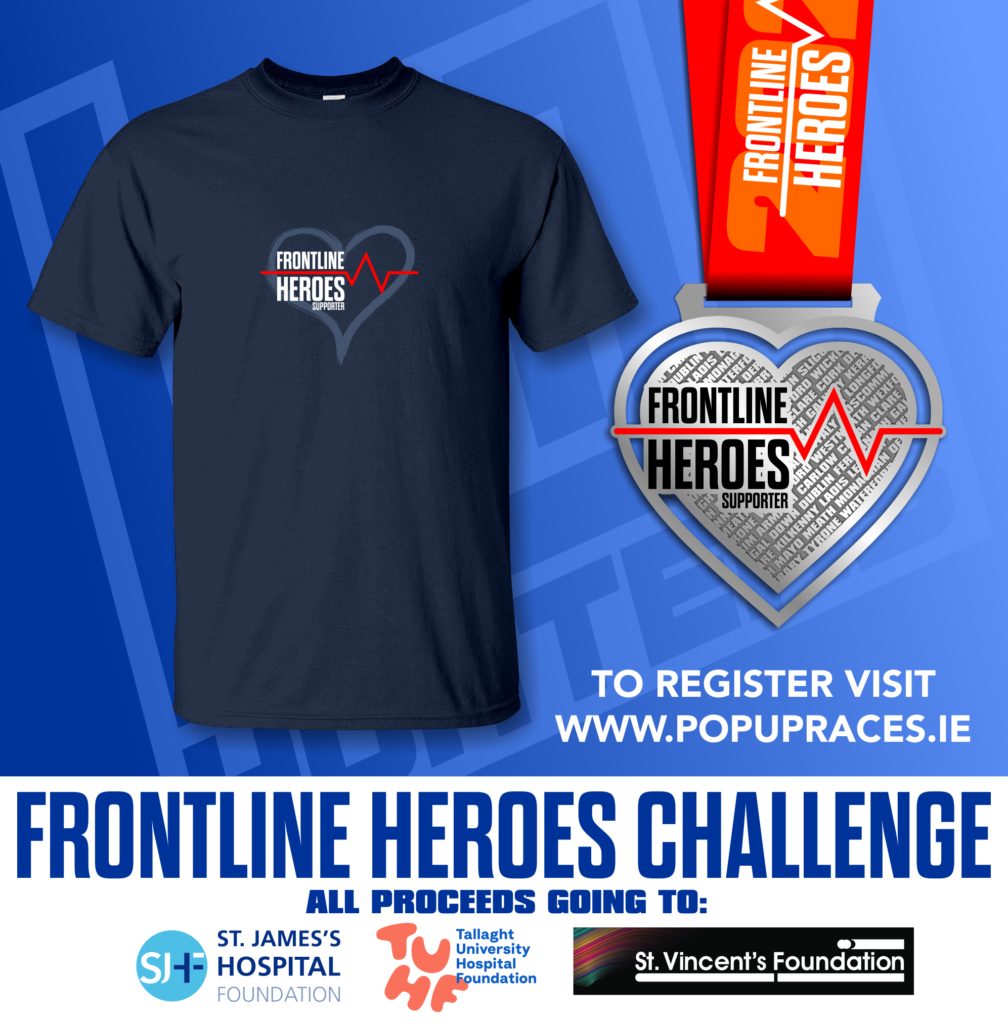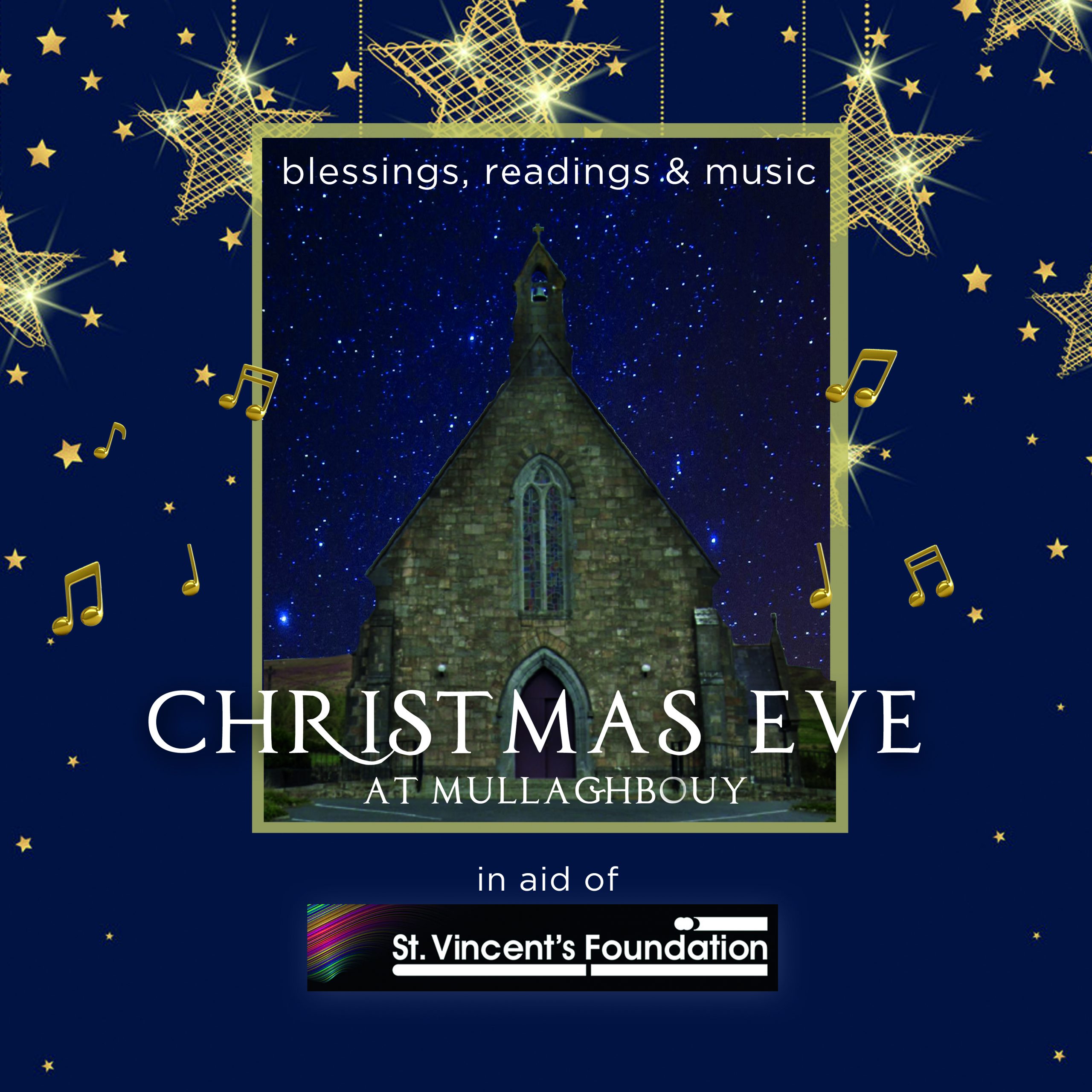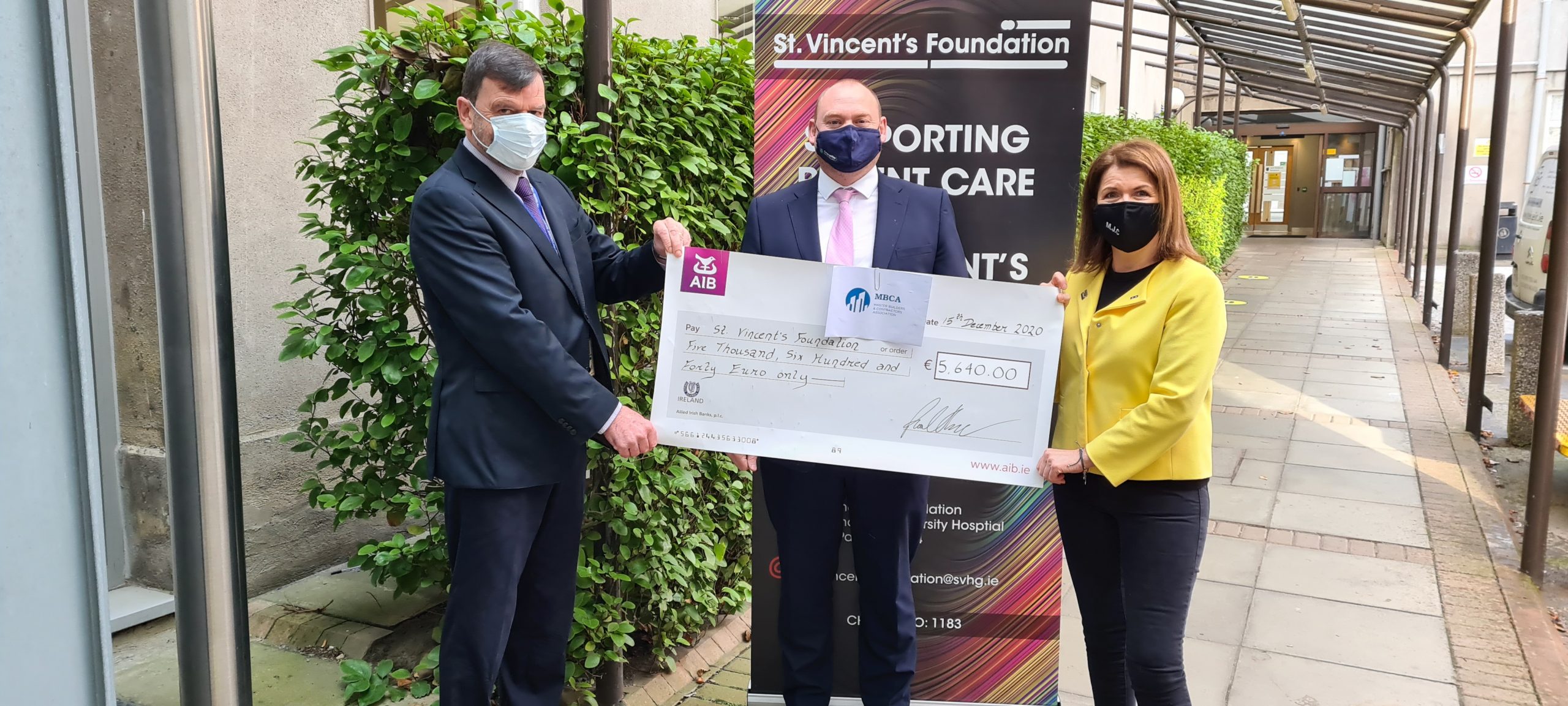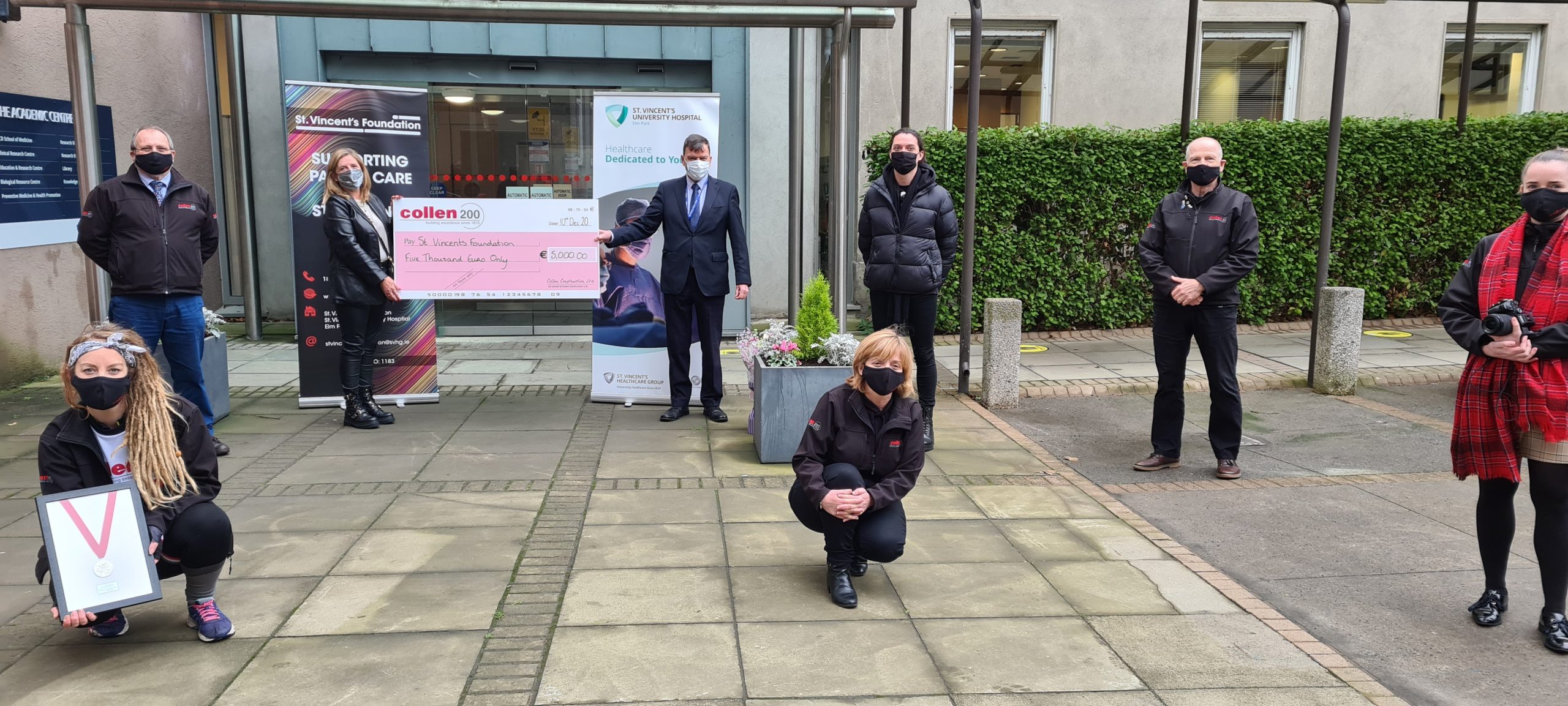 Fundraising draw for the Liver Transplant Unit
04/12/2020
The Dublin 15 Liverpool Supporter's Club recently held a fundraising draw for the Liver Transplant Unit here in St. Vincent's. We are delighted to acknowledge receipt of proceeds of €1,627...