News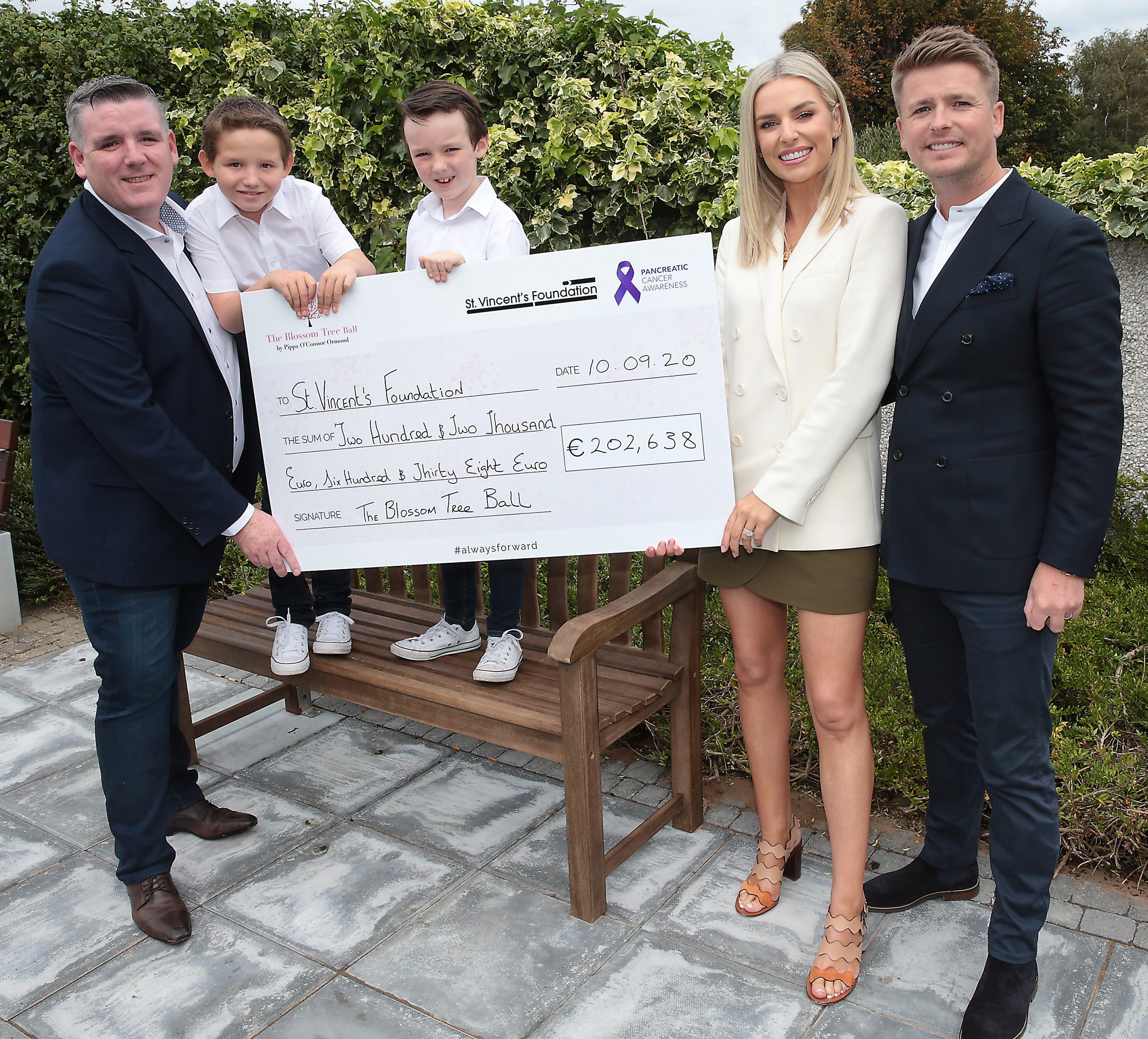 17/08/2020
Neasa Ni Chualain from Connemara, County Galway recently undertook a fundraising walk to support Pancreatic care and research here in St. Vincent's. In a highly innovative approach, she decided to...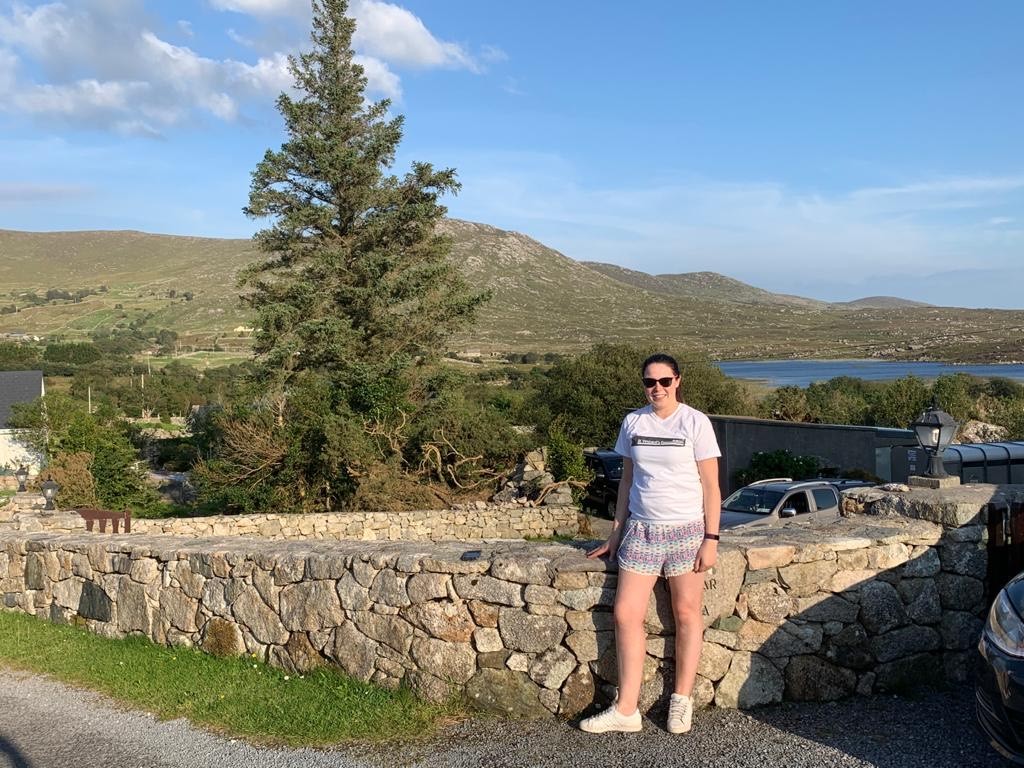 The Feeney Family Walking to St. Vincent's
12/08/2020
The Feeney Family from Killeshandra, County Cavan, together with extended family and friends committed to a most creative fundraising event.  They organised a walk of 141km, while conforming to the...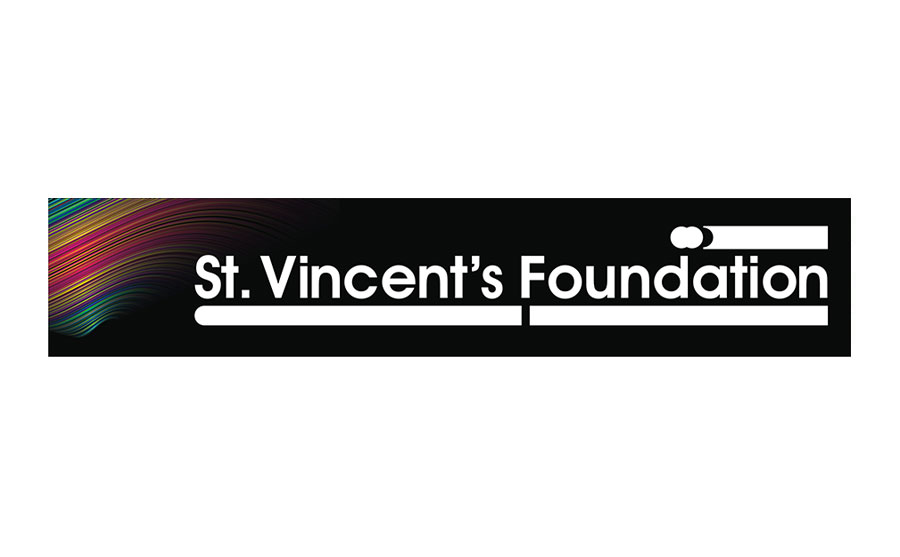 Albert Ladies Hockey Club "do a dribble"
10/08/2020
In a most innovative fundraising event, six members of the Albert Ladies Hockey club from Dalkey, Co. Dublin (which has existed since the 1970's), raised €2,274 from a "do a...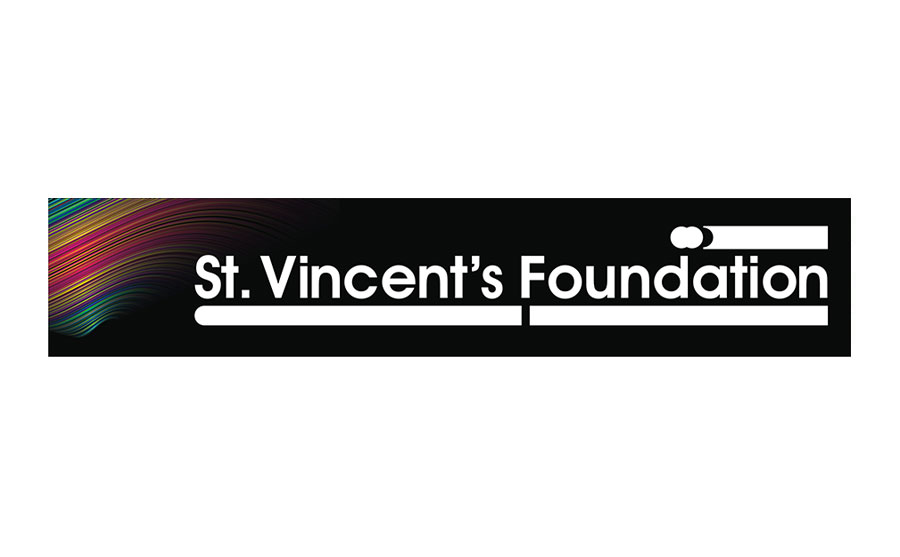 Jillian McNulty's Valentines Ball 2020
23/07/2020
In a year that has created many heroes it would be remiss of us not to recognise someone who has done so much, for others, over many years. Jillian McNulty...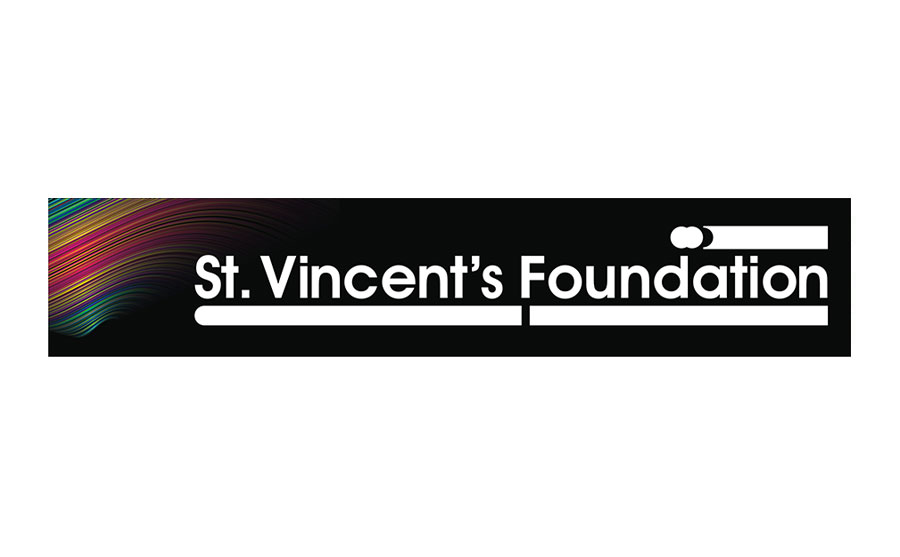 Columbanus Community Bingo for I.C.U. Staff Support
15/07/2020
In a most innovative and entertaining community fundraising initiative, Janice Duffy spearheaded the Columbanus community in Milltown, Dublin 14 in organising a series of bingo sessions, in conformance with Covid-19...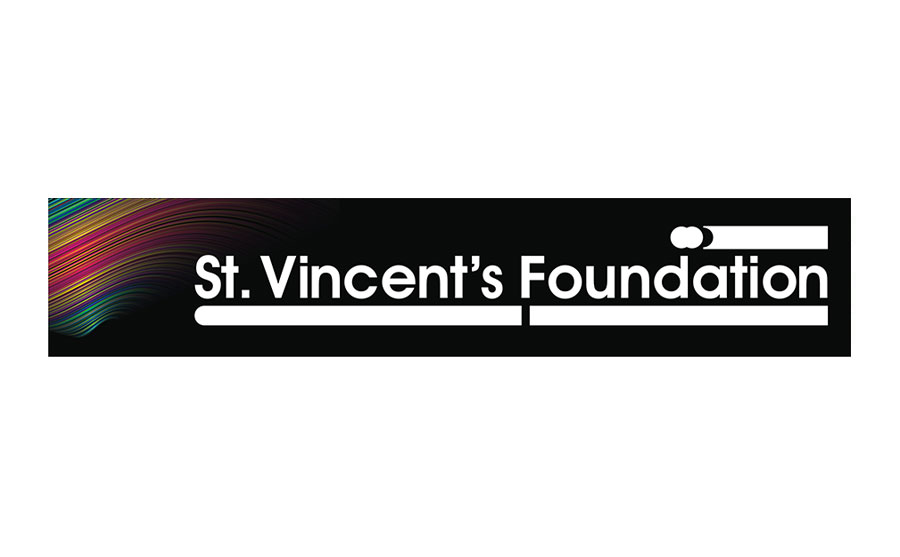 Crutchless Ciaron's 25km Challenge
15/07/2020
Ciaron Noble from Brittas Bay, County Wicklow makes little of his dealing with Cerebral Palsy. An amazing man, Ciaron set up a GoFundMe page and set himself the challenge of...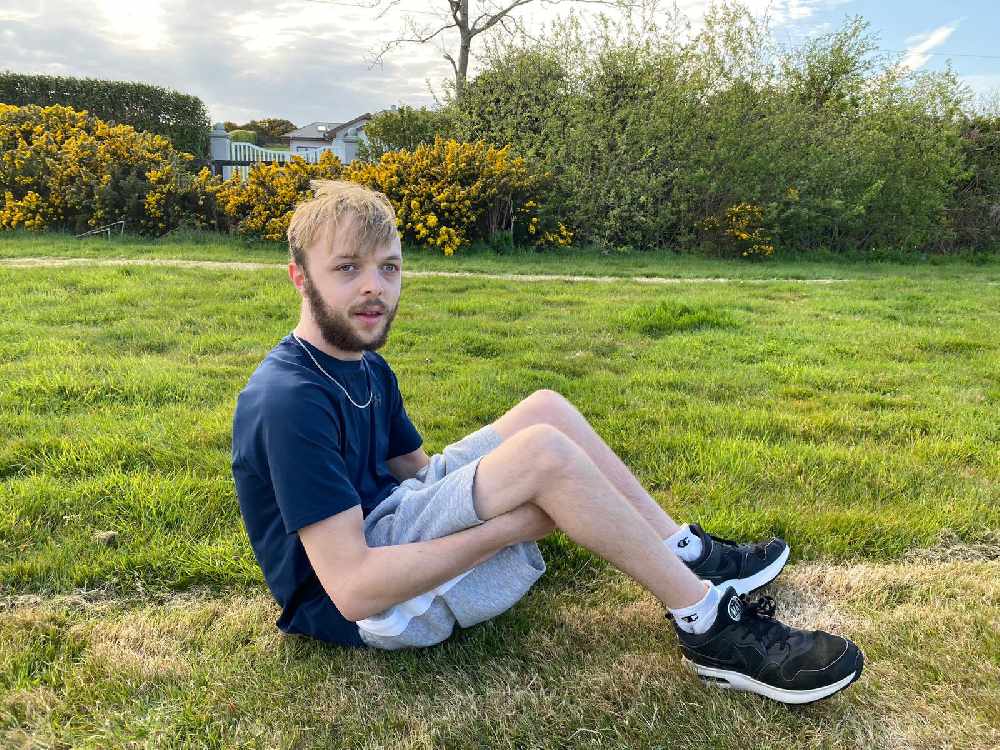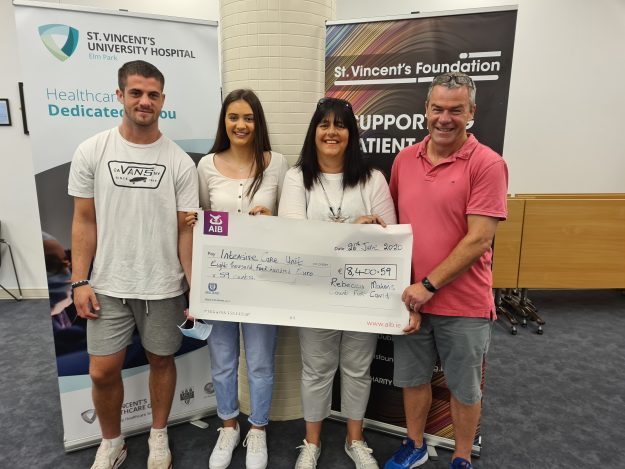 Mark's Burke's fundraising for I.C.U.
17/06/2020
Mark Burke from County Wicklow, having experienced the full impact of Covid-19, was determined to use the opportunity to fundraise for frontline staff whom he describes as "frontline heroes". Mark,...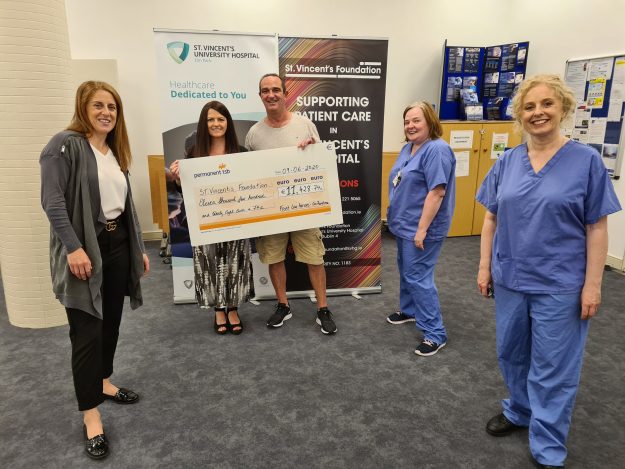 Aldi support for Our Hospital Heroes
21/05/2020
We are delighted to report on the success of an initiative of ALDI Stores throughout Ireland. To coincide with International Nurses Day on May 12th,  all 142 stores sold bouquets...