News
Taylors Three Rock fundraising for Cancer Care
14/01/2020
In memory of their customer and friend, Stephen Kelly, the management and staff of Taylors Three Rock, in Rathfarnham, Dublin organised a series of fundraising activities for cancer support in...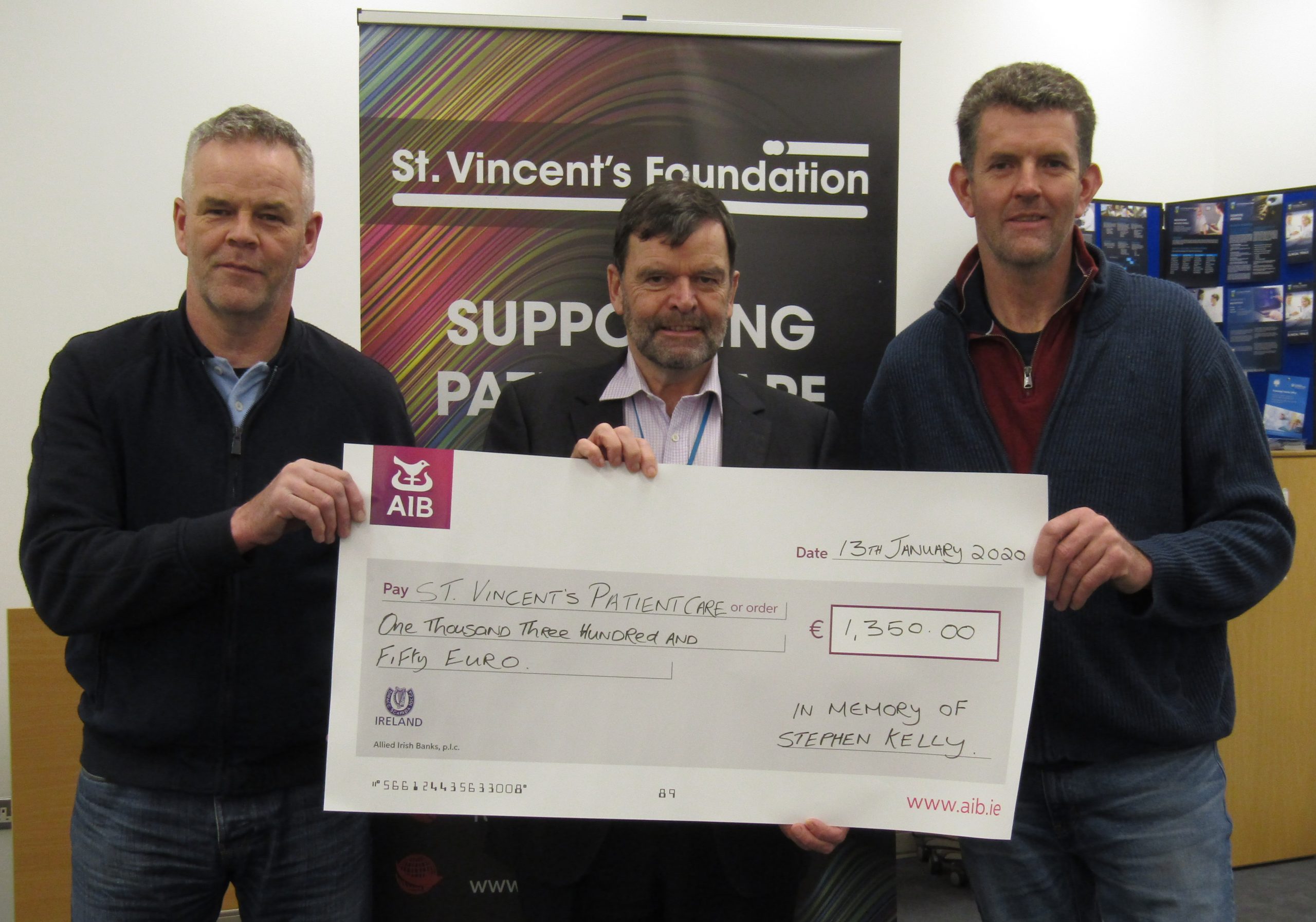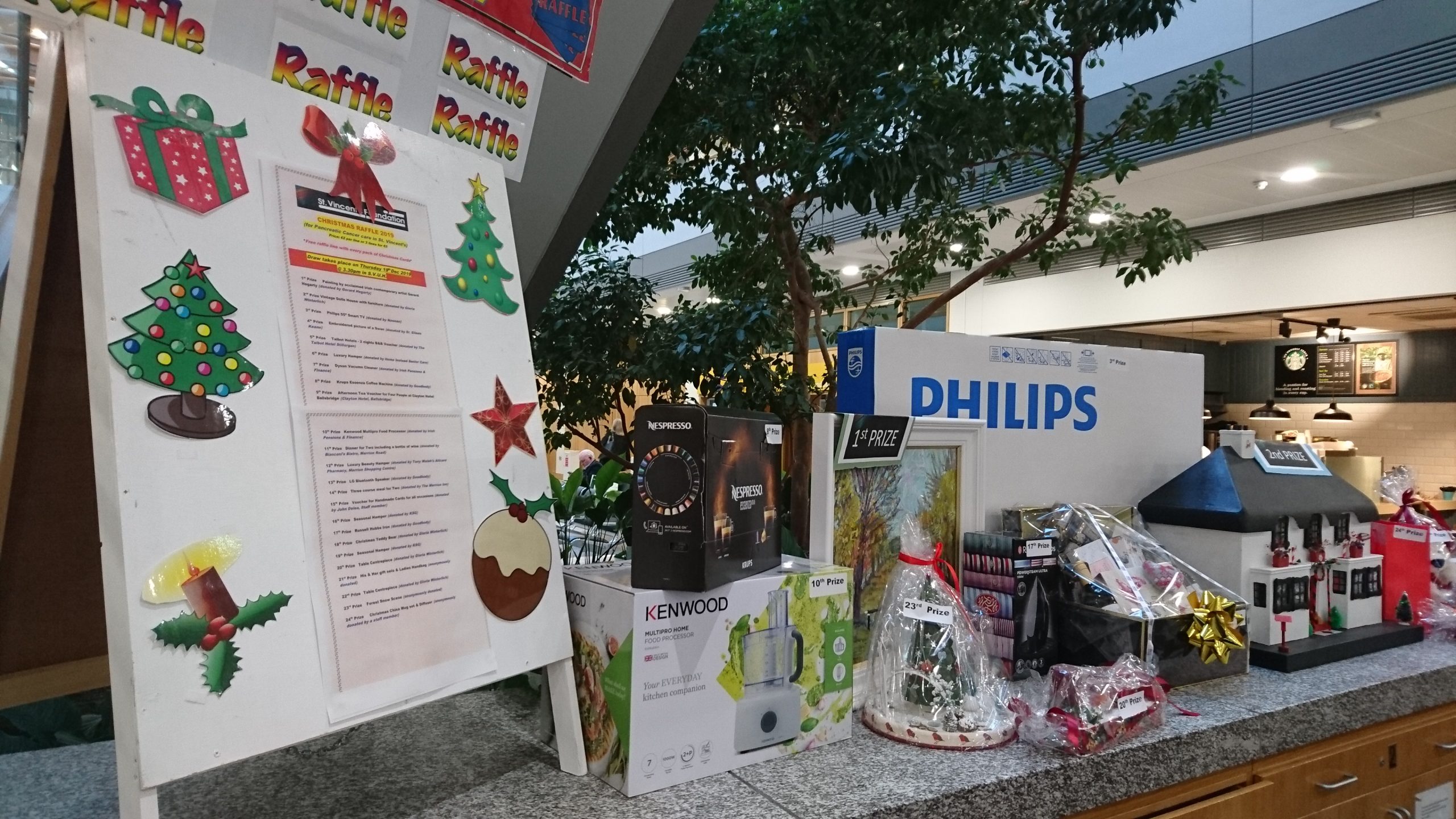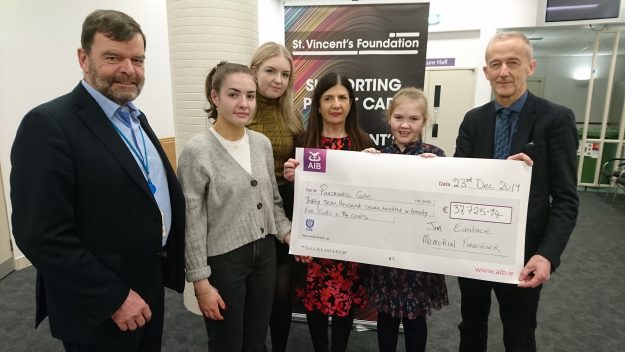 Workshop Wizards fundraising for St. Vincent's
13/12/2019
In a very novel fundraising exercise Catriona Marie Byrne, Joe Kinahan & Oisin Weitzman raised €550 for Mental Health Care in St. Vincent's. All three are Music students in Maynooth...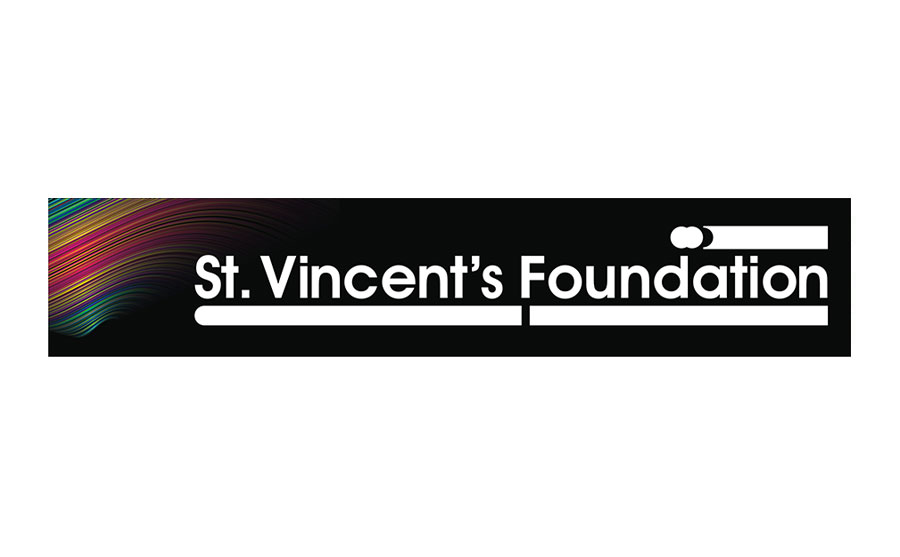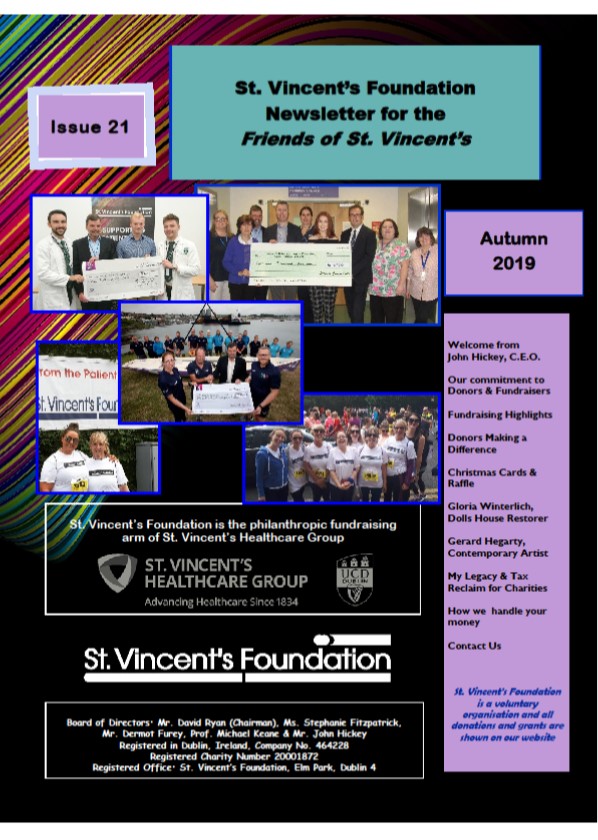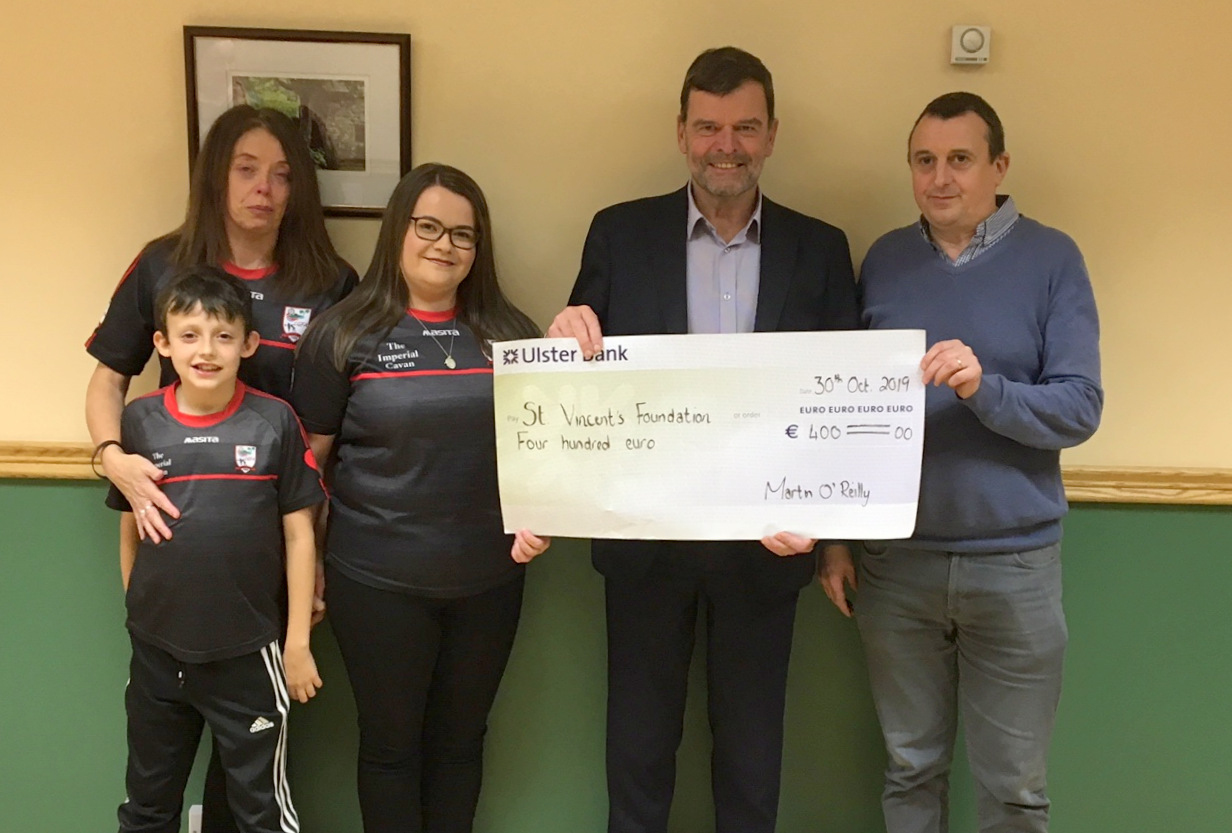 John Cullen Memorial fundraising 2019
08/11/2019
Once again the family of John Cullen had a marvellous fundraising, in his memory, in support of Pancreatic Cancer Care & Research. A golf day was held at Naas Golf...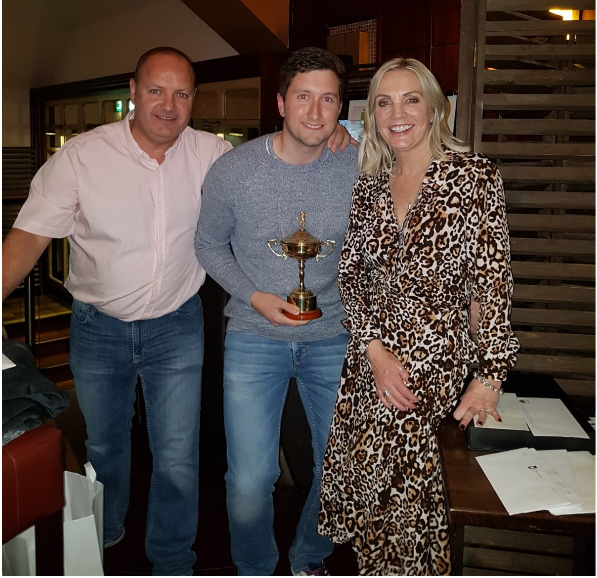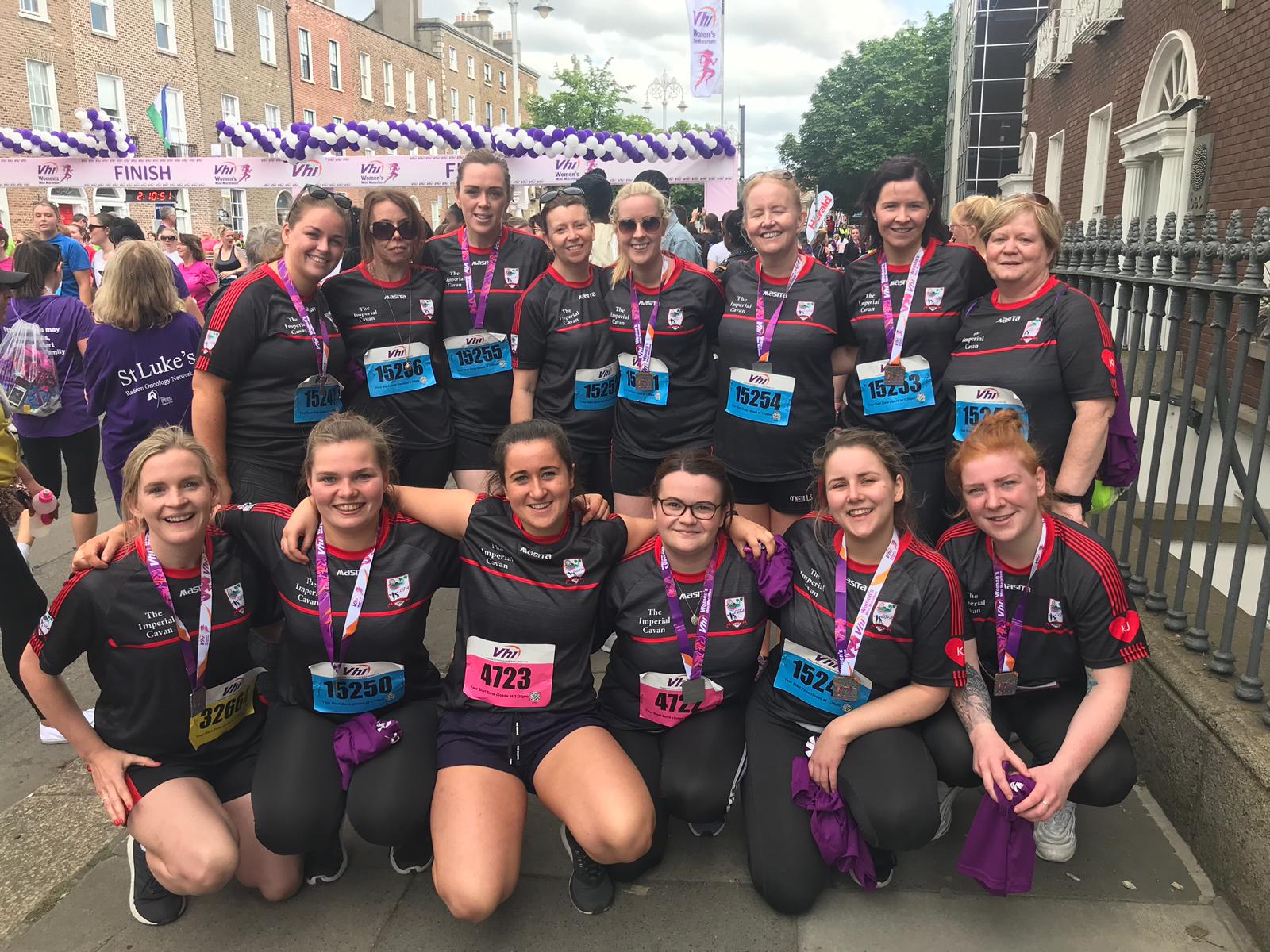 Hazel Brack's Pink Day for Breast Cancer:
30/10/2019
Another stalwart in continual generosity to St Vincent's fundraising is Hazel Brack. Through a series of events over years she has made endless contributions to Breast Cancer patient care. Primary...