News
Spring 2019 Newsletter now available
02/05/2019
The Spring 2019 edition of our newsletter Friends of St. Vincent's is now available  http://www.stvincentsfoundation.ie/wp-content/uploads/2011/07/Spring-2019-Newsletter.pdf We are very grateful to all contributors and particularly to the many supporters behind the stories. We...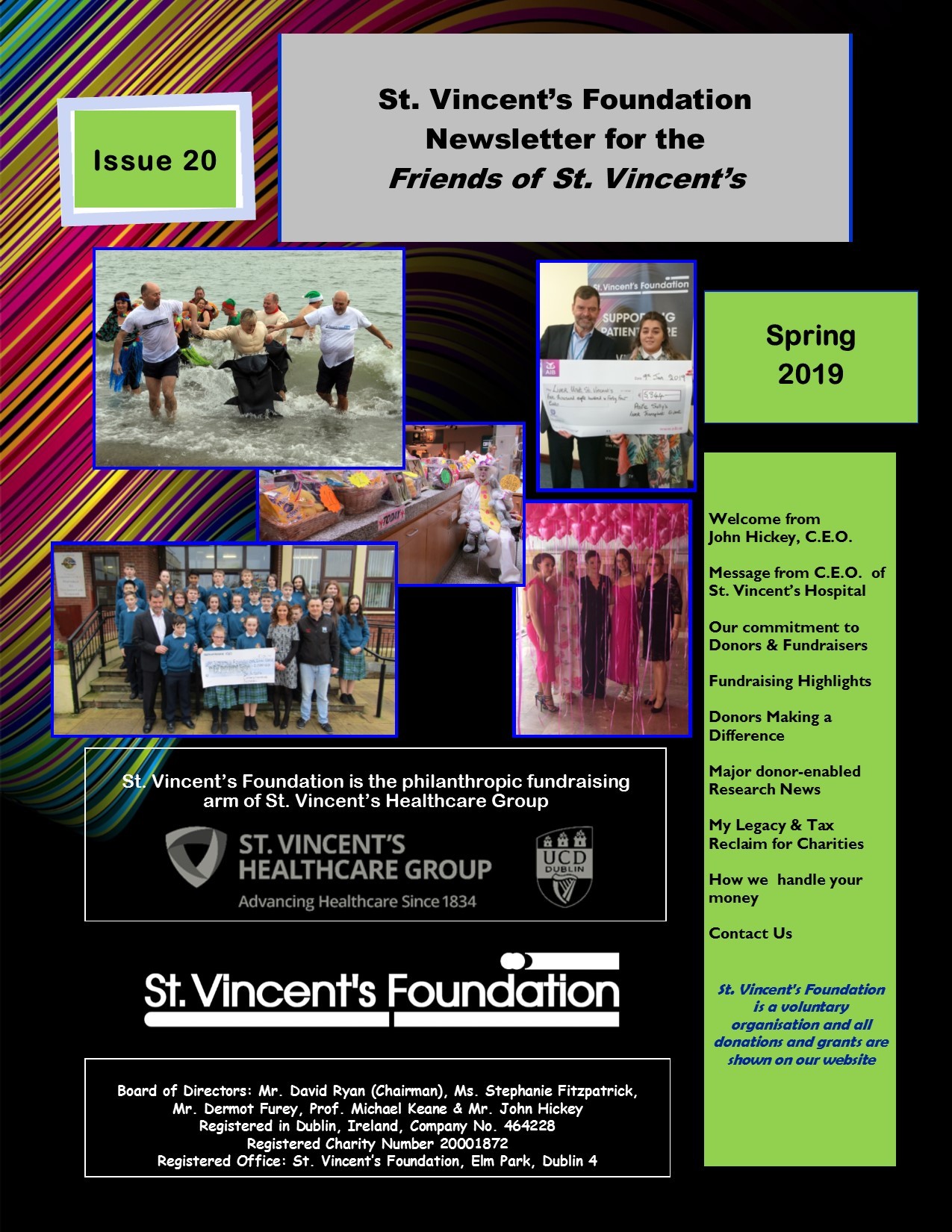 Christine Kearney's Easter Raffle for Breast Cancer
18/04/2019
As predictable as Easter itself, Christine Kearney's raffle for Breast Cancer is a certainty in our calendar every year. With an amazing array of prizes, presented so attractively, Christine together...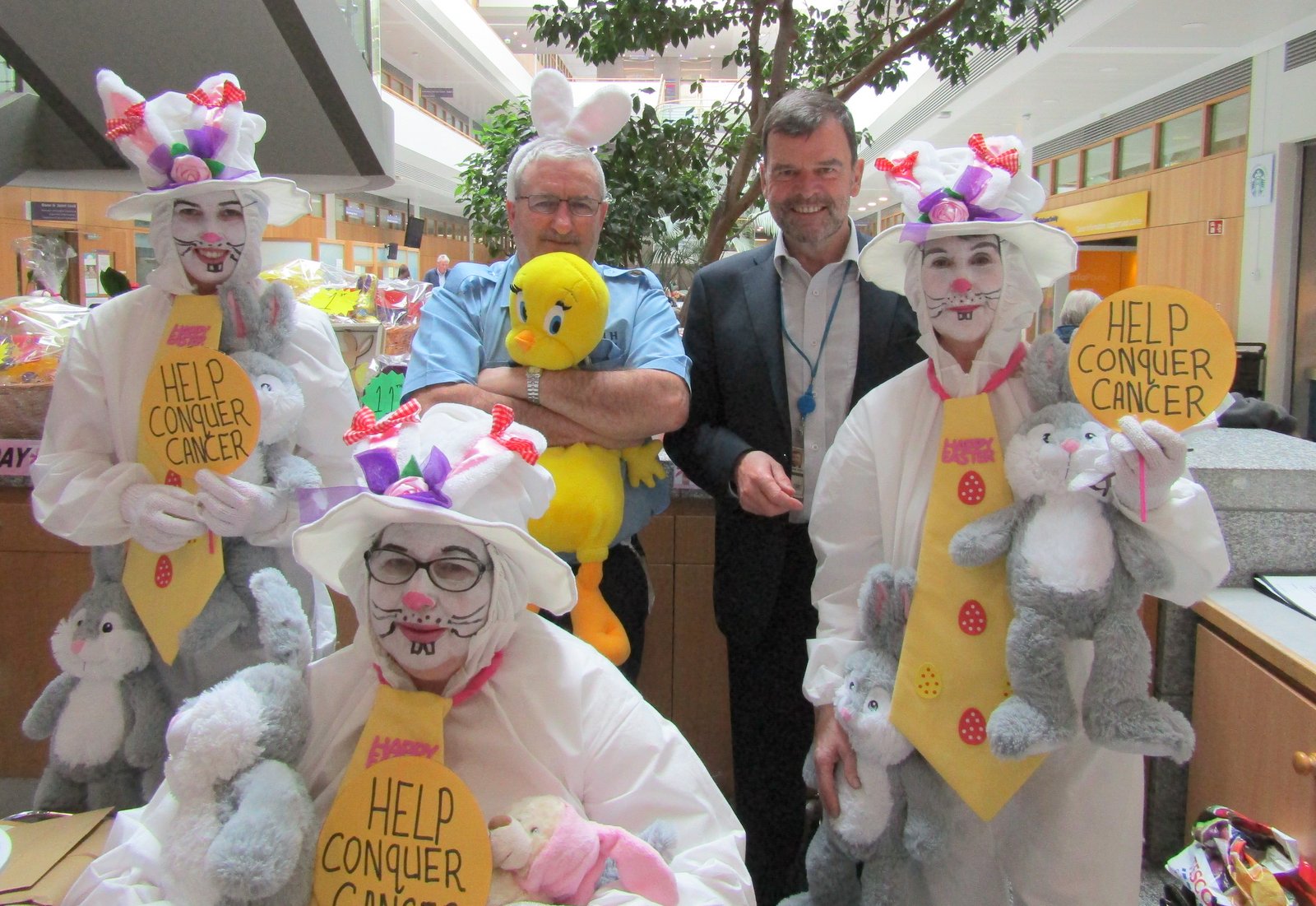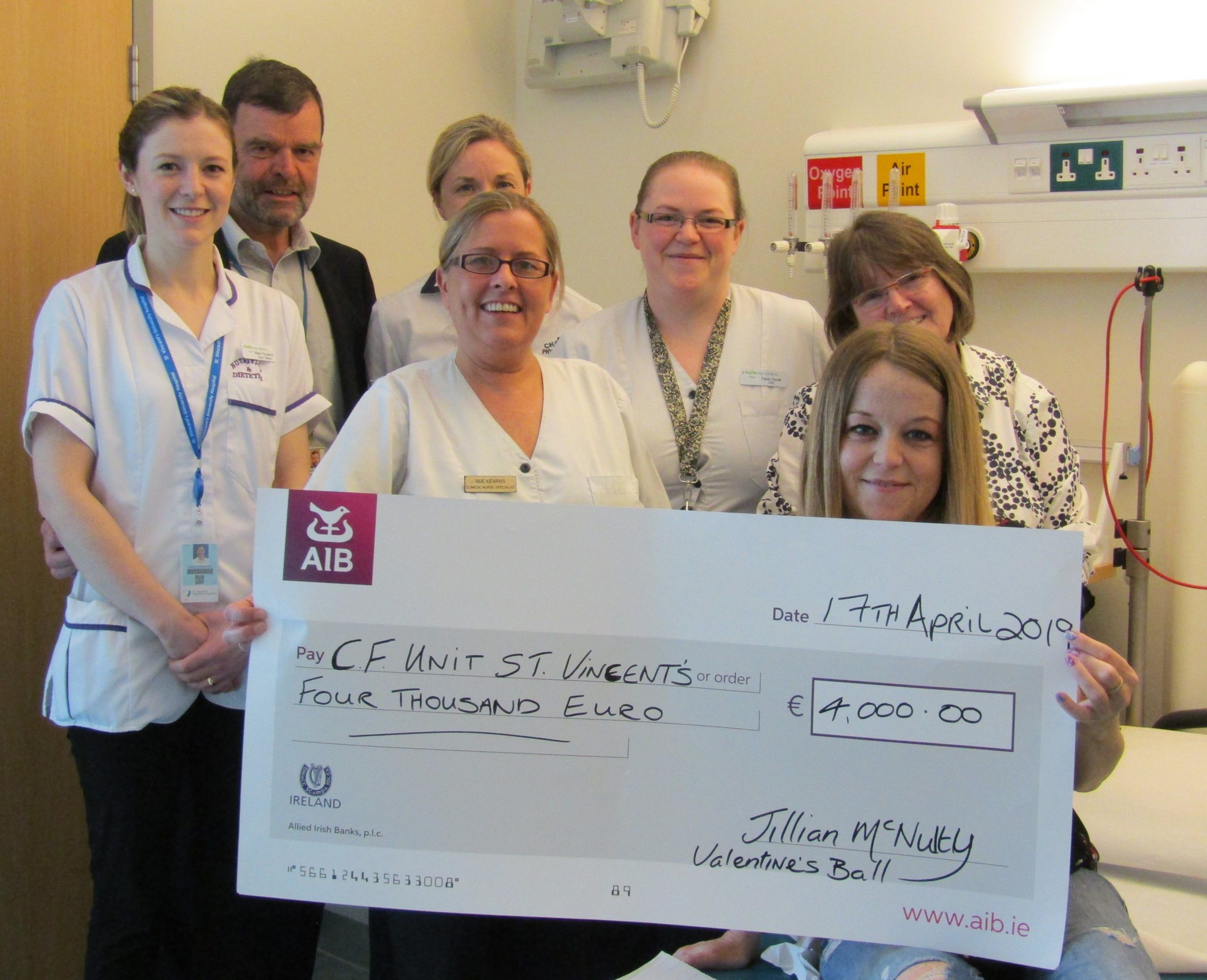 Geraldine Nolan Memorial Fundraising
08/04/2019
Family and friends of the late Geraldine Nolan organised a most unusual fundraising event, to benefit Pancreatic Cancer Research and Bereavement Counselling in St. Vincent's Private Hospital. €2,190 was raised,...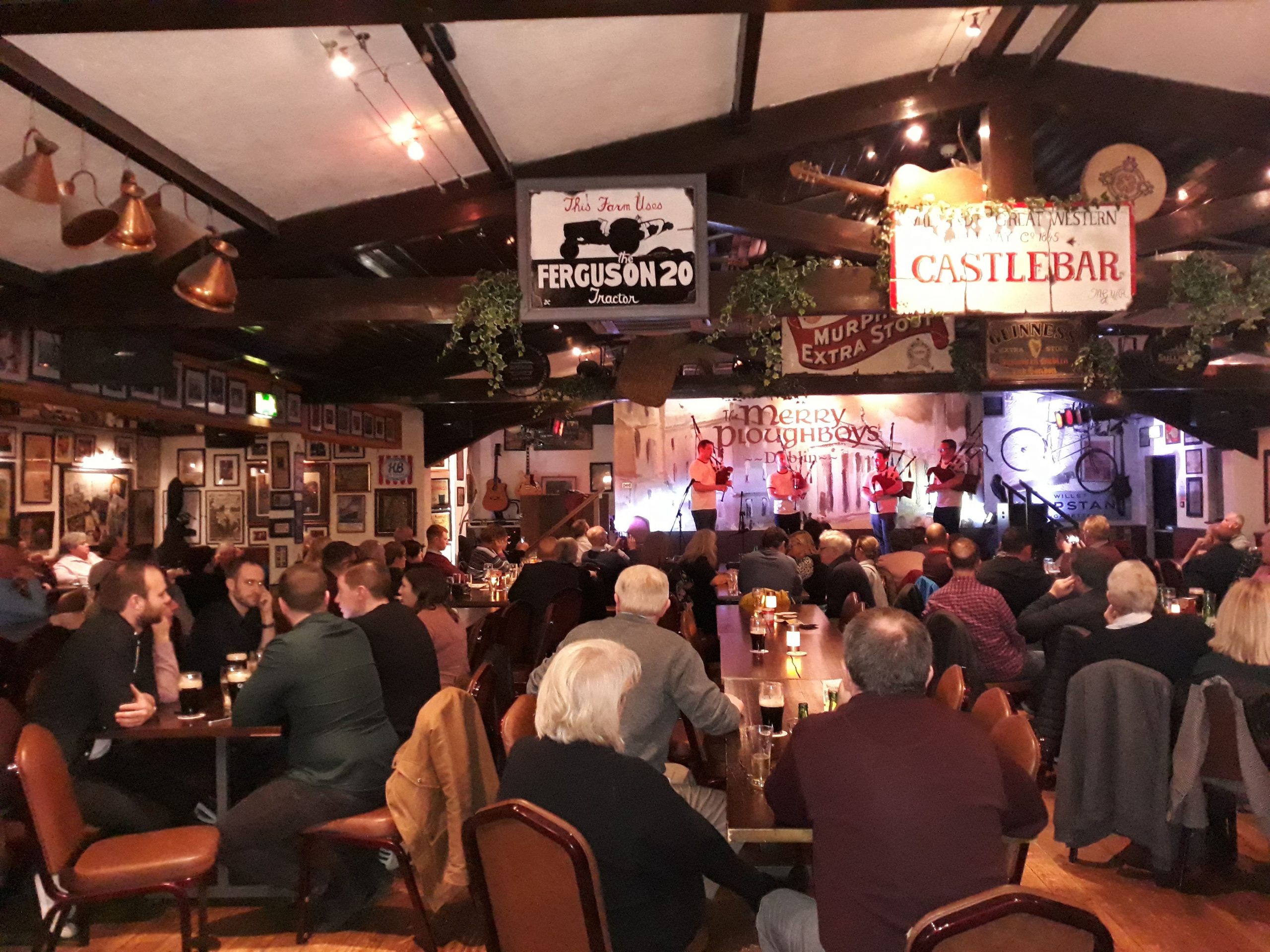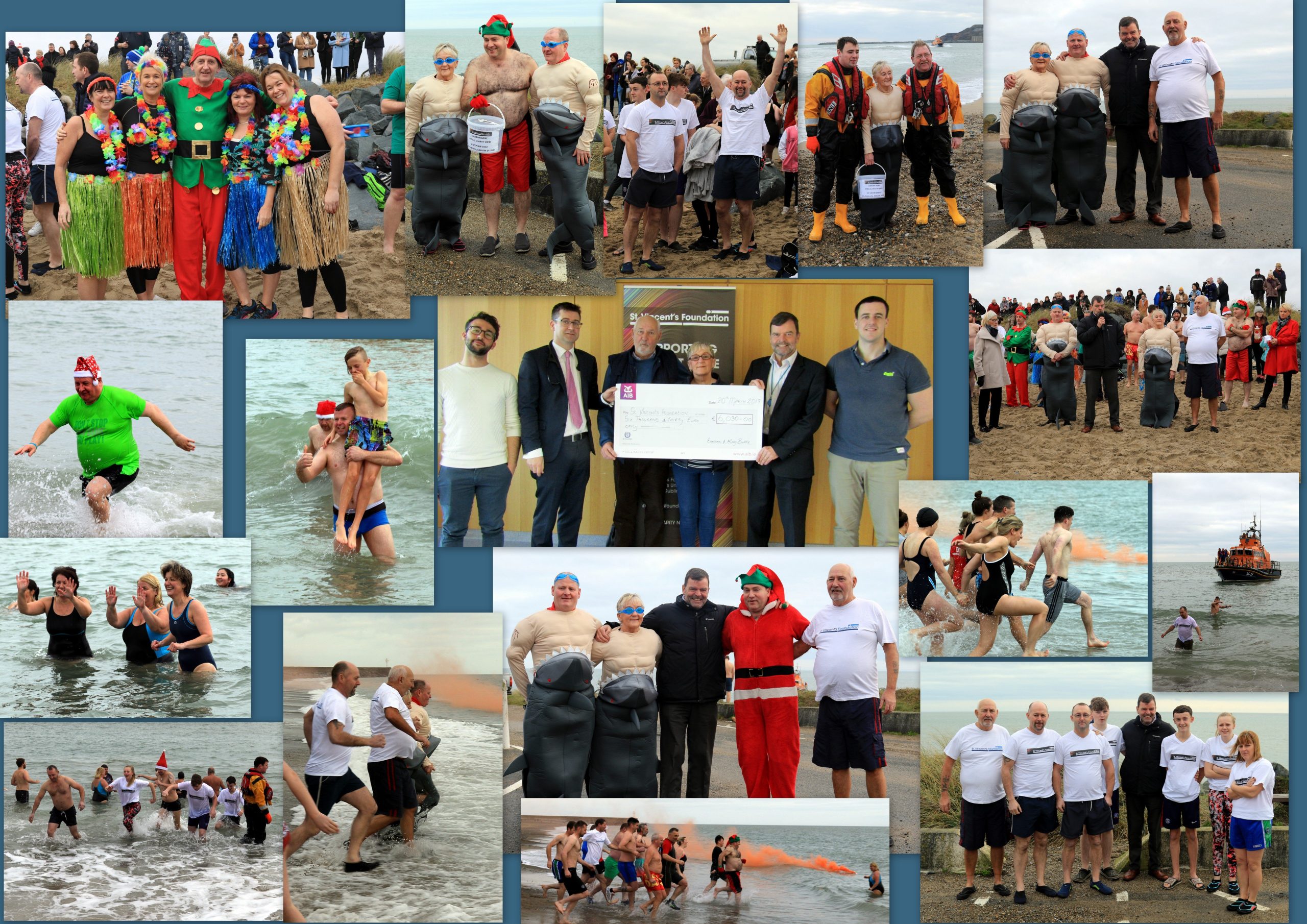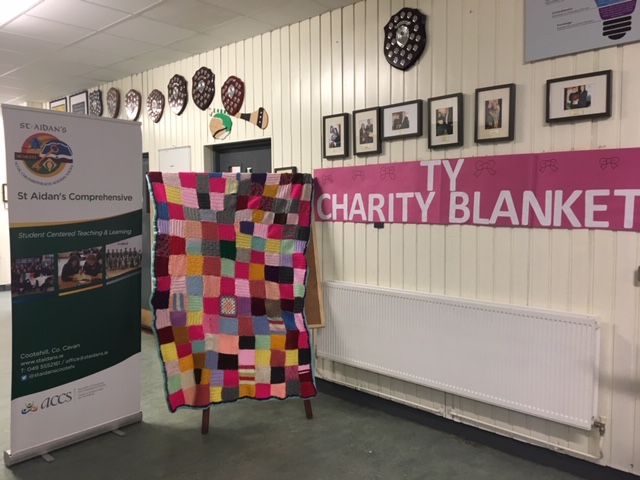 e-View Mobile P.C. for the Liver Unit
12/03/2019
St. Vincent's Foundation recently funded important technology for the Liver Unit in the hospital. The e-View Mobile Medical Grade PC (pictured below with the care team) enables information such as...