News
Tom Kennedy Annual Memorial Rally 2016
20/09/2016
The Garden of Ireland Vintage Car Club held the Tom Kennedy Annual Memorial Rally in July. The rally commemorates Tom Kennedy, a member and great friend of the Car Club....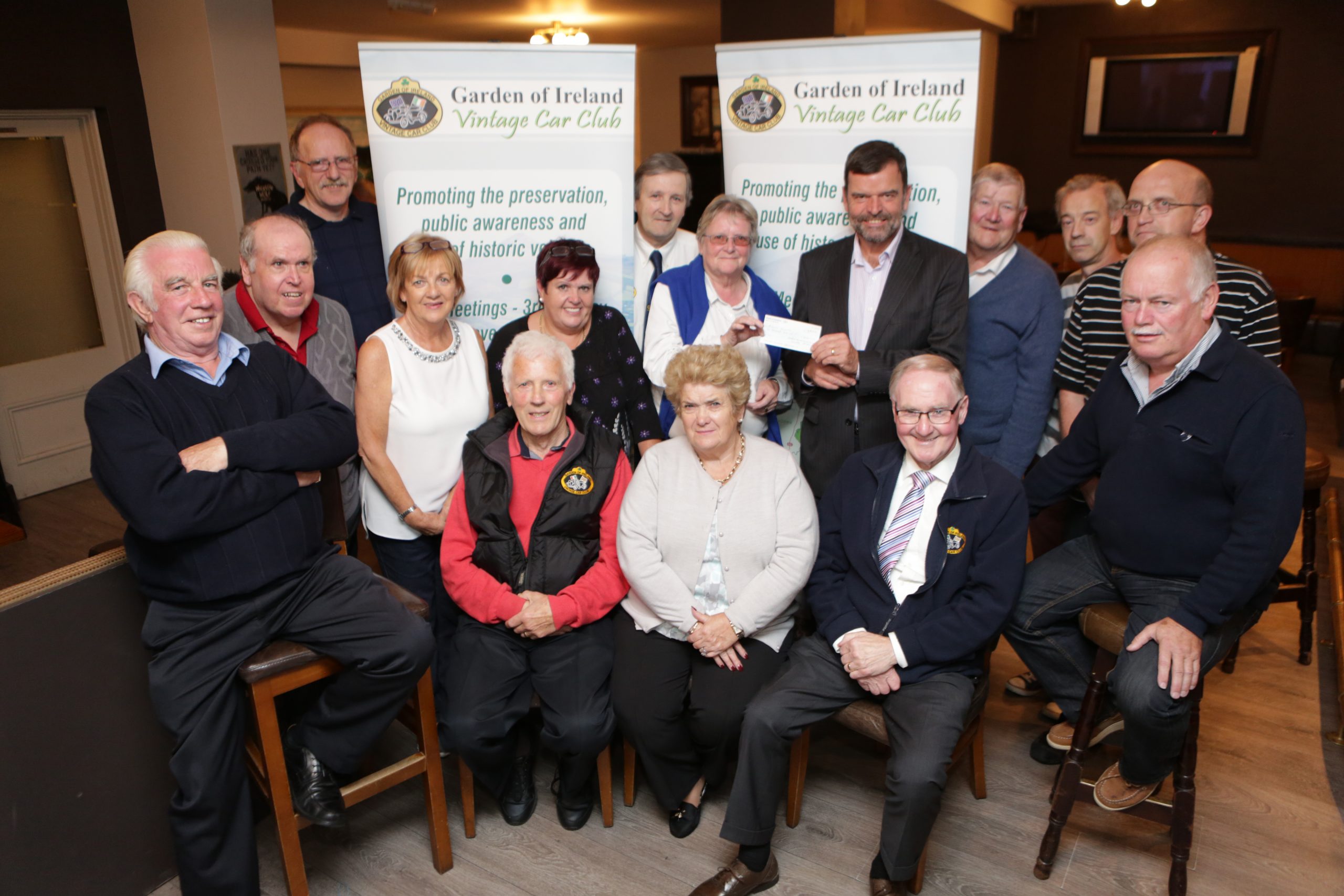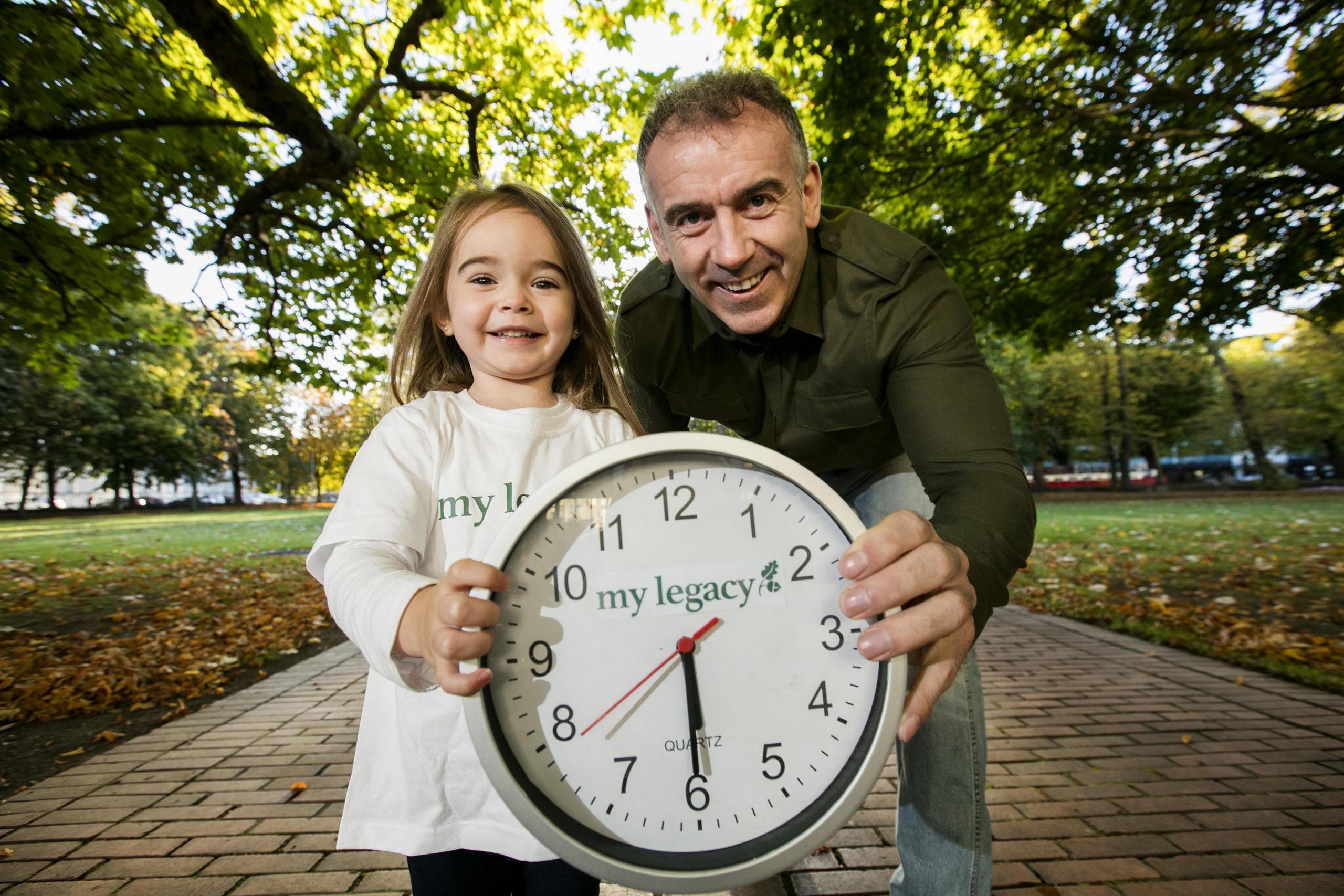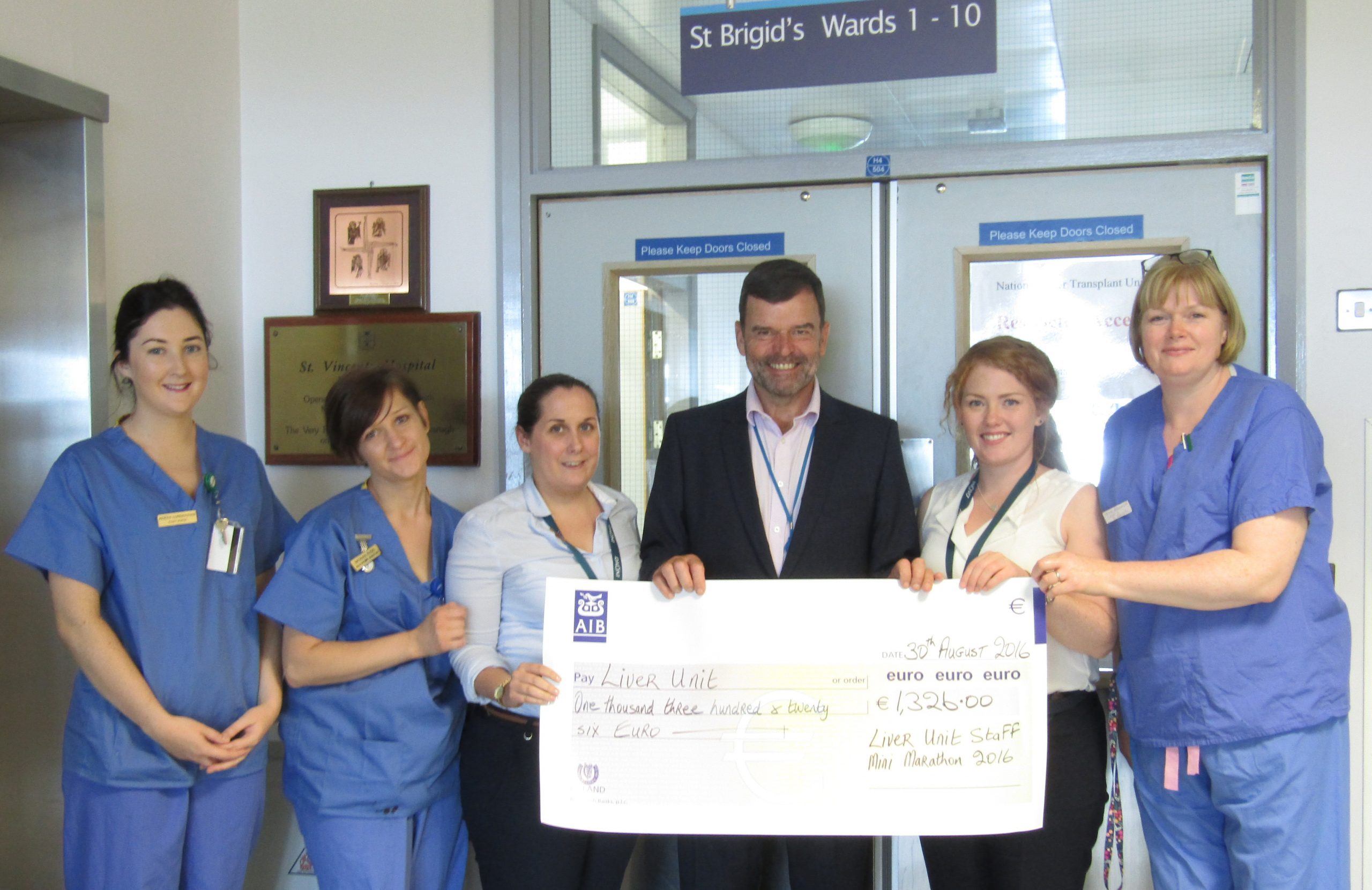 2016 VHI Women's Mini Marathon – Thank You
11/05/2016
Thank you to all our supporters who took part in this year's V.H.I. Women's Mini Marathon on 6th June raising money for various causes in St. Vincent's. ...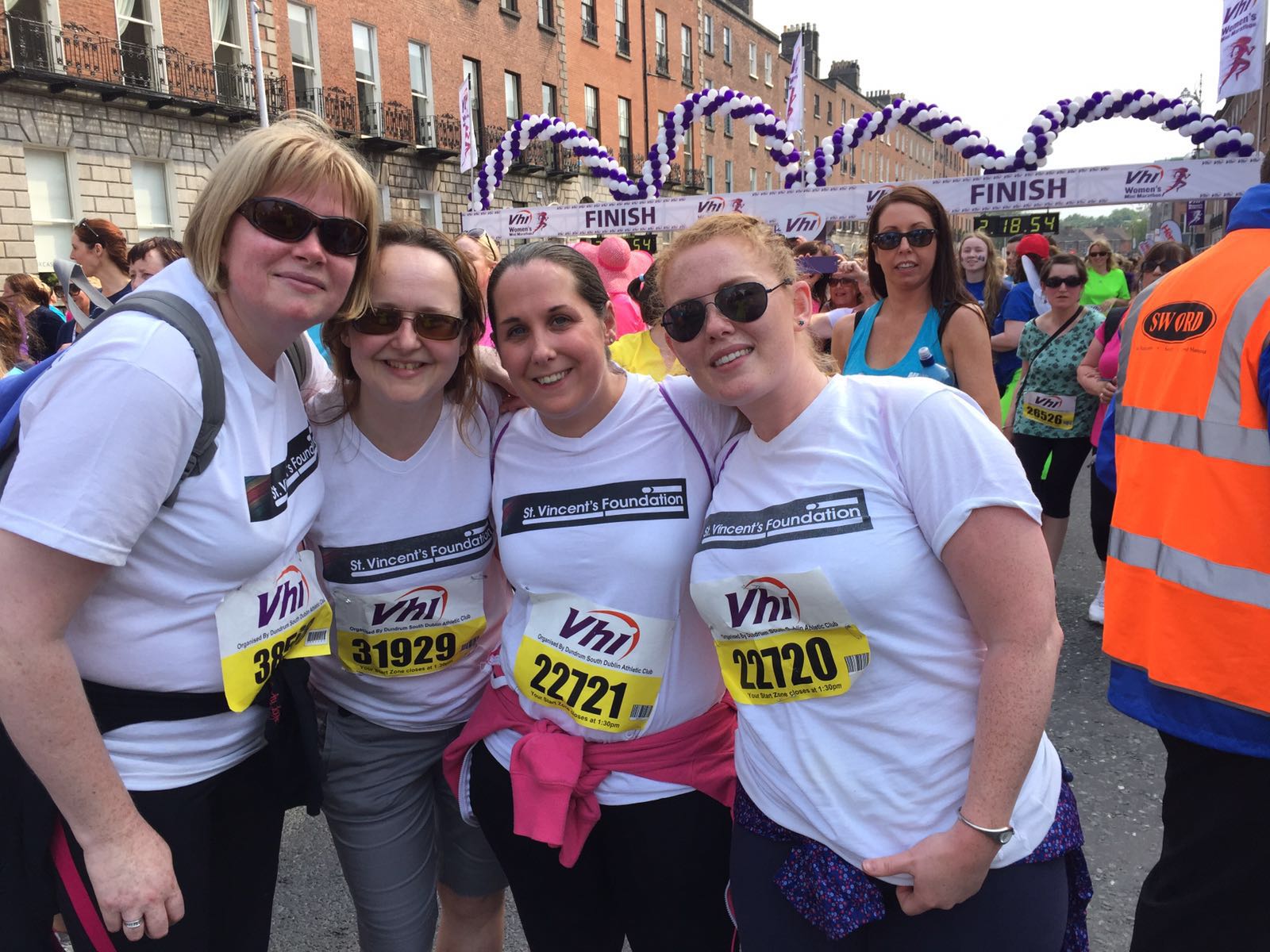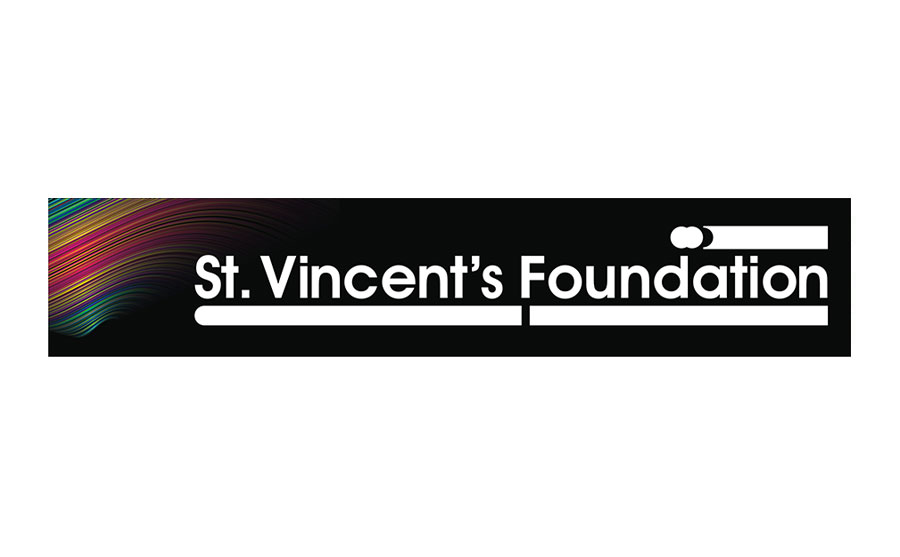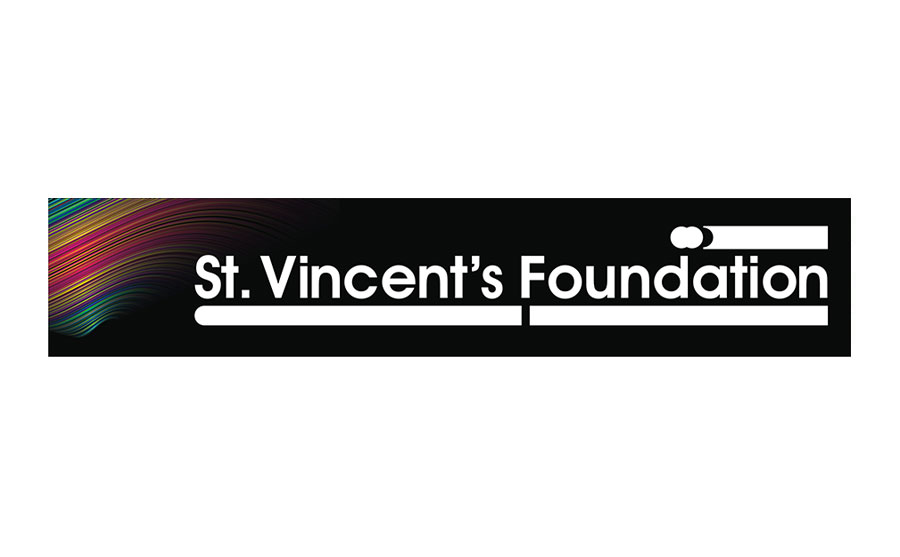 Relaxation facility for St. Christopher's Ward
14/03/2016
As the dedicated Cystic Fibrosis Unit in St. Vincent's, many of the patients in St. Christopher's Ward spend long periods in the hospital. Owing to the generosity of donors and...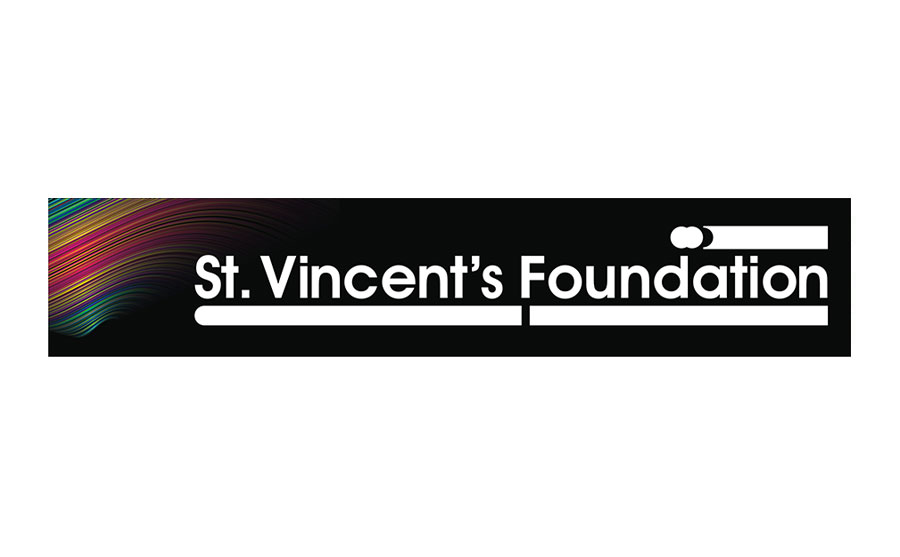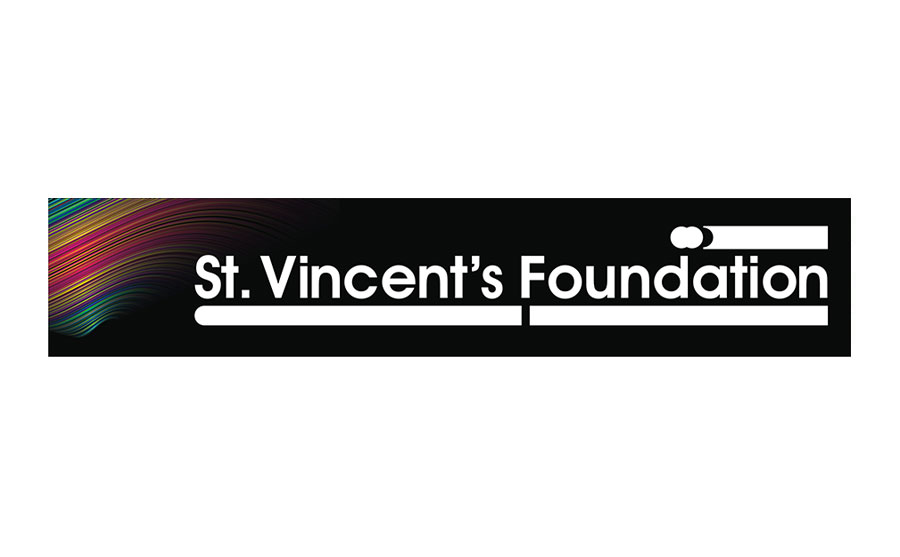 10/02/2016
On the 16th October last, U.C.D. Medical Society held their annual charity day to support many worthy charities. St. Vincent's is always included and we really appreciate this continued support....