News
New Edition Of Friends Of St. Vincent's.
17/06/2014
The summer edition of our donor's magazine Friends of St. Vincent's is now available. It is full of items of scientific and general interest and can be accessed on http://www.stvincentsfoundation.ie/about-us/donors-newsletter/...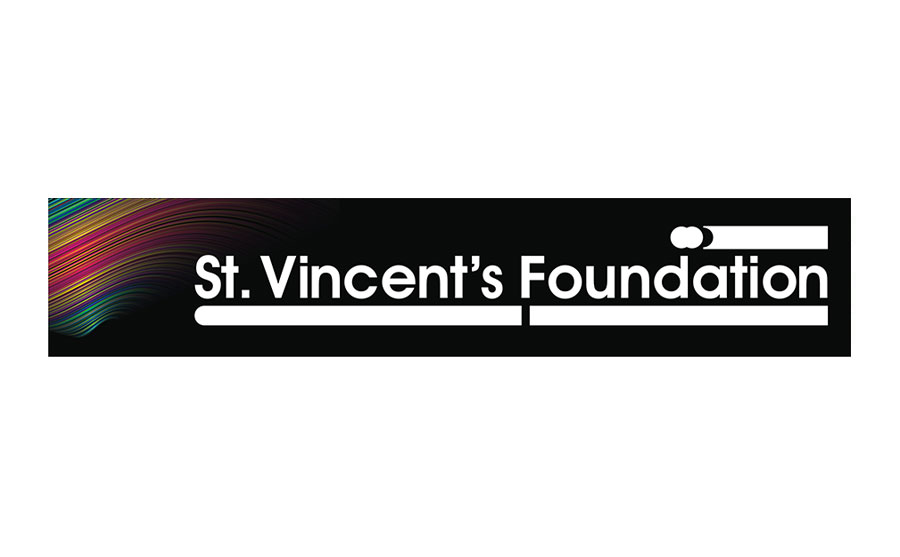 Sean Archbold Memorial Fundraising
06/05/2014
In memory of the late Sean Archbold who died earlier this year, his wife Teresa his daughter Amy and son Seanie organised a series of fundraising activities in support of...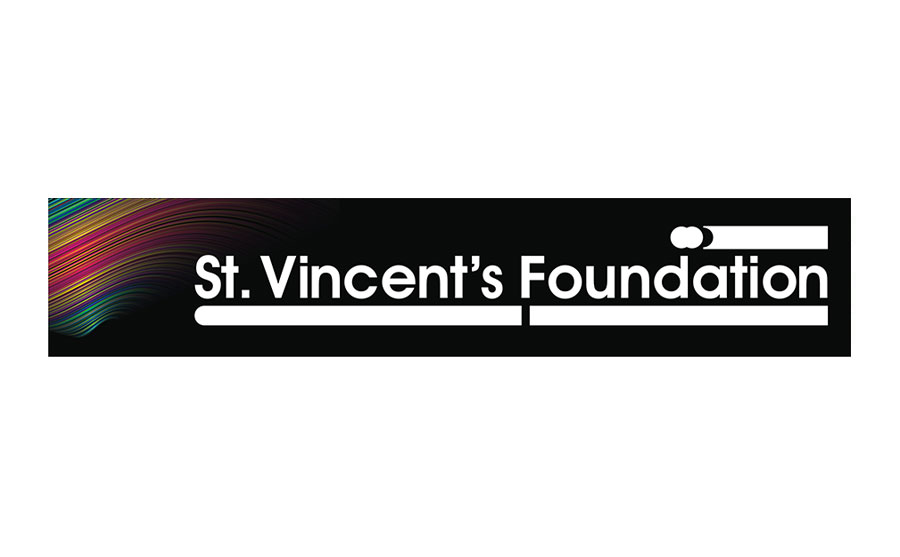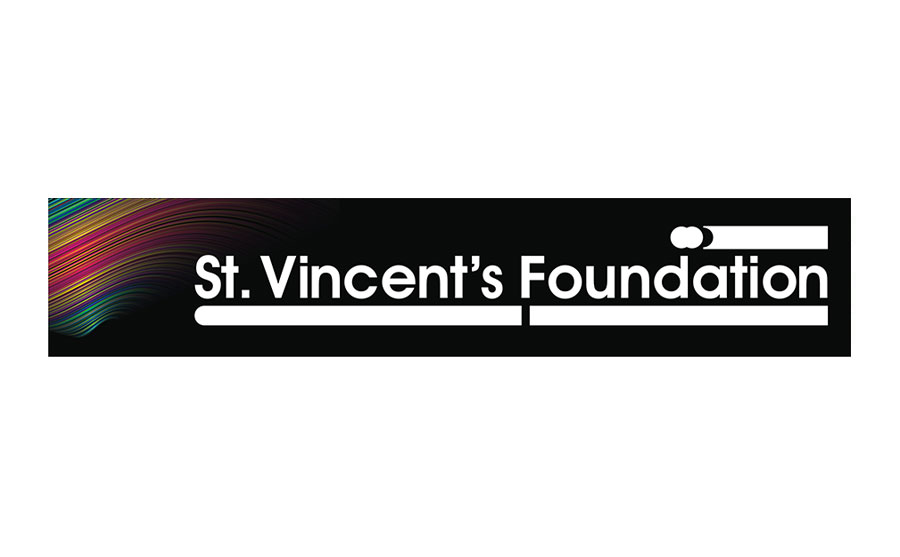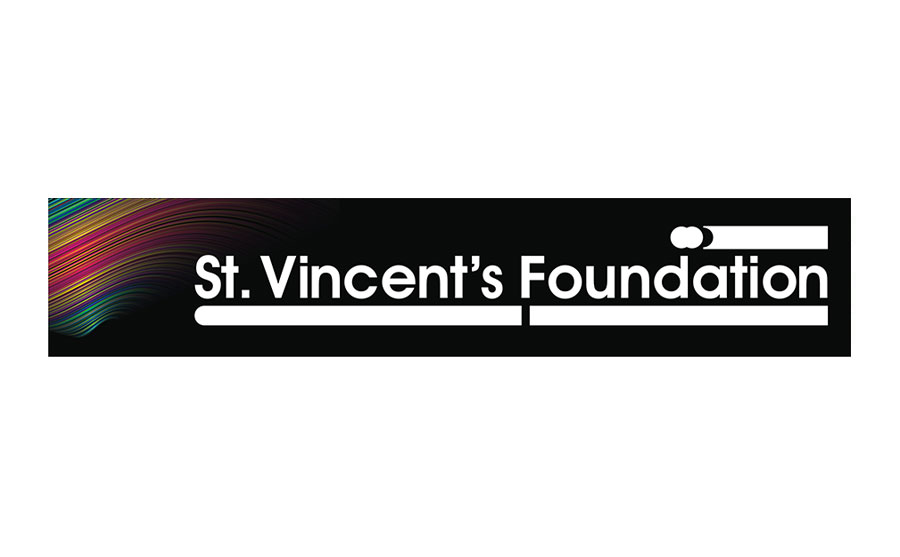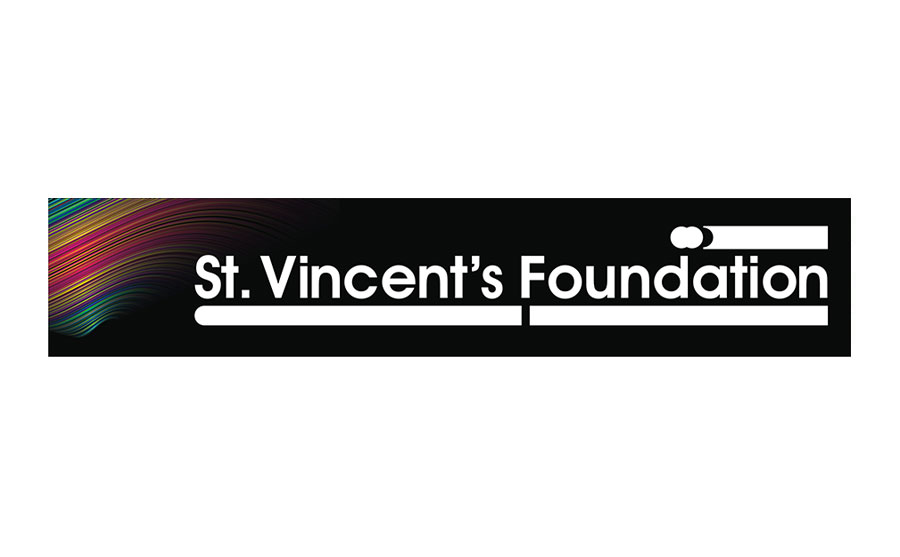 Jim Nolan Memorial Concert Carlow
31/03/2014
In memory of Jim Nolan, famed storyteller in Co Carlow, a group of his friends organised a fundraising concert in the Seven Oaks Hotel in Carlow, in November last. The...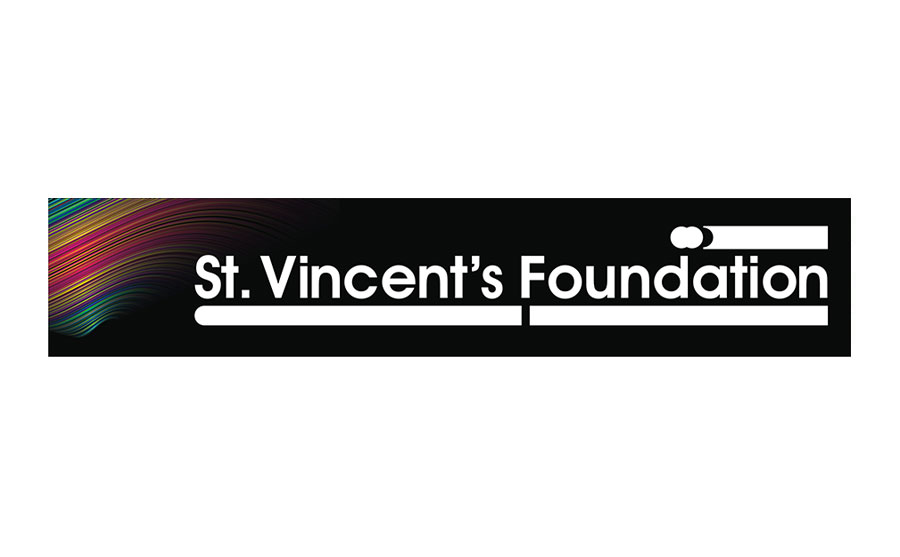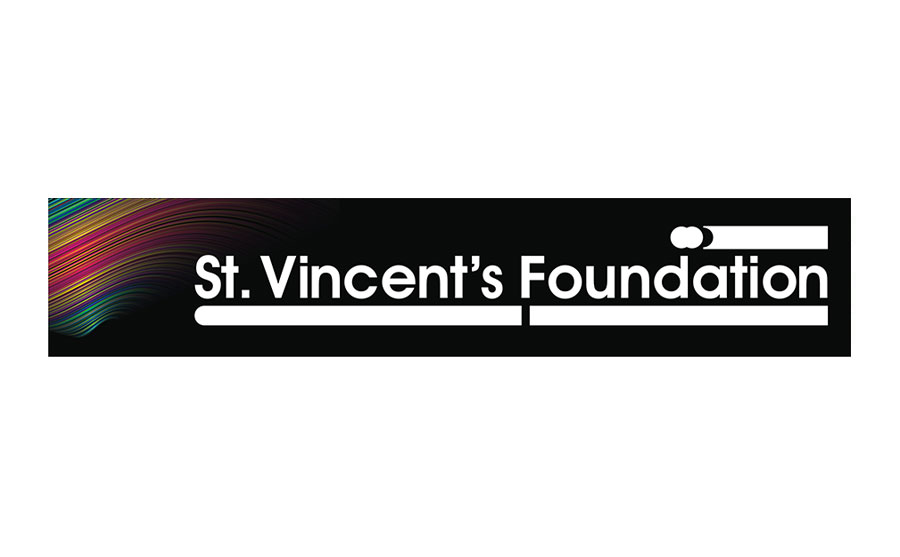 UCD Medical Society Charity Fundraising
28/02/2014
U.C.D. Medical Society held their annual charity fundraising day on 11th October 2013. Several hundred students took to the streets of Dublin. The collection was to support many worthy charities,...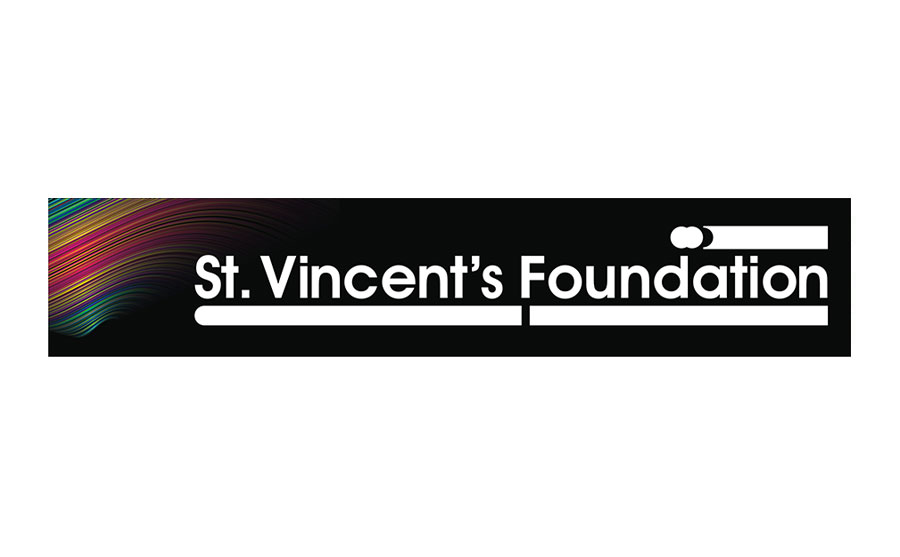 03/02/2014
Our thanks to Liver Unit patient Stephen Bryan from Stillorgan who donated a total of €1,300 from fundraising and collections from friends, family and work colleagues as far away as...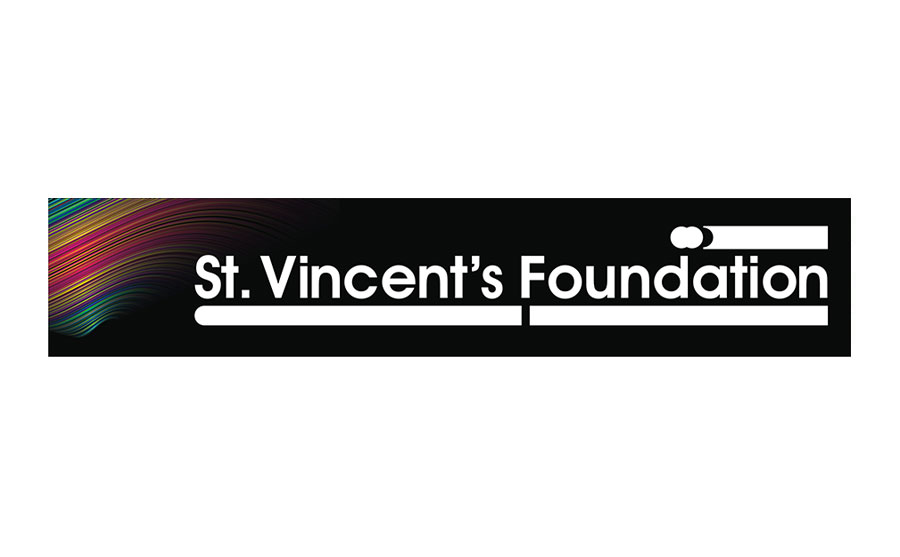 Fundraising for St. Anne's Daycare
03/02/2014
In memory of her late brother, Peter McGrearty, Patricia Byrne organised to have her head shaved to raise money for St Anne's Ward in St Vincent's Hospital. Patricia's brave decision...