News
Christine Kearney's Easter Raffle 2015
30/03/2015
For many years Christine Kearney has organised fundraising raffles for Breast Cancer in St. Vincent's with huge success. One again Christine's Easter raffle on Thurs 26th March was a great...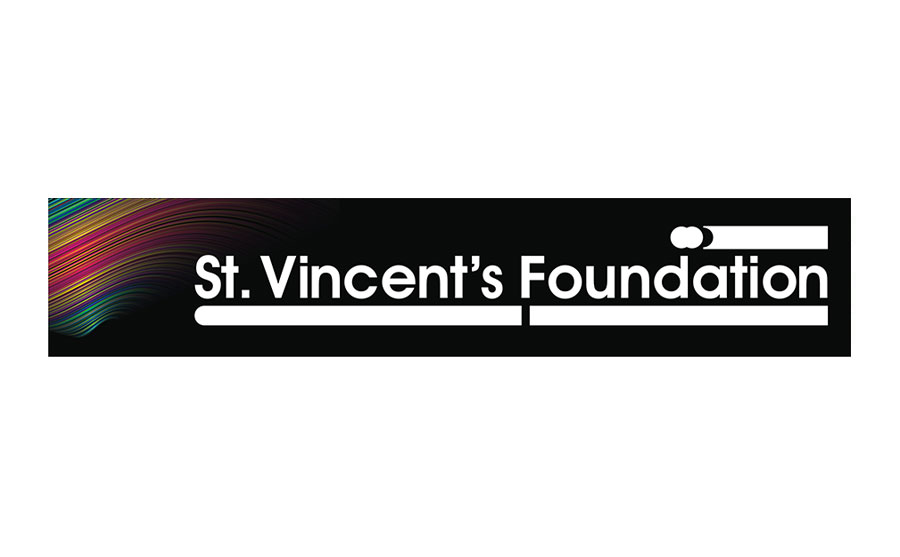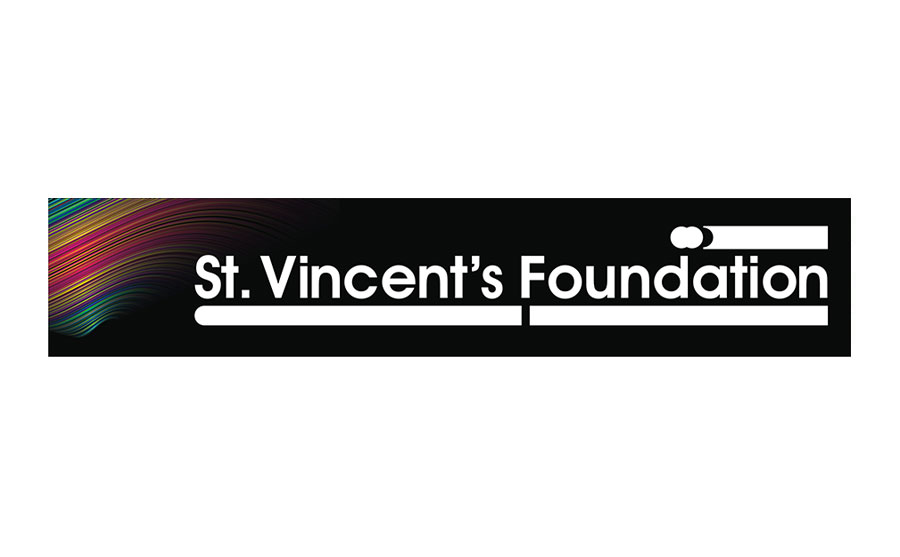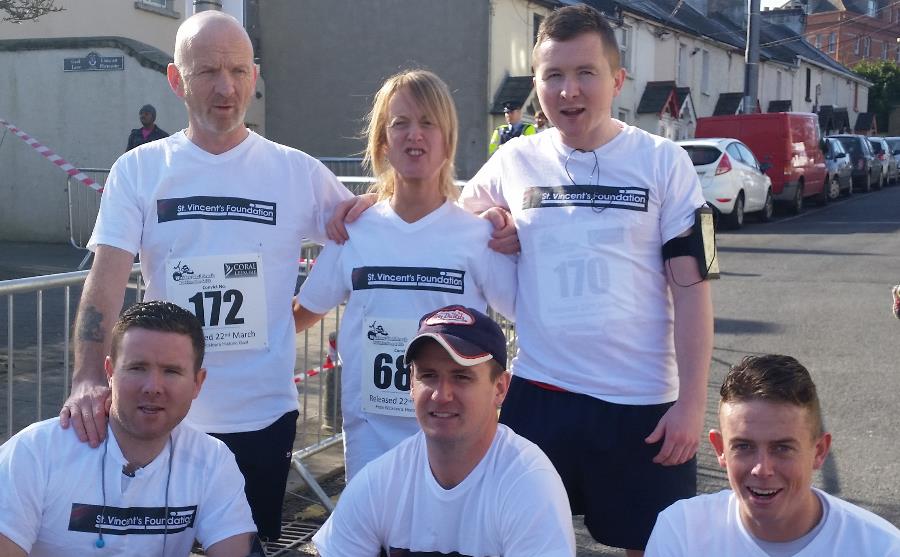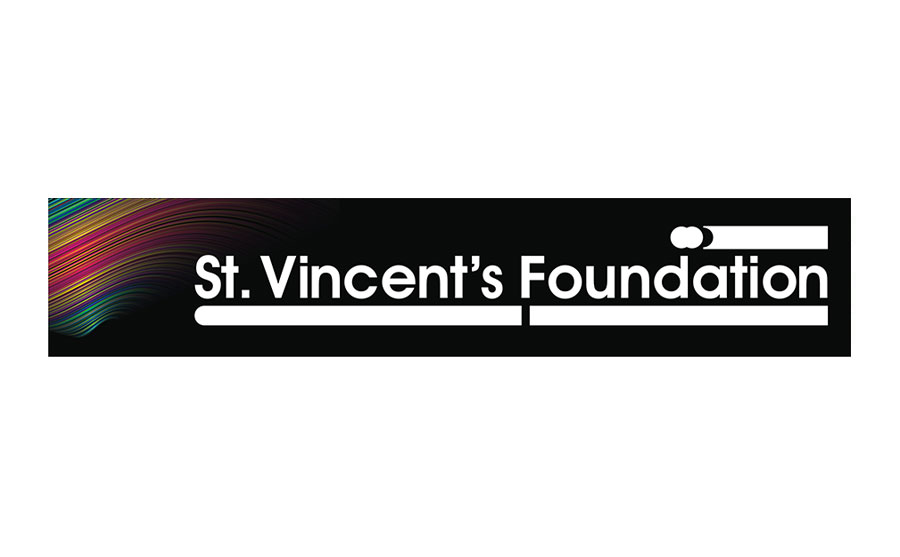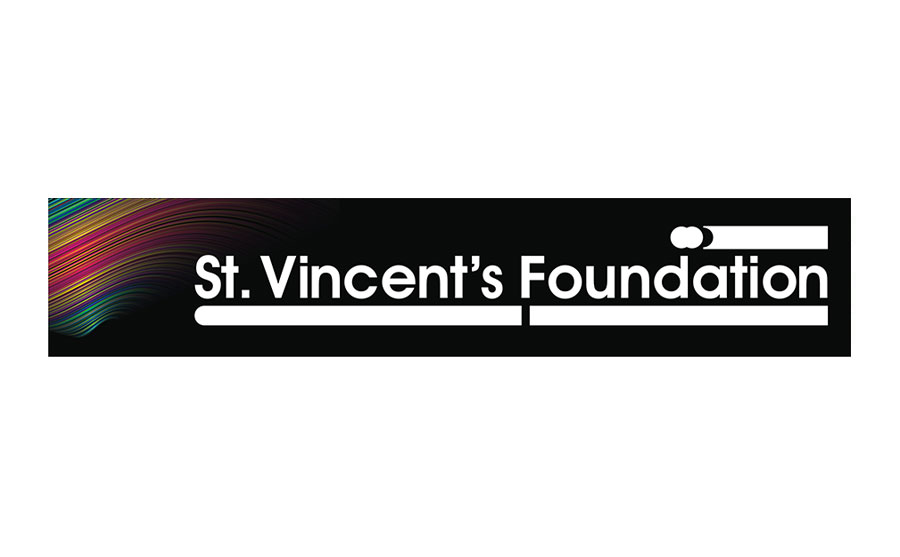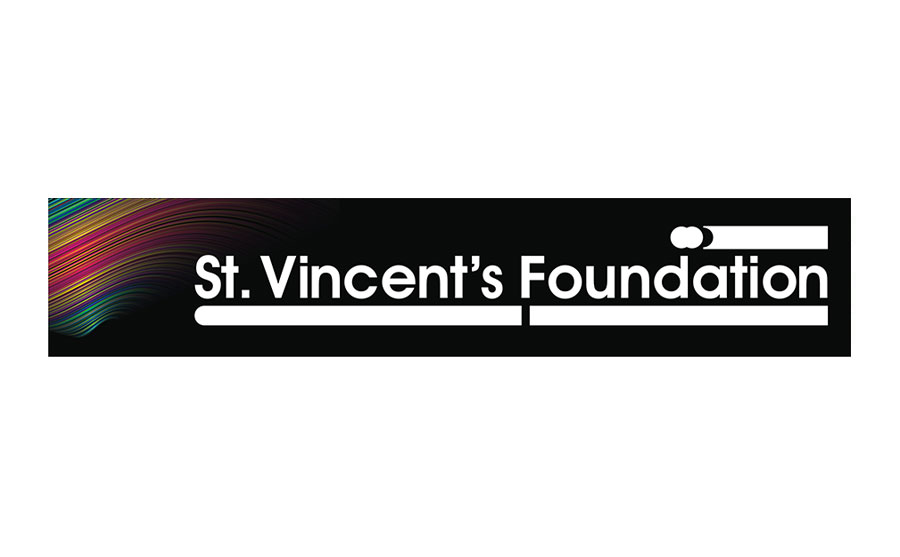 St. Vincent's Rugby Club Charity Ball 2015
21/02/2015
The St. Vincent's Hospital Rugby Club has had unprecedented success in recent years dominating the Hospitals Cup. Off the pitch as well the energy and generosity of the Club members...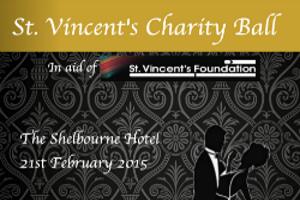 06/02/2015
On the 17th October last, U.C.D. Medical Society held their annual charity day to support many worthy charities. St. Vincent's is always included and we really appreciate this support. On...