News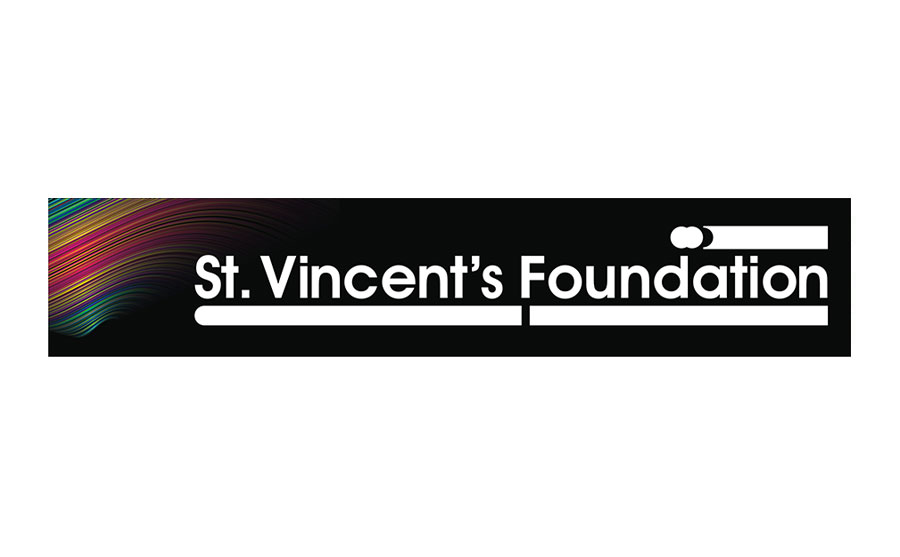 Emma O'Donoghue Memorial Fundraiser for C.F.
30/09/2014
The family and friends of the late Emma O'Donoghue organised a great night in Mount Wolsey, Tullow, Co. Carlow on June 15th last to raise money for Cystic Fibrosis care...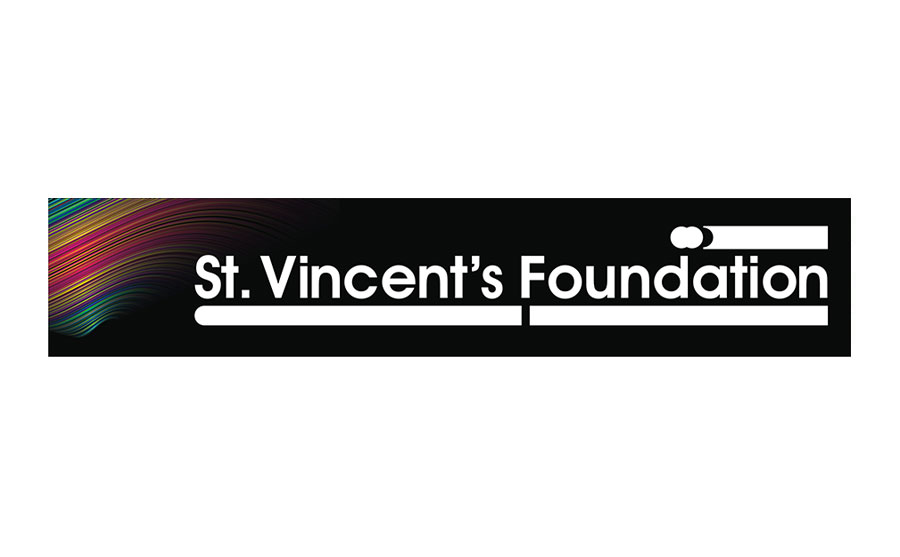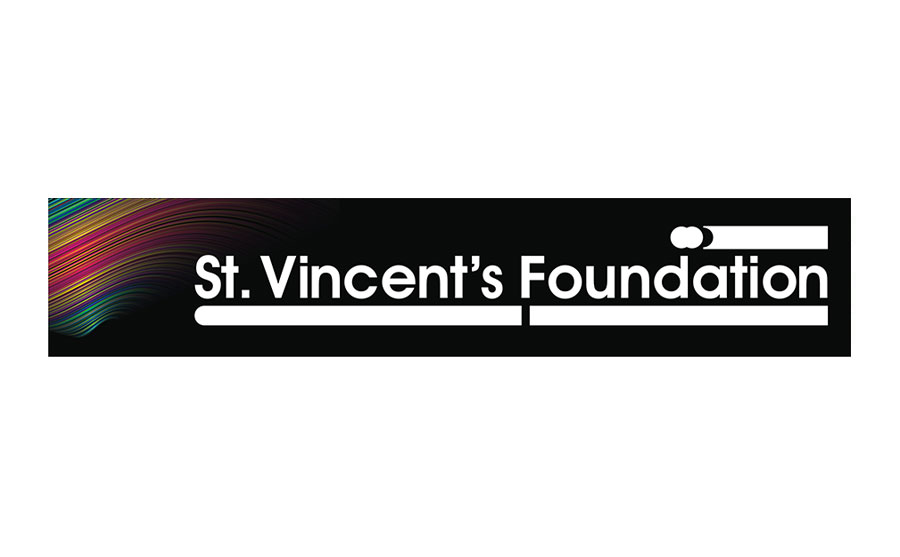 Best Will in the World Week Oct 2014
23/09/2014
Best Will in the World week takes place from 20th to 24th October 2014. Over the years St. Vincent's has benefited from generous legacy gifts. These have greatly assisted patient...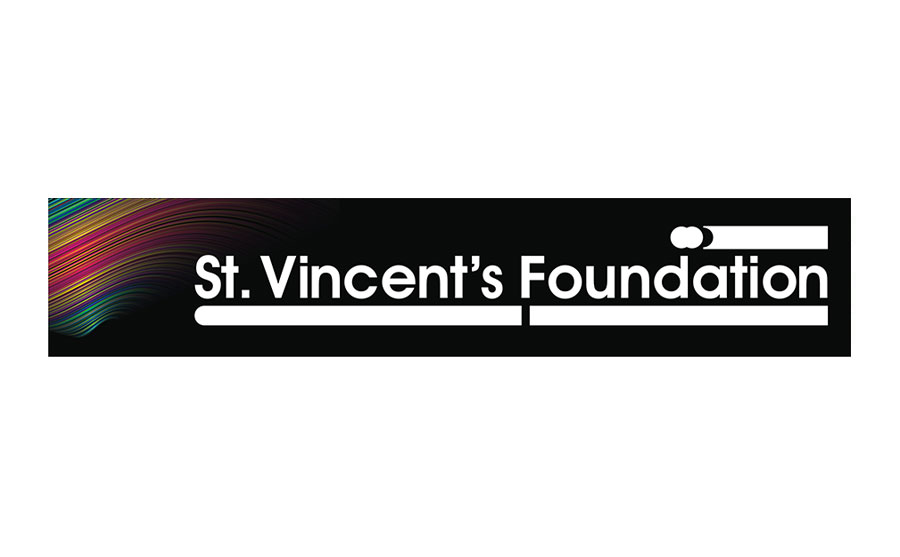 Ice Bucket challenge for Cancer Research
23/09/2014
Paul Smith & SVUH staff member Audrey Lenehan, along with friends in Deerpark Tennis Club, organised an Ice Bucket Challenge to fundraise for Cancer Research in St. Vincent' in memory...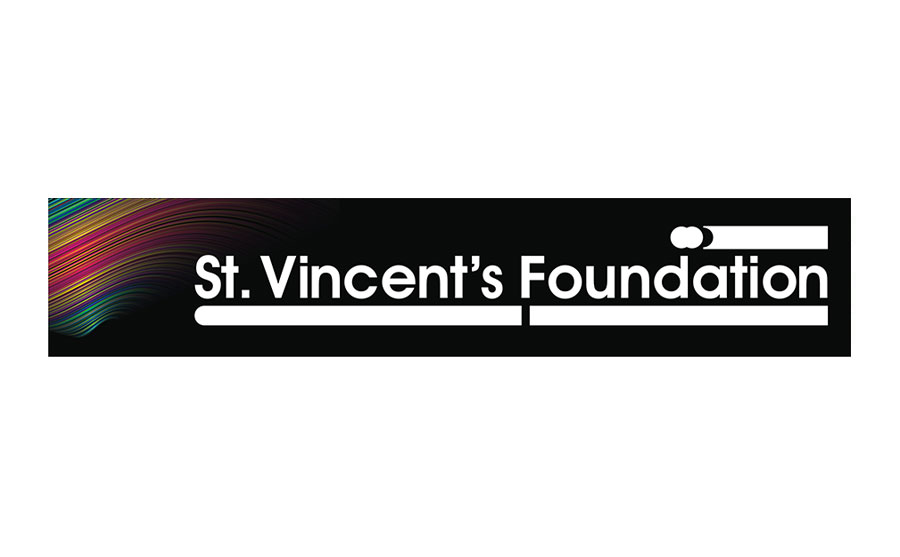 John Summers Hell and Back Challenge
25/08/2014
John Summers took part in the Hell and Back Challenge in June 2014 to raise money for St Anne's Ward in St Vincent's. Hell and Back is described as Ireland's...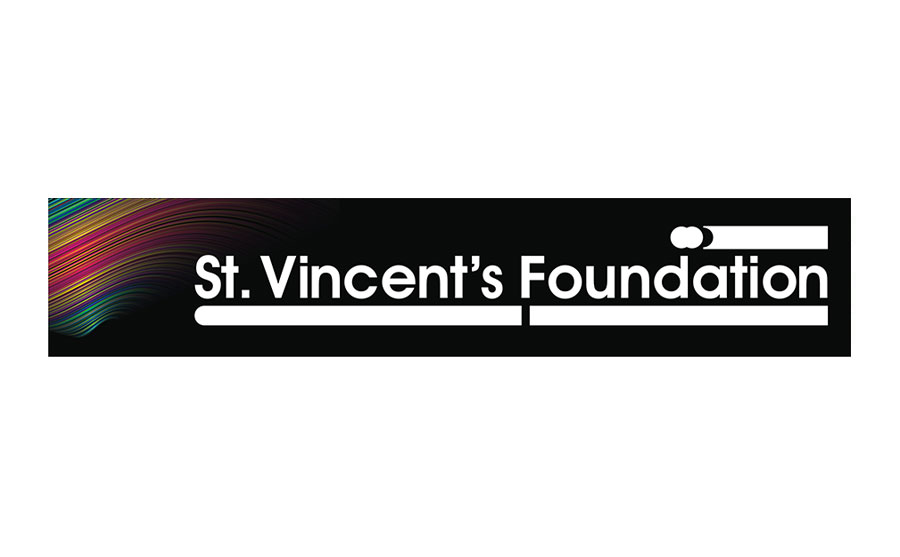 Tom Kennedy Annual Memorial Run
12/08/2014
In memory of the late Tom Kennedy, the Garden of Ireland Vintage Car Club held a most successful Memorial Run on July 13th 2014 in Ashford. Tom who died in...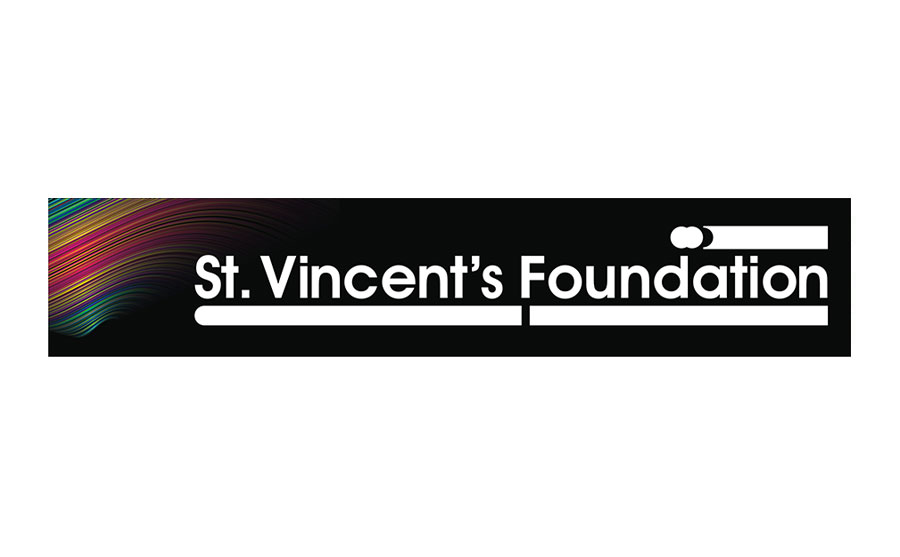 12/08/2014
Alan Kinsella, a.k.a. as the "King of Cambridge", organised King Kinsella's Walk on May 4th last with supporting fundraising activities. Ably supported by his close friend Michael Behan and many...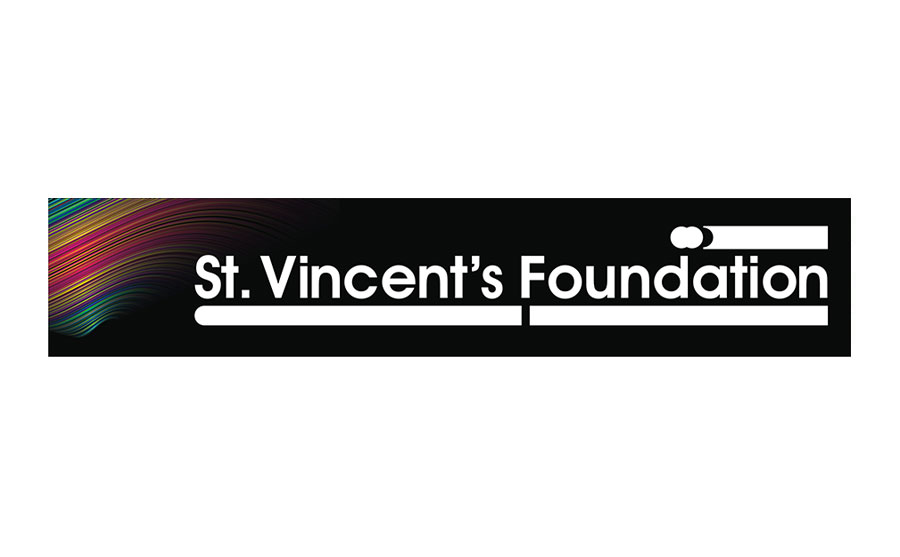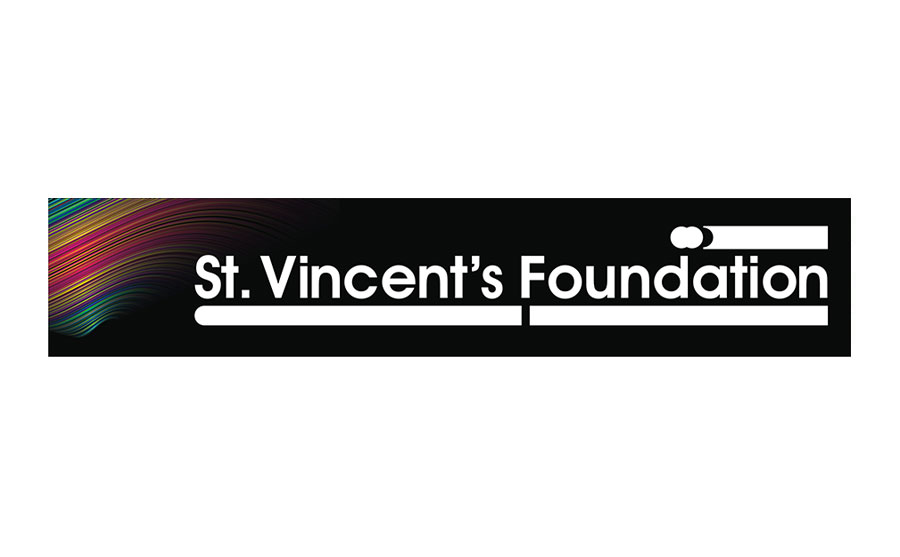 New Edition Of Friends Of St. Vincent's.
17/06/2014
The summer edition of our donor's magazine Friends of St. Vincent's is now available. It is full of items of scientific and general interest and can be accessed on http://www.stvincentsfoundation.ie/about-us/donors-newsletter/...