News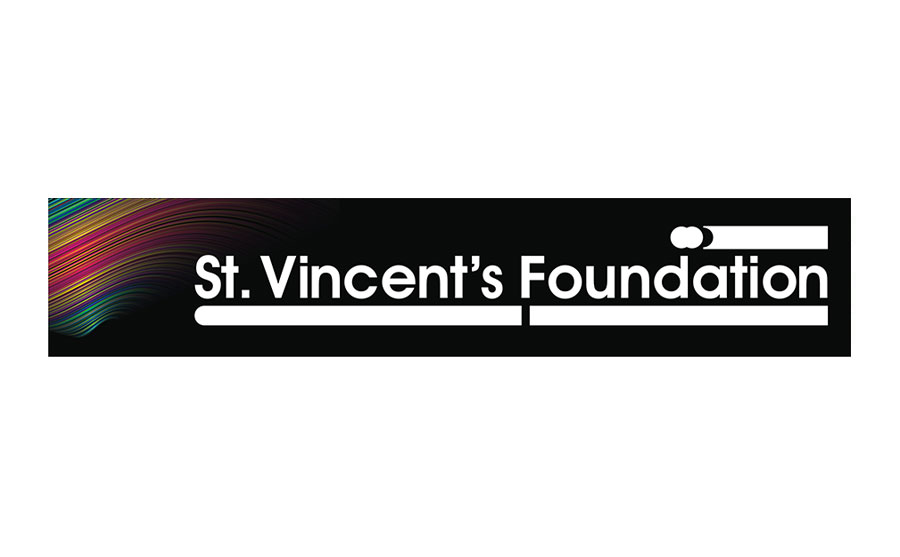 Support St. Vincent's – Buy our Christmas Cards
16/11/2015
St. Vincent's Foundation Christmas Cards are now on sale. We have assorted religious or non-religious designs. St. Vincent's is acknowledged on all cards. All sales this year are in support...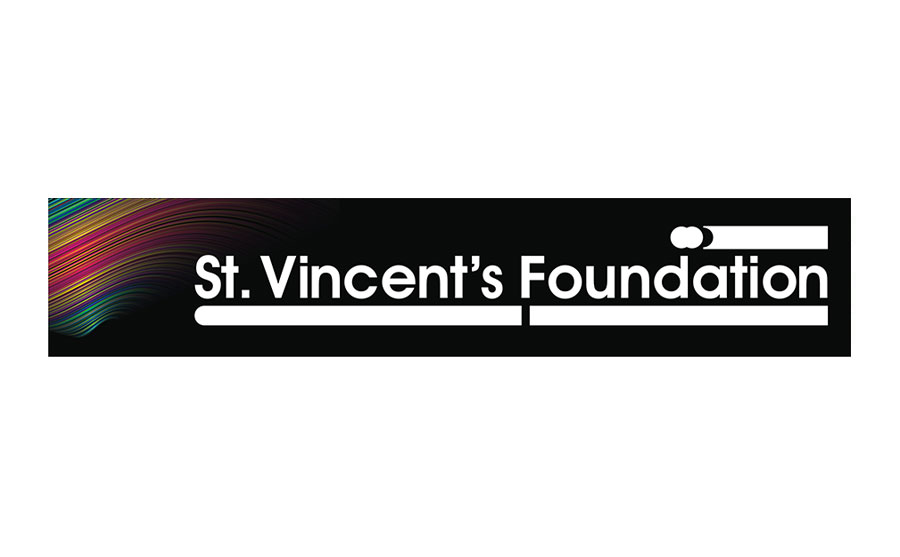 Hazel Brack Cancer fundraising
10/11/2015
For several years now Hazel Brack has been an energetic supporter of Cancer care and research. On Friday October 30th Hazel turned Dunne's Stores Cornelscourt, where she works, into a...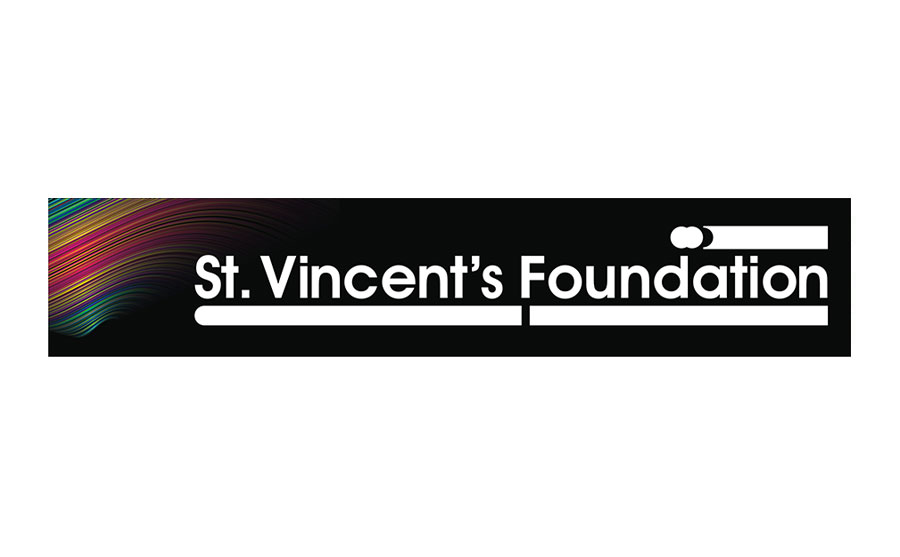 Ekitiparapo Ireland donation to St. Vincent's
03/11/2015
We are delighted to receive a donation of €255 for patient care in the hospital from Ekitiparapo Ireland. Ekitiparapo Ireland is a non-profit organisation, comprising a group of men and...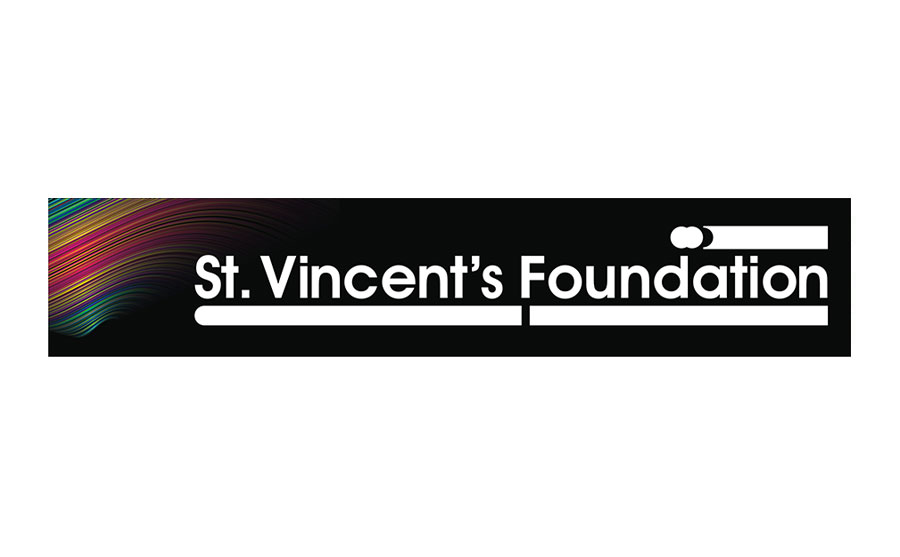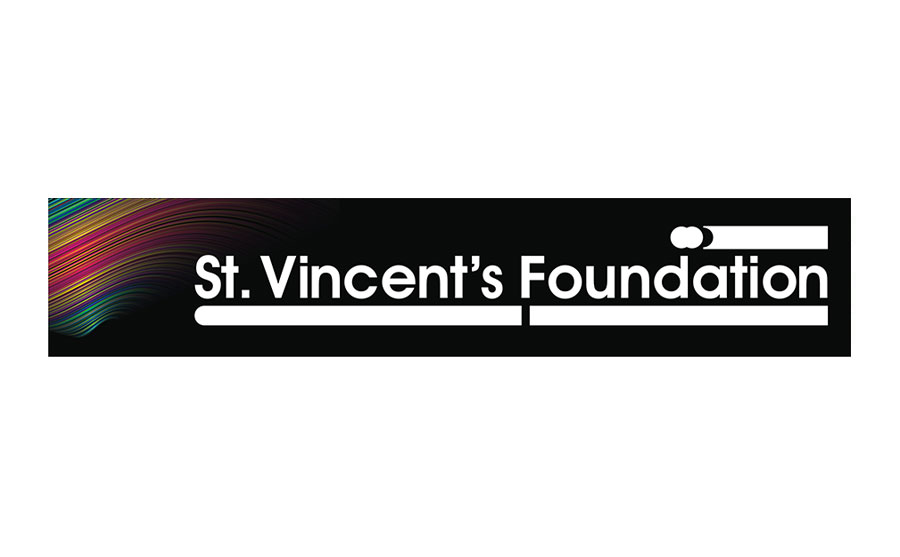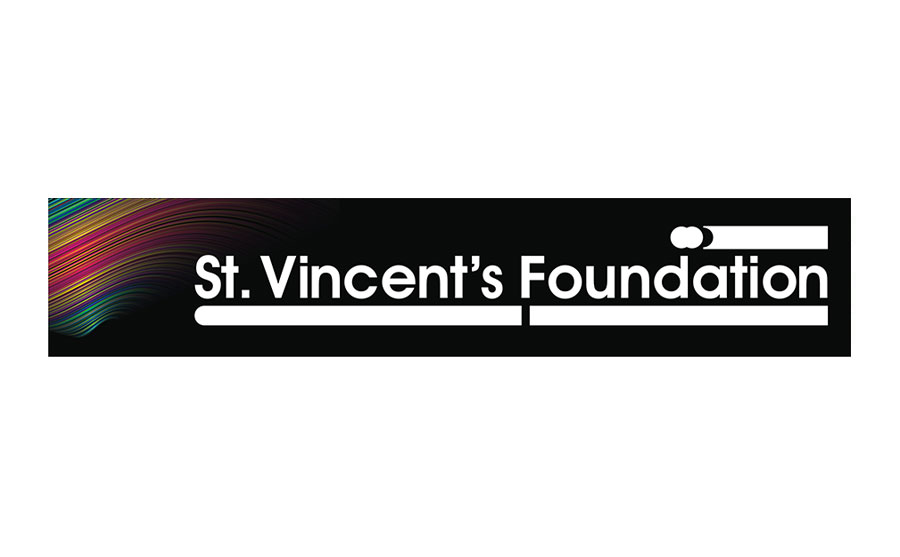 09/10/2015
The annual Best Will Week runs from November 2nd to 6th 2015 . During this week people are encouraged to talk to a solicitor about creating...