News
Bray City Rollers for Breast Cancer Research
26/06/2015
Robbie Greene and the Bray City Rollers, in partnership with Christine Kearney (well known to supporters of St. Vincent's) organised an exciting fundraising evening on Friday 26th June last in...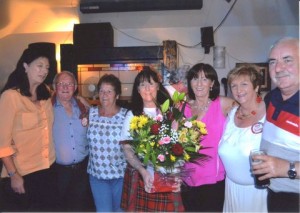 Spring 2015 Newsletter now available
07/05/2015
The Spring 2015 edition of Friends of St. Vincent's is now available (see under About Us – Donor Newsletters). It includes a collection of stories of kind donations and fundraising,...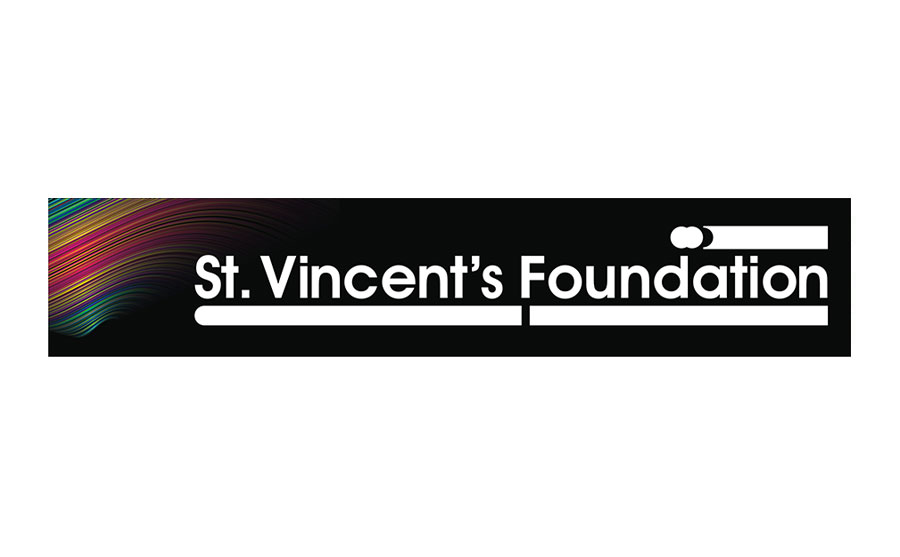 Donors fund Compassion in Healthcare
01/05/2015
Masterclass on Compassion in Care St Vincent's Foundation funded a Masterclass on Compassion in Care on 20th April 2015 in St. Vincent's University Hospital.  Nora Ellard & Ian Callanan summarise...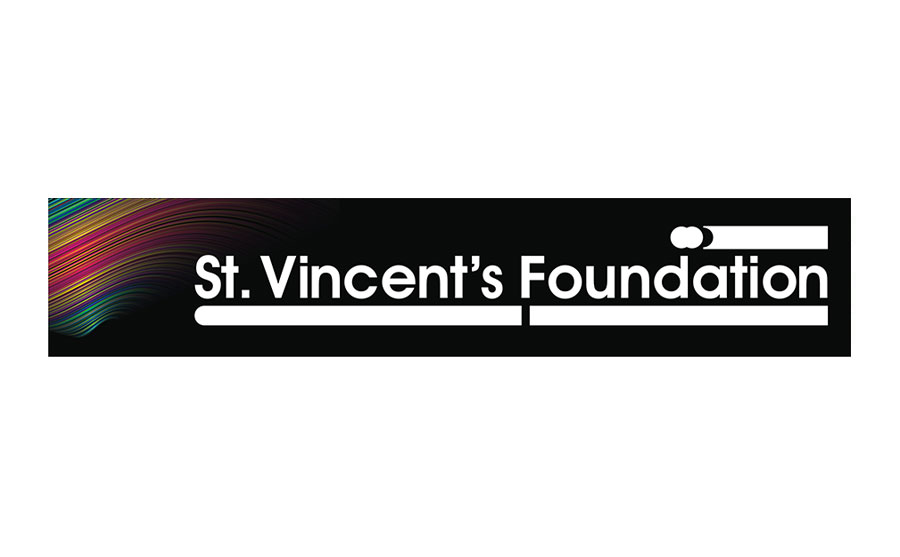 Christine Kearney's Easter Raffle 2015
30/03/2015
For many years Christine Kearney has organised fundraising raffles for Breast Cancer in St. Vincent's with huge success. One again Christine's Easter raffle on Thurs 26th March was a great...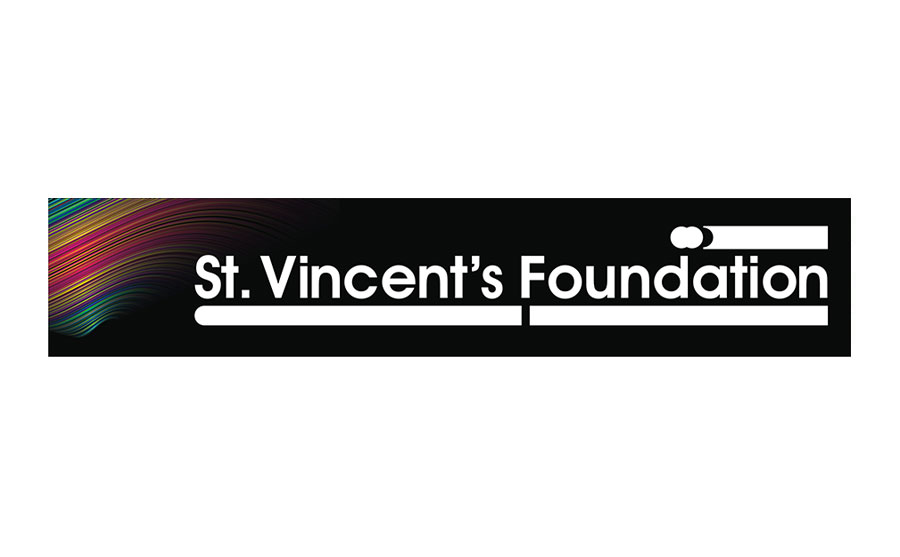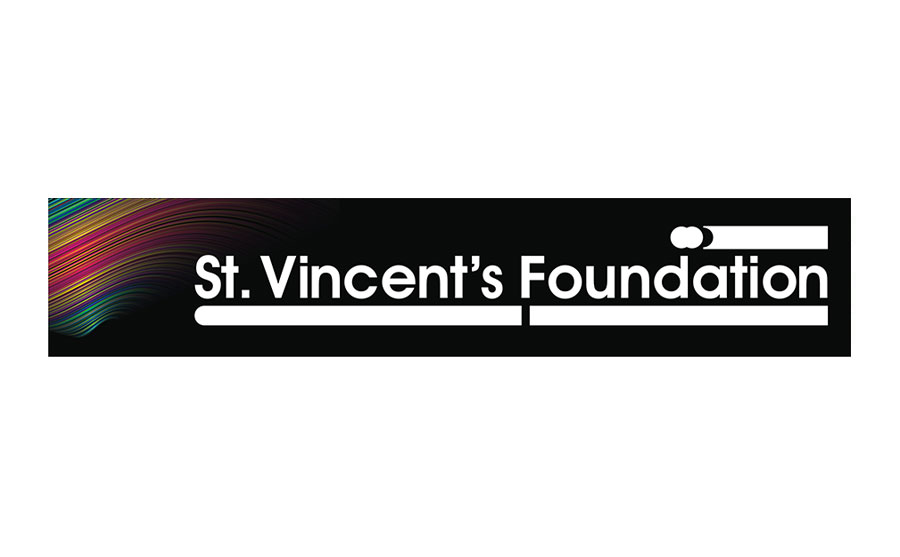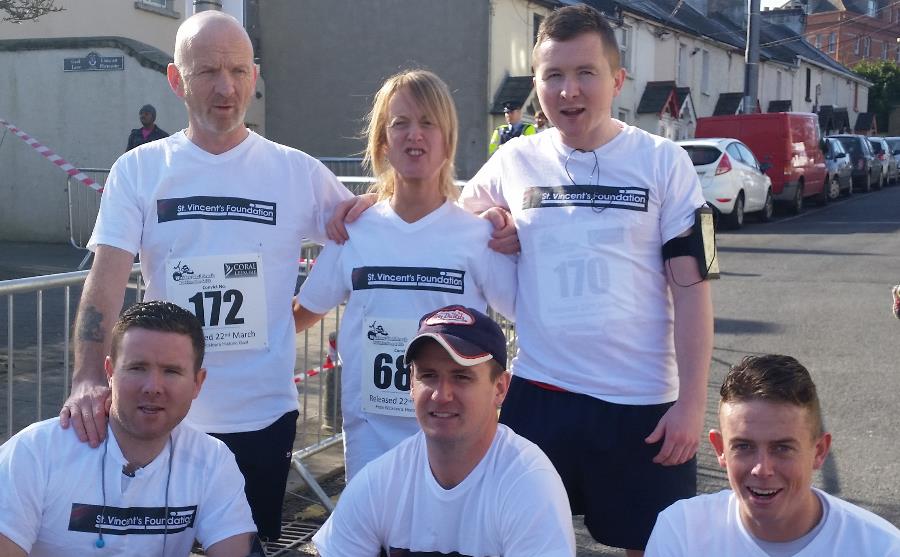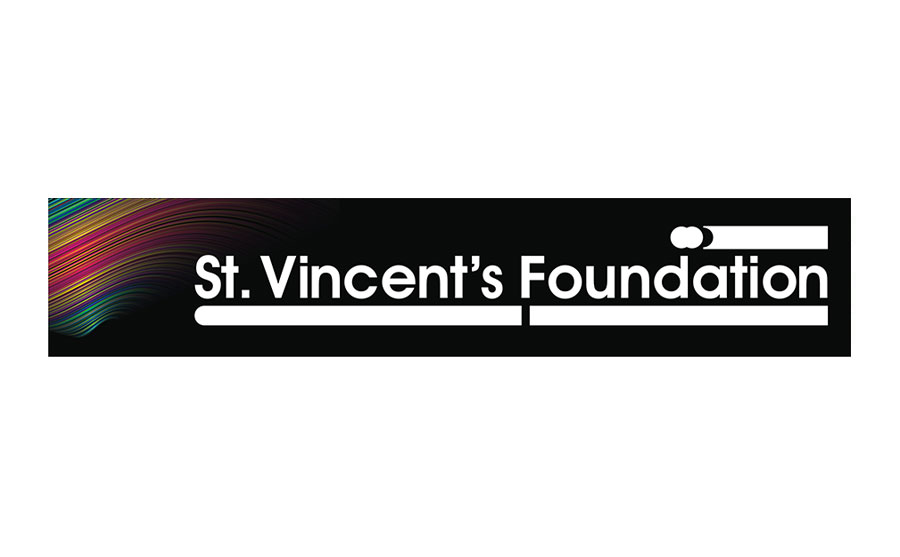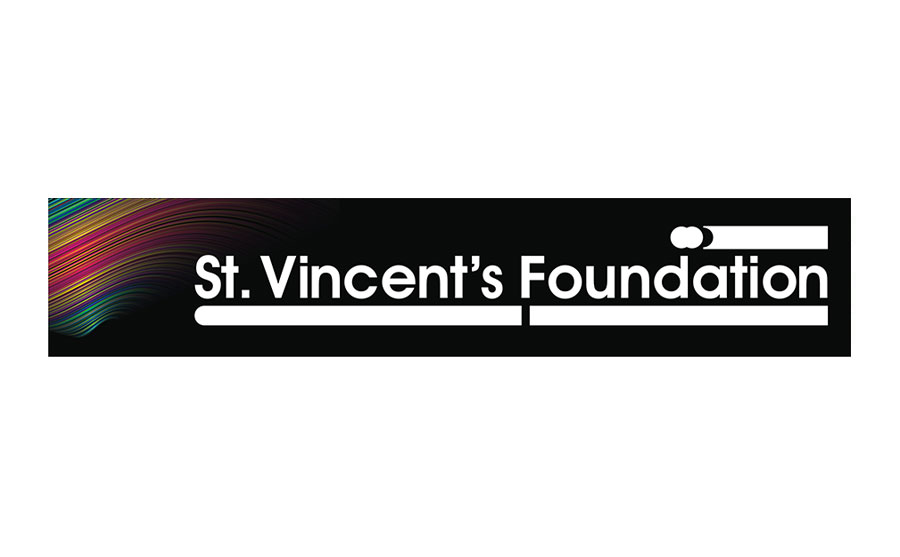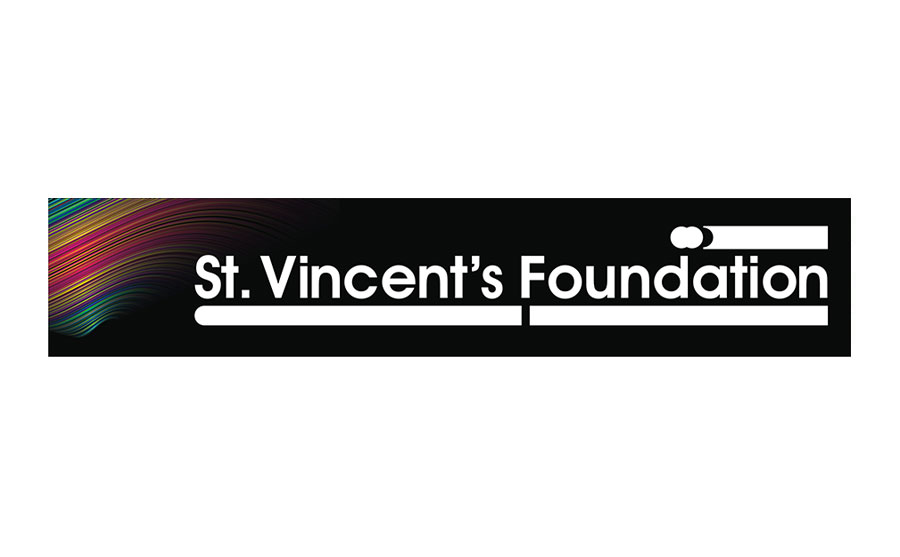 St. Vincent's Rugby Club Charity Ball 2015
21/02/2015
The St. Vincent's Hospital Rugby Club has had unprecedented success in recent years dominating the Hospitals Cup. Off the pitch as well the energy and generosity of the Club members...