News
Dublin Marathon fundraising for the Liver Unit:
23/11/2012
  Congratulations to Patrick Noonan and his aunt Ann Hanily who undertook this year's Dublin Marathon to fundraise for the Liver Unit. Together they raised the magnificent sum of €3,407.00...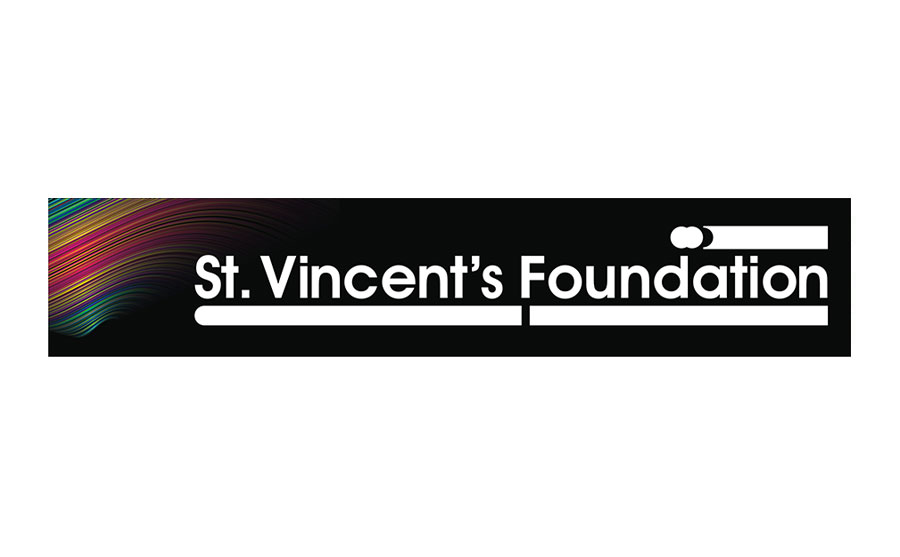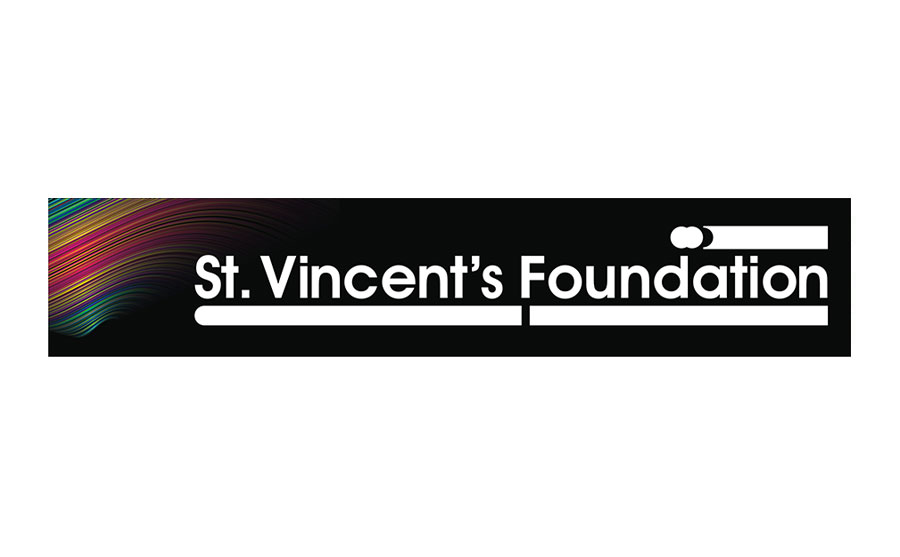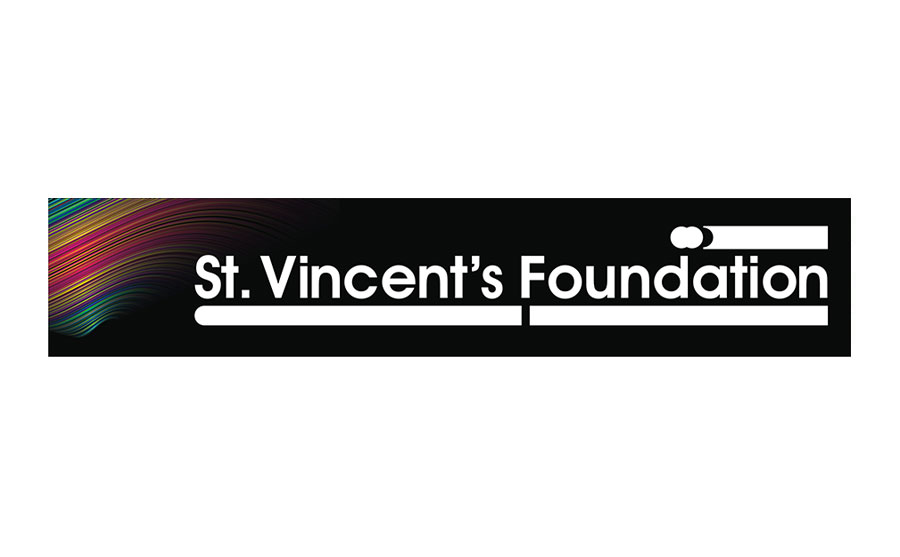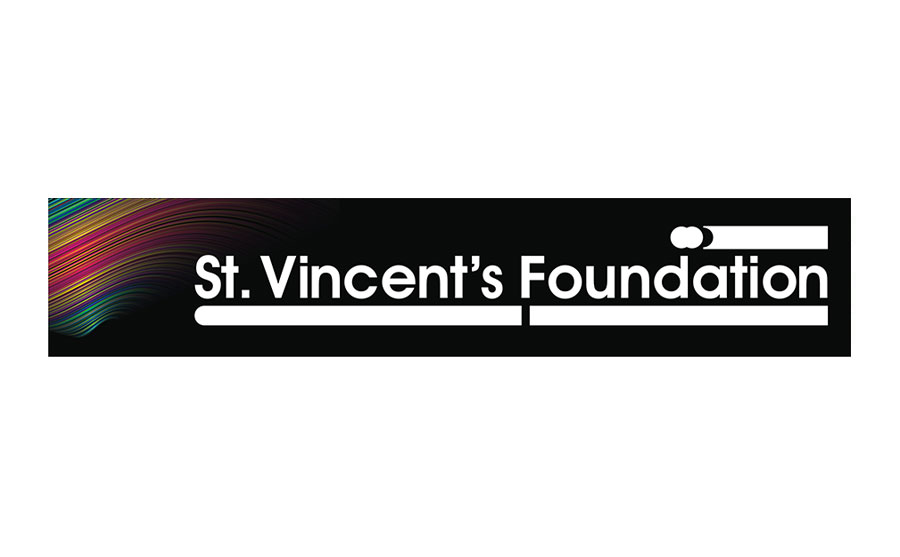 Christine Kearney Raffle for Breast Cancer Research
12/10/2012
On October 11th, to coincide with Breast Cancer Awareness month, our great supporter Christine Kearney organised a raffle in the main reception in St. Vincent's University Hospital. Christine, along with...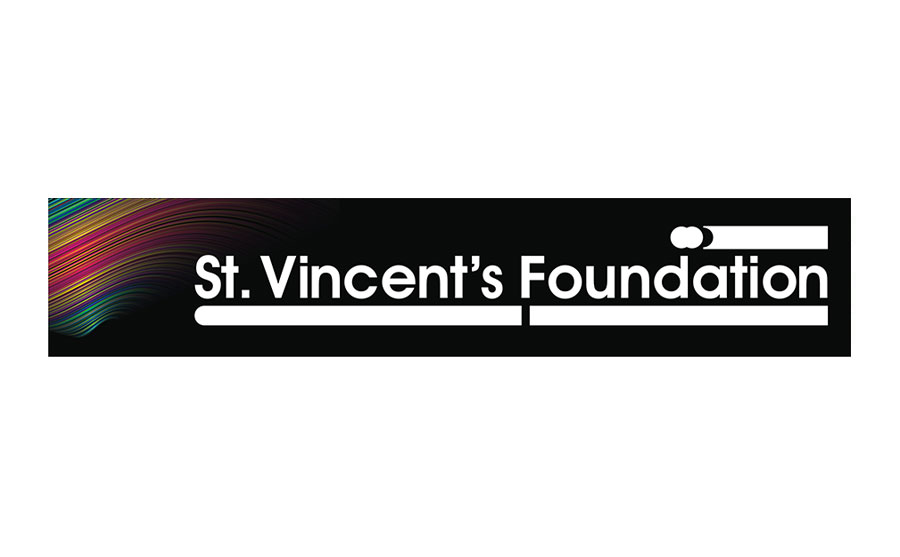 09/10/2012
Autumn 2012 Newsletter now available  The Autumn 2012 edition of "Friends of St. Vincent's" is now available under "About Us" and "Donor's Newsletter" section on our website. I am sure...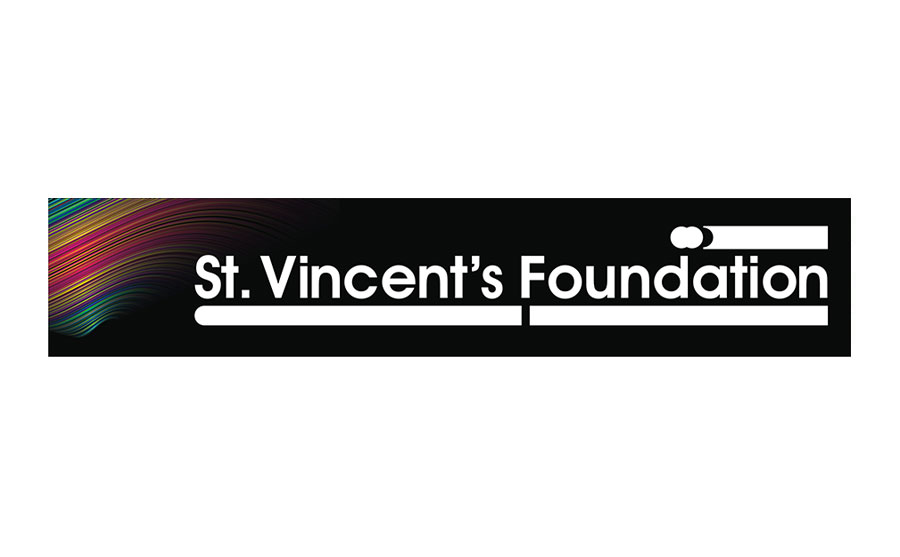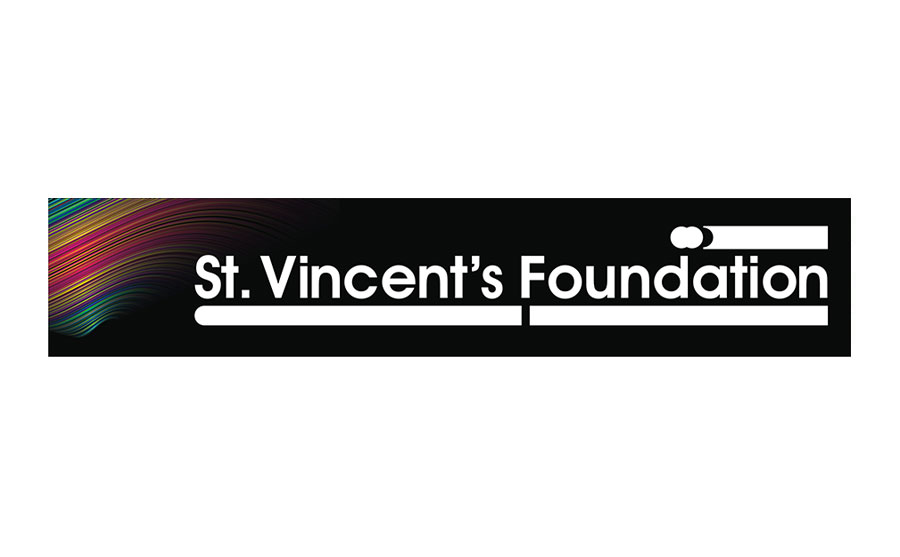 Major Truck Rally raises money for C.F.
28/09/2012
The Harte and Slowey families organised a highly successful "Loud & Proud" Truck Rally in Clones in September to support three charities – The Irish Motor Neurone Disease Association, The...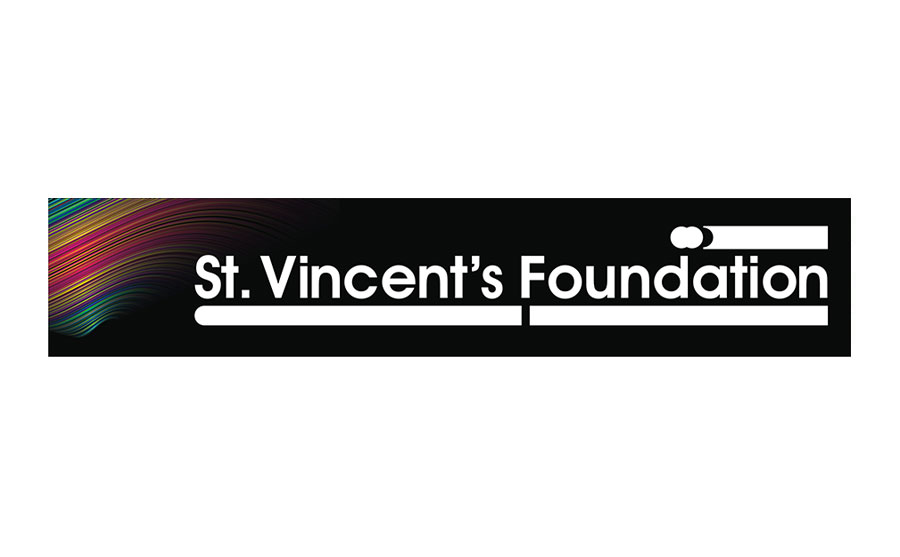 2012 Flora Women's Mini Marathon
24/08/2012
Thank you and well done to over 120 women who took part in this year's Flora Women's Mini Marathon for St. Vincent's, fundraising for many different causes within the hospital....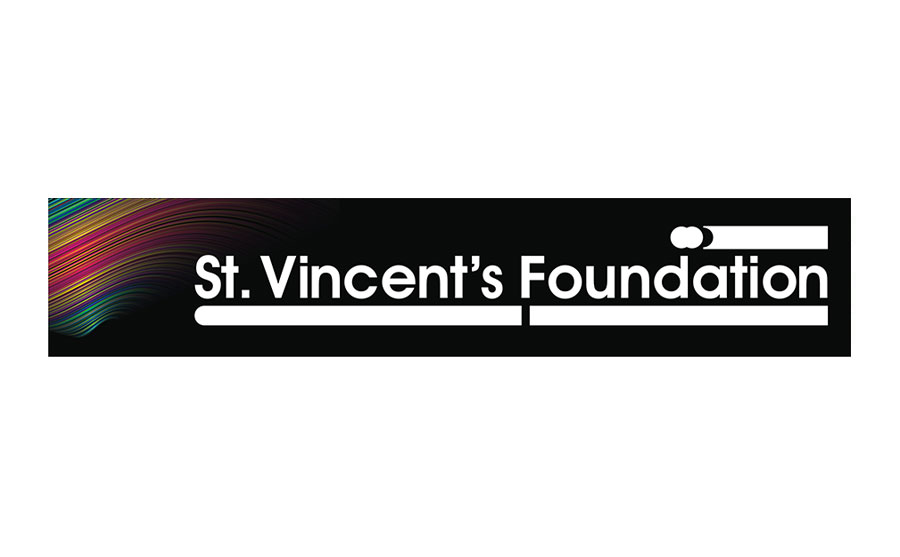 Wicklow I.C.A. Fundraising for Breast Cancer
16/08/2012
The Wicklow Federation of the Irish Countrywomen's Association again fundraised for St. Vincent's. They organised a sponsored walk and the proceeds totalling almost €1,400 have been directed to Breast Cancer...