News
Stroke Unit – Raffle Prizewinners
20/12/2011
We had a great raffle to raise money for the new Stroke Unit in St. Vincent's. With prizes donated by Stillorgan Park Hotel, Noonan Services Group, Gowan Merrion, Bianconi's, The...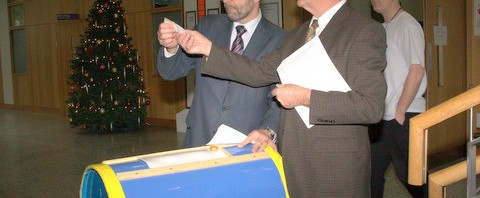 Arbour Hill supports St. Vincent's
29/11/2011
  Liam Dowling, Governor of Arbour Hill Prison, and his staff believe in enabling prisoners make a positive contribution to good causes.  Over the years they have produced terrific woodwork...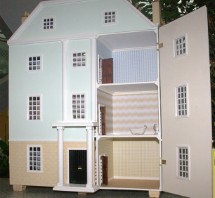 29/11/2011
Christine Kearney has been one of the consistently generous fundraisers for Breast Cancer Care in St Vincent's Hospital. Declaring herself always as a recovering patient in the hospital, she has...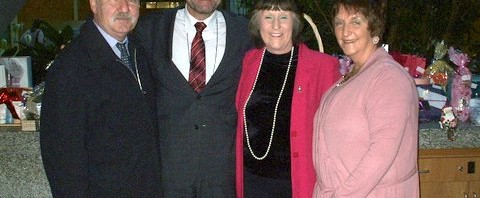 Donors provide specialist chair
29/11/2011
Sugarloaf Lions Group, Greystones and District organised a sponsored walk in Wicklow to raise funds for a special Haemodialysis chair for the Haematology Stem Cell treatment room. Patients who are...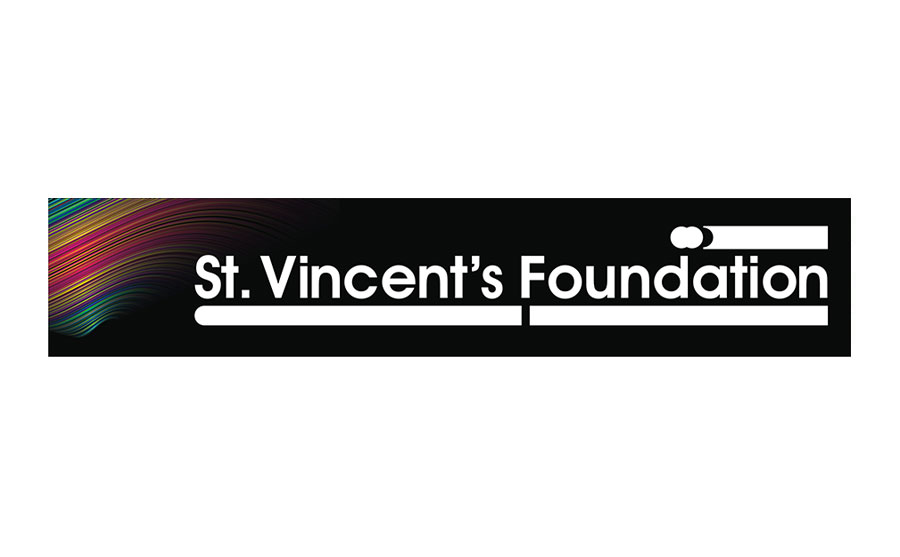 14/10/2011
The family of the late Leon O'Neill from Carrick-on-Suir in Co. Tipperary wanted to improve the comfort for the families of C.F patients. They have raised funds to buy improved...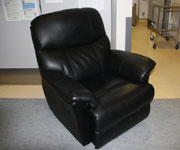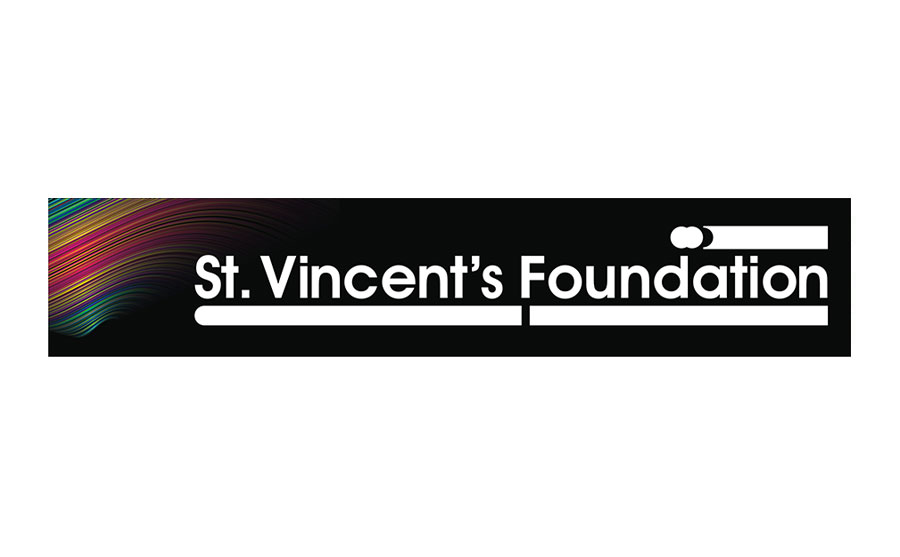 05/10/2011
Legacy Promotion Ireland, an organisation of Irish Charities is promoting the benefits of leaving money to a favourite charity when making a will. Irish people are often complimented for their...
UCD Medical Society Organises Fundraising Day
05/10/2011
UCD Medical Society continues its great tradition of raising money for worthy causes with a fundraising day on October 6th. The UCD Medical Society is in its 102nd year of...