News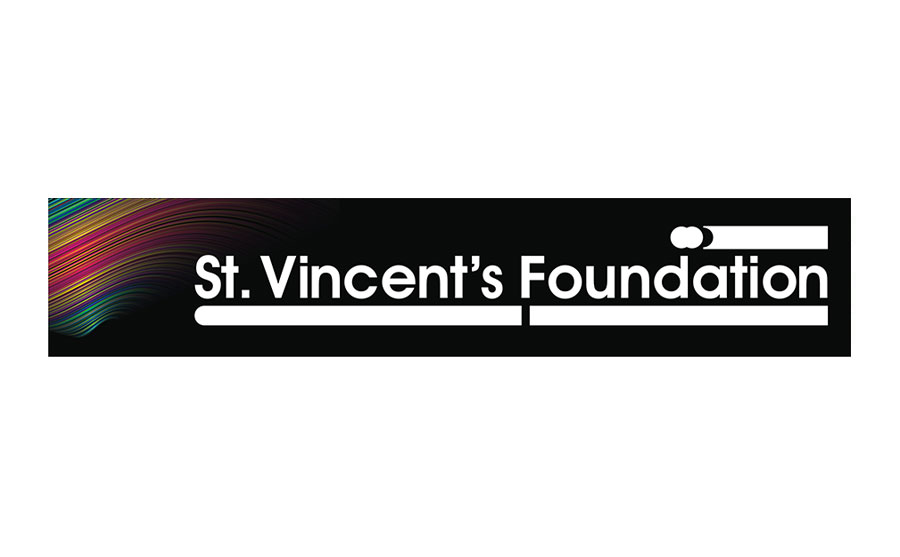 Claregalway fundraiser for Liver Unit
04/12/2012
Liver Transplant patient Saranne Flaherty from Claregalway organised a highly successful fundraising event on 1st December in support of the Liver Unit here in St. Vincent's. Saranne called in with...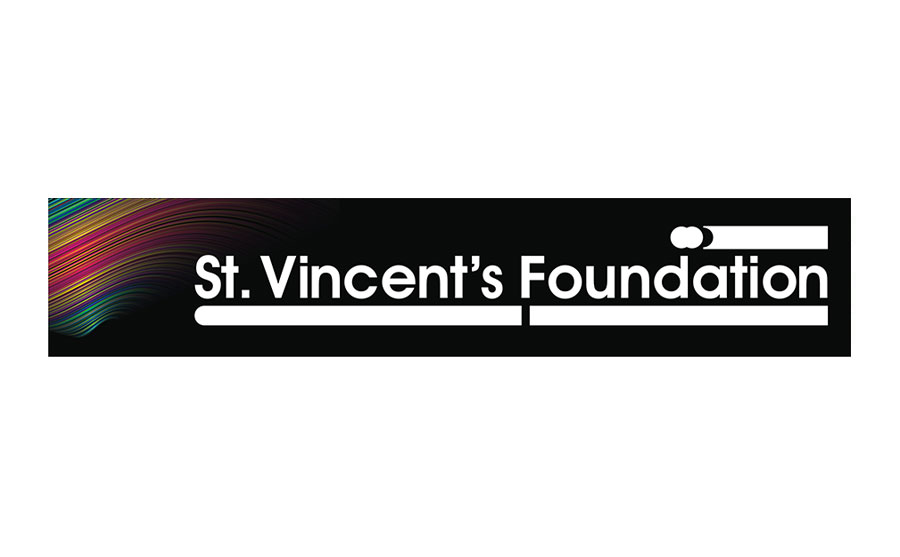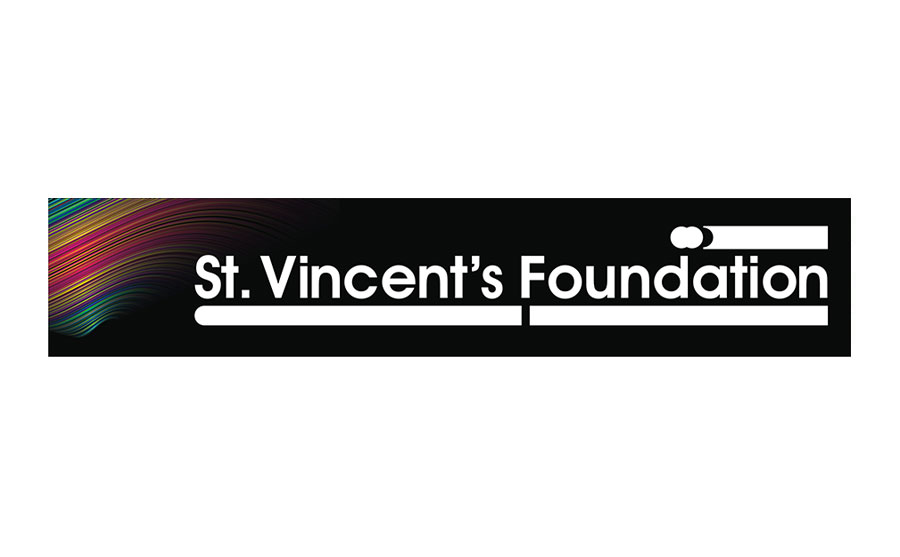 Tipperary Association for C.F. fundraising
29/11/2012
Tipperary Association for Cystic Fibrosis, as part of their fundraising, very kindly donated €2,000 to St. Vincent's Foundation. The money will be used for the benefit of C.F. patients here...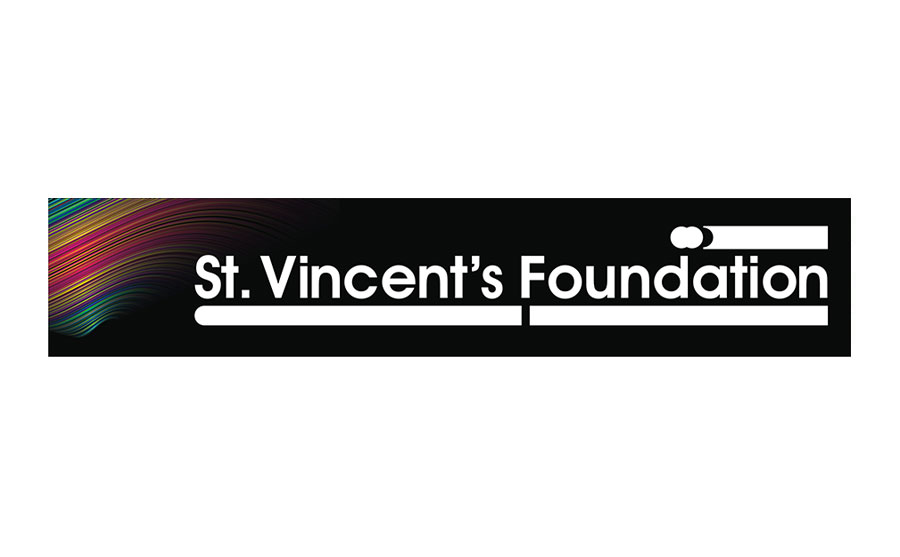 Marathon fundraising by Phelan Family
29/11/2012
Clodagh Phelan from County Laois along with family and friends took part in the 2012 Women's Mini Marathon in June. Her uncle Brendan English took part in the Cork Mini...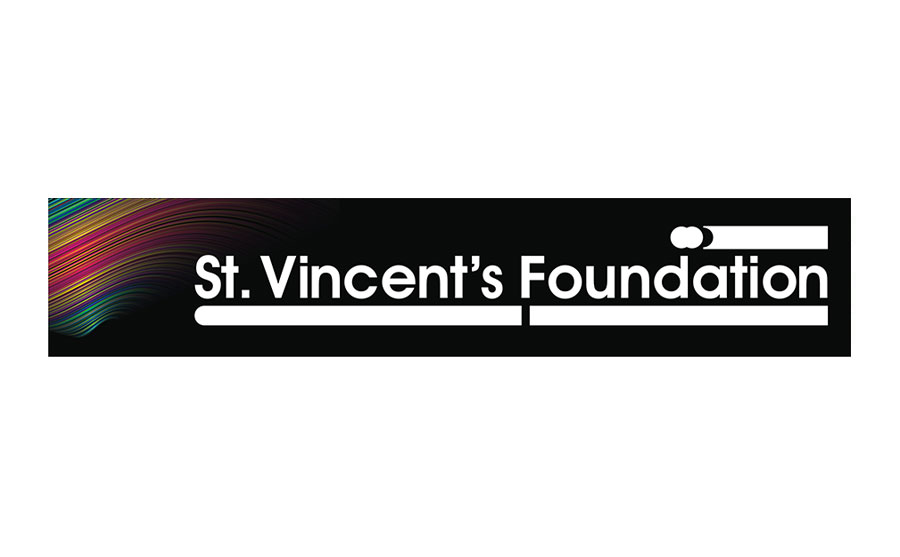 Fundraising Variety Concert for the Liver Unit
26/11/2012
Our thanks to Catherine (Kate) Mernagh (pictured below with John Hickey) for organising a highly successful Variety Concert on the 3rd November last in Glenmore Parish Hall, County Kilkenny which raised...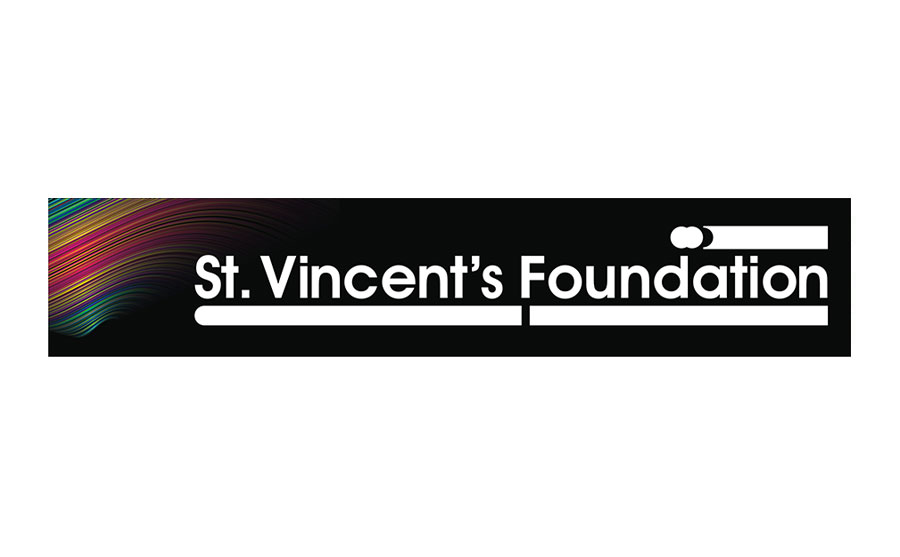 Dublin Marathon fundraising for the Liver Unit:
23/11/2012
  Congratulations to Patrick Noonan and his aunt Ann Hanily who undertook this year's Dublin Marathon to fundraise for the Liver Unit. Together they raised the magnificent sum of €3,407.00...