News
Cake Sale for Breast Cancer Research
29/05/2012
The wonderful students in 5th Class Scoil Mhuire, Ballymore Eustace organised a Cake Sale on May 16th to raise money for Breast Cancer Research in St. Vincent's Hospital. Supported by...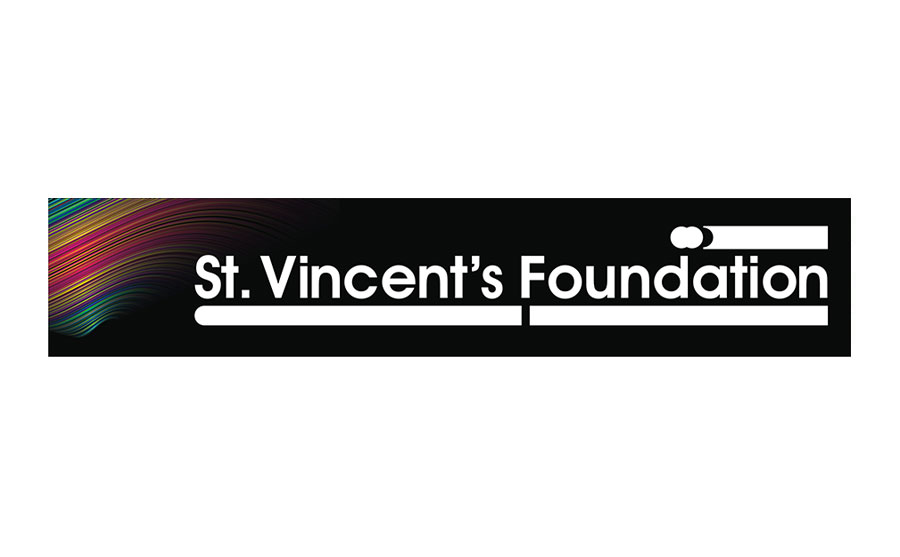 March 2012 Newsletter now available
13/04/2012
The latest edition (March 2012) of our donors magazine Friends of St. Vincent's is now available. See the newsletter section under About Us....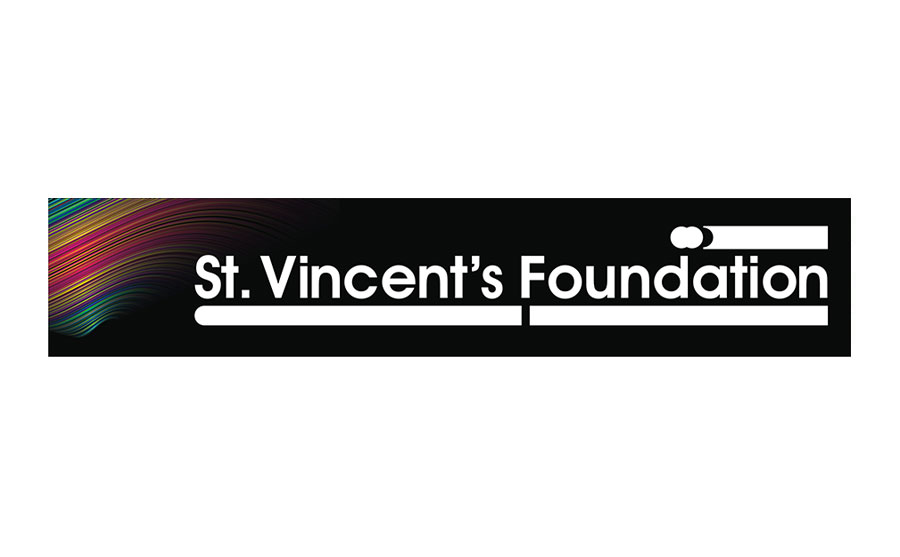 Christine Kearney Easter Bunny Fundraising
13/04/2012
Our long-term supporter, Christine Kearney, availed of the Easter period to stage another novel fundraiser for Breast Cancer in St. Vincent's. Dressed as Easter Bunnies, with terrific costumes and make-up,...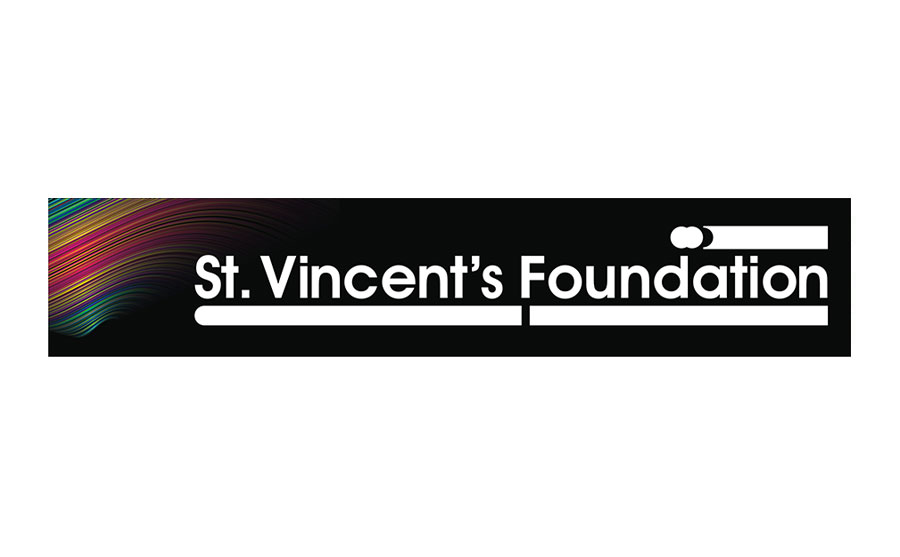 New Wheelchairs for C.F. patients
13/04/2012
The Clemenger family, in memory of Simon, purchased 3 wheelchairs for C.F. patients in St. Christopher's Ward. These will make a great contribution to the comfort of patients in that...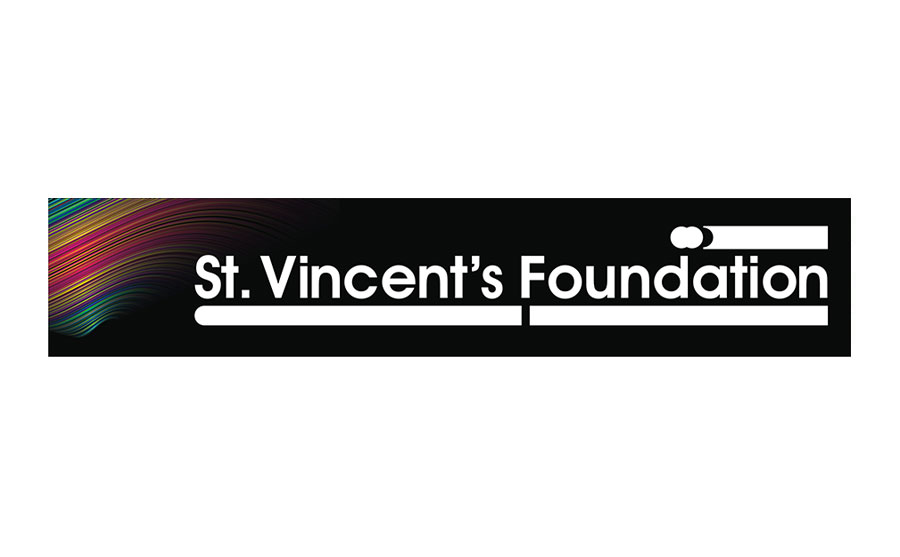 13/04/2012
Hazel Brack organised a wonderful '70's fundraising night on March 23rd. Having worked very hard selling tickets, collecting spot prizes and organising the event it raised €1,800 for St Vincent's....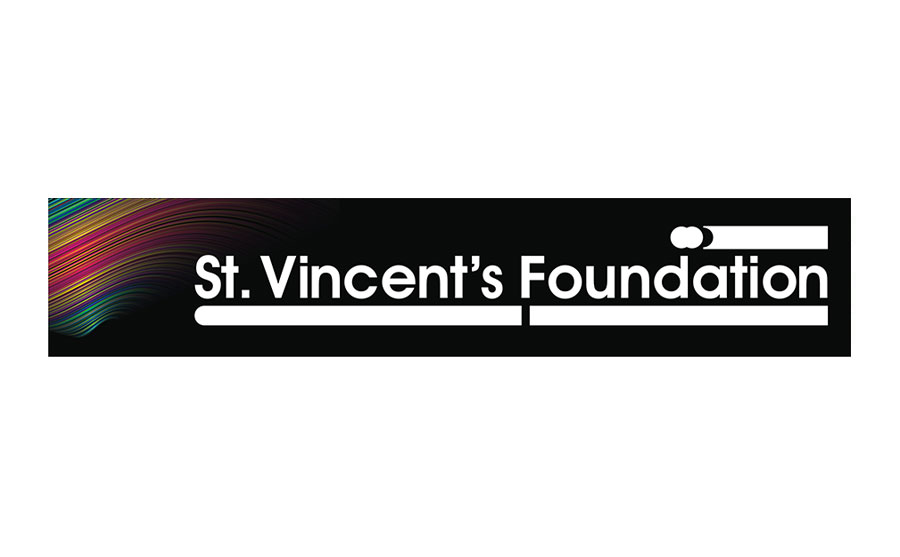 04/01/2012
We have a MyCharity fundraising page set up for a new Stroke Unit in St. Vincent's. Donations for the Stroke Unit can be made directly to the Foundation or via...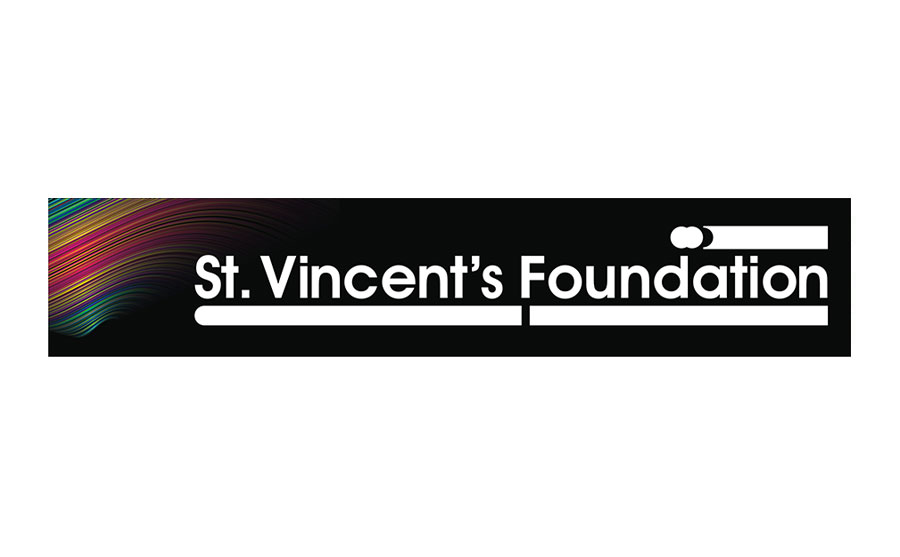 Fundraising Raffle for the Liver Unit
20/12/2011
Stephen Bryan, a former patient in St. Vincent's, is organising a draw to fundraise for the Liver Unit in St. Vincent's. Stephen plans to hold the raffle in the near...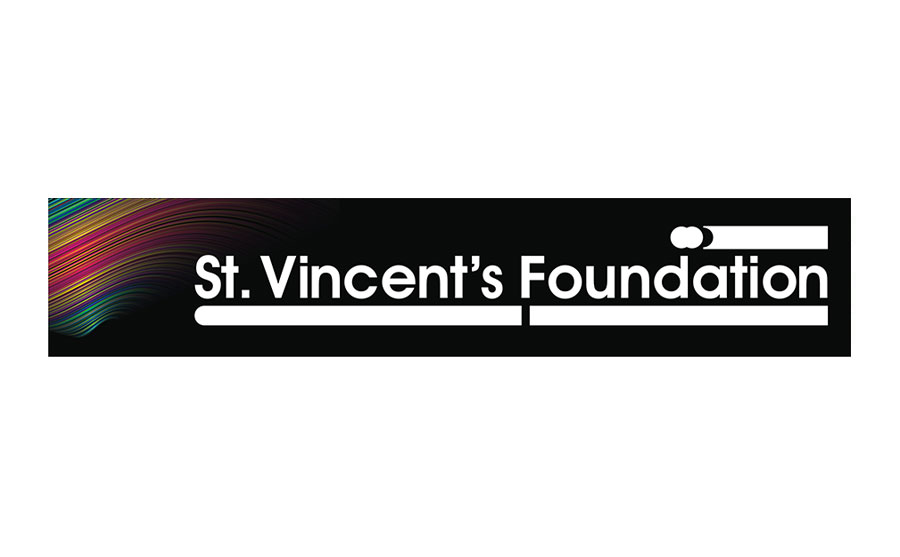 Stroke Unit – Raffle Prizewinners
20/12/2011
We had a great raffle to raise money for the new Stroke Unit in St. Vincent's. With prizes donated by Stillorgan Park Hotel, Noonan Services Group, Gowan Merrion, Bianconi's, The...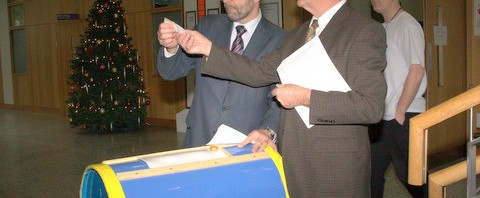 Arbour Hill supports St. Vincent's
29/11/2011
  Liam Dowling, Governor of Arbour Hill Prison, and his staff believe in enabling prisoners make a positive contribution to good causes.  Over the years they have produced terrific woodwork...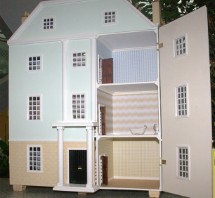 29/11/2011
Christine Kearney has been one of the consistently generous fundraisers for Breast Cancer Care in St Vincent's Hospital. Declaring herself always as a recovering patient in the hospital, she has...