News
Jillian McNulty's Valentines Ball for C.F.
28/02/2018
Jillian McNulty has been one of our most consistent and ingenious fundraisers, organising a terrific range of fundraising events for Cystic Fibrosis. This year Jillian had a Valentines Ball on...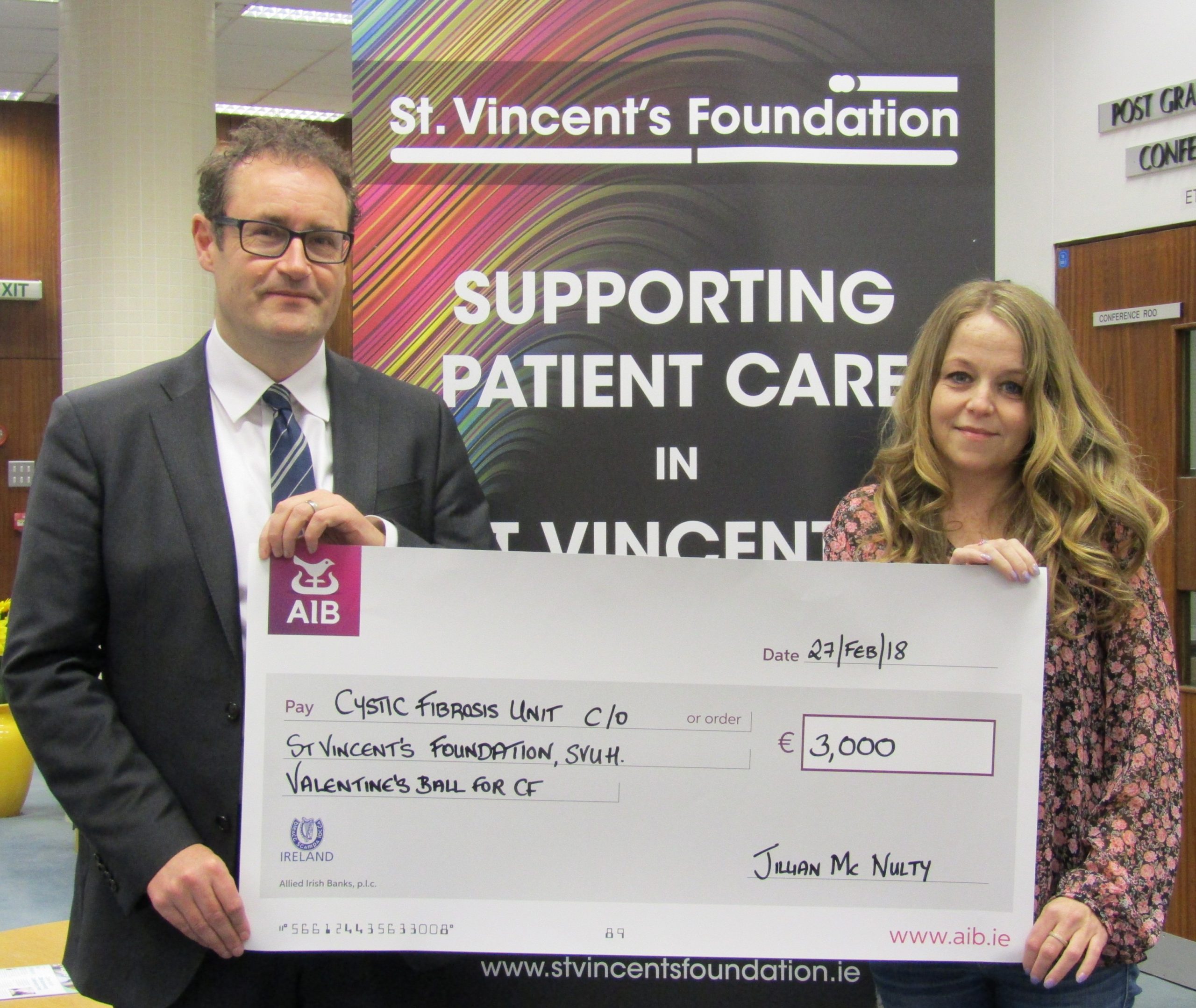 Christmas Cards & Raffle for Pancreatic Cancer
20/12/2017
Our 2017 Christmas Cards and Christmas Raffle campaigns were in support of Pancreatic Cancer in St. Vincent's. The Christmas Raffle Draw took place on Tuesday 19th December. Thank you to...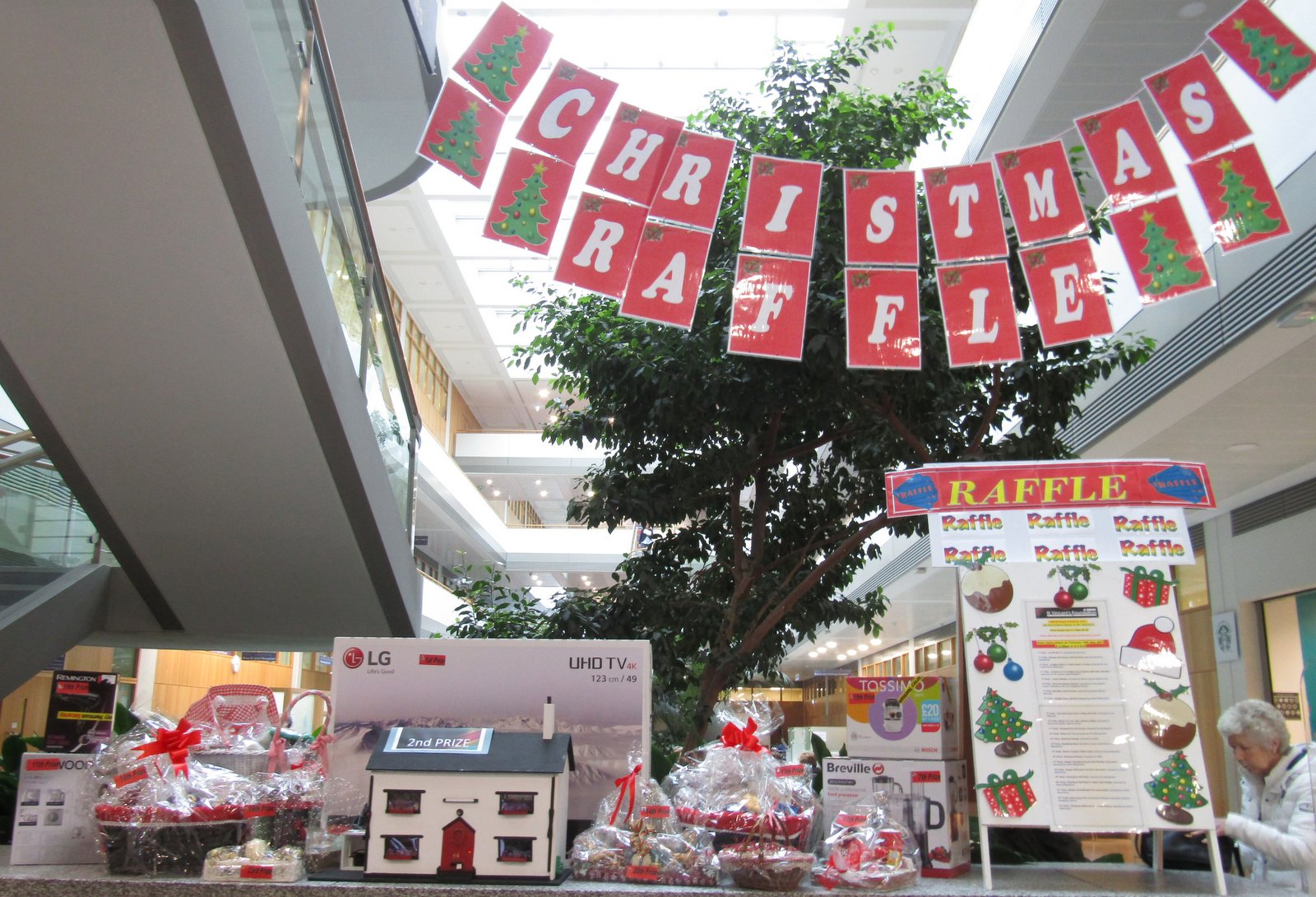 Transplant Party for the Liver Unit
18/12/2017
One of the most novel fundraising events took place in Birr, County Offaly on Friday 8th December.  The Community Nursing Unit in Birr organised a fundraising "Transplant Party". Lead by...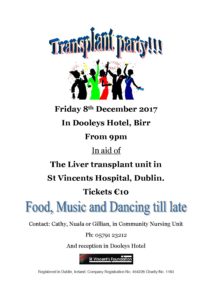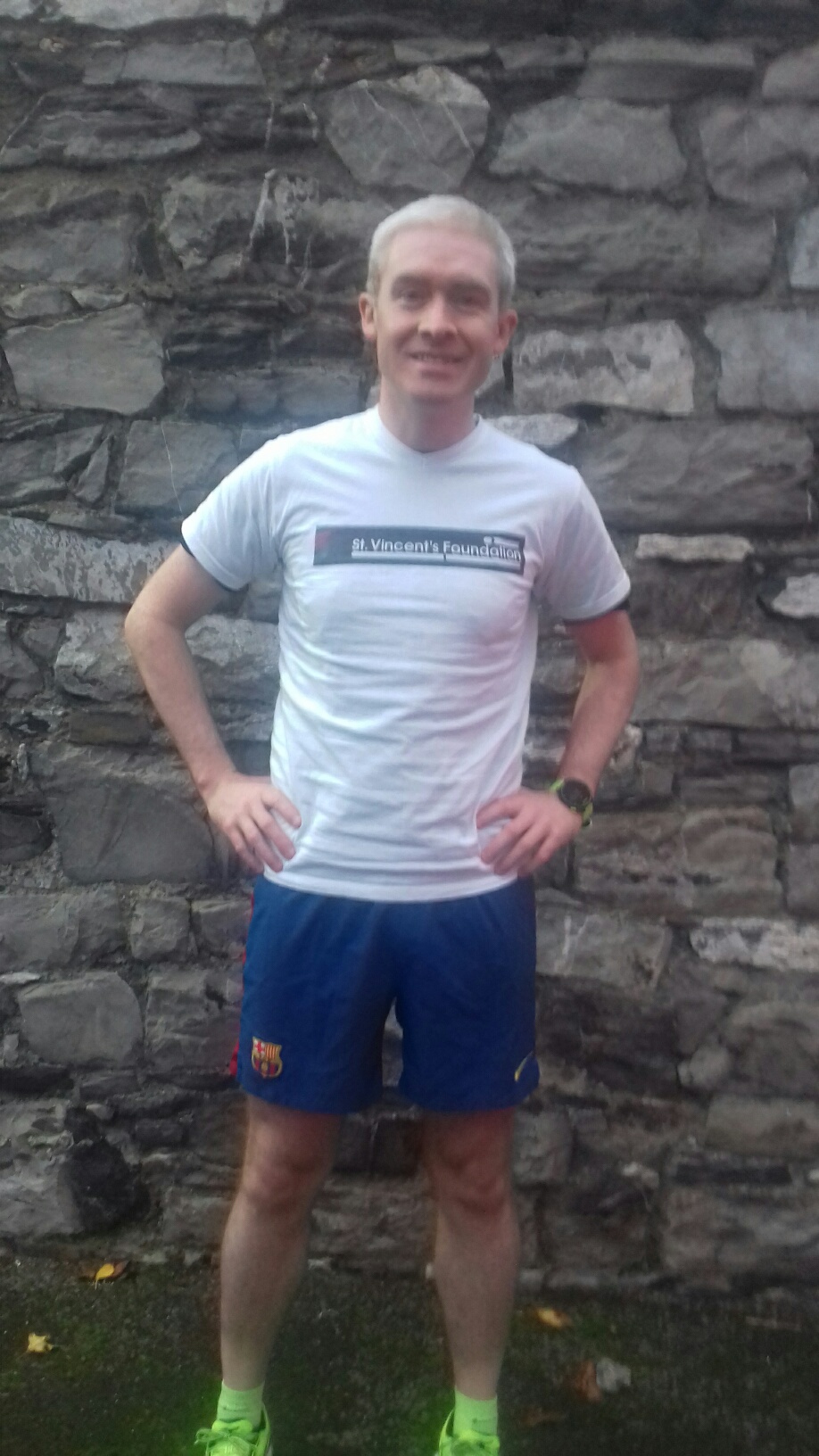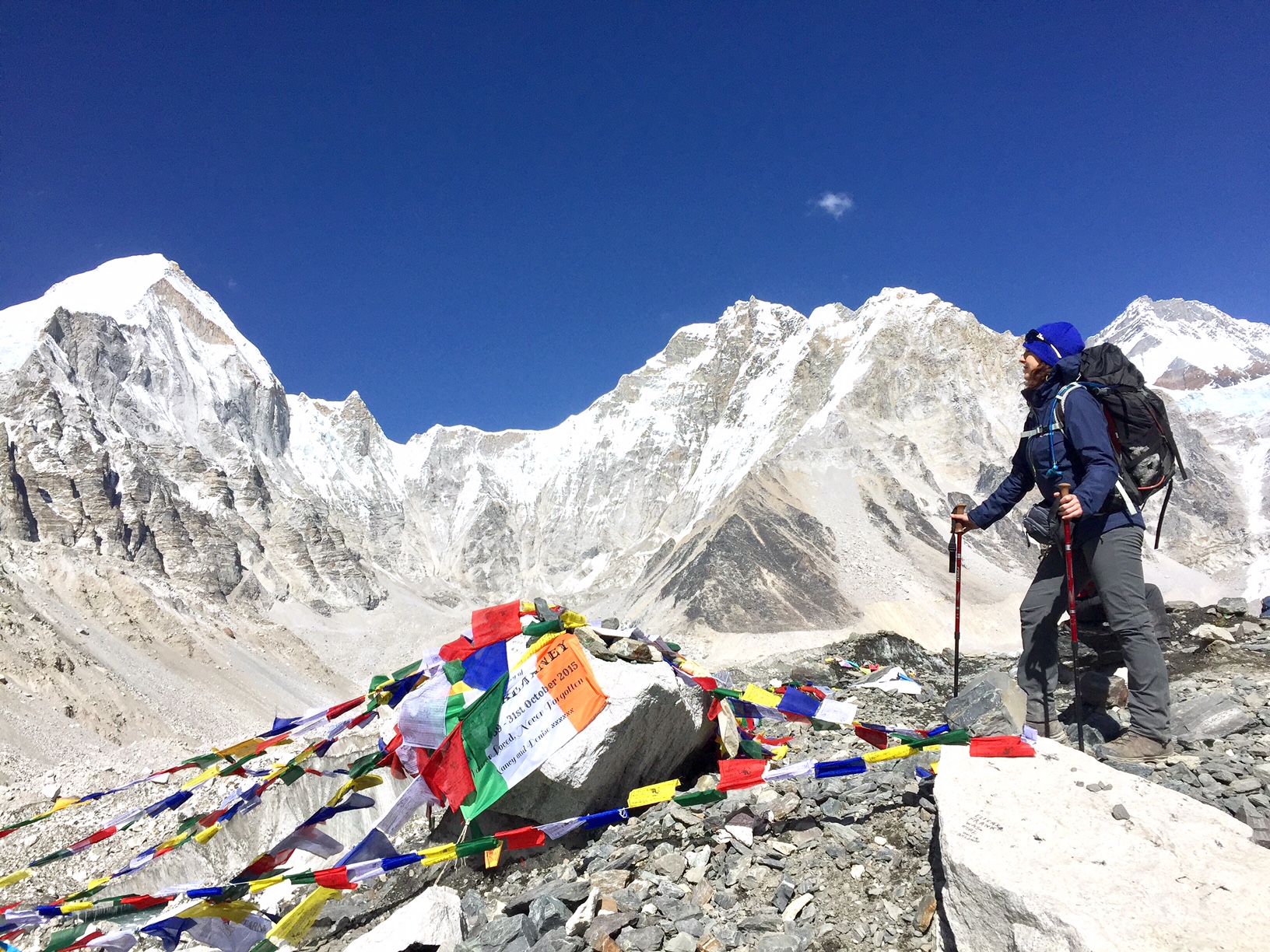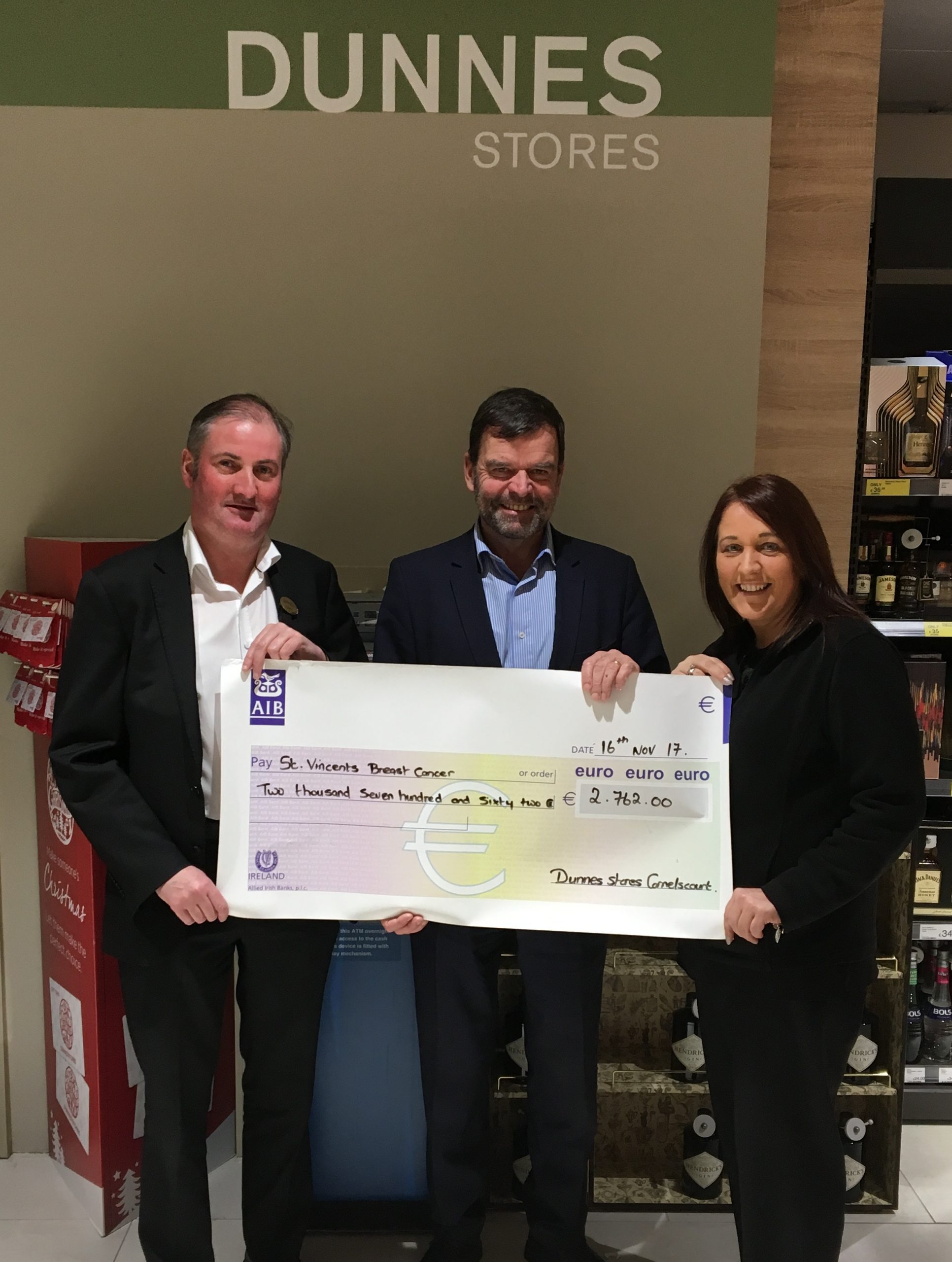 Dublin Marathon Sunday 29th October 2017
15/11/2017
We were delighted to be supported in the Dublin Marathon recently for causes here in St. Vincent's. On behalf of our patients, we thank all involved in this most generous...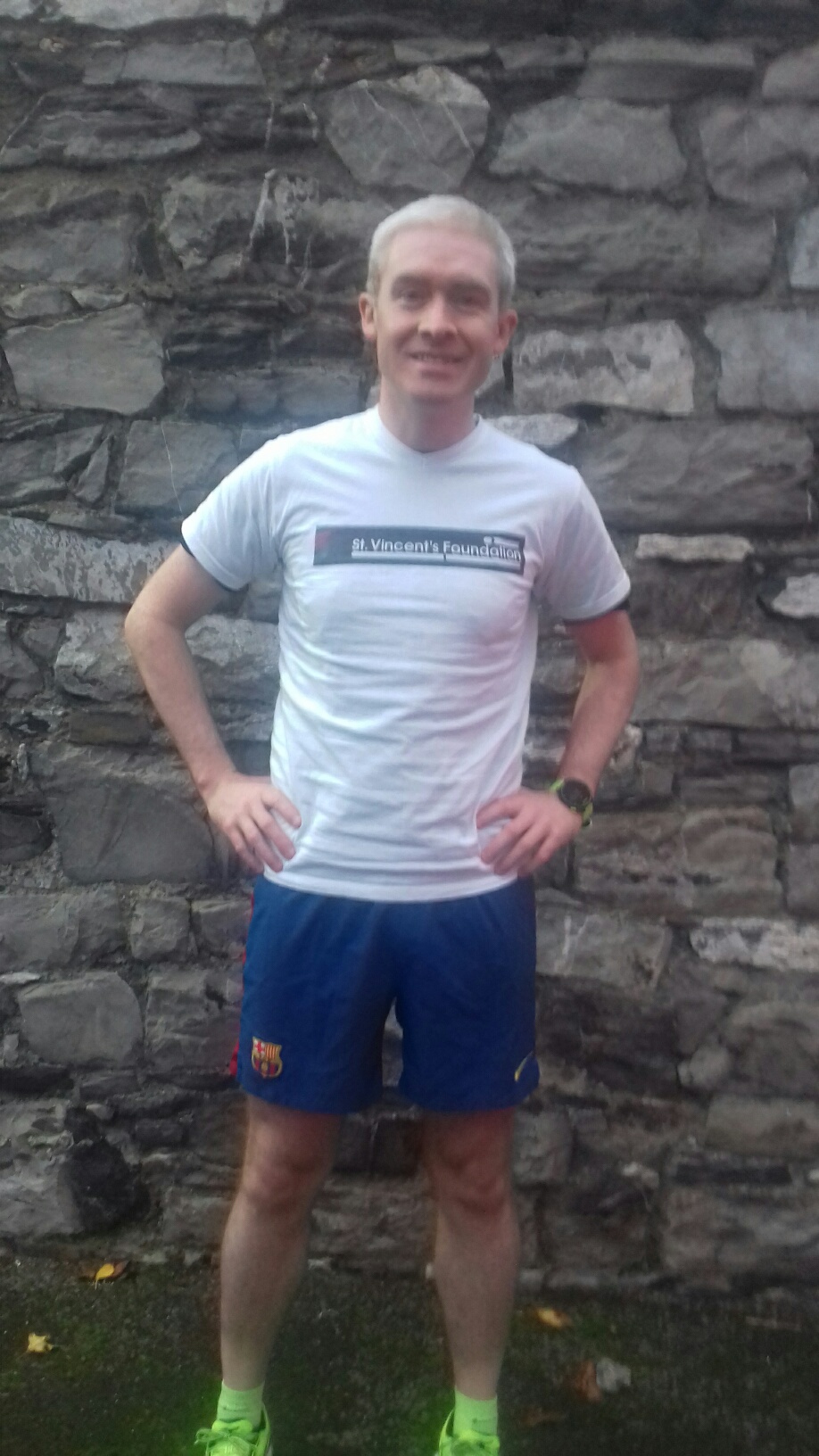 07/11/2017
"Friends of St. Vincent's" Autumn 2017 Newsletter is now available on our website, under News & Events – Donors Newsletters. We hope you enjoy the content and we want to express our...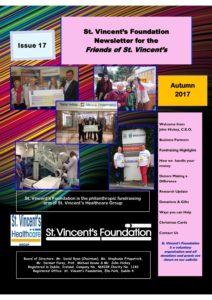 Clay Pigeon fundraiser for the Liver Unit
02/11/2017
East Cork Gun Club had a Clay Pigeon Shoot event at Belvelly, Cobh on the 22nd October to raise money for the Liver Unit in St. Vincent's University Hospital. A...