News
Patient Communication System I.C.U.
22/06/2018
As the result of a patient donation for the Intensive Care Unit (I.C.U.) we were able to develop a unique solution for patients with loss of / or impaired speech....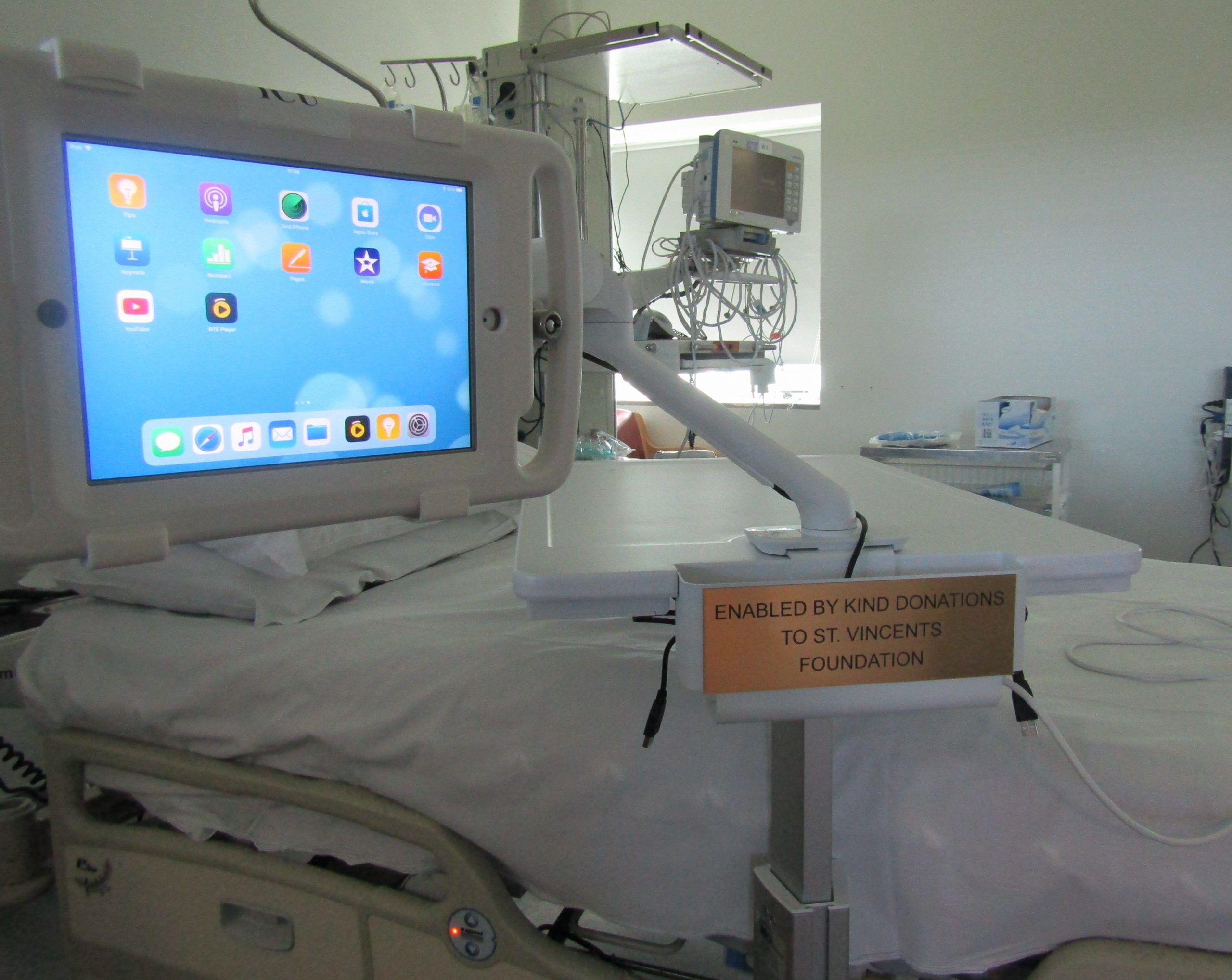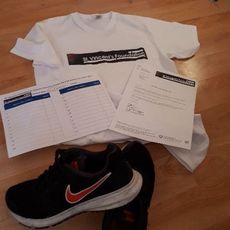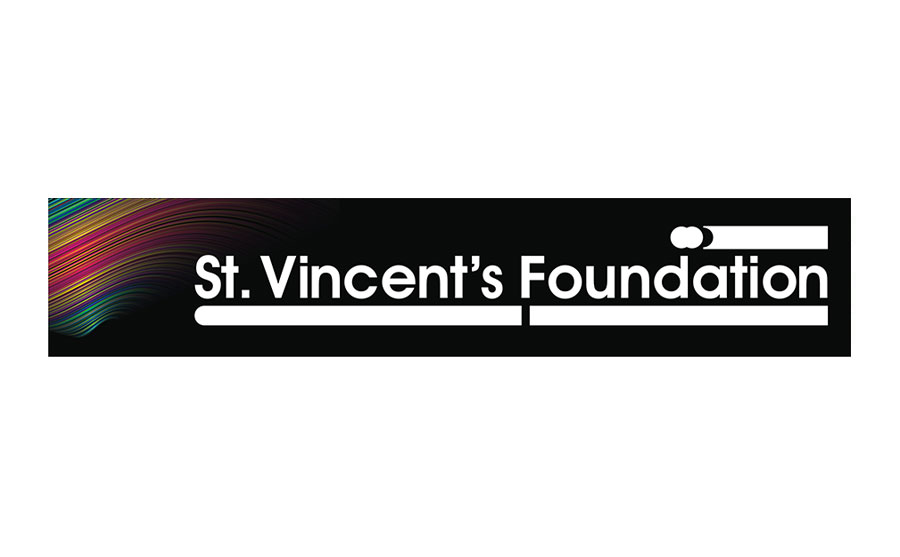 30/04/2018
The Spring edition of Friends of St Vincent's is now available. Please follow the link…… We are very grateful to all contributors and particularly to the many supporters behind the...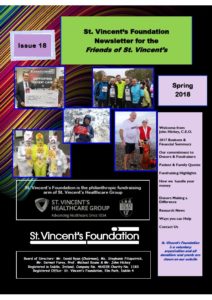 St. Michael's College Support for St. Vincent's
16/04/2018
For many years the students of St. Michael's College have been selling Christmas trees to raise money for charities including St. Vincent's Foundation. Through their efforts they have financed important...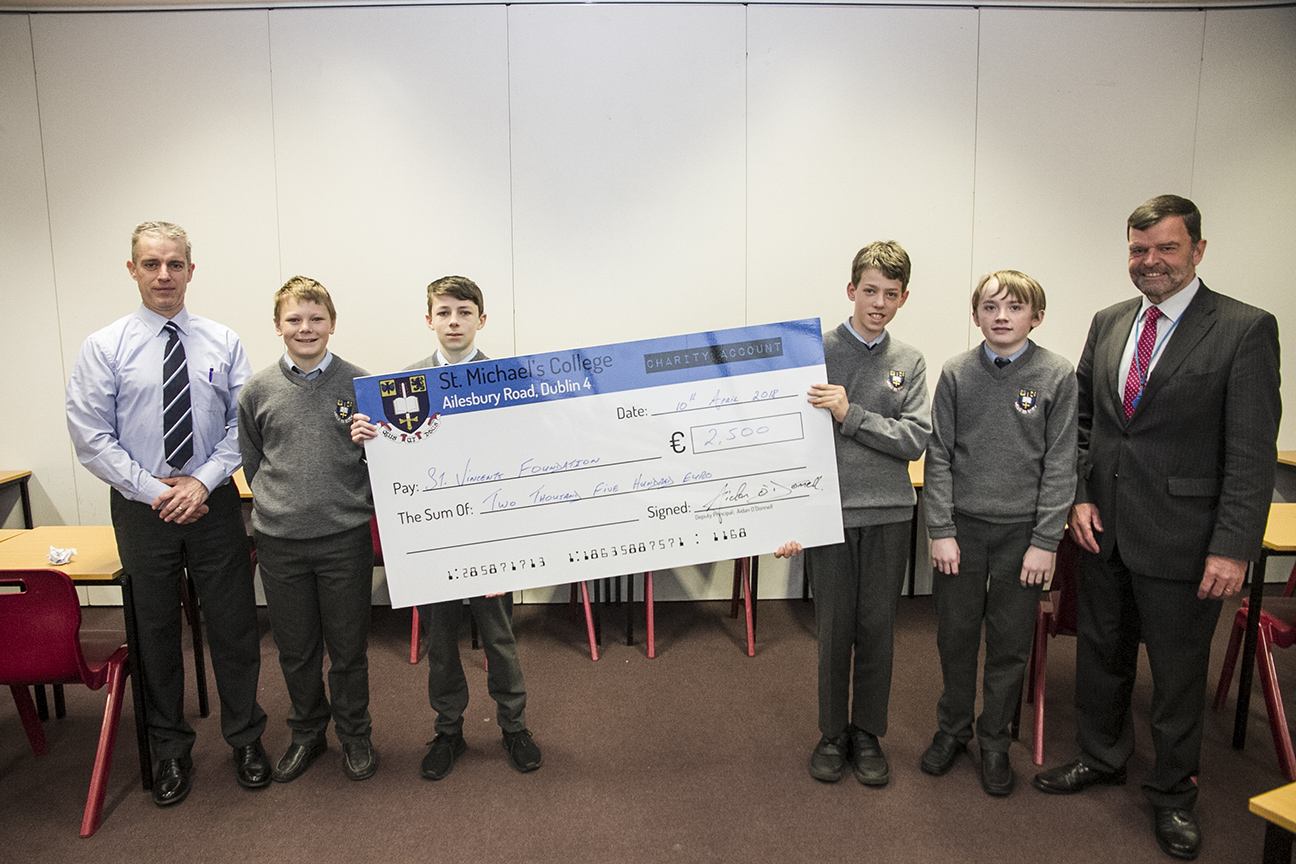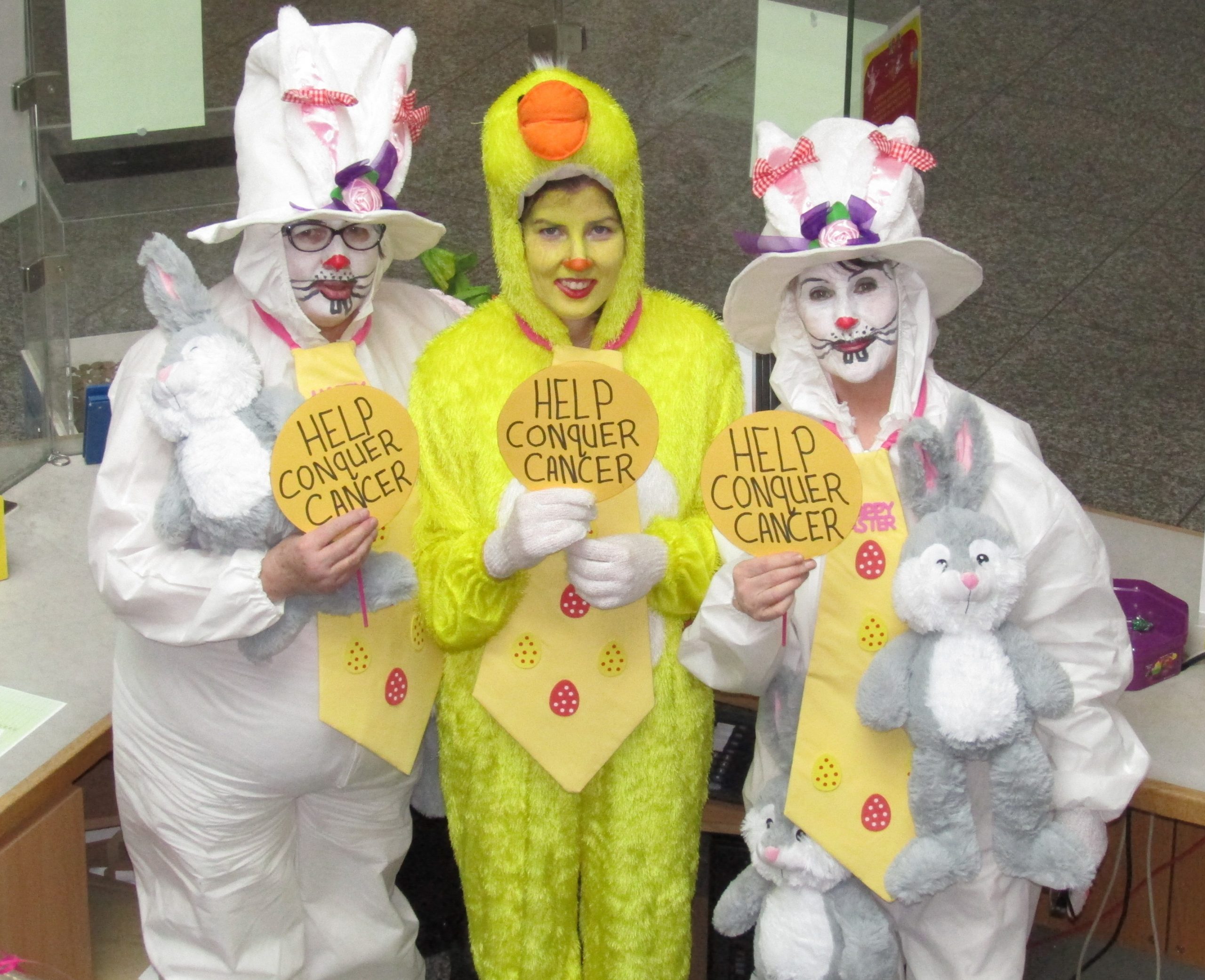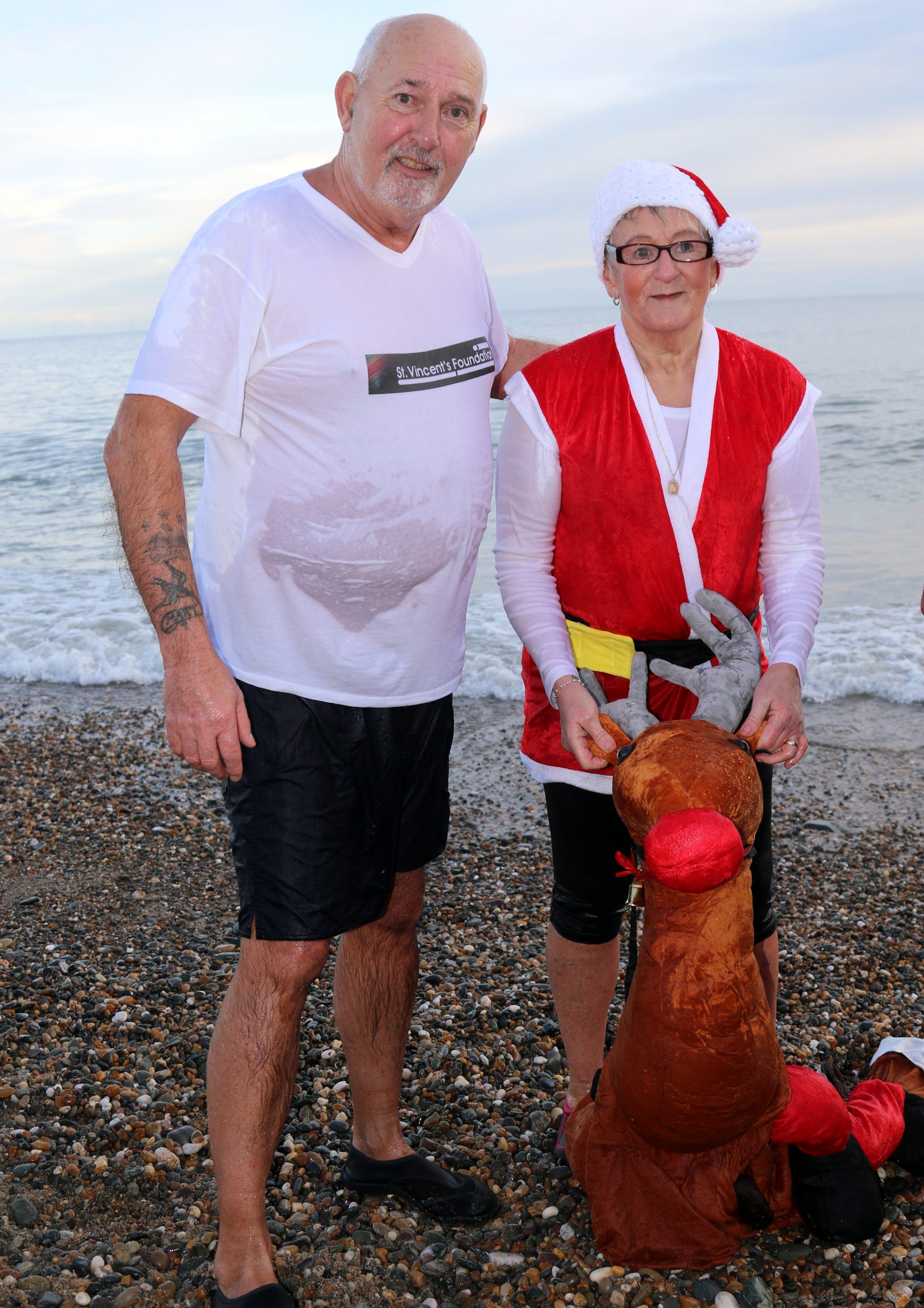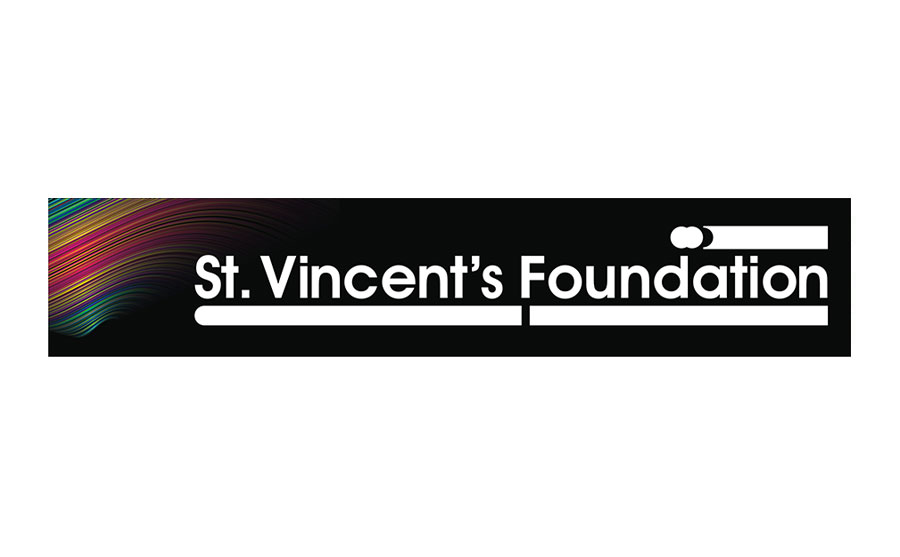 Jillian McNulty's Valentines Ball for C.F.
28/02/2018
Jillian McNulty has been one of our most consistent and ingenious fundraisers, organising a terrific range of fundraising events for Cystic Fibrosis. This year Jillian had a Valentines Ball on...