News
John Cullen Memorial fundraising 2019
08/11/2019
Once again the family of John Cullen had a marvellous fundraising, in his memory, in support of Pancreatic Cancer Care & Research. A golf day was held at Naas Golf...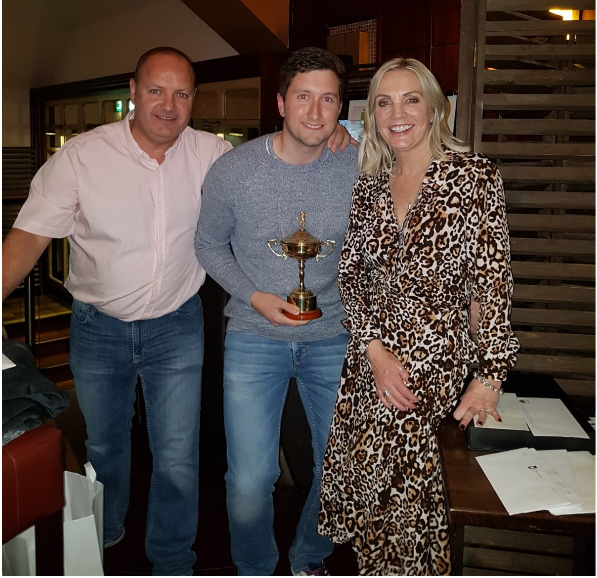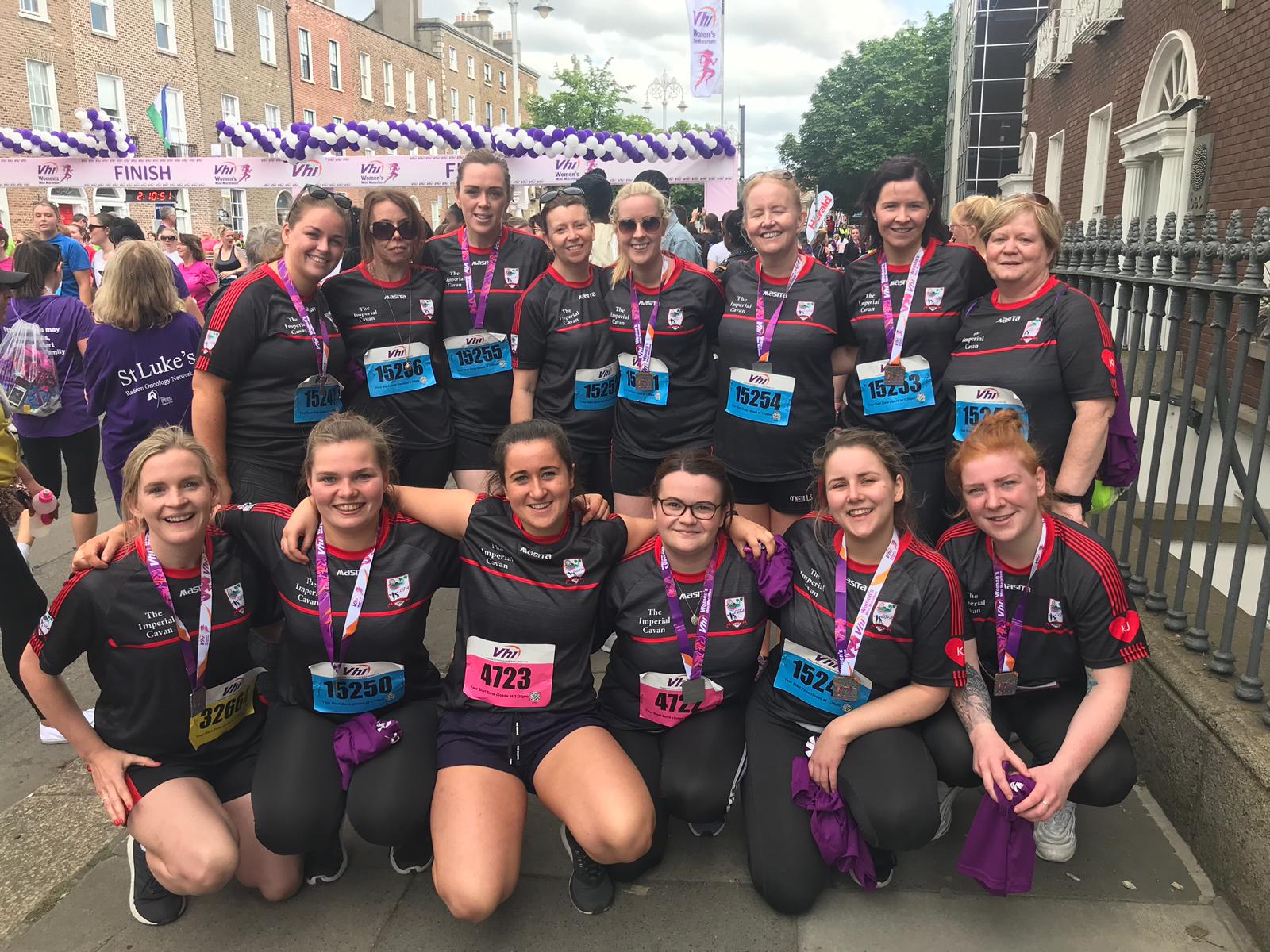 Hazel Brack's Pink Day for Breast Cancer:
30/10/2019
Another stalwart in continual generosity to St Vincent's fundraising is Hazel Brack. Through a series of events over years she has made endless contributions to Breast Cancer patient care. Primary...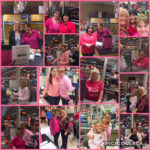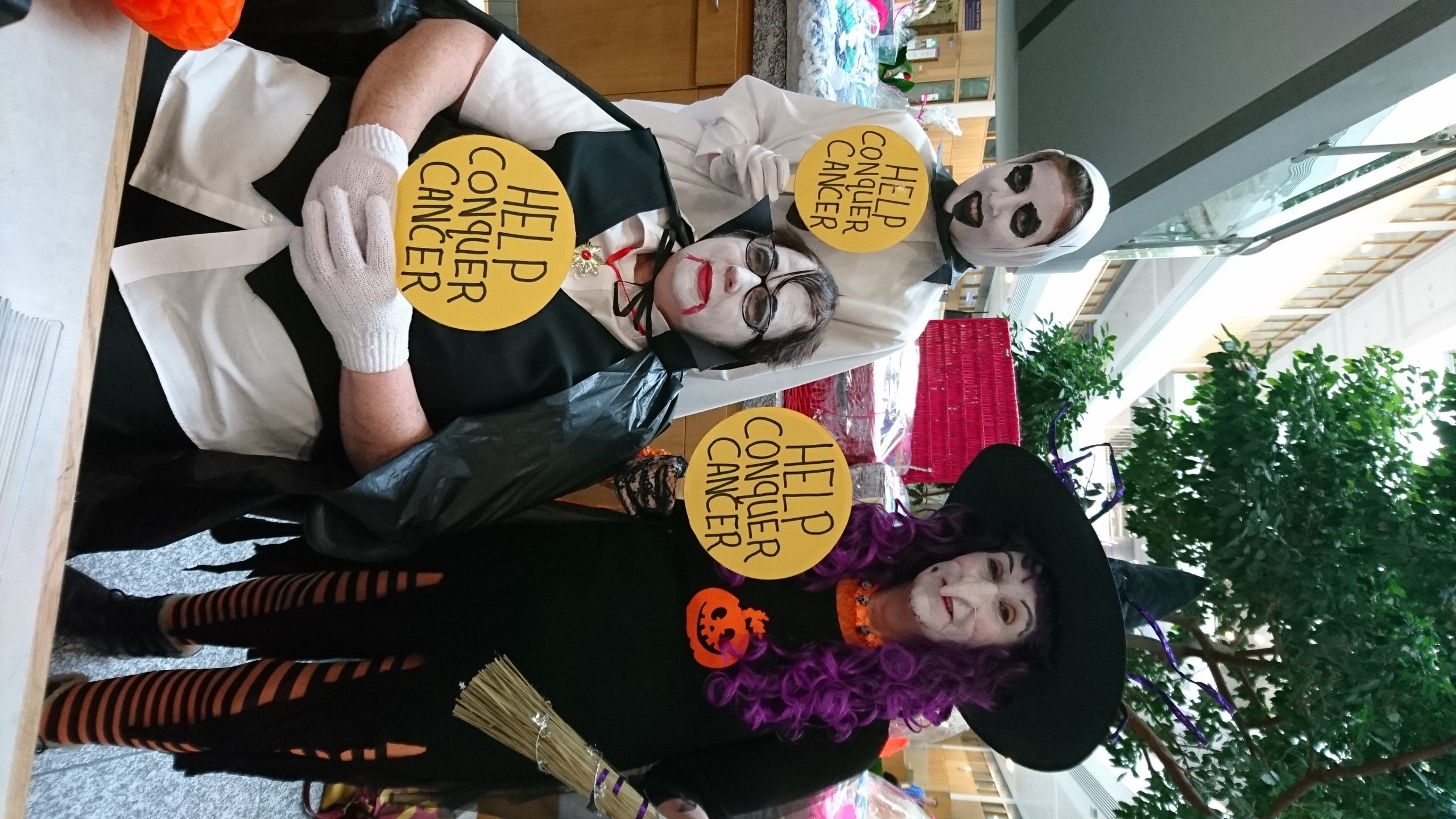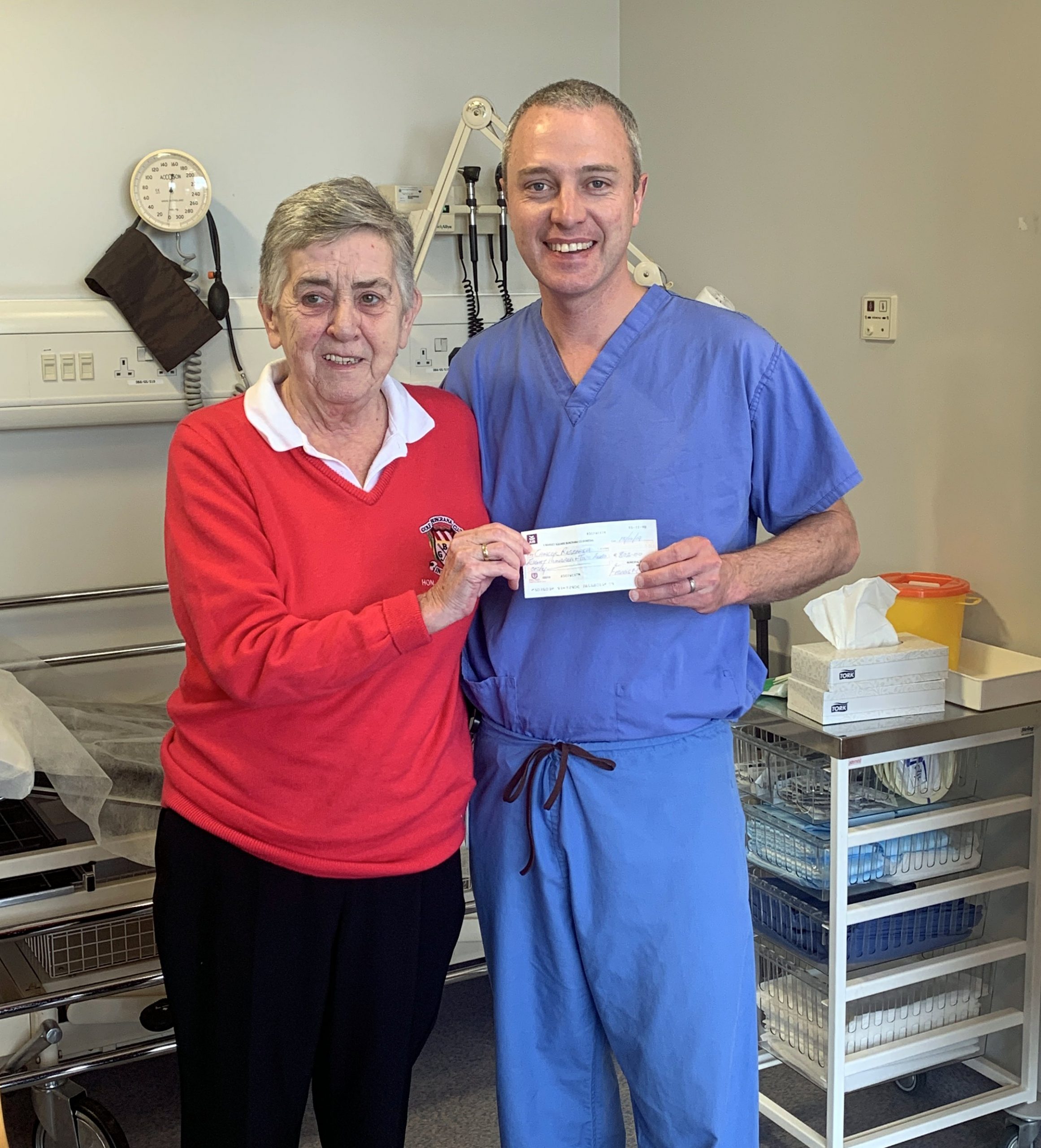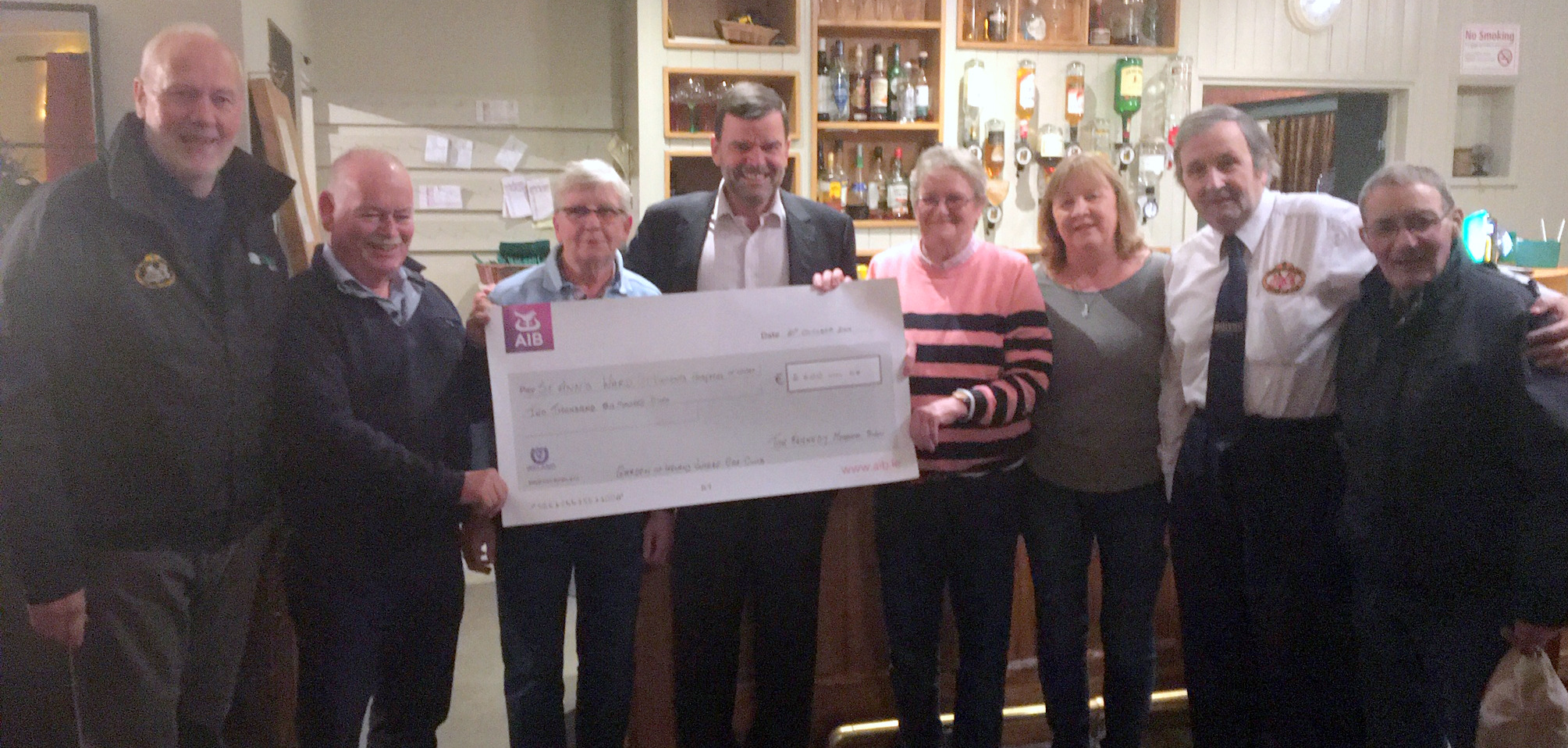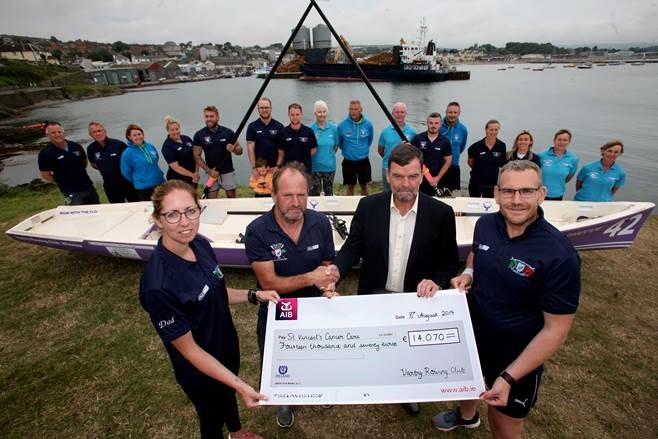 John Delaney Golf Classic for Cystic Fibrosis
26/09/2019
On 3rd May 2019 at Royal Curragh Golf Club, John Delaney together with family and friends, organised a most successful golf day and associated fundraising events including a raffle.  They...