News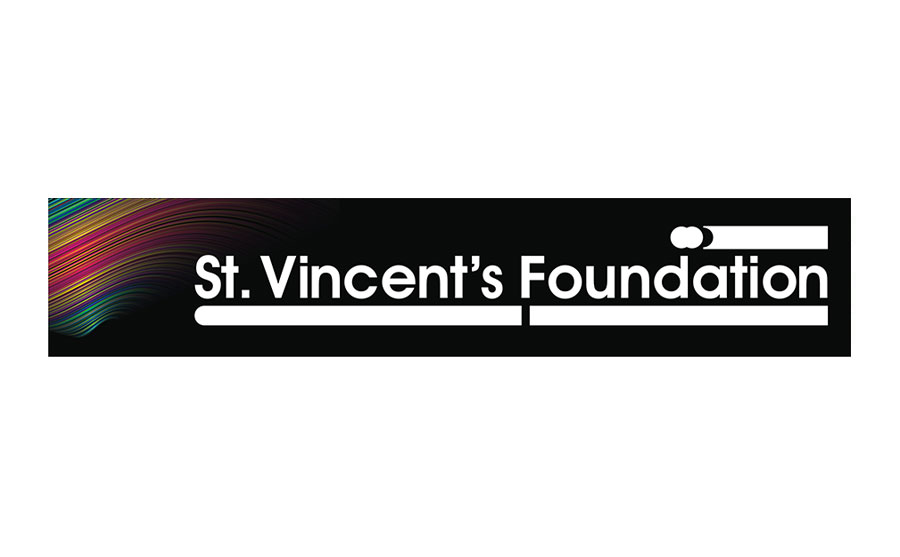 Colm's 50th Birthday Online Music Event
20/05/2020
Colm Weadick from Arklow had to cancel his 50th birthday celebrations due to Covid-19. Using his music connections and inspired by Lady Gaga's One World music event, he came up...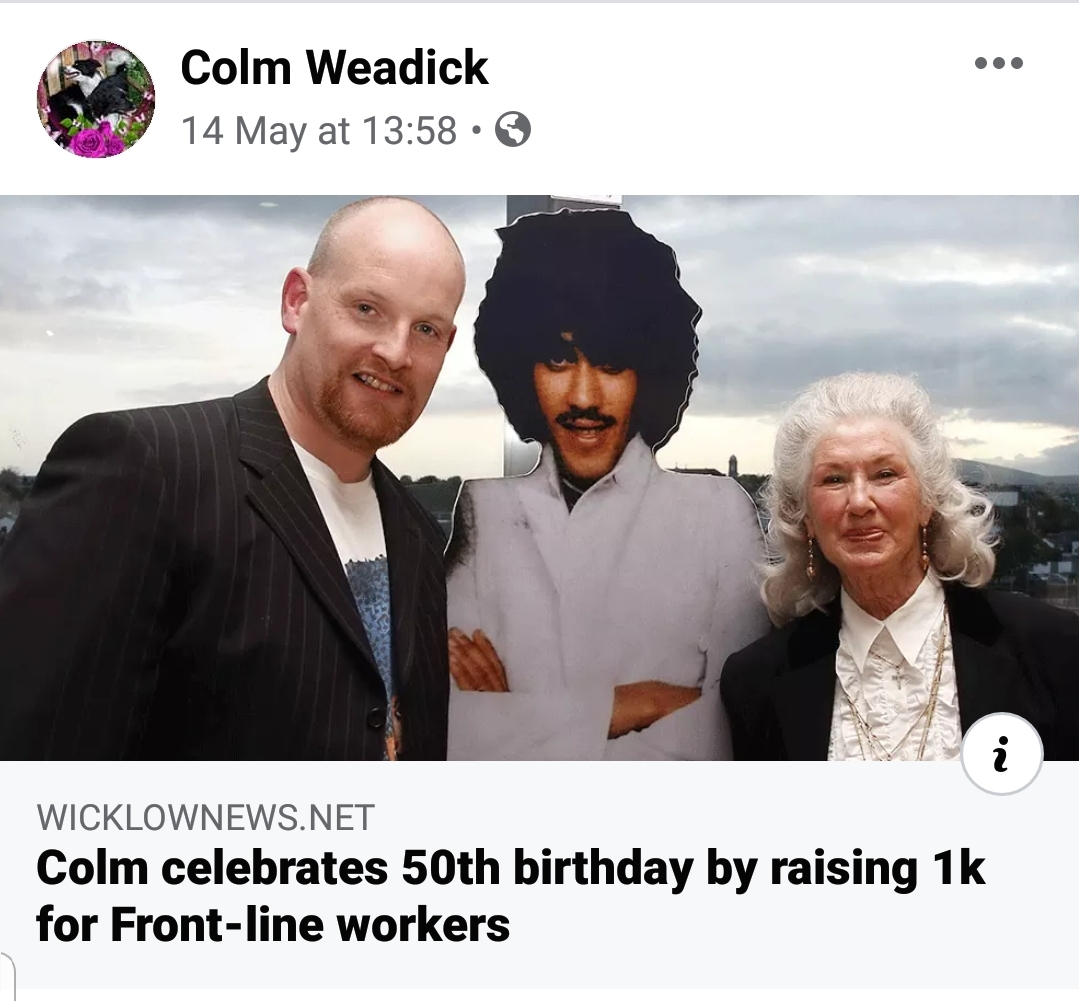 13/05/2020
A number of supporters have contacted us seeking to help St. Vincent's in the ongoing response to the Coronavirus/Covid 19 Pandemic. We are grateful for this generosity and we know...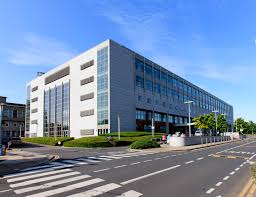 Fast and Marathon for Frontline Staff
11/05/2020
On Easter Sunday David Duggan undertook the dual ordeals of a 24 hour fast and a full marathon. He managed to do the latter keeping within the maximum 2km distance...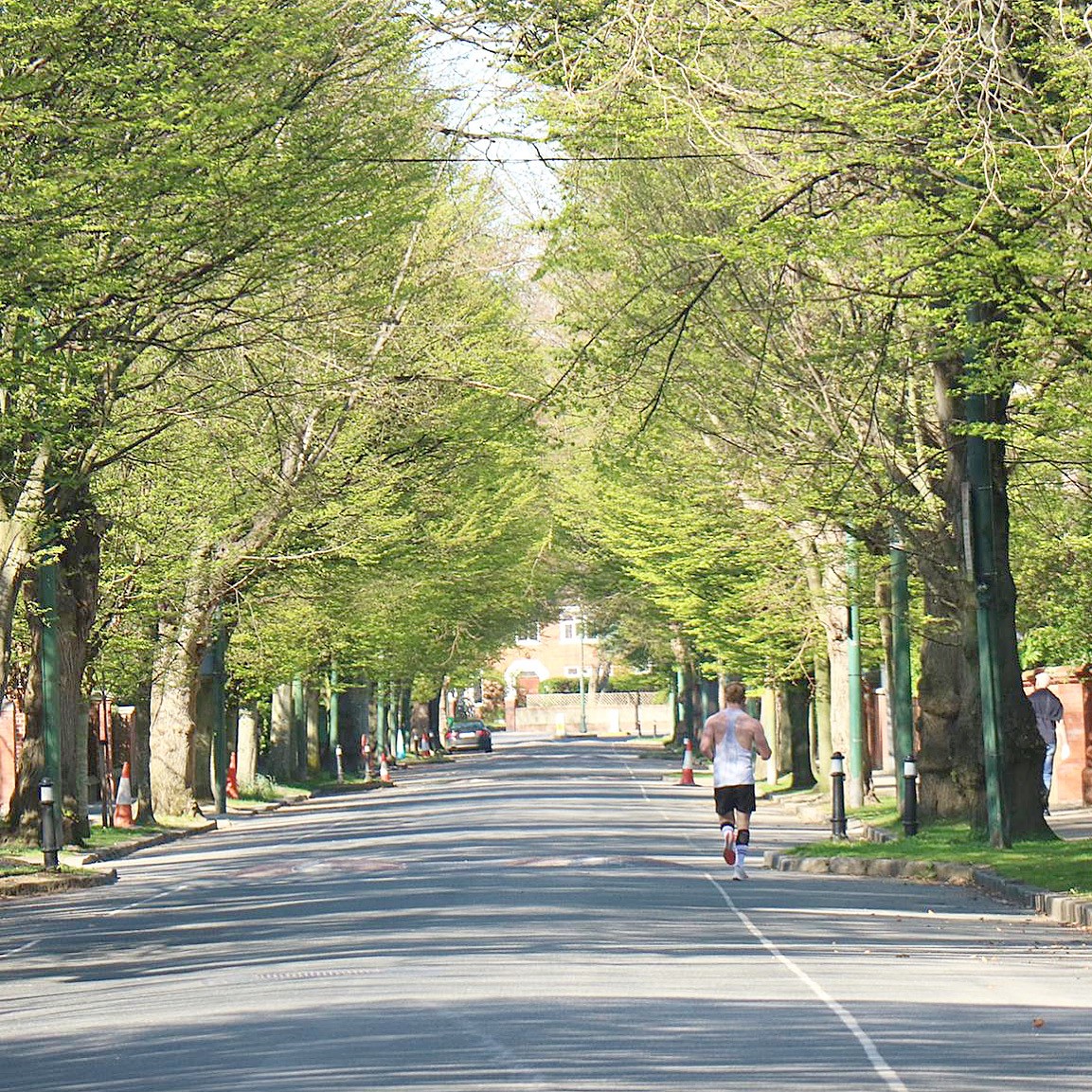 Tiernan Family Support for Patients
01/05/2020
Dr Eoin Tiernan leads Palliative Care in St. Vincent's and this role lead to a great contribution to the barriers facing patients and their families in the Covid-19 environment. Having experienced the...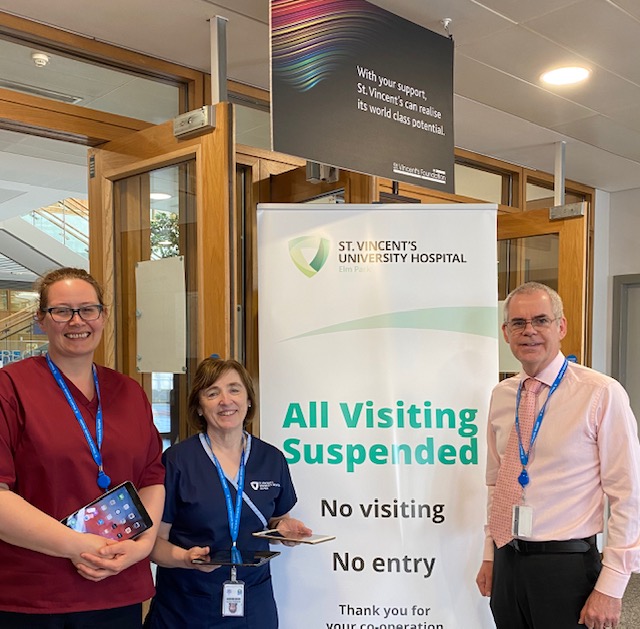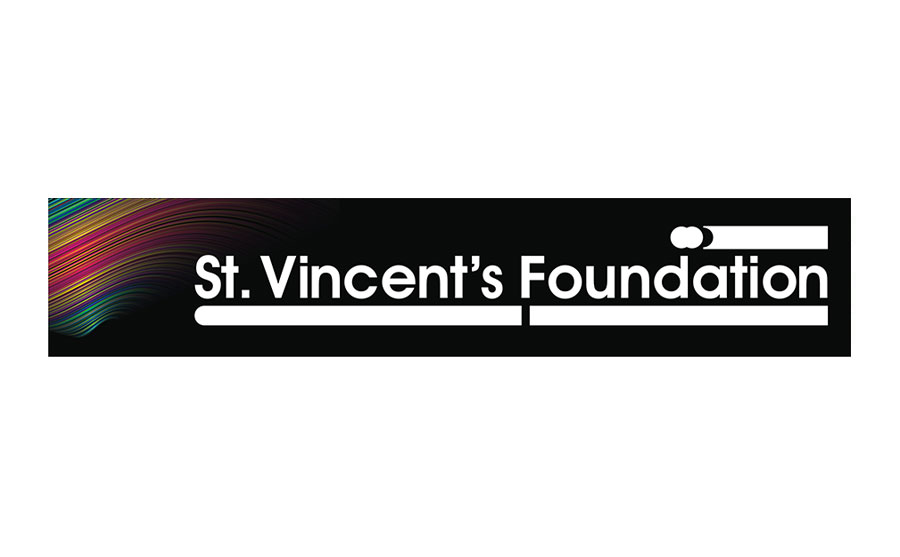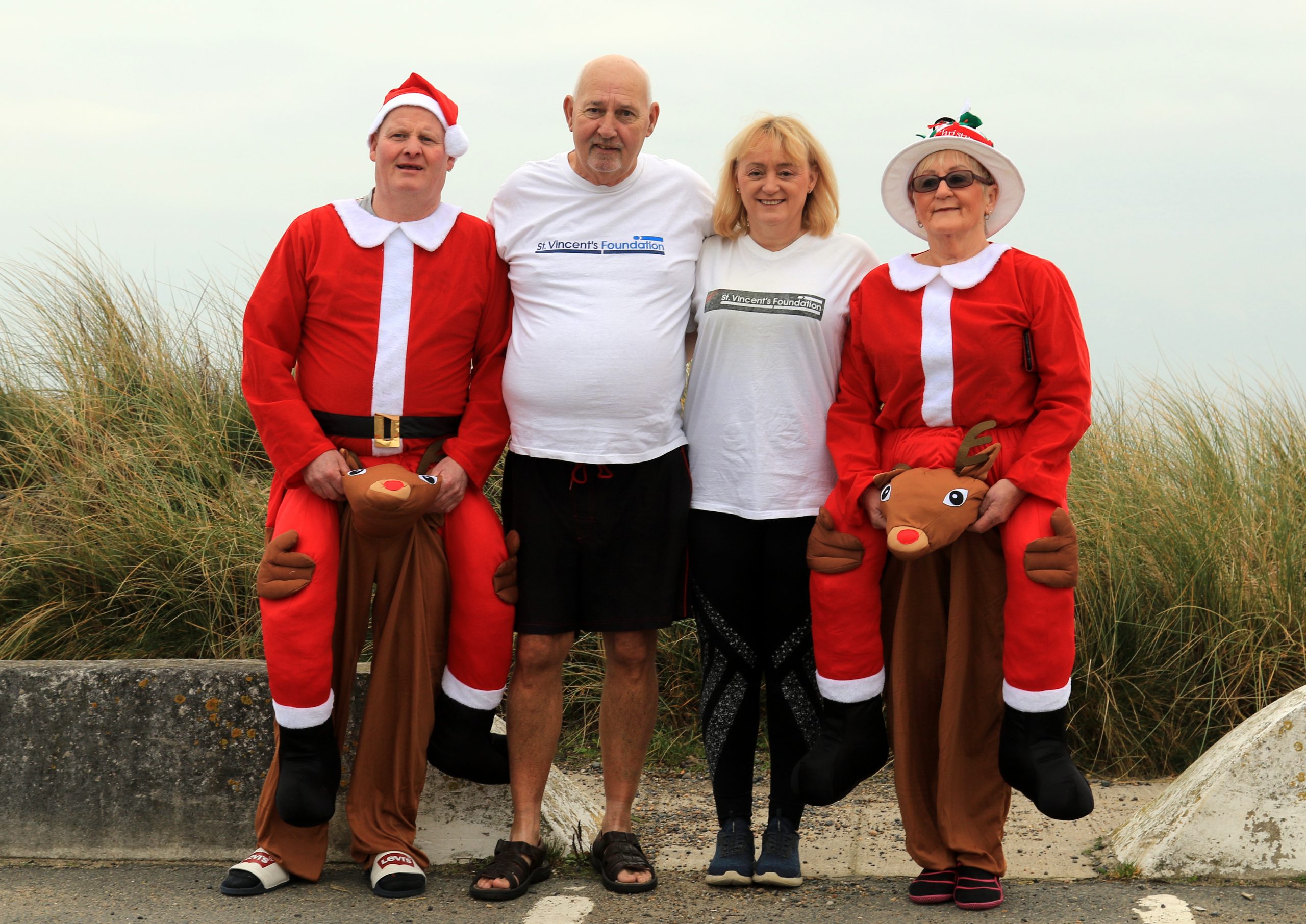 27/02/2020
Liver transplant recipient, Helen Wrenn from County Limerick organised a novel fundraising event for the Liver Unit here in St. Vincent's.  This took place on 22nd February in CH Health...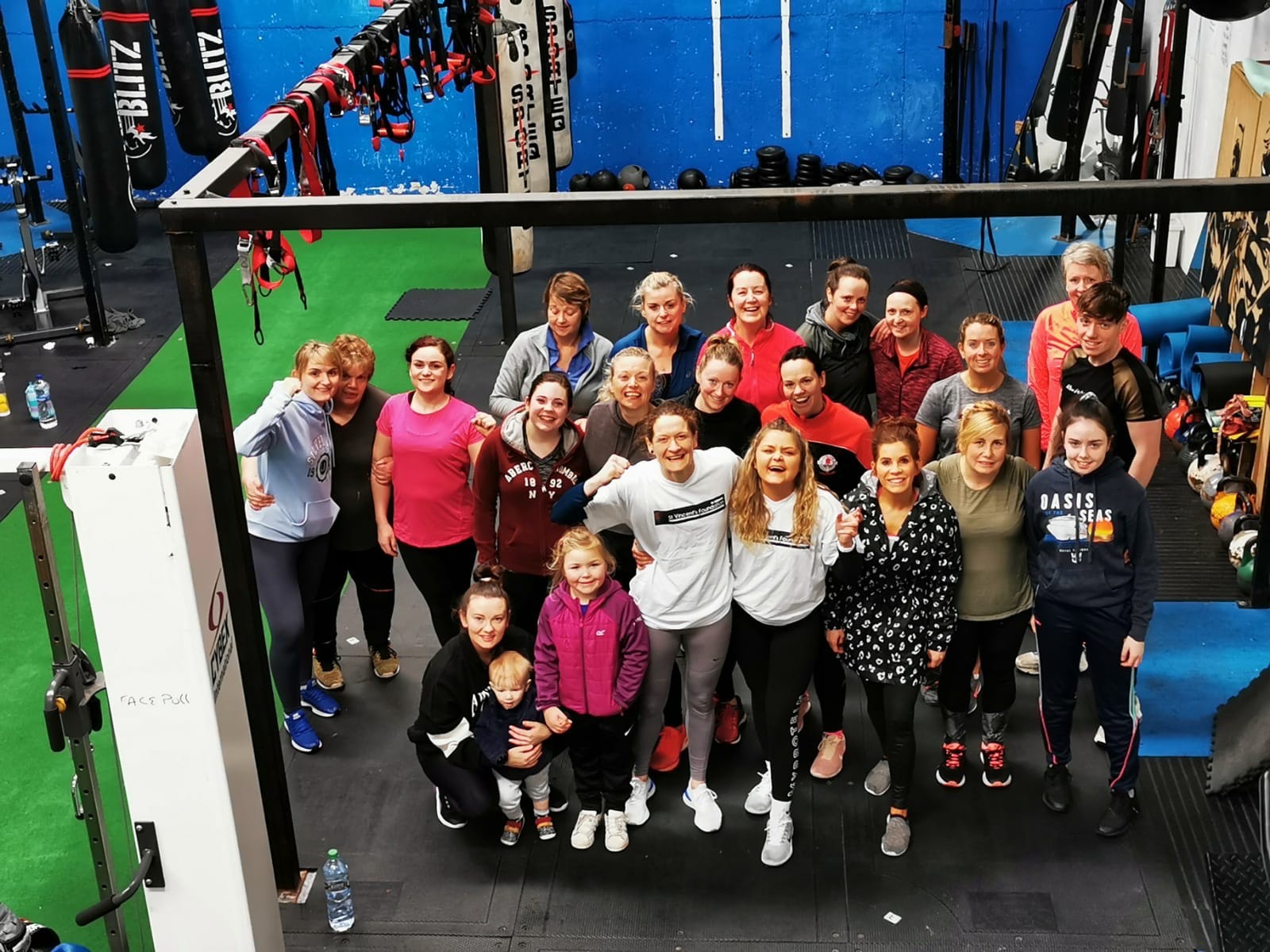 Annual Fundraising by St Michael's College
26/02/2020
For many years now, the students of St. Michael's College have organised fundraising to support a great number of causes, including St. Vincent's. This year our Pancreatic Cancer Care and...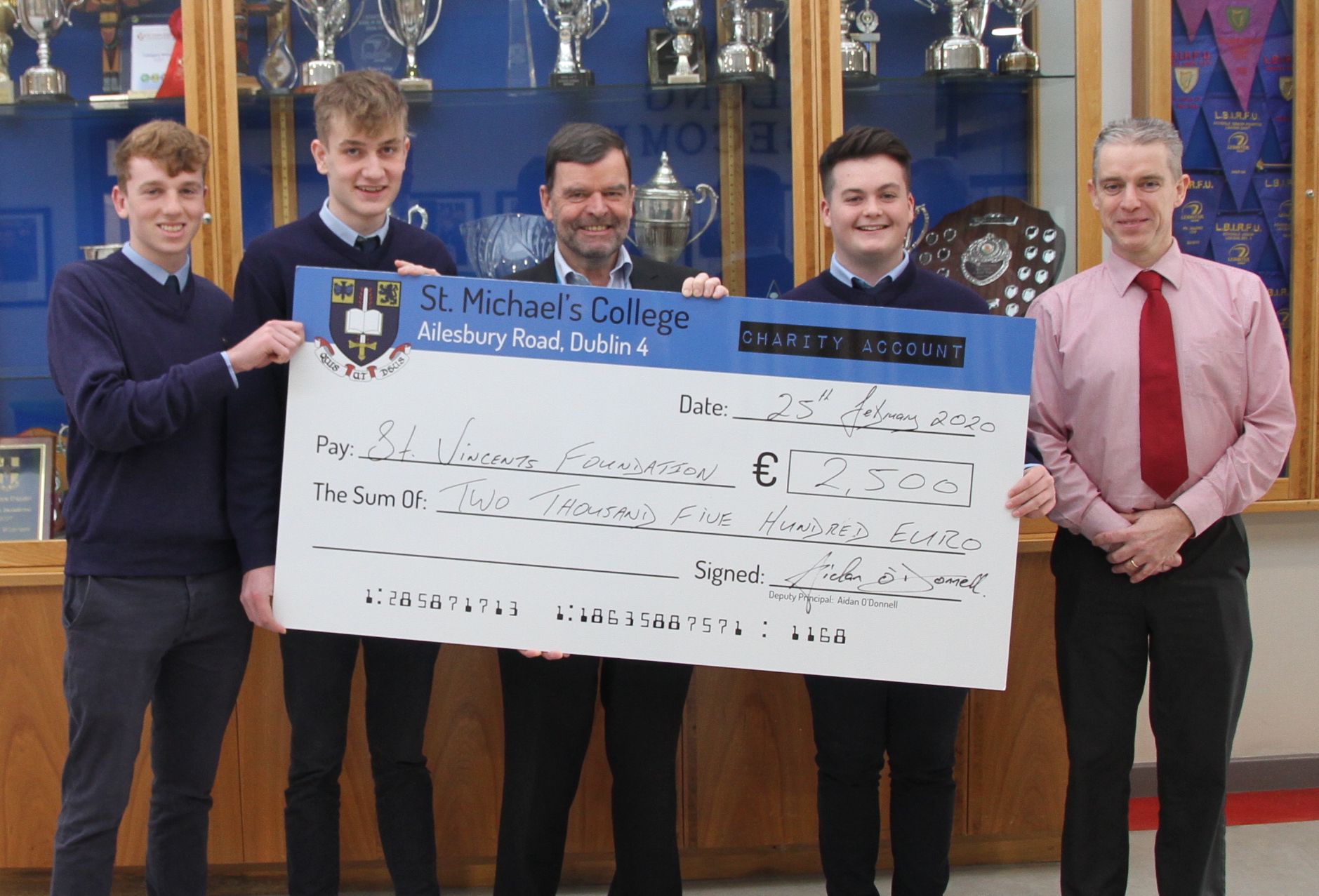 Christmas Concert fundraising for St. Vincent's
31/01/2020
In memory of the late Paddy McDermott, his family organised a Christmas Concert "Oh Night Divine" which took place in St. Mary's Church Carlow on Saturday 14th December last. The...