McCann Family Fundraiser at St Anne's Church Mullaghbuoy, Co Louth
19/01/2021
In order to celebrate Christmas Eve 2020 local singers, musicians and readers from Mullaghbuoy, Co. Louth provided a Carol & Prayer service on the 21st December. This evening of song was organised by McCann family & friends. In the past their uncle Frank McCann sang at the church, with his beautiful and powerful voice. Having lost him in 2019 the family wanted to do something inspired by his legacy and, as he was cared for at St. Vincent's Hospital Dublin, they decided to raise funds for St Vincent's Foundation; specifically cancer care in the hospital
The recording was available to watch online from Christmas Eve morning and the family asked that those who enjoyed it might donate to this cause.
The piano was played by Susan McCann, singers were Aoibhéann, Naoimh, Gavin & Cormac McCann. Well known and celebrated local musicians Zoe Conway (fiddle), John McIntyre (guitar) and their children Fiona (harp) & Eoin provided the beautiful musical accompaniment.
Our sincere thanks to the McCann Family and all who supported this event, which contributed €1,280 for Cancer Care here in St. Vincent's.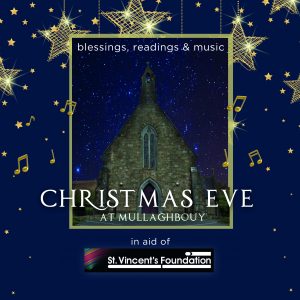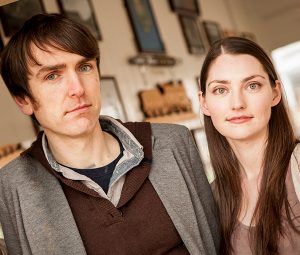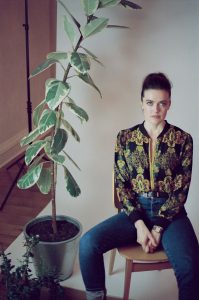 Return to News & Events