SVF grant for Medical English classes for Ukrainian doctors in Ireland:
26/05/2023
St. Vincent's University Hospital was pleased to recently announce the successful graduation of 25 Ukrainian doctors from a comprehensive English language course. The course was initiated and developed by SVUH consultants Dr. John Holian and Prof Hugh Mulcahy and supported by the hospital management.
The course was delivered by Ukrainian lecturer Prof Oksana Kachurets in response to the significant language barrier faced by Ukrainian doctors arriving in Ireland .
St. Vincent's Foundation was delighted to support this great initiative with a grant of €2,280.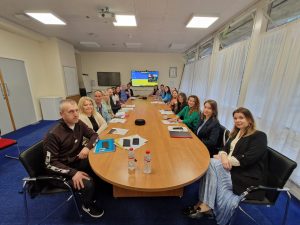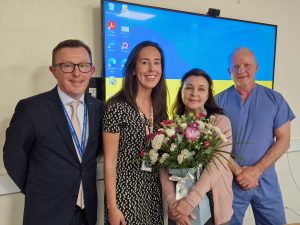 Return to News & Events