Remembrance Run 11th November 2018
28/01/2019
The Remembrance Run in the Phoenix Park has very quickly become an important feature in the calendar of sponsored events.  St. Vincent's is fortunate to have a large number of participants supporting causes within the hospital.
Dermot Furey, together with his family and friends have raised funds through this event for a number of years. This time they have again raised the terrific sum of €1,950 for Pancreatic Cancer care and research. Once again we express our sincere gratitude to all involved in this great effort.
Aifric Morrissey organised a group to take part, raising funds for Cancer Care and Research. The group styled themselves "Team Graham" (see photos below) in memory of Aifric's late husband.  We are very grateful to Aifric, Ella, Ben & Oscar for raising brilliant total of €1,502.33.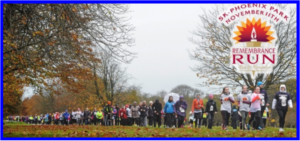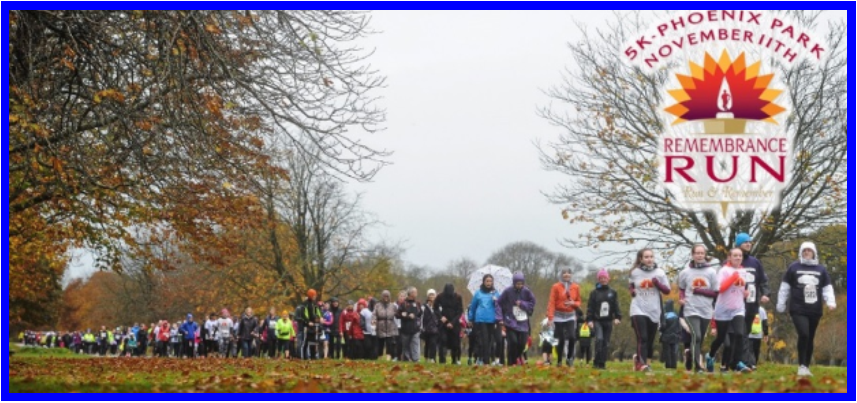 Return to News & Events